Welcome Home
---
At First Heritage Mortgage, we understand that your home represents peace of mind for your family, a sense of community belonging, and in many cases, your most significant financial investment. Work with our team of lending experts for greater simplicity, honesty, and fairness throughout the mortgage process.
A Direct Lender with Expansive Offerings
We go beyond traditional conventional mortgage programs to offer FHA and VA insured mortgages, financing for new construction and second homes, first time homebuyer assistance programs, and more!
See Our Products
Tools and Resources to Help You Get Started
Thinking about buying or refinancing a home? Start here for answers to common questions, helpful tips, and online calculators to help you navigate the mortgage process.
See Our Resources
A Sampling of Our Awards & Honors
---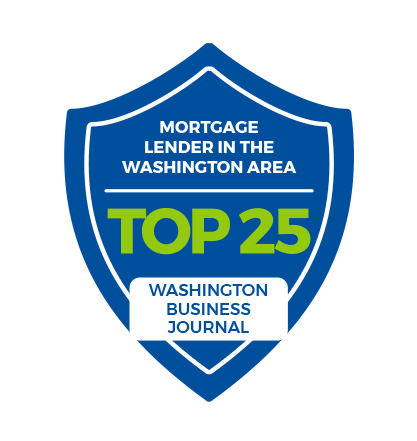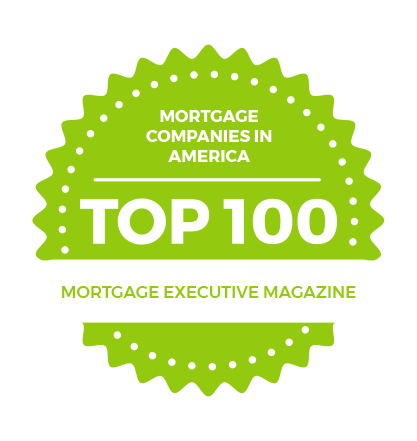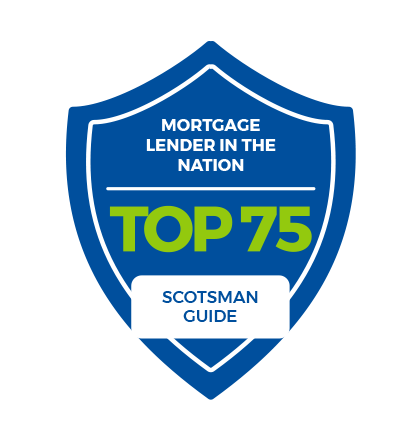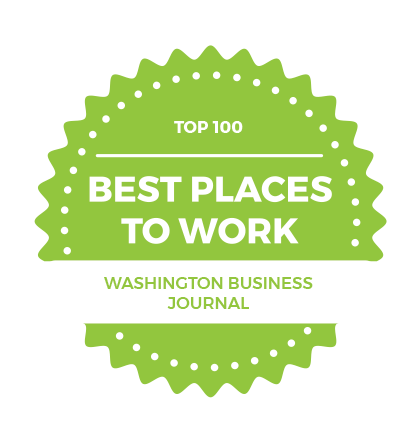 Take It From Our Customers
---
Jeffrey and his team made sure my loan processing went smoothly and there was no stress at all. Thank you for all you have done.
- Tsolmongerel B.
We were both really impressed by your responsiveness. I would recommend you in a heartbeat.
- Ryan & Vanessa Y.
Chris was great to work with. He used his skills and knowledge of the mortgage industry to bail us out of a difficult situation. We were referred to him at the last minute due to issues we were having with another mortgage company. Chris worked with his management and went above and beyond to successfully close our loan on time. I highly recommend Chris!!
- Nicole T.
I couldn't be happier with Scott and his team. Scott went above and beyond at our first meeting explaining everything about the process to us as first time home-buyers – and answering every one of my questions. From there we were in the hands of his capable team who were responsive, organized and very friendly – and Scott was always available if we needed anything. It was obvious this team has a wealth of experience and had some great tools that made the whole process easier including online signatures for most documents and a secure transmittal system for important documents you wouldn't want in your regular email. In summary, great team, great process and great support along the way. I will definitely be recommending FHM.
- Trevor W.
Mariel helped my husband feel at ease at first because she speaks Spanish. She was kind enough to meet with us after hours because my husband works long hours. She along with our realtor handled a last minute discrepancy and she even showed up to our closing with a small gift in hand. She goes the extra mile throughout the process.
- Kimberly E.
Tom, we want to thank you and all your staff for the excellent service that all of you have provided. As four years ago, you gave us the best available options and definitely you will continue to be our first option in any future mortgage transaction.
- Pedro and Paola
Need the best possible service for all of your home loan needs? Than look no further!! Aaron Simmons is among the best of the best. I have worked with many loan officers, and I have yet to come across any that possess his drive, integrity, and attention to detail. Whether you're buying your first home or your 5th, you will get the same level of excellent service every. single. time. You will not be disappointed!!!
- Marc H.
I can't even begin to describe how professional, courteous, and responsive Whitney O'Meara has been throughout our home loan process. The treatment we have received from Whitney and the rest of the team at First Heritage Mortgage has been far beyond our expectations. Whitney is straight forward and prompt, making the loan process quick and painless. She kept us updated along the way and has gained clients for life! I will always turn to First Heritage Mortgage for our home loan needs and recommend friends, family, and coworkers based solely off the treatment we received from Whitney and her team. Thank you so much for this wonderful experience.
- Makita M.
My wife is a real estate agent and she always works with David Bridges and his team which is why I got my mortgage loan through his team as well. My wife and I trust David and his team 100% and we know that they will do their best to provide us with the right loan options. We will always work with them for our future purchases as well. David Bridges and his team rock!
- Shaun D.
First Heritage Mortgage was very professional and attentive, from start to finish. I appreciate the extra lengths they went through to explain the process and policies. Everyone on the team was so knowledgeable and provided amazing customer service.
- Michelle S.
When my husband and I decided that it was time to buy our first home we were nervous to say the least about the whole process. That was until we were referred to Jim. Jim was awesome at explaining exactly what we needed to do throughout the whole process and made our first time home buying experience a great one. He worked with us every step of the way and was always there to answer any questions we had. He made sure we fully understood the process and guided us confidently into our new home. We are forever grateful to Jim for making this process the smoothest it could possibly go. If anyone asked me who they should go to I would definitely recommend Jim Boone to ANYONE!
- Daryl & Jhanel H.
Mike is honest, knowledgeable and has assisted us numerous times over the years, saving us thousands of dollars on our mortgages.
- Cory & Kacey N.
This was by far the easiest purchase thanks to the amazing team. Rates were good, process was fast, but the service beat any bank that I have previously dealt with, in orders of magnitude! Bernadette Richard was fantastic. Made the process very easy.
- Scott T.
Ken was the only lender of 4 we talked to that knew how to make our situation work. We could not have gotten a loan without him. Call Ken first.
- Matt & Nikki S.
Jeanne Bidwell is far and away the most polished, knowledgeable and pleasant loan professional with whom I have ever worked.
- Charles C.
I truly had a great experience working with Jeff, Etmar, and Leann on the purchase of my first home. I never felt in the dark with the process and was able to get information anytime I needed in regards to any changes. Everyone put their all into helping me have the smoothest process ever. I would certainly recommend them.
- K. Smith
We've had many refinances in the past, but this has been one of the easiest and fastest we've ever had. Mike did a great job helping us figure out the best loan option for our needs. He gave us a lot of great advice, and he made the whole process very seamless and straightforward. An awesome guy, and he did very well to represent your company!
- Waeil A.
This was my first time having such a smooth refinance experience. Ryan was very responsive and experienced. He considered all my requirements. I would recommend him to my friends.
- Refinance Customer
Our experience started off great, getting pre-approved, etc. However, going VA was a slow process in obtaining the necessary forms to receive the final approval. Bruce and his team never stopped processing our loan while waiting for the VA forms. They were very patient. After receiving the necessary VA forms, Regan went out of her way to ensure we could go to settlement on April 28. Buying a home can be a huge, stressful decision, however Bruce and his team were always very professional while keeping us calm.
- Robert H.
I had the pleasure of working with Phil Denfeld and his team. They were very attentive and answered all of our questions. I was extremely impressed with Phil when an issue did arise concerning my VA loan. He personally worked with his staff to make sure the process continued and resolved the issue and we were able to close on schedule. I will be referring Phil and the entire First Heritage team to everyone I know.
- Wah Sun S.
Ready to Get Started?
Our friendly and experienced team of mortgage experts are here to help.
Talk to an Expert