Welcome Home
---
At First Heritage Mortgage, we understand that your home represents peace of mind for your family, a sense of community belonging, and in many cases, your most significant financial investment. Work with our team of lending experts for greater simplicity, honesty, and fairness throughout the mortgage process.
A Direct Lender with Expansive Offerings
We go beyond traditional conventional mortgage programs to offer FHA and VA insured mortgages, financing for new construction and second homes, first time homebuyer assistance programs, and more!
See Our Products
Tools and Resources to Help You Get Started
Thinking about buying or refinancing a home? Start here for answers to common questions, helpful tips, and online calculators to help you navigate the mortgage process.
See Our Resources
A Sampling of Our Awards & Honors
---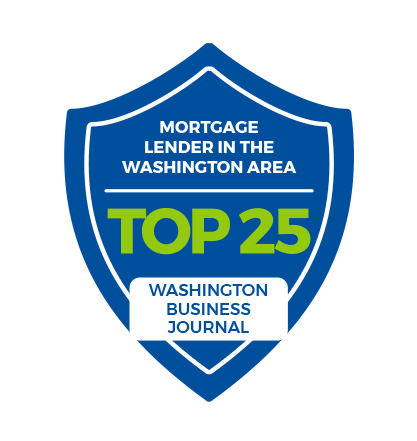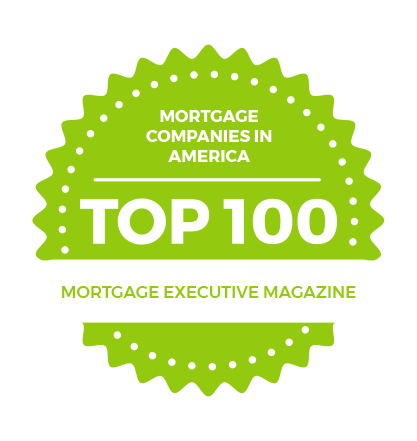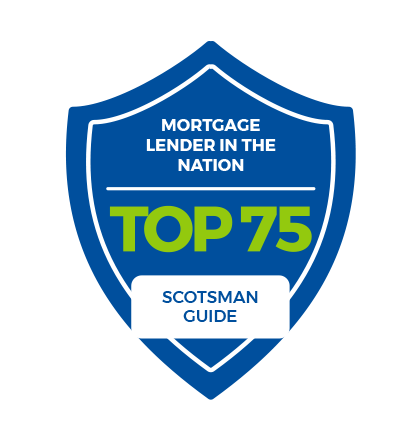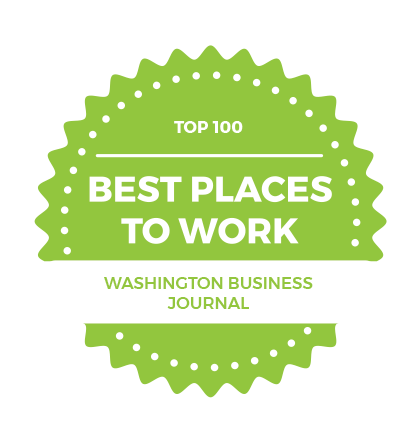 Take It From Our Customers
---
Phenomenal team…we were able ratify our contract within 25 hours, secure our loan in most expeditious yet regulatory manner and close within 30 days of a fully ratified offer. I lived in Hawaii and was able to rapidly and securely upload my financial documents and as necessary, speak to a member of Jerry's team whenever I had a concern, a truly phenomenal virtual process that took place over a span on 5000 miles and two times zones.
- Bernard W.
Extremely knowledgeable, professional team who are very easy to contact at any time with questions, concerns, etc. I would absolutely recommend Brad McGehee and First Heritage to anyone looking to purchase or refinance. Wish I had found them sooner!
- Douglas L.
Jeffrey Neilsen & FHM made us feel comfortable in the mortgage loan process. We were presented with two options, laid out in detail, as well as a few comparisons. The two options were very easy to understand…there were no ambiguity (double-talk and hidden fees). Each request was precise and succinct whereas we were able to anticipate the next step. Therefore, making the loan process smooth with nominal stress. The whole team were very professional and personable. I would highly recommend FHM to anyone that is looking for a mortgage lender that offers great loan options, knowledgeable, professional, friendly, and customer focused.
- T. Stovall
James answered my many questions and provided detailed loan and rate options. He went to bat for me with the listing agent to close the deal and even took her call at 6:15 am to do so. James is very personal, knowledgeable, and available to go through the HUD-1 info. James went out of his way to attend the closing to provide the next level of service. I look forward to working with James for any refis or loans in the future.
- Redfin Purchaser
Mariel helped my husband feel at ease at first because she speaks Spanish. She was kind enough to meet with us after hours because my husband works long hours. She along with our realtor handled a last minute discrepancy and she even showed up to our closing with a small gift in hand. She goes the extra mile throughout the process.
- Kimberly E.
Aaron Simmons was very helpful in assuring I understood how the process worked, the do's and don'ts, what to avoid, and what to expect with each step leading to closing. I highly recommend the services of Mr. Aaron Simmons of First Heritage Mortgage.
- The Hymes Family
Our loan officer, David J. Bridges, and the entire First Heritage team provided unparalleled support and expertise. We initially were looking at purchasing a property using our VA benefits through USAA, but the transaction fell through due to VA inspections. We were unhappy with the customer support and timeliness of responses provided by USAA and decided to consider other options. We were referred to First Heritage from other satisfied veterans; and honestly we felt like David and his team wanted to help us buy a house, opposed to sell us a loan. This was evident from the beginning and consistent throughout the process. David J. was professional, honest and patient, as I had numerous questions at all hours of the day. In the end, I highly recommend David J. and the First Heritage team!
- David L. Jr.
My wife and I were a little intimated by buying a home in the metro D.C. market due to the home prices in the area. David did a great job and breaking everything down for us piece by piece to ensure we had the financial information we needed to make a sound decision on whether or not to buy. It was an excellent experience and I am happy we chose David to finance the purchase of our home here.
- Robert M.
Chris Kelly helped me and my wife when we refinanced our home a few years ago. We are talking to him again about a new path for our family. We've worked with other companies and mortgage consultants in the past, but were frankly worn out too soon by their inability to guide us through the process. They lacked enthusiasm and had a slow-to-get-back-to-us character. Chris Kelly is COMPLETELY DIFFERENT. He is responsive, patient, and highly organized. He genuinely wants to guide people through the process, understand where they are coming from and their goals, and offer options and solutions that work. He puts everything in easy-to-follow terms and is willing to address every question and concern that may surface. I cannot recommend anyone higher than Chris Kelly. Contact Chris and see for yourself.
- Ephraim H.
Mike is honest, knowledgeable and has assisted us numerous times over the years, saving us thousands of dollars on our mortgages.
- Cory & Kacey N.
Phil is incredibly knowledgeable about the loan process and helped choose the loan that would fit best for us. His assistant Vivian was available and responsive at all times.
- Caitlin E.
The entire staff was extremely kind and professional. I could reach out to them at any time of the day and always received prompt and timely answers to my questions. This was my first mortgage, and I will definitely come back to them in the future!
- Clinton B.
I have worked with Brad McGehee and First Heritage previously and therefore I am a repeat customer. The process was extremely well organized and painless. In todays financial climate, loan processing has become an epic paper chase. Brad and his team made the process understandable and manageable. More importantly, I felt that my best interests were the priority and that First Heritage was trying to solve my problems/achieve my goals and not trying to maximize their financial gain.
- Ken T.
I had a wonderful experience working with Michael and his staff. Michael did an excellent job explaining in great detail all material and questions. He was always responsive, incredibly flexible and accommodating (including night and weekend phone calls.) Michael and his team were super efficient, knowledgeable, and really made you feel like you were their only client when they're working with you. As a first time home buyer, I can't imagine having a more positive experience and highly recommend Michael without reservation to anyone looking to buy a home.
- Lila M.
If you are looking for mortgage or refinance, Mike Ott is your guy! He's a trustworthy person to do business with and he helped us save $200 a month on our mortgage!  Thanks Mike.
- Shaun & Lauren B.
I wanted to personally let you know how much I appreciated working with Vivian. Her attention to details and timeliness in providing me clear, exact numbers made my decision to use First Heritage Mortgage very easy. While other lenders and loan processors were bouncing around with needed loan docs and rates, you guys were able to be consistent and efficient in creating a clear path. Vivian did the work others were unable to do for meeting my partnership needs. With my background in the human relations field, her positive spirit and professional guidance is what I needed to go forward. I felt connected to her which allowed me to trust your organization would be the mortgage people I wanted to complete my home purchase. Vivian practices the respectful inter-personal skills I teach my clients. Vivian was able to provide that level of trust and confidence for me to go forward with committing to First Heritage for my mortgage needs.
- Dr. Steven B.
My loan officer was Mariel Robbins, and I would easily recommend her to anyone! Mariel was fantastic – knowledgeable, efficient, responsive, and friendly. She responded to each and every one of my questions in a timely manner, and she made the process so simple. In particular, I deeply appreciated her knowledge regarding VHDA loans. If you ever need a loan officer, she's the best!
- Alexia D.
Mike was extremely knowledgeable about the lending process. He helped us lock-in the lowest rate. He was very transparent with everything that we were signing. We were very grateful for Mike's assistance during our home buying process.
- Julia
Jeffrey and his team are AMAZING!! From the moment I spoke to Jeffrey I felt a sense of honesty. He is highly professional, extremely knowledgeable, and responsive. We put our trust in Jeffrey and he most definitely came through for us. We can't thank him and his team enough for their patience as well as treating us as people rather than just home loan customers. Jeffrey most definitely stands above the rest and I will recommend him to every person I know who is in need of financing.
- Amy Y.
This was by far the easiest purchase thanks to the amazing team. Rates were good, process was fast, but the service beat any bank that I have previously dealt with, in orders of magnitude! Bernadette Richard was fantastic. Made the process very easy.
- Scott T.
Ready to Get Started?
Our friendly and experienced team of mortgage experts are here to help.
Talk to an Expert