Welcome Home
---
At First Heritage Mortgage, we understand that your home represents peace of mind for your family, a sense of community belonging, and in many cases, your most significant financial investment. Work with our team of lending experts for greater simplicity, honesty, and fairness throughout the mortgage process.
A Direct Lender with Expansive Offerings
We go beyond traditional conventional mortgage programs to offer FHA and VA insured mortgages, financing for new construction and second homes, first time homebuyer assistance programs, and more!
See Our Products
Tools and Resources to Help You Get Started
Thinking about buying or refinancing a home? Start here for answers to common questions, helpful tips, and online calculators to help you navigate the mortgage process.
See Our Resources
A Sampling of Our Awards & Honors
---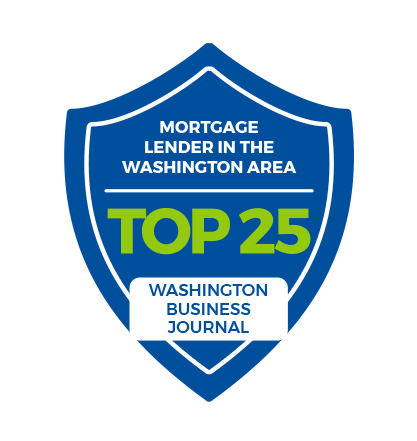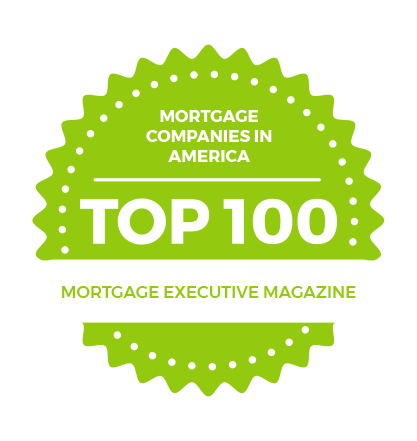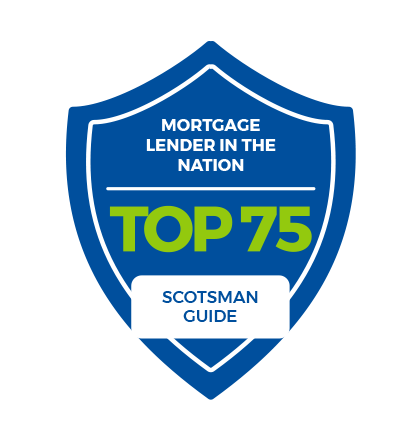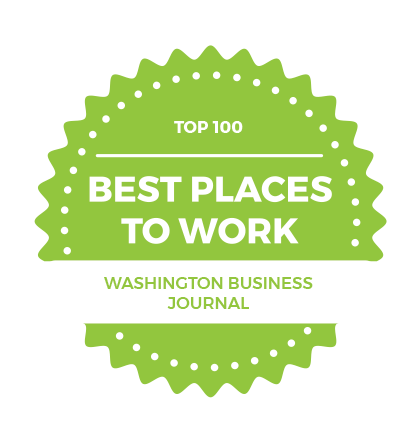 Take It From Our Customers
---
When my wife and I were looking to move out of our town home and into a single family home five years ago, we were introduced to David J by a very lucky chance. During our first meetings, a lot of time was spent understanding not only our financial situation, but also our family needs before offering advice and a plan for moving forward. After moving into our new home, David J called periodically to ensure that we were doing well and to keep us informed on current mortgage trends. It is refreshing to know and work with someone who takes the time to establish a personal relationship as well as a professional relationship with you.
- Joe G.
It was a great experience and James was very personable, available and knowledgeable. He was always responsive and insightful when I posed any questions to him. The only slight snag in the process finalizing the Home Owners insurance, but it ended up working out well in the end.
- Chad F.
Lee Sansom takes a nerve-wracking, nail-biting, time-consuming process and makes it smooth-sailing! He builds professional relationships with clients which is why I am always recommending him! Though he is very busy, he always has time to go the extra mile! He stays in touch and handles all the details. He really is a rare find!
- Anne S.
Jeffrey and his team are AMAZING!! From the moment I spoke to Jeffrey I felt a sense of honesty. He is highly professional, extremely knowledgeable, and responsive. We put our trust in Jeffrey and he most definitely came through for us. We can't thank him and his team enough for their patience as well as treating us as people rather than just home loan customers. Jeffrey most definitely stands above the rest and I will recommend him to every person I know who is in need of financing.
- Amy Y.
Jeanne was great – thorough, responsive, and took her time in explaining everything to a first time home buyer. Thanks for making the experience easy.
- Kurt M.
I owe you the thanks. I really appreciate you working with us on the long road we traveled. It was a pleasure working with you. Thank you for helping to make our dream become a reality.
- Andy H.
We cannot say enough good things about Mike. If you are looking to refinance or buy a home, I HIGHLY recommend him.
- Katie & Brad P.
My husband and I are first-time home buyers and we had a great experience working with Jeffrey and his team. Jeffrey was able to present several scenarios for us and helped guide us in choosing the best option for our financial situation. Jeffrey, Etmar, and Leann were always available to answer any questions we had and kept our realtor in the loop as well. We had a very smooth closing with no surprises so I'm very thankful we had such a great team behind us!
- Carly H.
This is my second home purchase. I worked with Whitney for the first and the experience was so good I chose to work with her again. I'm so glad I did! As always, she was helpful, patient and kind, guiding me through the process.
- Jo-Anne C.
My wife and I had a great experience with First Heritage. This was our first new construction purchase and between the builder (Stanley Martin) and First Heritage, we could not have asked for an easier process. Ms. Bidwell and Ms. Daniel were very attentive, responsive and knowledgeable and they turned what could have been a stressful event into a non-event. Could not have asked for a more dedicated team of loan officers.
- Adekunle F.
My process has been quick and easy. Customer service is superb. I get my questions answered and the loan process is finished right on schedule. Ana was even working with me that fit my schedule. I have a good experience with her as a first time home buyer.
- Zillow
Very efficient and friendly people to work with on our loan process.
- Janice M.
Jeffrey and his team made sure my loan processing went smoothly and there was no stress at all. Thank you for all you have done.
- Tsolmongerel B.
Tom, words cannot express my gratitude for all the help you rendered! I appreciate it all! ☺ It was a pleasure!
- Tochi
We just wanted to send you a short email to thank you for making our home buying smooth and easy. We appreciate everything that you did and if we know anyone looking to buy a home we will refer you. Thank you again so much.
- Anne and David E.
My experience with the First Heritage team has been incredible and as pleasant as getting a mortgage could possibly be.
- Robert R.
Personally, I was very nervous about my purchase and taking out a loan. I had never done this before by myself. Mitchell assisted me and walked me through the entire process and never rushed me.
- Elizabeth D.
Rob and his team were great to work with. They were always prompt to respond, explained the documentation well and gave plenty of reminders as to what information they needed. If questions came up regarding the loan or related documents, they were there to answer questions and give directions on fulfilling the requirements for obtaining the loan. They were instrumental in closing the loan/home purchase promptly.
- William H.
Thanks for all of your help and for being patient with me as a first time buyer! I said it before, but I will say it again you were really amazing and made sure you were available to help me at all times and to give your advice even when it had nothing to do with the actual mortgage process!
- Maria C.
Great working with this team. They navigated a difficult purchase with many moving pieces and responded quickly to questions and issues. We would work with them again.
- Mary H.
Ready to Get Started?
Our friendly and experienced team of mortgage experts are here to help.
Talk to an Expert