Welcome Home
---
At First Heritage Mortgage, we understand that your home represents peace of mind for your family, a sense of community belonging, and in many cases, your most significant financial investment. Work with our team of lending experts for greater simplicity, honesty, and fairness throughout the mortgage process.
A Direct Lender with Expansive Offerings
We go beyond traditional conventional mortgage programs to offer FHA and VA insured mortgages, financing for new construction and second homes, first time homebuyer assistance programs, and more!
See Our Products
Tools and Resources to Help You Get Started
Thinking about buying or refinancing a home? Start here for answers to common questions, helpful tips, and online calculators to help you navigate the mortgage process.
See Our Resources
A Sampling of Our Awards & Honors
---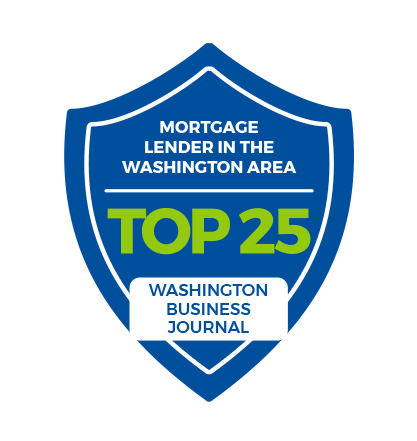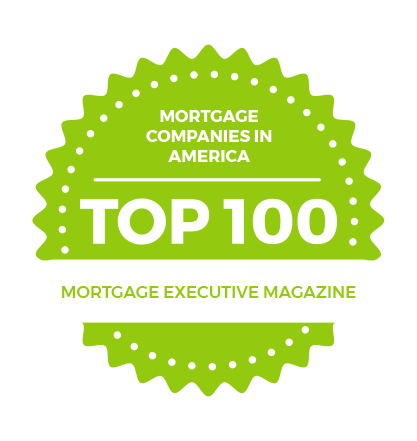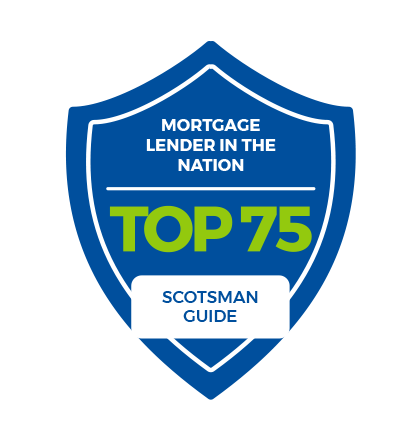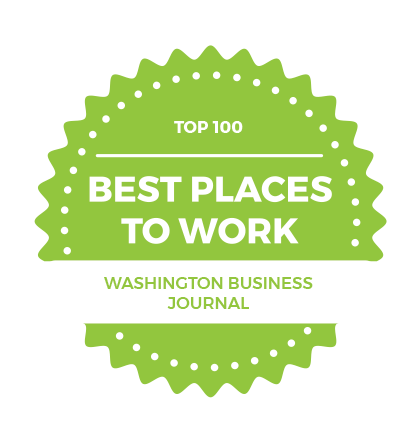 Take It From Our Customers
---
Liz is awesome.  She answers my questions and makes sure I understand the process.  I've shopped rates and never been given a better rate or better customer service than what I've received from Liz.
- Jason T.
Ken was the only lender of 4 we talked to that knew how to make our situation work. We could not have gotten a loan without him. Call Ken first.
- Matt & Nikki S.
If you are looking for mortgage or refinance, Mike Ott is your guy! He's a trustworthy person to do business with and he helped us save $200 a month on our mortgage!  Thanks Mike.
- Shaun & Lauren B.
I worked with Mike Filan and Sarah A. This was my first time buying a home, and I was both terrified and clueless. They were knowledgeable, empathetic, patient, and clear educators of this process. They made me feel safe and comfortable. There were people warning me of how emotionally exhausting this process was going to be. Fortunately, thanks to Mike and Sarah, my experience was AMAZING!!!
- Gina O.
Mr. Bridges and his team were professional and always friendly when helping me with the process. I truly enjoyed my experience with First Heritage Mortgage.
- Nathan R.
On behalf of my wife and I, we would like to thank you for assisting us throughout our refinance process. I want you to know that your institution offers the easiest and most stress free process that we have been through. All of the financial stuff is foreign to my wife and me, but you made it as simple as it could be. I personally want to thank you for being patient with me throughout this process because I know that I can sometimes be hard to deal with. Again, thank you and we recommend your services to everyone we know.
- Sergeant D.S.S.
Rob and his team were great to work with. They were always prompt to respond, explained the documentation well and gave plenty of reminders as to what information they needed. If questions came up regarding the loan or related documents, they were there to answer questions and give directions on fulfilling the requirements for obtaining the loan. They were instrumental in closing the loan/home purchase promptly.
- William H.
We highly recommend Mike. He has helped us on many occasions and we've saved quite a bit of money. He is a very honest man that would work for your best interest. Give him a call.
- Sal & Marilyn G.
To the awesome team at First Heritage Mortgage, Just wanted to say thank you so much for making this such an easy process. I feel like we closed in record-time – even with the threat of Hurricane Florence looming!  Even though we've done this multiple times, and I expect we'll do it again at least once or twice 🙂 …. Thank you so much.
- Anya K.
We cannot thank Jeffery and the team (Etmar and Leann) at First Heritage enough for making this process so super easy for us to understand. Jeffrey and the team are the best; they answered all of our questions. Jeffrey made sure we were comfortable throughout the entire process by keeping us updated with each steps and what to expect next. I will definitely recommend Jeffrey (who is open, easy-going, reliable and expert) and the team @ First Heritage without any hesitation. So thankful we trusted our first home purchasing financing with Jeffrey and the team. We really appreciate you and Susan (Real Estate agent) for all the supports throughout the process. Thank you!!!
- Richard M.
I just want to say thank you for everything you have done for us over this closing and the previous one. I appreciate how patient you were with us and all the hoops we had to jump through to get this house for us. You worked very hard for us and I appreciate that. I have recommended you to a friend of mine who is moving to the area. Again thank you and I wish you the best of luck in your new venture.
- Adam L.
I wanted to personally let you know how much I appreciated working with Vivian. Her attention to details and timeliness in providing me clear, exact numbers made my decision to use First Heritage Mortgage very easy. While other lenders and loan processors were bouncing around with needed loan docs and rates, you guys were able to be consistent and efficient in creating a clear path. Vivian did the work others were unable to do for meeting my partnership needs. With my background in the human relations field, her positive spirit and professional guidance is what I needed to go forward. I felt connected to her which allowed me to trust your organization would be the mortgage people I wanted to complete my home purchase. Vivian practices the respectful inter-personal skills I teach my clients. Vivian was able to provide that level of trust and confidence for me to go forward with committing to First Heritage for my mortgage needs.
- Dr. Steven B.
Everyone I dealt with during my loan application and processing was professional, knowledgeable, thorough, courteous and responsive. I had a great overall experience with FHM and would readily recommend it to others.
- Anastasia H.
We were able to do all of our correspondence with him over the phone and through email. He was friendly, timely, and easy to work with. We felt confident in his knowledge and capabilities in refinancing our home. We received several promo letters from different lenders trying to get us to refinance. We called a few of them and "shopped around," but Ryan was by far the best, and he was able to secure us the best rate and terms among all the other lenders we contacted. When we hit a small bump in the process where we needed an appraisal when we thought we wouldn't, he went above and beyond to get things done. Overall we are extremely satisfied with the refinance on our home.
- Refinance Customer
This was our second time working with Rob McElroy and his team. They are very easy to work with – they were very quick to answer all of our questions. Their process is so organized that it really made the process quite painless. We would definitely recommend Rob and his team to any of our friends and colleagues.
- Crystal & Bill O.
You will not regret having David Bridges and his team as your lender….hands down! I cannot say enough good things about David and his team. He is genuine and professional, key attributes for this type of business. He is very knowledgeable, gave us great counsel on improving credit, and got us an excellent interest rate in the end. David answered promptly and thoroughly all of my questions, (I had a lot of questions) he makes a gigantic transaction go smoothly! His staff, Elaine and Kim, are equally as courteous and professional, they take you by the hand every bit of the way through the mire of paperwork needed!
- Reuben M.
The experience I had with Aaron and his team at First Heritage Mortgage was "First Rate"! The loan process was seamless and quick and being able to get almost 90% of all of the required documents signed online was a breeze. Everyone was very courteous and professional. I will definitely be referring everyone I know to First Heritage and will use them again in the future!
- Edwin N.
I had the pleasure of working with Phil Denfeld and his team. They were very attentive and answered all of our questions. I was extremely impressed with Phil when an issue did arise concerning my VA loan. He personally worked with his staff to make sure the process continued and resolved the issue and we were able to close on schedule. I will be referring Phil and the entire First Heritage team to everyone I know.
- Wah Sun S.
We were uncertain of our financing options when it came to our second mortgage. Jake was not only extremely helpful, he was thorough. We feel like we made the right decision for our family, because we were informed of all of our options. If you are looking for a lender who will engage 100% with your home process, Jake is your guy.
- Aaron H.
Linda and I would like to thank you for your work on our refinance. We have been pleased with the timeliness and trouble free process that occurred. As was the case when we first purchased the home, it was a pleasure doing business with you again.
- Brian & Linda
Ready to Get Started?
Our friendly and experienced team of mortgage experts are here to help.
Talk to an Expert