Welcome Home
---
At First Heritage Mortgage, we understand that your home represents peace of mind for your family, a sense of community belonging, and in many cases, your most significant financial investment. Work with our team of lending experts for greater simplicity, honesty, and fairness throughout the mortgage process.
A Direct Lender with Expansive Offerings
We go beyond traditional conventional mortgage programs to offer FHA and VA insured mortgages, financing for new construction and second homes, first time homebuyer assistance programs, and more!
See Our Products
Tools and Resources to Help You Get Started
Thinking about buying or refinancing a home? Start here for answers to common questions, helpful tips, and online calculators to help you navigate the mortgage process.
See Our Resources
A Sampling of Our Awards & Honors
---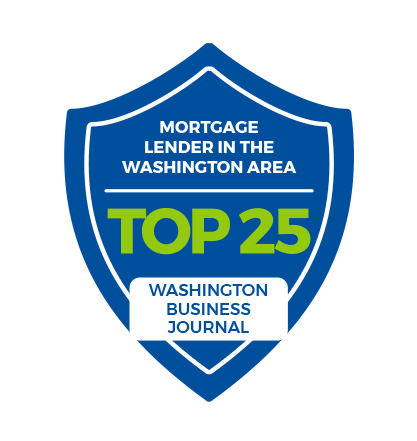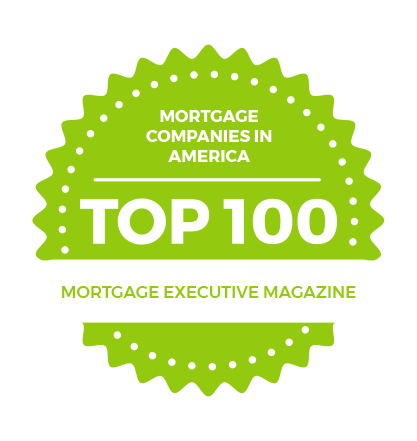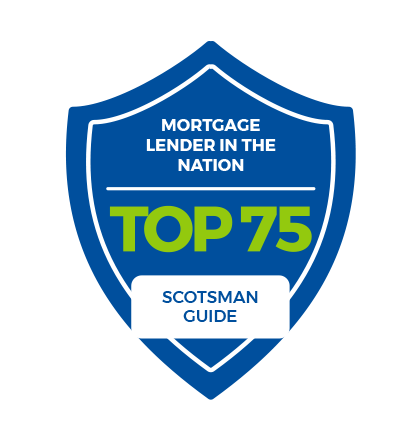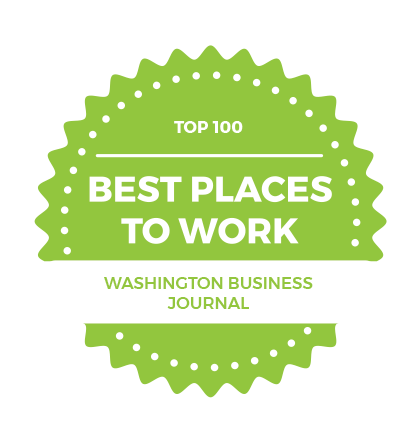 Take It From Our Customers
---
Refinanced our personal home and our investment property with Kristina O'Neill of First Heritage Mortgage.  Kristina was so knowledgeable and attentive and made us feel comfortable and more educated. Everything went smoothly and we couldn't have asked for a better experience.  A first-rate professional and we will work with her on any future transaction.
- Frank B.
Mike was particularly interested and sensitive to the fact that I was shopping the loan and considering multiple Financial Institutions. He would regularly discuss those other offers with me in a fully transparent way even answering technical questions I had that were unrelated to FHM. I can't stress enough that Mike's professionalism and customer focused attitude was quintessential in my final lender choice.
- Jon M.
Ryan was very easy to work with. He was responsive and courteous. Ryan answered all the questions I had with care and respect. I would definitely recommend Ryan to my friends and family.
- Stephanie S.
I was nervous about working with a different lender other than my credit union, however; Jim was honest with me, informative, and he allowed me to ask the most unique questions, and he answered them with a great sense of confidence. For that, I want to personally thank you Jim for all of your help in securing our loan for our new home. Your organizational skills and thoroughness surpassed my expectations….your professionalism as well as kindness made all of the difference in our interactions with you. My husband and I put our trust in you and you most definitely came through for us considering our circumstances! Thank you for your patience as well as treating us as people rather than just another home loan customer. You stand above the rest, Mr. Boone! Our hats off to you.
- Luisa R.
My process has been quick and easy. Customer service is superb. I get my questions answered and the loan process is finished right on schedule. Ana was even working with me that fit my schedule. I have a good experience with her as a first time home buyer.
- Zillow
I started my home buying process December 19th 2018 I will be going to closing February 15th. I can't thank Jeffery and the team enough for making this process as easy as it has been. I'm still in shock that I bought my first home. If you are in the market to buy a home give Jeffrey a call you'll be glad you did. He and the team at First Heritage are the best they answered any and all of our questions we had the same day. Jeffrey made sure we were comfortable throughout the whole process by keeping my wife and I updated with each step of the way and what to expect next. I will recommend Jeffrey and First Heritage without a doubt. Thanks again I really appreciate your support throughout the process.
- Aaron D.
Jeffrey and his team are AMAZING!! From the moment I spoke to Jeffrey I felt a sense of honesty. He is highly professional, extremely knowledgeable, and responsive. We put our trust in Jeffrey and he most definitely came through for us. We can't thank him and his team enough for their patience as well as treating us as people rather than just home loan customers. Jeffrey most definitely stands above the rest and I will recommend him to every person I know who is in need of financing.
- Amy Y.
Linda and I would like to thank you for your work on our refinance. We have been pleased with the timeliness and trouble free process that occurred. As was the case when we first purchased the home, it was a pleasure doing business with you again.
- Brian & Linda
I have applied for mortgages to purchase or refinance a home approximately two dozen times in my lifetime. The First Heritage people we worked with were undoubtedly the best, most professional, and personable group I have ever worked with. Everyone we worked with was very helpful, timely in their responses to questions, very personable, and extremely knowledgeable. I could not have wished for a better experience.
- Jeff A.
I just wanted to send you a quick note to let you know how thankful we are to have met you. Not only did you educate us on financing and purchasing a home, but also provided me sound financial suggestions which I confirmed as being in our best interest with our financial advisor. Every aspect of the purchase and settlement went just as you had outlined and planned. Be assured, you will always be our Lender and I am referring you to all my friends and family. Thanks again for taking the extra time to help us. We are eternally grateful!
- Jason & Candice R.
I would recommend Whitney to my friends. She was very professional and courteous. She made the purchase of our home very satisfying. I absolutely enjoyed the experience. Great group of people from First Heritage Mortgage.
- Jeff S.
I have worked with Michael and highly recommend him. He was always prompt in all communications and was able to receive most of the documentation via a secure portal which made it super convenient. He provided helpful tips as well during the process.
- Gaurav J.
Liz is awesome.  She answers my questions and makes sure I understand the process.  I've shopped rates and never been given a better rate or better customer service than what I've received from Liz.
- Jason T.
We cannot say enough good things about Mike. If you are looking to refinance or buy a home, I HIGHLY recommend him.
- Katie & Brad P.
Mike was great as early as providing a preliminary quote last year all the way up to signing and finalizing the loan documents in June of this year.
- Jon M.
From the first face to face to the last they guide you all the way. They keep you informed and answer any question you have or find out the answer for you. They are very honest and keep your interest number one. They go out of their way to make you feel like you're their only client. They listen to what you want and don't try to guide you to something you don't want. I am truly satisfied with all of them. Everything that was in their power was handled on a timely manner. I wish that was true for the others. They could learn a few things from this family. It was an honor to get to know them all and work with them.
- Lori B.
Thank you for answering all of our questions and for helping make the process a smooth and transparent one. You and Karen have been very professional and diligent with us. In the future we will keep First Heritage as our first choice for mortgage lending and will tell others about the great service we have received!
- John L. & Dayana U.
I had great hesitation going into refinancing, I had heard all the horror stories. Working with Scott Kinne at First Heritage Mortgage was quite the opposite. Every step was clearly explained, there were dedicated professionals to answer all questions and all calls/e-mails were answered very quickly! Overall this experience couldn't have been better. I would highly recommend anyone considering refinancing to consider working with Scott Kinne at First Heritage, you won't regret it.
- Jeffrey M.
The experience I had working with Aaron Simmons was very awesome!! During the last six months, Aaron has been very professional and has had great customer service. I would recommend him to anyone.
- Sharada G.
I had such a lovely experience. Buying my first house and all the financial info was slightly overwhelming! Mr. Rider broke everything down for me. He went the extra mile in every area and I had an amazing first time buying experience. Mr. Rider is an outstanding human.
- Brittani H.
Ready to Get Started?
Our friendly and experienced team of mortgage experts are here to help.
Talk to an Expert