Welcome Home
---
At First Heritage Mortgage, we understand that your home represents peace of mind for your family, a sense of community belonging, and in many cases, your most significant financial investment. Work with our team of lending experts for greater simplicity, honesty, and fairness throughout the mortgage process.
A Direct Lender with Expansive Offerings
We go beyond traditional conventional mortgage programs to offer FHA and VA insured mortgages, financing for new construction and second homes, first time homebuyer assistance programs, and more!
See Our Products
Tools and Resources to Help You Get Started
Thinking about buying or refinancing a home? Start here for answers to common questions, helpful tips, and online calculators to help you navigate the mortgage process.
See Our Resources
A Sampling of Our Awards & Honors
---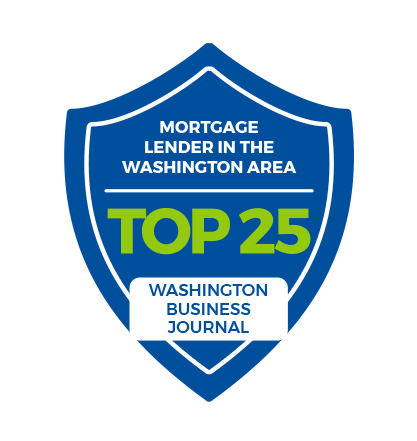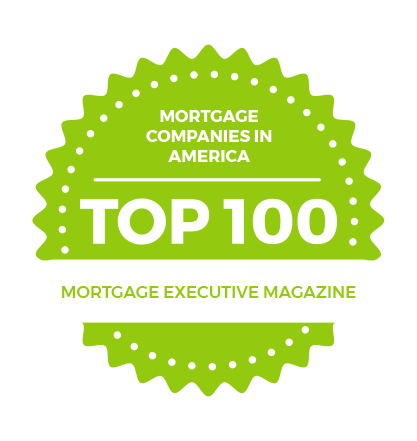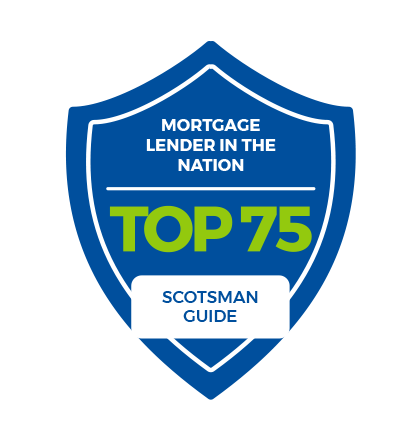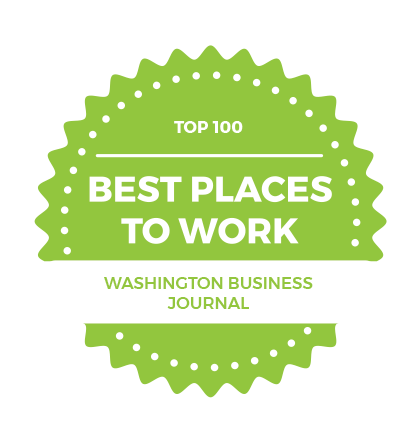 Take It From Our Customers
---
We have worked with John for years, in our old house to refinance and in our current house's purchase. We have readily given our friends and family over to him for going on almost a decade. He works to find the solution that BEST fits your family. He takes on the hardest of projects simply because he is driven to help everyone. So many times he is taking a call and working on a deal in the off hours because he knows that's what is going to take make a loan happen for his clients. You soon learn that you are more than just a client but truly a valued partner. He never stops at the easy solution but keeps brokering a best fit for each person's situation. He understands we all have crazy, hectic lives and finds a way to get us to the finish line with the least amount of stress and total bliss. John is by far the most professional, hardest working loan officer you may ever find. Whether you want a run of the mill refinance or need to work out a new home purchase, John puts in the time to get you into the loan that is going to the best solution for you. He is "MY Mortgage Guy." The contact everyone needs to have.
- Marian L.
We had a wonderful experience with First Heritage Mortgage. Almost everything was electronic which made things very convenient. At the closing everything was in order and very fast. The customer service is second to none. Ive bought 3 homes now and they were by far my best experience from start to finish.
- Joshua B.
The best experience we ever had with refinancing a mortgage! Jerry Berry and his team moved fast and efficiently and made the whole process such a pain- free experience for us. Will highly recommend to all our friends and family.
- Donald N.
I truly appreciated the personable approach that Phil and his team established and maintained throughout the process. Being that all communication was over the phone and through e-mail, it is profound that I feel I have come to actually know the team, and found their communications always clear, supportive and respectful. Truly Professional.
- John A.
Thank you so much for all your help, guidance, and patience as I found my first home and got my first mortgage. You were always so friendly, kind and went of your way to make time for me, and I appreciate it tremendously. Thanks again for everything.
- Liza
I was so lucky to have Ana as my mortgage loan officer, because she is very knowledgeable, very patient and as a first time buyer I had so many questions and doubts but she took the time to explain every single step and to answer every question I had. The loan process was smooth and it was done in a timely manner. I highly recommend Ana as a mortgage loan officer. When is time to refinance, I will definitely go back to her.
- Zillow
Tom, we want to thank you and all your staff for the excellent service that all of you have provided. As four years ago, you gave us the best available options and definitely you will continue to be our first option in any future mortgage transaction.
- Pedro and Paola
I owe you the thanks. I really appreciate you working with us on the long road we traveled. It was a pleasure working with you. Thank you for helping to make our dream become a reality.
- Andy H.
Vicki and I want to thank you, Chris, Rosalind and the entire First Heritage Team for all your hard work in making our loan happen. I know it's tough to pull information from your clients when needed, but all of you do a very professional and efficient job. We value your friendship, both professionally and personally, and appreciate all you do for us and Britt.
- Vicki & Hardy P.
Thank you so much for all your assistance in my first home buying experience." "I appreciate all the time you spent explaining the process , running specs and doing everything you could do to make my loan go through!
- Caroline B.
We've had many refinances in the past, but this has been one of the easiest and fastest we've ever had. Mike did a great job helping us figure out the best loan option for our needs. He gave us a lot of great advice, and he made the whole process very seamless and straightforward. An awesome guy, and he did very well to represent your company!
- Waeil A.
We have refinanced with Chris four times. He is professional, thorough, reliable, and has a friendly approach. Hes very accessible and no question goes unanswered. All of these attributes are extremely important to make your loan process go as smoothly as possible. We will continue to use Chris as we hope to find a vacation home soon.
- Michael S.
Jeanne Bidwell is far and away the most polished, knowledgeable and pleasant loan professional with whom I have ever worked.
- Charles C.
My husband and I used Ryan twice, and each time his service and attention to us was exceptional. Our situation was unique. We purchased our home approximately six months before we got married. We were both first time home buyers and could not use my husband's VA benefits since we weren't married at the time. Ryan explained all our options in detail so we were able to choose the best option for us. We were so pleased with his service that we contacted him again a year later to refinance our home to make use of my husband's VA benefits. My husband and I appreciated all of Ryan's support during each process.
- Tracy A.
I would highly recommend Mike Filan and the First Heritage Mortgage team. Excellent customer support and care.
- Todd C.
I do have to say that I did two refinances with you so apparently you're doing something right!  And kudus to you, every question I had, and I had plenty, you were able to answer them promptly.
- Jeff J.
This was my first time having such a smooth refinance experience. Ryan was very responsive and experienced. He considered all my requirements. I would recommend him to my friends.
- Refinance Customer
When my husband and I decided that it was time to buy our first home we were nervous to say the least about the whole process. That was until we were referred to Jim. Jim was awesome at explaining exactly what we needed to do throughout the whole process and made our first time home buying experience a great one. He worked with us every step of the way and was always there to answer any questions we had. He made sure we fully understood the process and guided us confidently into our new home. We are forever grateful to Jim for making this process the smoothest it could possibly go. If anyone asked me who they should go to I would definitely recommend Jim Boone to ANYONE!
- Daryl & Jhanel H.
We cannot thank Jeffery and the team (Etmar and Leann) at First Heritage enough for making this process so super easy for us to understand. Jeffrey and the team are the best; they answered all of our questions. Jeffrey made sure we were comfortable throughout the entire process by keeping us updated with each steps and what to expect next. I will definitely recommend Jeffrey (who is open, easy-going, reliable and expert) and the team @ First Heritage without any hesitation. So thankful we trusted our first home purchasing financing with Jeffrey and the team. We really appreciate you and Susan (Real Estate agent) for all the supports throughout the process. Thank you!!!
- Richard M.
Whitney was instrumental in obtaining a pre-qualification for my home loan. I have never seen or experienced a more efficient closing process after I made an offer on my home. In three words I would describe my dealings with Whitney: Smooth as Silk.
- Kyle A.
Ready to Get Started?
Our friendly and experienced team of mortgage experts are here to help.
Talk to an Expert