Welcome Home
---
At First Heritage Mortgage, we understand that your home represents peace of mind for your family, a sense of community belonging, and in many cases, your most significant financial investment. Work with our team of lending experts for greater simplicity, honesty, and fairness throughout the mortgage process.
A Direct Lender with Expansive Offerings
We go beyond traditional conventional mortgage programs to offer FHA and VA insured mortgages, financing for new construction and second homes, first time homebuyer assistance programs, and more!
See Our Products
Tools and Resources to Help You Get Started
Thinking about buying or refinancing a home? Start here for answers to common questions, helpful tips, and online calculators to help you navigate the mortgage process.
See Our Resources
A Sampling of Our Awards & Honors
---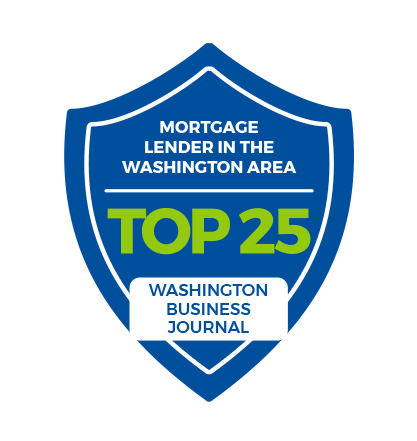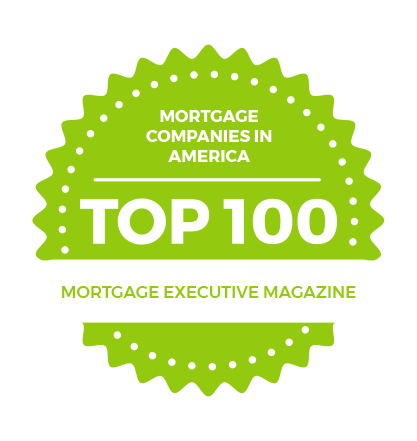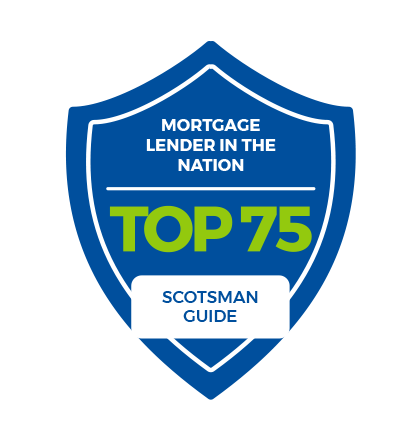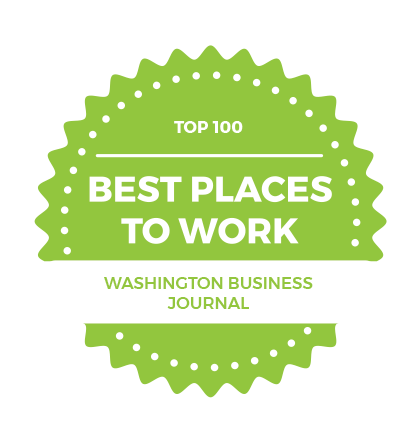 Take It From Our Customers
---
Willing to go the extra mile to help get things done. If we didn't understand something she took the time to explain it. We would have been lost without Whitney's help. I would recommend her to everyone.
- Kyle S.
We've had many refinances in the past, but this has been one of the easiest and fastest we've ever had. Mike did a great job helping us figure out the best loan option for our needs. He gave us a lot of great advice, and he made the whole process very seamless and straightforward. An awesome guy, and he did very well to represent your company!
- Waeil A.
I reached out to James a few years ago to get advice on a sale that went bad and he advised me on what I need to do to get approved. He was right on with his recommendations. Fast forward to a few weeks ago. I saw a house and needed an approval letter. I got it the day I saw the house. Once we saw the house we fell in love. We put the offer in the next day. James was on it and helped the process move fast and efficient. He was communicating with us daily with all the paperwork. Took time out to explain things to us when we had questions. And trust me, I had a lot of questions. He gave us different loan scenarios so we could compare our options. So informative. During the process of closing, if I had any questions signing the paperwork, or before and during the signing, he was practically there night and day. Really saw it to the end. I would recommend James and his company as a lender.
- Angelita G.
Working with First Heritage was great, and Phil's team did an excellent job of clearly specifying everything through the loan approval process. You could tell they were definitely on the customers side, and did everything in their power to get you the most competitive rates/benefits.
- Arjun M.
Excellent service, thank you for your help with everything. It was a pleasure to work with your company.
- Rahul J.
Jake led the smoothest process we have been a part of as home buyers. He clearly outlined what was needed, thoroughly explained the documents, answered questions, and made the entire process stress-free.
- John N.
[The] Jacobs Team has helped us with couple loans over the past few years and we have always been very pleased with their services.  Their team is extremely helpful and efficient – all questions are answered within minutes.  Very smooth process from initial application through closing.  Absolutely loved working with Will and Nancy!  Would not go anywhere else for mortgage financing.
- Mayya S.
Very efficient and friendly people to work with on our loan process.
- Janice M.
I just want to say thank you for everything you have done for us over this closing and the previous one. I appreciate how patient you were with us and all the hoops we had to jump through to get this house for us. You worked very hard for us and I appreciate that. I have recommended you to a friend of mine who is moving to the area. Again thank you and I wish you the best of luck in your new venture.
- Adam L.
Loan process went smoothly, and closing cost came in less than estimated.
- John G.
When my wife and I were looking to move out of our town home and into a single family home five years ago, we were introduced to David J by a very lucky chance. During our first meetings, a lot of time was spent understanding not only our financial situation, but also our family needs before offering advice and a plan for moving forward. After moving into our new home, David J called periodically to ensure that we were doing well and to keep us informed on current mortgage trends. It is refreshing to know and work with someone who takes the time to establish a personal relationship as well as a professional relationship with you.
- Joe G.
If you are looking for mortgage or refinance, Mike Ott is your guy! He's a trustworthy person to do business with and he helped us save $200 a month on our mortgage!  Thanks Mike.
- Shaun & Lauren B.
As a top producing real estate agent in Virginia I get approached weekly from every lending agency under the sun, trying to earn my business. I recommend and use David Bridges as my primary lender for 3 main reasons.
Honesty- David does not operate in gray areas. He is truthful and concise with every buyer. There is never a surprise at settlement!
Integrity- David operates at the highest levels of moral and professional ethics. He can be counted on to always choose the more difficult Right Path, than the easy wrong one.
Customer Service- When I put my clients in touch with David, I am always 100% confident that they will be treated with the utmost respect and professionalism, and presented with the absolute best mortgage programs available.
David can Make Things Happen where others lenders fall short!
- Sid S. (Realtor)
Phil's team is now like family. They truly cared about my family and our issues. They walked through each issue and were able to make sure that everything was done properly, timely, and we always understood what was going on. I am a life-long customer!
- Will S.
Mike was great as early as providing a preliminary quote last year all the way up to signing and finalizing the loan documents in June of this year.
- Jon M.
As a small business owner, my loan process is complex with the need for many supporting documents. The team was extremely helpful throughout the process and made it as easy as it could be. I offer a strong recommendation for Lee and First Heritage Mortgage.
- Mark C.
Jim was very helpful and knowledgeable about the loan process. He was informative about the different loan options we could choose from and always available to answer any questions day or night. He was able to close our loan on our second home in three weeks! He went above and beyond and we would highly recommend him to any and every one.
- Deb & Chris I.
The mortgage process can be so overwhelming and frustrating but Jeanne made it really digestible and approachable by keeping us in the loop and making us feel like we were her only clients!
Not only is Jeanne incredibly polished, intelligent, professional and just so wonderful and pleasant to work with, but she is just so incredibly skilled at her job. From customer service, to getting us the best product, Jeanne really delivered on every possible expectation. Nothing was too much and we cannot thank Jeanne enough for being so patient with us as we navigated the difficulties of getting qualified for a mortgage.
From the first time I spoke with Jeanne, Jeanne made me feel at ease, making me feel like I was in great hands while making perhaps the biggest purchase of my life. Jeanne literally made our dreams come true and my husband, James, and I cannot thank her enough for helping us attain our little slice of the American Dream. We love our new house and are forever thankful to Jeanne for making it all happen for us– and in such a short amount of time! We will always remember how much Jeanne has done for us.
- Julia and James W.
My loan officer was Mariel Robbins, and I would easily recommend her to anyone! Mariel was fantastic – knowledgeable, efficient, responsive, and friendly. She responded to each and every one of my questions in a timely manner, and she made the process so simple. In particular, I deeply appreciated her knowledge regarding VHDA loans. If you ever need a loan officer, she's the best!
- Alexia D.
Whitney was instrumental in obtaining a pre-qualification for my home loan. I have never seen or experienced a more efficient closing process after I made an offer on my home. In three words I would describe my dealings with Whitney: Smooth as Silk.
- Kyle A.
Ready to Get Started?
Our friendly and experienced team of mortgage experts are here to help.
Talk to an Expert