Aaron Bell
Loan Officer
NMLS ID #1416321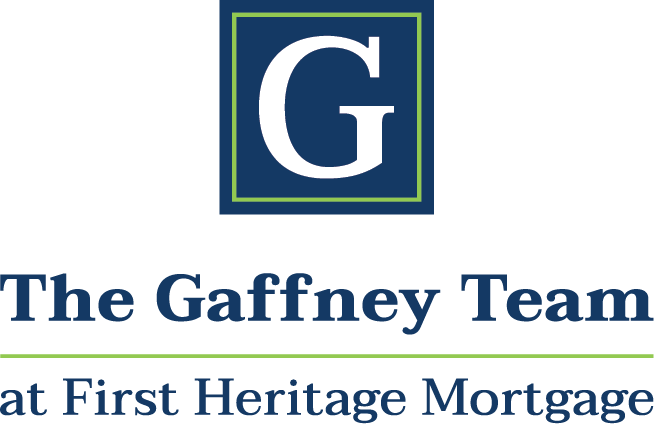 Licensed In
Maryland, North Carolina, Virginia, Washington D.C., West Virginia

Bio
Aaron Bell is the newest member of The Gaffney Team. He is a local DMV resident and has been in the finance industry since he graduated from Radford in 2012. In 2015, Aaron started focusing solely on mortgage originations and hasn't looked back, including starting a local mortgage branch in Reston in 2018 with a business partner. Two years later, that branch was bought out by a bank.
Shortly after the buyout, Aaron met Jerry Berry and joined his team before transitioning to The Gaffney Team to work alongside Tom Gaffney and his 25 years of experience.
Along with his experience, Aaron has extensive knowledge on ways to simplify the mortgage process and convert challenges into opportunities for new homebuyers.