Connor Williams, AMP
Loan Officer
NMLS ID #1896061
Licensed In
Maryland, North Carolina, South Carolina, Virginia

Highlights & Affiliations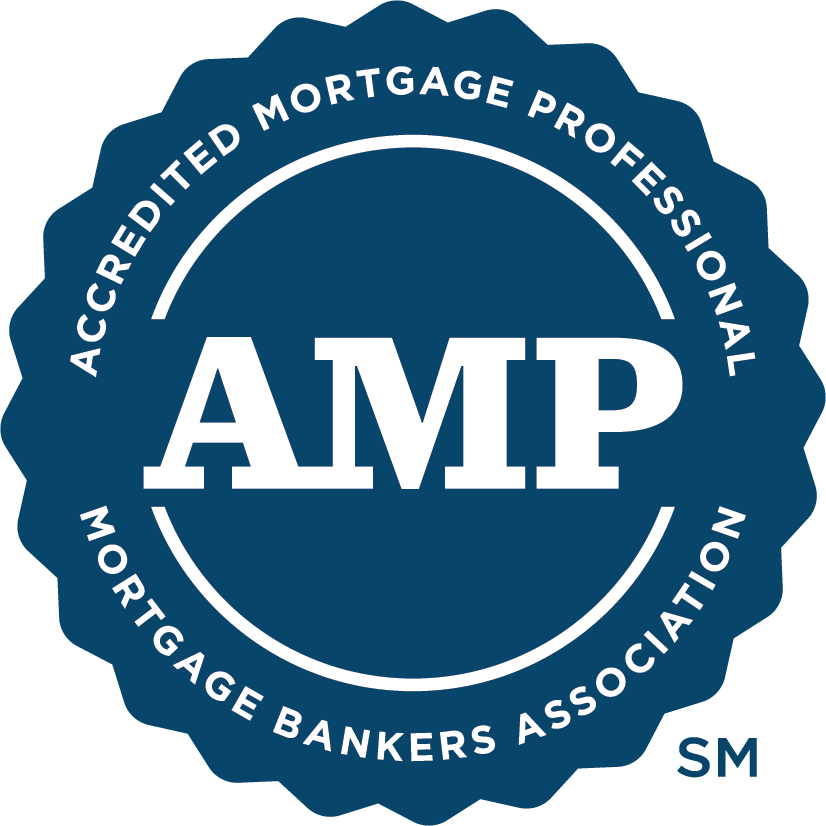 Bio
If you work with Connor Williams, you can expect exceptional customer service, communication, and a wealth of industry knowledge that he will put to work for you.
Connor became a loan officer because he enjoys helping people achieve their homeownership goals and building relationships with his clients throughout the mortgage process. To Connor, working through the mortgage process is like solving a puzzle. He is a problem-solver with a strong focus on delivering excellent service.
Connor appreciates that he has the opportunity to help change people's lives by helping them with what might be the most important financial decision that they can make. Whether you are a borrower or a real estate agent, he will keep in contact with you throughout the entire process to make sure that you are updated at every milestone and all of your questions are answered.
Connor graduated from Radford University in Virginia with a degree in Finance. He always knew that he wanted to help people with their finances and got started in the mortgage industry after a friend recommended it to him. Even after graduation, he continues to expand his knowledge in the mortgage industry as an Accredited Mortgage Professional. An AMP is a designation bestowed by the Mortgage Bankers Association to recognize the achievements of those in the real estate finance industry for their pursuit of educational excellence, high ethical standards, and a commitment to professionalism.
Connor was born in Japan while his father was in the military and currently lives in Arlington, Virginia. When he is not working, Connor is probably either working out, going for outdoor adventures with his yellow lab-pit bull mix, or watching a good documentary. He is particularly interested in scuba diving and recently spent time in Key West exploring shipwrecks and coral reefs.
Reach out to Connor for any of your home financing needs.