John Cataliotti
Senior Loan Officer
NMLS ID #189366
Licensed In
Maryland, Virginia, Washington D.C.

Highlights & Affiliations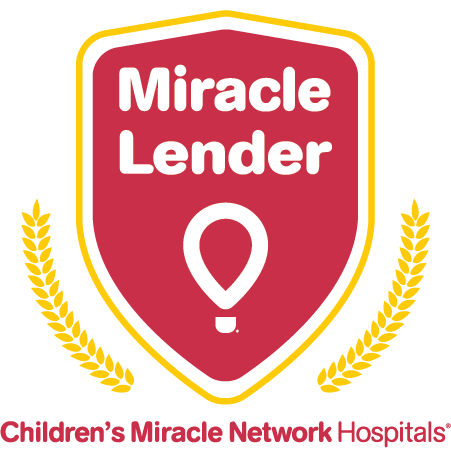 Bio
John Cataliotti grew up in the DC area and was a graduate of the College of Charleston before returning back to begin his professional career. John began working for GE in 1999 before getting into the mortgage industry in 2001. John enjoys turning his clients into friends and advises them on current products in order to better their financial futures.
John's mission is to be 100% straightforward and to treat all his clients as he would want to be treated. John has grown his business since 2001 using these practices and gained loyal clients and referrals along the way. John understands the value of an ongoing relationship and not just a one time transaction. John will spend as much time as necessary with his clients in order to make sure they are comfortable and understand the entire process.
John enjoys his time off relaxing with his friends and family and loves to play golf and fish. John lives in Gaithersburg with his girlfriend Sara and dog Piper.