Matthew Wadsworth
Senior Loan Officer
NMLS ID #1695377
Licensed In
Alabama, Florida, Georgia, South Carolina

Highlights & Affiliations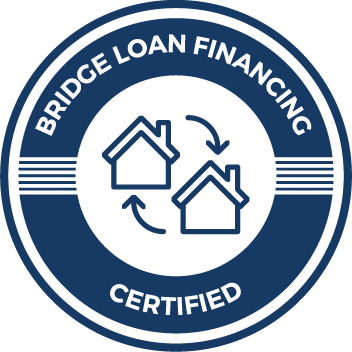 Bio
Matthew Wadsworth joined First Heritage Mortgage in 2018. He received his degree from Kennesaw State University, where he studied Information Systems with a secondary focus in Marketing.  Matthew has always excelled at networking, relationship building, and delivering exceptional results to individual, small business, and enterprise opportunities. He has an entrepreneurial background, where he previously owned an Atlanta-based technology firm from 2001-2014, as well as the UBREAKIFIX franchises throughout Cobb County.
Matthew thoroughly enjoys serving as an advocate for his borrowers. He is always looking to help his clients' make an educated decision, and match their financial objectives with the right loan product. He works hard to make the closing process fast and enjoyable for his all parties involved. He has a true passion for networking and helping enhance the lives of others, whether it be his borrowers or industry associates. He is truly excited to be part of First Heritage Mortgage!
You can find Matthew at the Atlanta branch. Please don't hesitate to contact him for any of your mortgage needs!