Patrick Norman
Senior Loan Officer
NMLS ID #303097
Licensed In
Maryland, Pennsylvania, Virginia, Washington D.C.

Highlights & Affiliations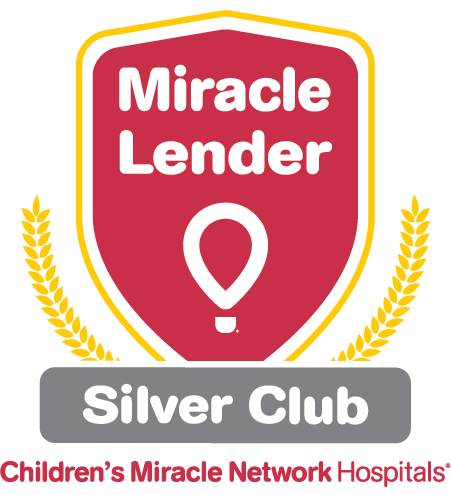 Bio
Patrick grew up as the son of a Naval officer, and as such has lived in California, Florida, and Guam, before moving to Fairfax, Virginia. He does a great deal of business within the military community, as he understands their urgency and time-constraints when it comes to finding and closing on the perfect home, with the correct financing.
He is very proud to be part of a customer-centric company such as First Heritage that knows how to do things the right way from the first contact with clients. He works hard every day to make the financial lives of his clients easier by understanding what their needs are and proactively find a solution that will benefit them.
Patrick studied computer science at Radford University. Through this background, and over ten years of mortgage lending experience he has developed a keen analytical mindset. This has equipped him with the ability to ensure that every loan fits into the customers' short and long term goals, with an emphasis on comprehensive financial planning. There is no better reward than the certainty that he has provided the best option within every client's budget. No matter how small or big of a loan, he provides all clients with the same high level of service and energy.
Patrick prides himself on responsiveness, and treating each loan as if it were his own, creating an ideal experience for the client.