Phil Denfeld
Executive Vice President of Corporate Operations
NMLS ID #181647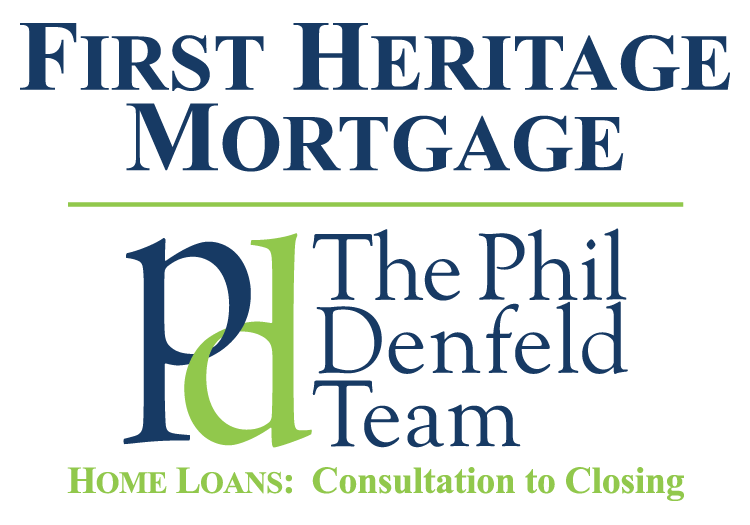 Licensed In
Maryland, Virginia, Washington D.C., West Virginia

Highlights & Affiliations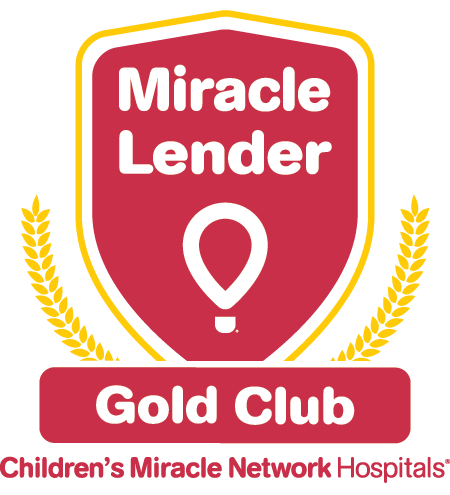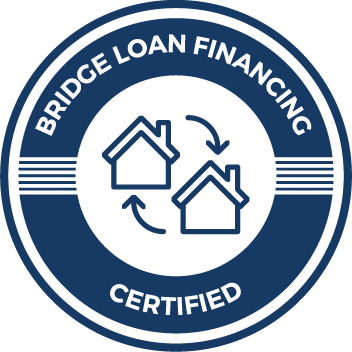 Bio
I am a longtime resident of Northern Virginia, an Annandale High School alumnus, and a graduate of Wake Forest University in NC. After playing professional football for a few years I returned to Northern Virginia to raise a family with my wife. I am the father of three girls and I treasure the relationship I have with my family. I try to carry that over into my business life.
The cornerstone of my relationship with all of my clients is my hard work and attention to detail. I take pride in giving my clients individual attention throughout their loan process, catering it to their unique needs. It is important to me that I deliver first class service to my customers. As a result, I build strong, life-long relationships, one client at a time.
My business is built 100% by referral. I always enjoy working with clients who have come as a referral from a past client or friend. My goal is to make sure your loan experience will cause you to refer your family and friends as well. Take the worry out of your next Real Estate transaction by asking the right person for help!