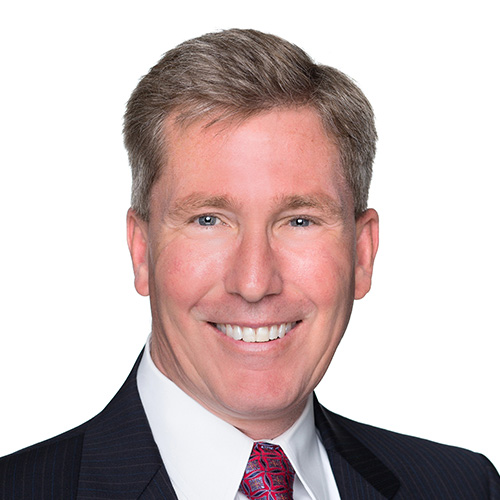 Rob McElroy
Senior Vice President, Loan Officer
NMLS ID #20408

Get Started Online
About Rob
The McElroy Mortgage Team: Making Mortgages Easy for More Than 30 Years!
With over 30 years of lending experience in the Washington DC Metro Area, we pride ourselves in our ability to explain every aspect of purchasing a home and the financing involved. From first-time buyers to sophisticated investors, we have the knowledge and competence to assist you with your home financing needs.
Helping our clients understand their mortgage options and selecting the best strategy that meets their individual needs is of paramount importance to us. We will always be your main point of contact throughout the purchase or refinance of your home.
Because of our vast experience in mortgage lending, we are able to put you at ease throughout the entire mortgage process from the very beginning of your search for a home, through the simple, streamlined process of obtaining the mortgage, and on into any specialized banking services you may require to accompany the largest purchase of your life.
We look forward to the opportunity to work with you!
Highlights & Affiliations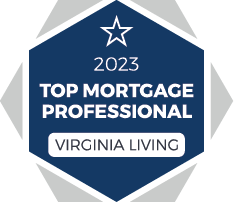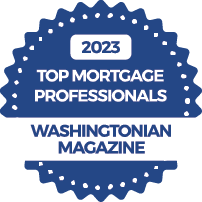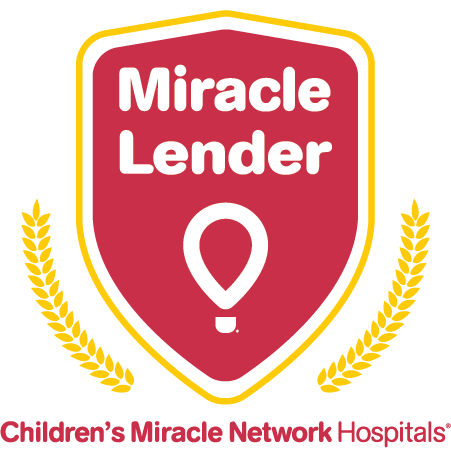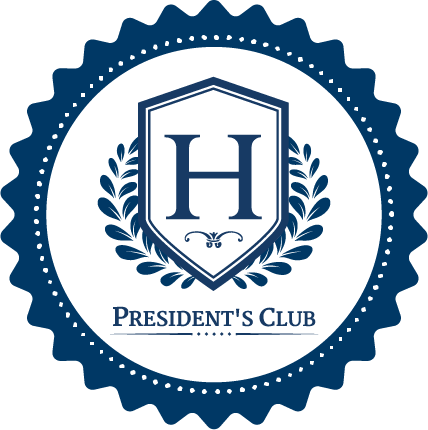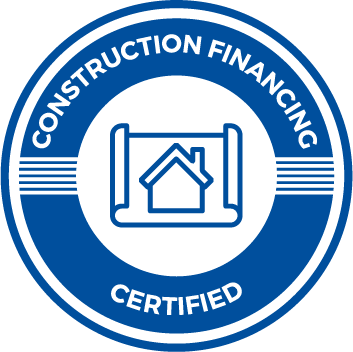 Meet Our Team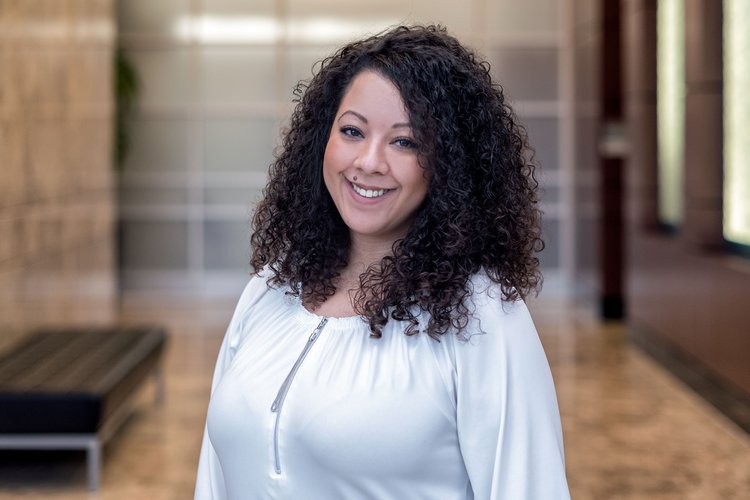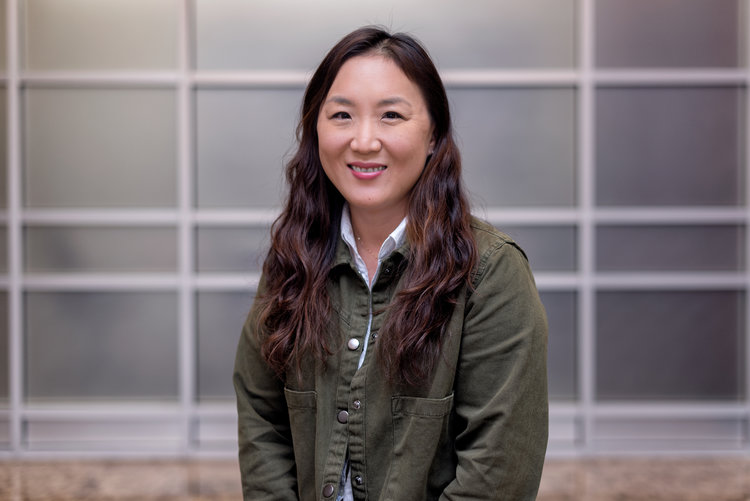 Client Testimonials


ghassan a.
Rob and his team did a great work for me. They are professional, helpful and the most important thing they are honest. I really appreciate them and recommended to all people asking me about my experience with getting my mortgage.


Roy P R.
Simply put, Rob and his team were amazing. I've never had a transaction go so smooth, they were on top of my loan every step of the way.
Just fantastic!


Felipe B.
I have worked with Rob and his team many times since 2019, financing several properties. Every single time they excelled in knowledge, support, and speed from loan application to closing. This time is wasn't any different, from start to finish in under 3 weeks.
I highly recommend Rob and will definitely come back when it's time for another mortgage.


Alison W.
The McElroy Team were amazing to work with. They were helpful, responsive, knowledgeable, and cared about what you had to say or questions you may have. I highly recommend them.


Erica E.
Very seamless experience. The McElroy team was very easy to work with for the purchase of our first house. They always responded quickly and were very helpful in getting us ready to close. They also gave us a great interest rate. Thank you!


Marilyn C.
Rob and his team are simply the BEST. Worked with them for 20+ years. Rob has consistently been my "go to lender" because of his incredible knowledge on mortgages, can do attitude and that my clients have found his services outstanding.


Cassandra L.
Liz was fantastic to work with. She kept me updated throughout the process. She was available to answer any questions and ensure we were all working for the clients best interests. I highly recommend Liz and her team.


Femi O.
The McElroy Team made the home buying process unbelievably easy. Rob and team answered all of our questions and made themselves available for all of our questions and concerns. I would highly recommend them to anyone for robust customer service and efficient and easy closing.


Walid A.
Once more, as for the past 20 years, Rob McElroy and his team delivered again. Our client was very happy, the loan went without a hitch, and we closed on time. Thank you Rob, always a pleasure to work with you.


bhires08 .
Rob and First Heritage not only gave us the best interest rate, they were extremely professional, easy to work with and did an extremely quick turnaround on our loan


whuffman999 .
Rob and his team were great to work with. They were always prompt to respond, explained the documentation well and gave plenty of reminders as to what information they needed. If questions came up regarding the loan or related documents, they were there to answer questions and give directions on fulfilling the requirements for obtaining the loan. They were instrumental in closing the loan/home purchase promptly.


Crystal O.
This was our second time working with Rob McElroy and his team. They are very easy to work with - they were very quick to answer all of our questions. Their process is so organized that it really made the process quite painless. We would definitely recommend Rob and his team to any of our friends and colleagues.


zuser201412301217422 .
Rob and his team are courteous, responsive and easy to work with. Rob has overseen two transactions for me and the experience is always easy and seamless.


silverspring .
Rob and his team were incredibly helpful getting us our mortgage. We had originally applied with bigger banks/companies but all of them just tried to steer us to their standard loan package rather than giving us options to suit our unique situation. Rob was the opposite. He gave us multiple possible scenarios, including some, outlined the pros and cons of each one and took the time to answer all of our questions. Throughout the whole process he and his team were incredibly responsive any time we had sent them questions or concerns. When the sale of the property whose proceeds we were planning to use for the down payment fell through days before closing on the new property he and his team were able to scramble and modify the terms of the mortgage with no delay in closing. With a different broker we would likely have lost out on the purchase of our dream home.


Sarah .
We have used Rob McElroy for now, our second home purchase. Rob and his team were incredibly responsive, detailed and thorough. Rob was always available for any questions and reviewed all options with us. He was so helpful and we always felt more comfortable after speaking with him in what can be a very stressful situation. We recommend Rob to all of our friends and will continue to work with him for all future needs.
Get Started with The McElroy Team
We can't wait to help you get started on your homeownership journey! Get in touch with us for a free consultation today.