Rod Ferrier
Senior Loan Officer
NMLS ID #203976
Highlights & Affiliations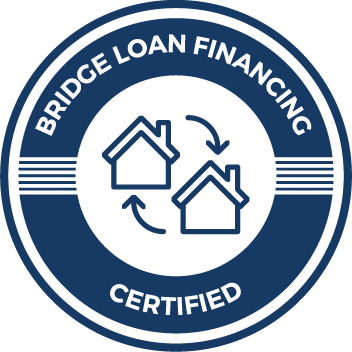 Bio
Are you ready to buy a home in Northern Virginia? Or are you a real estate agent in search of a friendly, experienced, and dependable loan officer?
Rod Ferrier is a U.S. Navy Veteran who started in the mortgage business in 2002. His attention to detail along with his commitment to walk clients step-by-step through the buying process will make any home buyer or agent feel completely at ease.
By taking a servant approach to the mortgage business and focusing on the satisfaction of his clients and agents, Rod has built a demand for his services. Not everyone will have the opportunity to work with him. He is limited to the number of buyers and agents he and his team can currently serve.
What makes him different? In addition to being a loan originator, he also helped build a marketing company. His vast knowledge of direct response marketing allows realtors and sellers to leverage his skills to receive maximum exposure.
He volunteers his time to teach local agents successful marketing strategies that they can use to grow their business and sell homes in record times.
Rod is extremely family oriented and considers one of his greatest accomplishments to be the fact that he is the proud father of four children.
To see whether you qualify, schedule an introductory call by simply clicking here.
Meet Some of Rod's Happy Clients