Ryan King
Home Loan Specialist
NMLS ID #1212679
Licensed In
Maryland, Virginia

Highlights & Affiliations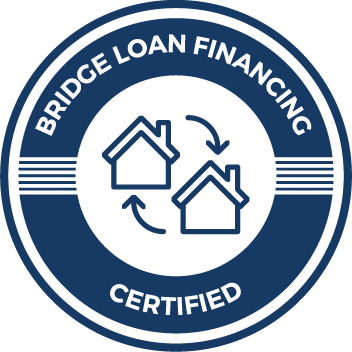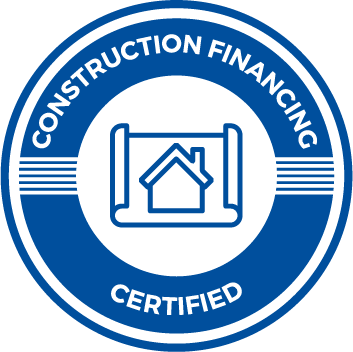 Bio
Honesty, Integrity, Fidelity; Ryan is the embodiment of these traits and much more. Ryan sets these as the benchmark for all interactions he has with his clients, business partners, and members of the community. Since his first day in the mortgage industry, Ryan has made it his mission to elevate the standards of loan origination and take the customer experience to new heights. He takes great pride in streamlining the application process with clients, improving communications during loan processing, and ensuring a seamless financing journey from start to finish.
A highly personable individual, Ryan is always actively trying to cultivate a standard of excellence. As such he maintains quality relationships with all those whom he interacts and it shows in the form of grateful words shared by his clients, realtor partners, and business associates. At the end of the day assisting others with achieving their home financing goals is Ryan's main objective.
When not improving the world of home loan origination, Ryan enjoys spending his free time going on road trips, spending time with good friends, and taking in a baseball game.