Trent Nichols
Senior Loan Officer
NMLS ID #250390
Licensed In
Florida, Georgia, Maryland, Virginia, Washington D.C.

Bilingual
German, Spanish
Highlights & Affiliations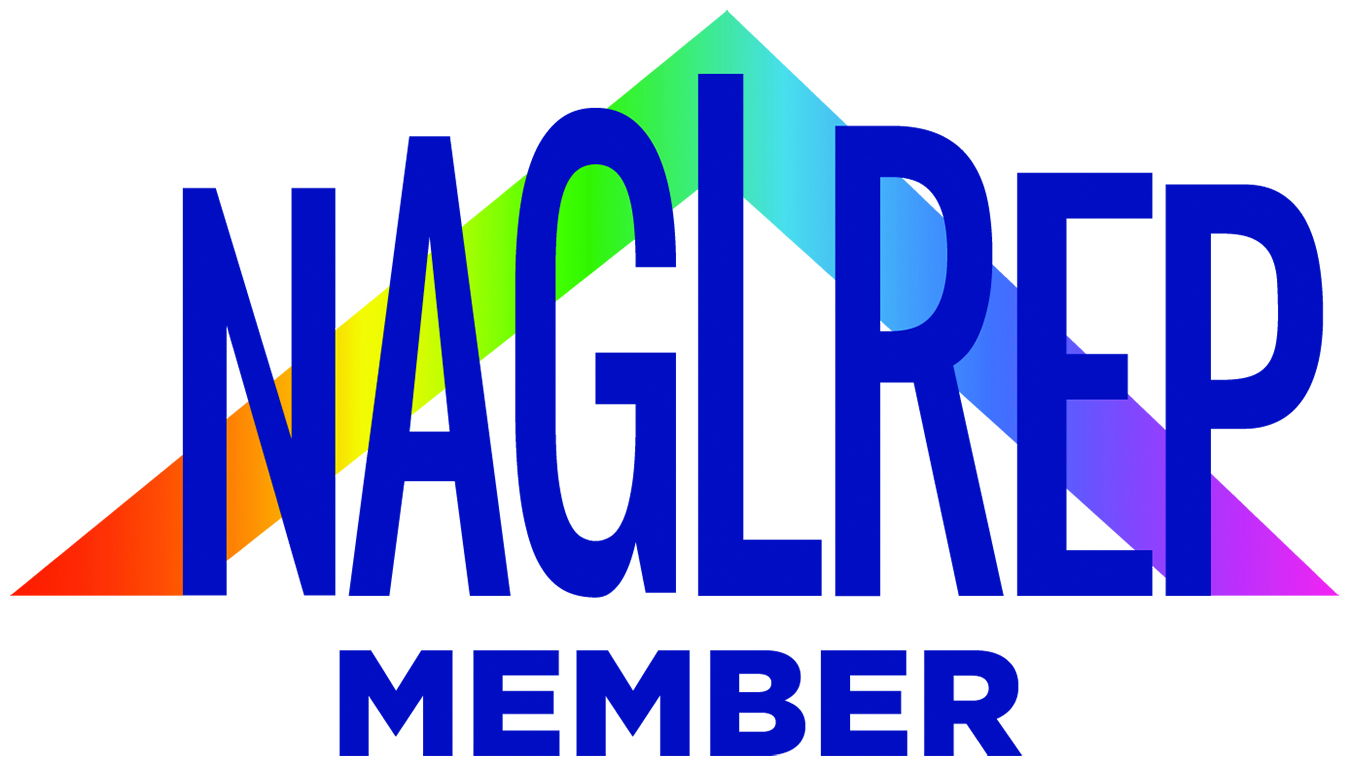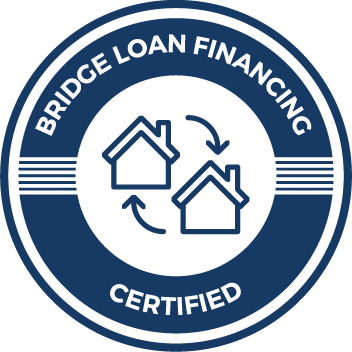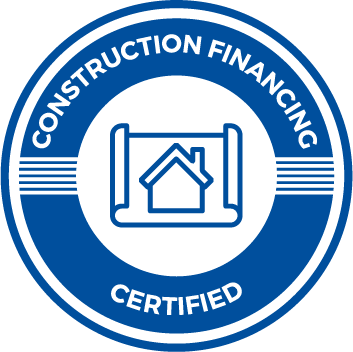 Bio
Trent Nichols is a Senior Mortgage Loan Originator with nine years of experience in the mortgage industry and a customer-first approach to service.
As a DC and Arlington native, he possesses a wealth of local knowledge and a passion for the continued growth and development of the region and the District in particular.  Exemplary service coupled with a deep knowledge of a variety of loan products ensure that each transaction is a success.
Trent is fluent in German and is a Spanish Speaker.
---

A Guide to Buying Your First Home
This free first-time homebuyer guide covers everything you need to know to get through the homebuying process. From preparing for homeownership, to working with your realtor, to the mortgage process, you'll be ready to navigate the road to homeownership.