Welcome Home
---
At First Heritage Mortgage, we understand that your home represents peace of mind for your family, a sense of community belonging, and in many cases, your most significant financial investment. Work with our team of lending experts for greater simplicity, honesty, and fairness throughout the mortgage process.
A Direct Lender with Expansive Offerings
We go beyond traditional conventional mortgage programs to offer FHA and VA insured mortgages, financing for new construction and second homes, first time homebuyer assistance programs, and more!
See Our Products
Tools and Resources to Help You Get Started
Thinking about buying or refinancing a home? Start here for answers to common questions, helpful tips, and online calculators to help you navigate the mortgage process.
See Our Resources
A Sampling of Our Awards & Honors
---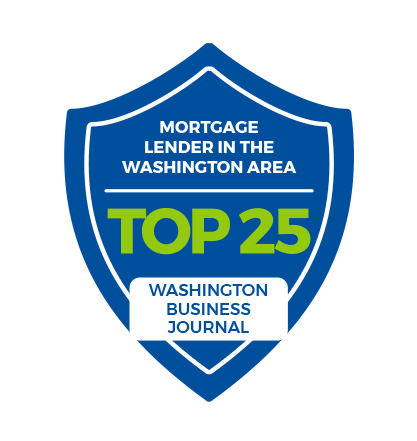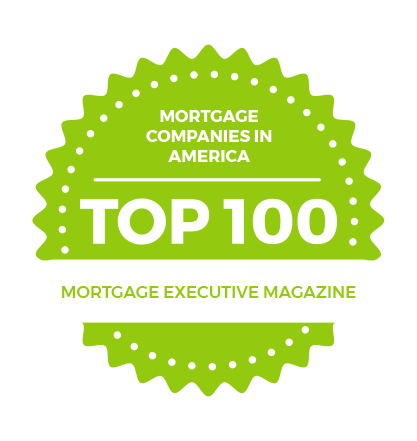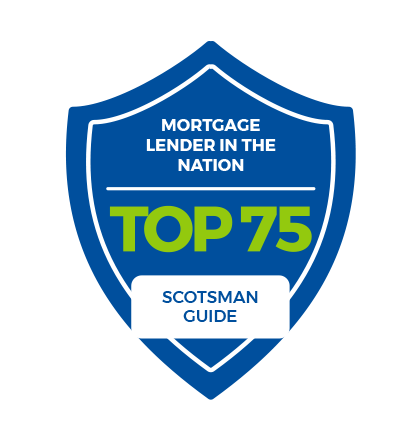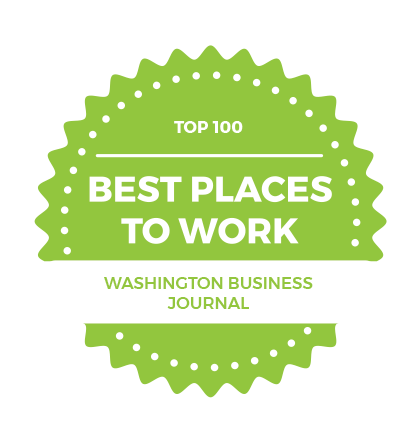 Take It From Our Customers
---
Thank you for your help throughout this process. You have been nothing but wonderful during this whole experience and I truly appreciate all of your help and guidance in purchasing my first home! It has been nothing short of wonderful 🙂
- Greg C.
Jeffrey and his team made sure my loan processing went smoothly and there was no stress at all. Thank you for all you have done.
- Tsolmongerel B.
This was by far the easiest purchase thanks to the amazing team. Rates were good, process was fast, but the service beat any bank that I have previously dealt with, in orders of magnitude! Bernadette Richard was fantastic. Made the process very easy.
- Scott T.
Mr. Bridges and his team were professional and always friendly when helping me with the process. I truly enjoyed my experience with First Heritage Mortgage.
- Nathan R.
Rob and his team were great to work with. They were always prompt to respond, explained the documentation well and gave plenty of reminders as to what information they needed. If questions came up regarding the loan or related documents, they were there to answer questions and give directions on fulfilling the requirements for obtaining the loan. They were instrumental in closing the loan/home purchase promptly.
- William H.
We have refinanced with Chris four times. He is professional, thorough, reliable, and has a friendly approach. Hes very accessible and no question goes unanswered. All of these attributes are extremely important to make your loan process go as smoothly as possible. We will continue to use Chris as we hope to find a vacation home soon.
- Michael S.
Amazing work and professionalism throughout the whole process Samantha and Jennifer were extremely responsive and made a major life decision easy and very feasible. I would use them and recommend to my colleagues 10x over!
- Talia B.
My loan officer was Mariel Robbins, and I would easily recommend her to anyone! Mariel was fantastic – knowledgeable, efficient, responsive, and friendly. She responded to each and every one of my questions in a timely manner, and she made the process so simple. In particular, I deeply appreciated her knowledge regarding VHDA loans. If you ever need a loan officer, she's the best!
- Alexia D.
Total professional from start to finish. No games no BS. Best rate out of the gate. Mitchel is very responsive. There were questions that came up along the way and he answered very promptly. I could not have asked for a better experience. Settlement attorney said when he first looked at the rate he thought it was a mistake! Bottom line call Mitchell you won't be disappointed!
- Alan S.
Very efficient and friendly people to work with on our loan process.
- Janice M.
On behalf of my wife and I, we would like to thank you for assisting us throughout our refinance process. I want you to know that your institution offers the easiest and most stress free process that we have been through. All of the financial stuff is foreign to my wife and me, but you made it as simple as it could be. I personally want to thank you for being patient with me throughout this process because I know that I can sometimes be hard to deal with. Again, thank you and we recommend your services to everyone we know.
- Sergeant D.S.S.
Big shout out and thanks to our lender Mike Filan for everything he does for our team! He helped a couple and their parents with the purchase of their new homes. Their parents were moving into the area and they all wanted to live in the same neighborhood. At the last minute, the parents' lender was not able to provide a loan and Mike took over. He was able to provide the loan in 8 days! This is just amazing and is why I will always recommend him to my buyers.
- Casey S. (Agent)
I would highly recommend Mike Filan and the First Heritage Mortgage team. Excellent customer support and care.
- Todd C.
I owe you the thanks. I really appreciate you working with us on the long road we traveled. It was a pleasure working with you. Thank you for helping to make our dream become a reality.
- Andy H.
Our experience with Aaron and First Heritage Mortgage couldn't have been better. My husband and I decided to start home shopping in mid-late June. I immediately contacted Aaron and forwarded him documents from my husband and I. He not only processed our loan for a new home but advised us regarding refinancing our current property at the same time. We closed 30 days later on our new property and will soon close the refinance. Throughout it all Aaron has been responsive, informative, and helpful every step of the way. I've recommended Aaron and First Heritage Mortgage to everyone in my family and I will continue to do so whenever someone mentions an interest in home loans. Thank you Aaron and First Heritage Mortgage. You have earned a loyal client.
- Patricia and Michael P.
Ken was the only lender of 4 we talked to that knew how to make our situation work. We could not have gotten a loan without him. Call Ken first.
- Matt & Nikki S.
Last year, I attended a first time home buyer seminar. Jeffrey Neilsen was the guest speaker. He explained the entire loan process in clear, concise language. He patiently answered everyones questions. When I was ready to purchase a home, I knew I only wanted him as my lender. He, and his wonderful team, once again held my hand through the entire process. My nervousness went away, because I knew I was in good hands. Their professionalism, and immediate responses to any and all questions I had, were stellar. Jeffrey even helped me secure a realtor, that I was comfortable with. Between Jeffrey and the realtor, I felt like family was helping me through this journey. It was a pleasure working with the First Heritage Mortgage team!
- Stacey P.
A team assumes the personality of their leader and Mr. Jerry Berry is a great leader. Mr. Berry and his team were accessible and displayed exceptional integrity and professionalism. These attributes are what sets Mr. Berry and his team apart from others. I have a lot of experience in dealing with people and Mr. Berry is the best and he knows the mortgage business! Great experience refinancing our house.
- Harvey R.
We've had many refinances in the past, but this has been one of the easiest and fastest we've ever had. Mike did a great job helping us figure out the best loan option for our needs. He gave us a lot of great advice, and he made the whole process very seamless and straightforward. An awesome guy, and he did very well to represent your company!
- Waeil A.
Refinanced our personal home and our investment property with Kristina O'Neill of First Heritage Mortgage.  Kristina was so knowledgeable and attentive and made us feel comfortable and more educated. Everything went smoothly and we couldn't have asked for a better experience.  A first-rate professional and we will work with her on any future transaction.
- Frank B.
Ready to Get Started?
Our friendly and experienced team of mortgage experts are here to help.
Talk to an Expert