Welcome Home
---
At First Heritage Mortgage, we understand that your home represents peace of mind for your family, a sense of community belonging, and in many cases, your most significant financial investment. Work with our team of lending experts for greater simplicity, honesty, and fairness throughout the mortgage process.
A Direct Lender with Expansive Offerings
We go beyond traditional conventional mortgage programs to offer FHA and VA insured mortgages, financing for new construction and second homes, first time homebuyer assistance programs, and more!
See Our Products
Tools and Resources to Help You Get Started
Thinking about buying or refinancing a home? Start here for answers to common questions, helpful tips, and online calculators to help you navigate the mortgage process.
See Our Resources
A Sampling of Our Awards & Honors
---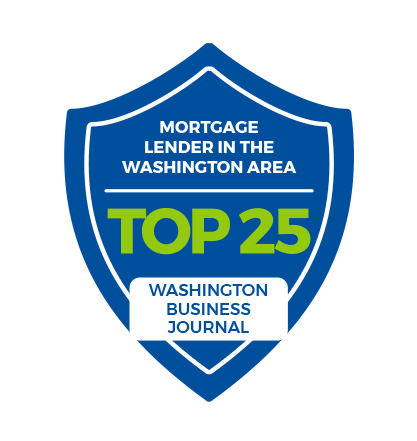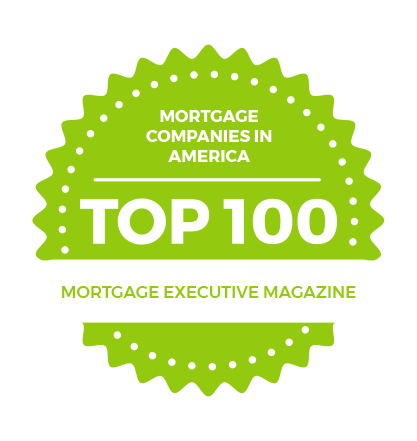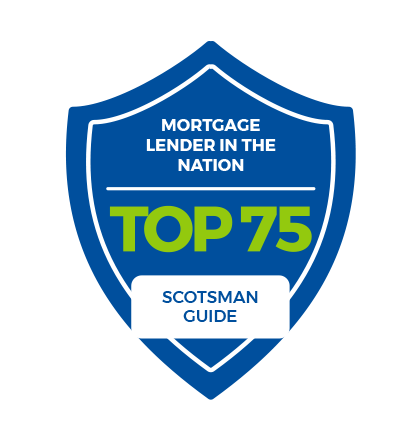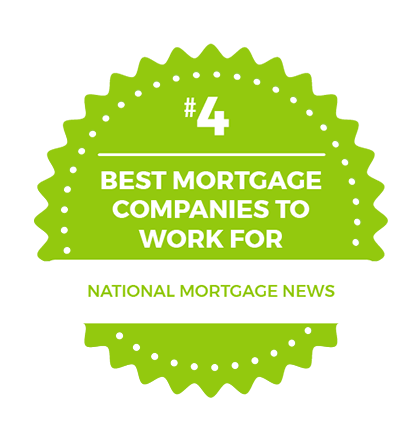 Take It From Our Customers
---
Michael Travis is the consummate professional.  He followed the market and called me on two separate occasions to take advantage of record low rates and refinance my house.  Thanks Mike, I'm still sitting on a rate that is the record low for a 30 year fixed.
- Robert W.
First Heritage Mortgage was very professional and attentive, from start to finish. I appreciate the extra lengths they went through to explain the process and policies. Everyone on the team was so knowledgeable and provided amazing customer service.
- Michelle S.
Very efficient and friendly people to work with on our loan process.
- Janice M.
As Sergeant Major in the U.S. Army, my first thought was to start the mortgage process with a bank that I had previously used, and is well known for working with the military. Thank God I did not! My experience with First Heritage was far superior than my previous mortgage experiences with military friendly banks. Everything is streamlined, and First Heritage makes you feel like you are their only customer. I could reach my loan officer around the clock and he even would respond to text messages after office hours when I needed additional information. I was completely blown away by the professionalism and attentiveness of everyone who facilitated the loan process. I never felt like I was in the dark or like my file was being neglected. First Heritage puts people first and the customer service that I received was simply amazing!!
- Sergeant Major
Thank you so much for all your help, guidance, and patience as I found my first home and got my first mortgage. You were always so friendly, kind and went of your way to make time for me, and I appreciate it tremendously. Thanks again for everything.
- Liza
My husband and I have been through multiple refinances over the years of owning property and due to the sheer amount of information and work required, they have all been extremely painful. This is the first refinance experience that's been different.
I'd like you to know how much I appreciated the fact that Paige listened to my concern in our first conversation, about the workload required and she consistently made it as easy as possible throughout the entire engagement. I was impressed with her responsiveness, attention to detail, organization and great demeanor. In fact, I never expected that I would enjoy our interactions as much as I did!
Also, you've selected a great partner in Tom Pilato and Capitol Settlements. Thank you for a great experience.
- Kimberly L.
Thank you for all your help and guidance with the purchase of our new home. We truly appreciated all the time you took to help us and it made us feel more at ease knowing that you were our lender.
- Jimmy and Katie
Mike was extremely knowledgeable about the lending process. He helped us lock-in the lowest rate. He was very transparent with everything that we were signing. We were very grateful for Mike's assistance during our home buying process.
- Julia
Thank you for responding in your usual superb manner. Immediately and always like a major ray of sunshine. I have to think the mortgage Gods are with me and I'm overjoyed with the new rate.
- Patti M.
Jeanne was great – thorough, responsive, and took her time in explaining everything to a first time home buyer. Thanks for making the experience easy.
- Kurt M.
David was very pleasant to work with. He was super quick with his responses to all my questions and concerns. This process can be overwhelming, but he gave me his full attention and made it enjoyable. Will definitely use David again and highly recommend him!
- Liz B.
Christian Sanson was easy to work with. Very fast turn around. Highly recommend!
- Ricky D.
I just wanted to thank you for all of your hard work. None of this would have been possible without you. I never thought being a homeowner could be this much fun (well except for the mortgage payment). You are an awesome lender & hopefully we can do business again sometime in the near future.
- Rachel
When my wife and I were looking to move out of our town home and into a single family home five years ago, we were introduced to David J by a very lucky chance. During our first meetings, a lot of time was spent understanding not only our financial situation, but also our family needs before offering advice and a plan for moving forward. After moving into our new home, David J called periodically to ensure that we were doing well and to keep us informed on current mortgage trends. It is refreshing to know and work with someone who takes the time to establish a personal relationship as well as a professional relationship with you.
- Joe G.
Jake led the smoothest process we have been a part of as home buyers. He clearly outlined what was needed, thoroughly explained the documents, answered questions, and made the entire process stress-free.
- John N.
If you are looking for mortgage or refinance, Mike Ott is your guy! He's a trustworthy person to do business with and he helped us save $200 a month on our mortgage!  Thanks Mike.
- Shaun & Lauren B.
Mike is honest, knowledgeable and has assisted us numerous times over the years, saving us thousands of dollars on our mortgages.
- Cory & Kacey N.
Jeffrey and his team helped us get everything we asked for on a home and on a loan. This team was always willing to go above and beyond for us and I would recommend them to any prospective buyer. Jeffrey is world-class! Thank you!
- Andrew M.
Erica was stellar to work with and made the process extremely easy. Would recommend 100%!
- Rick M.
Mirela and her team did an amazing job helping me to get approved for a mortgage. It was my first time applying and she answered all my questions and guided me through the process. Mirela saved me a-ton-of money and made the process very easy and enjoyable. I have learned a lot from her! Amazing person and extremely knowledgeable. THANK you so MUCH Mirela!
- Vasil Y.
Ready to Get Started?
Our friendly and experienced team of mortgage experts are here to help.
Talk to an Expert