Welcome Home
---
At First Heritage Mortgage, we understand that your home represents peace of mind for your family, a sense of community belonging, and in many cases, your most significant financial investment. Work with our team of lending experts for greater simplicity, honesty, and fairness throughout the mortgage process.
A Direct Lender with Expansive Offerings
We go beyond traditional conventional mortgage programs to offer FHA and VA insured mortgages, financing for new construction and second homes, first time homebuyer assistance programs, and more!
See Our Products
Tools and Resources to Help You Get Started
Thinking about buying or refinancing a home? Start here for answers to common questions, helpful tips, and online calculators to help you navigate the mortgage process.
See Our Resources
A Sampling of Our Awards & Honors
---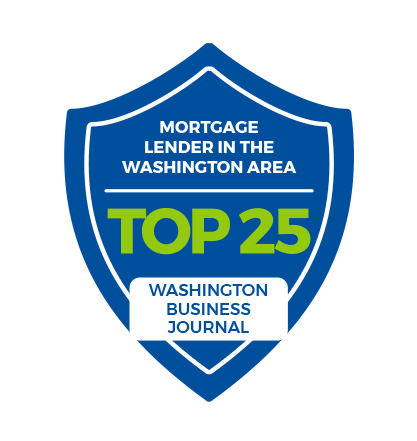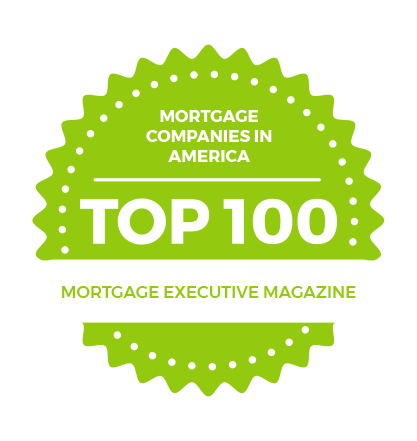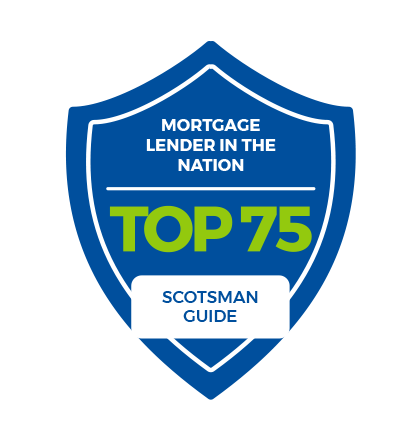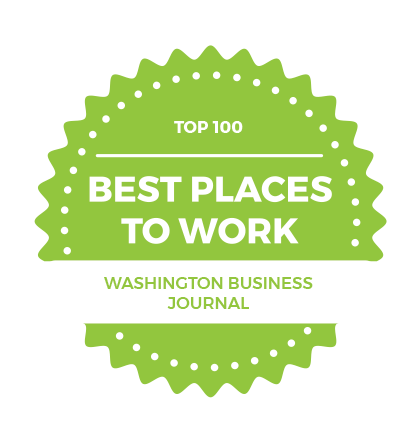 Take It From Our Customers
---
I do have to say that I did two refinances with you so apparently you're doing something right!  And kudus to you, every question I had, and I had plenty, you were able to answer them promptly.
- Jeff J.
I started my home buying process December 19th 2018 I will be going to closing February 15th. I can't thank Jeffery and the team enough for making this process as easy as it has been. I'm still in shock that I bought my first home. If you are in the market to buy a home give Jeffrey a call you'll be glad you did. He and the team at First Heritage are the best they answered any and all of our questions we had the same day. Jeffrey made sure we were comfortable throughout the whole process by keeping my wife and I updated with each step of the way and what to expect next. I will recommend Jeffrey and First Heritage without a doubt. Thanks again I really appreciate your support throughout the process.
- Aaron D.
We LOVE our home. Your professionalism, punctuality and wealth of experience helped us make the right choice every time we have embarked on a new milestone. You are family. I wish we would have known you when we bought our first home in 2006; nonetheless, our recent home purchase was a success because of you. We are truly grateful and hope that you know how much we value your financial advice. I look forward to working with you again in the future.
- Cynthia and Frank
We have used Rob McElroy for now, our second home purchase. Rob and his team were incredibly responsive, detailed and thorough. Rob was always available for any questions and reviewed all options with us. He was so helpful and we always felt more comfortable after speaking with him in what can be a very stressful situation. We recommend Rob to all of our friends and will continue to work with him for all future needs.
- Sarah M.
Throughout the entire process, Mariel and her team kept me constantly updated. I was never in doubt as to where we were and what was going to happen next.
- Don W.
I was nervous about working with a different lender other than my credit union, however; Jim was honest with me, informative, and he allowed me to ask the most unique questions, and he answered them with a great sense of confidence. For that, I want to personally thank you Jim for all of your help in securing our loan for our new home. Your organizational skills and thoroughness surpassed my expectations….your professionalism as well as kindness made all of the difference in our interactions with you. My husband and I put our trust in you and you most definitely came through for us considering our circumstances! Thank you for your patience as well as treating us as people rather than just another home loan customer. You stand above the rest, Mr. Boone! Our hats off to you.
- Luisa R.
Mike was extremely knowledgeable about the lending process. He helped us lock-in the lowest rate. He was very transparent with everything that we were signing. We were very grateful for Mike's assistance during our home buying process.
- Julia
Just a note of thanks for the 1.5 years of support to get our loan in place. We feel we have known you for years. You've been absolutely wonderful to work with. That was the best cold call we ever made. Without your help we couldn't have done it.
- K & A
We have been in our first house for a year. As we count our blessings we remember you and all your help through the home buying process. Thank you for helping us last year. We are so happy in our home.
- Paul & Erin
We highly recommend Mike. He has helped us on many occasions and we've saved quite a bit of money. He is a very honest man that would work for your best interest. Give him a call.
- Sal & Marilyn G.
Thank you for all your help and guidance with the purchase of our new home. We truly appreciated all the time you took to help us and it made us feel more at ease knowing that you were our lender.
- Jimmy and Katie
Aaron and his  team were terrific with helping me getting all the info  together and on time. They  are good with allowing you time to get all your documents together.
- Teresa P.
Phil's team is now like family. They truly cared about my family and our issues. They walked through each issue and were able to make sure that everything was done properly, timely, and we always understood what was going on. I am a life-long customer!
- Will S.
Tom and his team made our re-finance easy and understandable from start to finish. This is my third time re-financing but my first time using First Heritage. This was by far the best experience we've had. Every question we had was answered quickly and courteously. And we didn't have the information void that we usually experience in these situations. You know the period after you've locked in with somebody and you suddenly stop hearing from them for a while? Tom and his team were easy to communicate with and were thorough and professional for the whole process. This was re-financing the way it should be. Thanks to Tom and the entire team of folks who helped us at every step of the way.
- John L.
From Jerry along with the rest of the team, we were consistently pleased with the service and responsiveness we received with our unique loan requirements. This was true from our opening meeting until our closing.
- Edward C.
Excellent service, thank you for your help with everything. It was a pleasure to work with your company.
- Rahul J.
Everyone I dealt with during my loan application and processing was professional, knowledgeable, thorough, courteous and responsive. I had a great overall experience with FHM and would readily recommend it to others.
- Anastasia H.
If you are looking for mortgage or refinance, Mike Ott is your guy! He's a trustworthy person to do business with and he helped us save $200 a month on our mortgage!  Thanks Mike.
- Shaun & Lauren B.
James was really great. He was available to talk to the sellers agent when they were deciding between offers, which helped strengthen our offer. He gave us lots of information to help us understand our options and decide what loan was best for us. James was also very communicative throughout the process, and was quick to address questions. Both of the realtors involved were positive about his service.
- Redfin Purchaser
My wife and I had a great experience with First Heritage. This was our first new construction purchase and between the builder (Stanley Martin) and First Heritage, we could not have asked for an easier process. Ms. Bidwell and Ms. Daniel were very attentive, responsive and knowledgeable and they turned what could have been a stressful event into a non-event. Could not have asked for a more dedicated team of loan officers.
- Adekunle F.
Ready to Get Started?
Our friendly and experienced team of mortgage experts are here to help.
Talk to an Expert