Welcome Home
---
At First Heritage Mortgage, we understand that your home represents peace of mind for your family, a sense of community belonging, and in many cases, your most significant financial investment. Work with our team of lending experts for greater simplicity, honesty, and fairness throughout the mortgage process.
A Direct Lender with Expansive Offerings
We go beyond traditional conventional mortgage programs to offer FHA and VA insured mortgages, financing for new construction and second homes, first time homebuyer assistance programs, and more!
See Our Products
Tools and Resources to Help You Get Started
Thinking about buying or refinancing a home? Start here for answers to common questions, helpful tips, and online calculators to help you navigate the mortgage process.
See Our Resources
A Sampling of Our Awards & Honors
---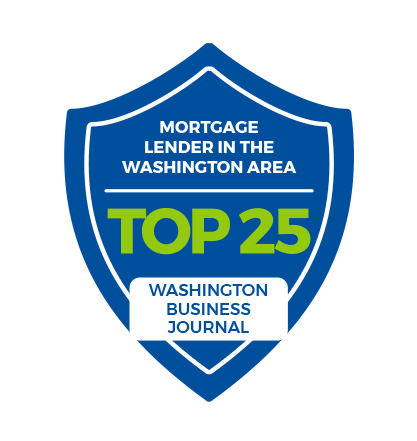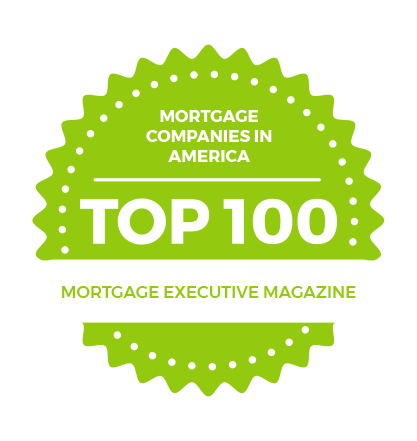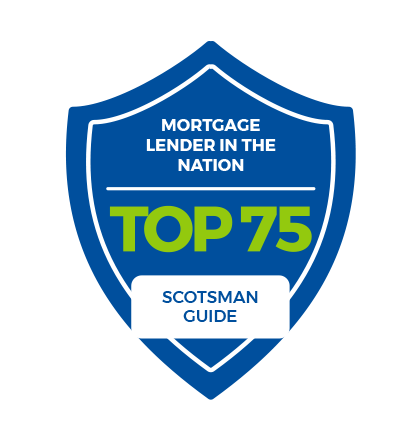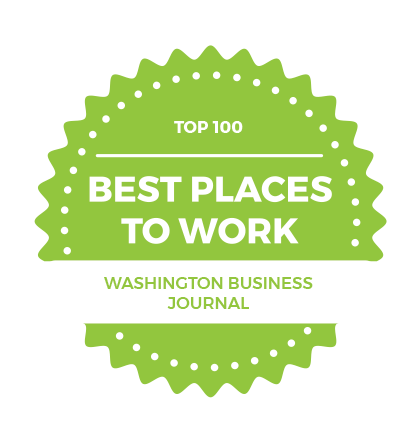 Take It From Our Customers
---
Chris Kelly helped me and my wife when we refinanced our home a few years ago. We are talking to him again about a new path for our family. We've worked with other companies and mortgage consultants in the past, but were frankly worn out too soon by their inability to guide us through the process. They lacked enthusiasm and had a slow-to-get-back-to-us character. Chris Kelly is COMPLETELY DIFFERENT. He is responsive, patient, and highly organized. He genuinely wants to guide people through the process, understand where they are coming from and their goals, and offer options and solutions that work. He puts everything in easy-to-follow terms and is willing to address every question and concern that may surface. I cannot recommend anyone higher than Chris Kelly. Contact Chris and see for yourself.
- Ephraim H.
James answered my many questions and provided detailed loan and rate options. He went to bat for me with the listing agent to close the deal and even took her call at 6:15 am to do so. James is very personal, knowledgeable, and available to go through the HUD-1 info. James went out of his way to attend the closing to provide the next level of service. I look forward to working with James for any refis or loans in the future.
- Redfin Purchaser
Thank you for your help throughout this process. You have been nothing but wonderful during this whole experience and I truly appreciate all of your help and guidance in purchasing my first home! It has been nothing short of wonderful 🙂
- Greg C.
My client was slow in responding to requests for documentation and the First Heritage team diplomatically worked with her to get everything needed in time.
- Tammi C. (Realtor)
My experience with the First Heritage team has been incredible and as pleasant as getting a mortgage could possibly be.
- Robert R.
I would recommend Whitney to my friends. She was very professional and courteous. She made the purchase of our home very satisfying. I absolutely enjoyed the experience. Great group of people from First Heritage Mortgage.
- Jeff S.
Ryan once again has proven and delivered exceptional and seamless experience with my refinance, no reason to go someplace else. Thank you, Ryan!
- Sharlon S.
Mr Ullmann was highly responsive, professional and worked very hard to ensure everything was completed in a timely manner. I just cannot say enough good things about working with him. We had spoken with a few other lenders who wouldn't give us the time of day. Mr Ullmann was willing to help us with what needed to be done and provided guidance every step of the way. He will always have my future business and referrals for a job well done!
- Chawn T.
We've had many refinances in the past, but this has been one of the easiest and fastest we've ever had. Mike did a great job helping us figure out the best loan option for our needs. He gave us a lot of great advice, and he made the whole process very seamless and straightforward. An awesome guy, and he did very well to represent your company!
- Waeil A.
The experience I had with Aaron and his team at First Heritage Mortgage was "First Rate"! The loan process was seamless and quick and being able to get almost 90% of all of the required documents signed online was a breeze. Everyone was very courteous and professional. I will definitely be referring everyone I know to First Heritage and will use them again in the future!
- Edwin N.
I have worked with Chris twice as a buyer. Obviously, I was extremely pleased with my first experience with Chris because 6 years later, I went back to him. Chris gives exceptional service. He is deeply knowledgeable, and his response rate is very fast. Also, Chris has sterling integrity, so you can trust him completely. He is very easy to work with because he is understanding and flexible. Moreover, Chris will work tirelessly to get the best results for his clients. I highly recommend Chris, and I have recommended him to friends and colleagues. You will be completely satisfied with your experience with him.
- Bonnie C.
Extremely knowledgeable, professional team who are very easy to contact at any time with questions, concerns, etc. I would absolutely recommend Brad McGehee and First Heritage to anyone looking to purchase or refinance. Wish I had found them sooner!
- Douglas L.
We had a wonderful experience with First Heritage Mortgage. Almost everything was electronic which made things very convenient. At the closing everything was in order and very fast. The customer service is second to none. Ive bought 3 homes now and they were by far my best experience from start to finish.
- Joshua B.
This was by far the easiest purchase thanks to the amazing team. Rates were good, process was fast, but the service beat any bank that I have previously dealt with, in orders of magnitude! Bernadette Richard was fantastic. Made the process very easy.
- Scott T.
Jake King was a pleasure to work with. He was extremely professional, knowledgeable and pleasant. Jake's communications through the process were exceptional. He was proactive with his communications letting us know where things stood during every step of the process. He was also quick and thorough in responding to our questions. We are very happy with the terms and conditions of our loan and appreciate the great service we received from Jake. Thank you for making this process so easy.
- Dawn C.
Mr. Bruce Rider and his assistant Brandon and Reagan were wonderful always there for us through the whole process of the loan from the beginning to the settlement date. They are a very awesome team and work together well. We would refer them to others asking for a loan officer, a very positive experience .
- William B.
Elliot Roberts is an outstanding person to have for the home loan process. He was patient with me and displayed a sense of integrity and compassion during our conversations. His knowledge of the overall process was superb and he frequently reached out to check in on me and answer any questions I might have. You really don't find that personal touch anymore and I was happy to introduced to Elliot! Thanks again Elliot keep in touch!
- Tim G.
I do have to say that I did two refinances with you so apparently you're doing something right!  And kudus to you, every question I had, and I had plenty, you were able to answer them promptly.
- Jeff J.
Jeanne was great – thorough, responsive, and took her time in explaining everything to a first time home buyer. Thanks for making the experience easy.
- Kurt M.
Mike was extremely knowledgeable about the lending process. He helped us lock-in the lowest rate. He was very transparent with everything that we were signing. We were very grateful for Mike's assistance during our home buying process.
- Julia
Ready to Get Started?
Our friendly and experienced team of mortgage experts are here to help.
Talk to an Expert