Welcome Home
---
At First Heritage Mortgage, we understand that your home represents peace of mind for your family, a sense of community belonging, and in many cases, your most significant financial investment. Work with our team of lending experts for greater simplicity, honesty, and fairness throughout the mortgage process.
A Direct Lender with Expansive Offerings
We go beyond traditional conventional mortgage programs to offer FHA and VA insured mortgages, financing for new construction and second homes, first-time homebuyer assistance programs, and more!
See Our Products
Tools and Resources to Help You Get Started
Thinking about buying or refinancing a home? Start here for answers to common questions, helpful tips, and online calculators to help you navigate the mortgage process.
See Our Resources
A Sampling of Our Awards & Honors
---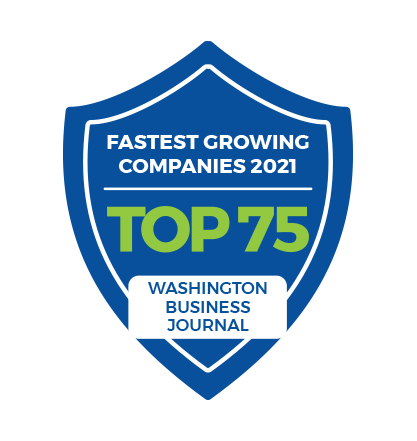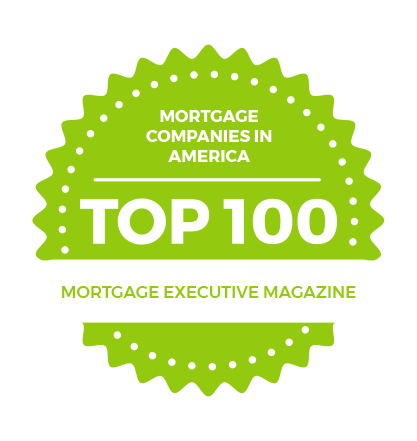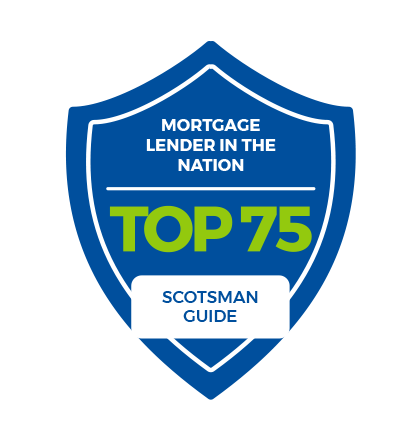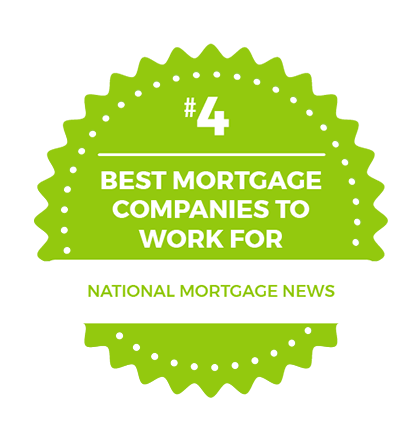 Take It From Our Customers
---
We were both really impressed by your responsiveness. I would recommend you in a heartbeat.
- Ryan & Vanessa Y.
We cannot thank Jeffery and the team (Etmar and Leann) at First Heritage enough for making this process so super easy for us to understand. Jeffrey and the team are the best; they answered all of our questions. Jeffrey made sure we were comfortable throughout the entire process by keeping us updated with each steps and what to expect next. I will definitely recommend Jeffrey (who is open, easy-going, reliable and expert) and the team @ First Heritage without any hesitation. So thankful we trusted our first home purchasing financing with Jeffrey and the team. We really appreciate you and Susan (Real Estate agent) for all the supports throughout the process. Thank you!!!
- Richard M.
Lee walked us step by step through the process of our mortgage. He went out of his way to make himself available to meet with us and answer our questions. He was proactive and ensured that we closed on time. We were very impressed with his expertise and would highly recommend him to anyone trying to procure a mortgage.
- Isaac D.
From the first face to face to the last they guide you all the way. They keep you informed and answer any question you have or find out the answer for you. They are very honest and keep your interest number one. They go out of their way to make you feel like you're their only client. They listen to what you want and don't try to guide you to something you don't want. I am truly satisfied with all of them. Everything that was in their power was handled on a timely manner. I wish that was true for the others. They could learn a few things from this family. It was an honor to get to know them all and work with them.
- Lori B.
We had a wonderful experience with First Heritage Mortgage. Almost everything was electronic which made things very convenient. At the closing everything was in order and very fast. The customer service is second to none. Ive bought 3 homes now and they were by far my best experience from start to finish.
- Joshua B.
When my husband and I decided that it was time to buy our first home we were nervous to say the least about the whole process. That was until we were referred to Jim. Jim was awesome at explaining exactly what we needed to do throughout the whole process and made our first time home buying experience a great one. He worked with us every step of the way and was always there to answer any questions we had. He made sure we fully understood the process and guided us confidently into our new home. We are forever grateful to Jim for making this process the smoothest it could possibly go. If anyone asked me who they should go to I would definitely recommend Jim Boone to ANYONE!
- Daryl & Jhanel H.
This is my second home purchase and she assisted me greatly with the second purchase. She advised me for refinance and I went with it. Throughout the refinance, it was a much easier process and I'm thoroughly satisfied with everything! I would highly recommend!
- Andre W.
Scott Kinne is an excellent loan officer. He is extremely knowledgeable and efficient. His team at First Heritage has always done an excellent job for me and my clients. HIGHLY RECOMMENDED.
- Charles N.
Mr. Bridges and his team were professional and always friendly when helping me with the process. I truly enjoyed my experience with First Heritage Mortgage.
- Nathan R.
As working parents with two little ones and a baby on the way, we were extremely worried about the financial process. Did we have enough for a down payment? How much could we afford? Could we make it work? I was so nervous going into the meeting with Lee Sansom, and I walked out feeling confident and ready to find our new home. He was knowledgeable, took time to answer our questions, and most importantly he listened to us. Lee was also readily available to speak with us as we upped our budget a little more during the search process. He quickly gave us updated numbers so we could make well informed decisions putting in an offer. Once we found our new home, the communication with the loan processors was impeccable. Everyone was proactive, which again eased my anxiety as we packed up our old house and got ready for the move. We cannot say thank you enough for making this happen for our family! We highly recommend Lee Sansom and the First Heritage Mortgage Team. You wont be disappointed.
- Carrie C.
Phil's team is now like family. They truly cared about my family and our issues. They walked through each issue and were able to make sure that everything was done properly, timely, and we always understood what was going on. I am a life-long customer!
- Will S.
Thank you Scott for all your assistance in the purchase of our new home. If not for your guidance we probably would have kept on renting a much smaller place and not the beautiful home we now have! Be assured, we will be sending all our friends and family to you in the future. Thanks again.
- Joseph & Lynn
It was great working with you as well! I appreciate how responsive, clear, and straightforward you've been throughout the process. Couldn't ask for more.
- Dave N.
I got a loan through Ms. O'Meara and it was a pleasure to deal with her. She was very professional but was able to make it a delightful personal experience as well. I would gladly use her services again if I had a chance at my next home purchase.
- Fadi T.
I was so lucky to have Ana as my mortgage loan officer, because she is very knowledgeable, very patient and as a first time buyer I had so many questions and doubts but she took the time to explain every single step and to answer every question I had. The loan process was smooth and it was done in a timely manner. I highly recommend Ana as a mortgage loan officer. When is time to refinance, I will definitely go back to her.
- Zillow
My husband and I had a question regarding the VA loan before we decided on a lender, so we called Michael. It was on a Sunday and he answered the phone!! The fact that he was available to answer our question on a Sunday and that we couldn't call the other lender outside of business hours was the deciding factor for us. I really liked how responsive he was.
- Samirawit H.
Mike is honest, knowledgeable and has assisted us numerous times over the years, saving us thousands of dollars on our mortgages.
- Cory & Kacey N.
Scott Kinne and his team at First Heritage Mortgage are top-notch. From pre-approval to closing day, they made the transaction of purchasing our first home so seamless. We used the VA loan and Scott never made us feel inferior or steered us away from this. He offered many different loan options and scenarios and was always clear on the closing costs and monthly mortgage payments. His team clearly communicated about documents needed and where we were in the loan process. He also advocated for us, which was a huge asset for us when we put in an offer on a home. He called the listing agent right after we submitted our offer and reassured her that our finances were solid and that we would get approved for the offer amount. When interest amounts were rising, he called us right away to make sure we locked in a rate. In addition, when the VA appraiser took longer than 10 days to upload the appraisal, Scott was on top of it and made sure that the appraisal was uploaded in time for closing. Between the appraisal and closing, he had one day to underwrite the loan and he did it! Wow. We could not have asked for a better experience in purchasing our first home and we highly recommend Scott Kinne and his team at First Heritage Mortgage
- Grace K.
Mr. Bruce Rider and his assistant Brandon and Reagan were wonderful always there for us through the whole process of the loan from the beginning to the settlement date. They are a very awesome team and work together well. We would refer them to others asking for a loan officer, a very positive experience .
- William B.
Thank you for answering all of our questions and for helping make the process a smooth and transparent one. You and Karen have been very professional and diligent with us. In the future we will keep First Heritage as our first choice for mortgage lending and will tell others about the great service we have received!
- John L. & Dayana U.
Ready to Get Started?
Our friendly and experienced team of mortgage experts are here to help.
Talk to an Expert