Welcome Home
---
At First Heritage Mortgage, we understand that your home represents peace of mind for your family, a sense of community belonging, and in many cases, your most significant financial investment. Work with our team of lending experts for greater simplicity, honesty, and fairness throughout the mortgage process.
A Direct Lender with Expansive Offerings
We go beyond traditional conventional mortgage programs to offer FHA and VA insured mortgages, financing for new construction and second homes, first-time homebuyer assistance programs, and more!
See Our Products
Tools and Resources to Help You Get Started
Thinking about buying or refinancing a home? Start here for answers to common questions, helpful tips, and online calculators to help you navigate the mortgage process.
See Our Resources
A Sampling of Our Awards & Honors
---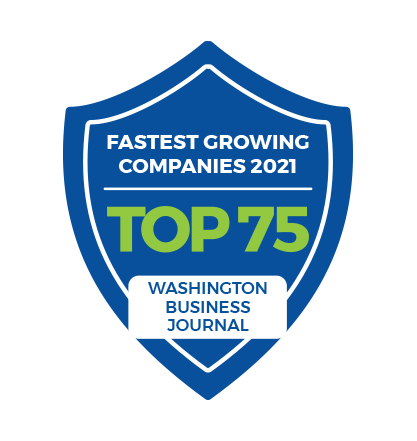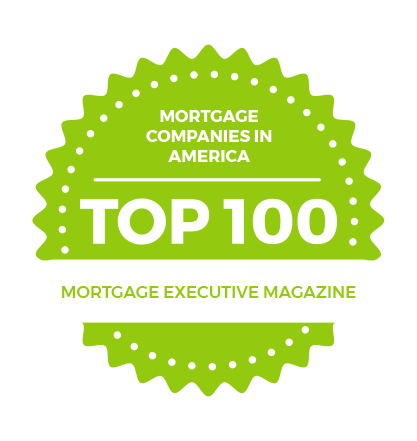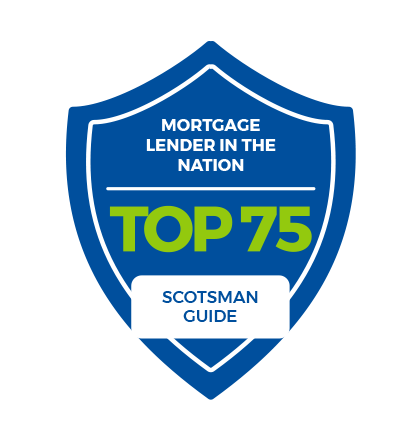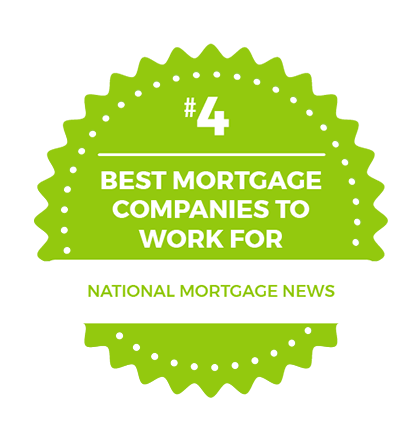 Take It From Our Customers
---
Give Mike a call if you're thinking about home financing! He is great to work with and has helped us get into the best deal both for our last house and this one. It's always a great feeling to work with someone whom friends trust and recommend for business as important as mortgages! Thank you!
- Steven & Michelle G.
Thank you so much for all your help, guidance, and patience as I found my first home and got my first mortgage. You were always so friendly, kind and went of your way to make time for me, and I appreciate it tremendously. Thanks again for everything.
- Liza
I have had a great experience working with Jeffrey Neilsen and his team. Unlike some other loan officers with whom I had communicated before I found Jeffrey, he volunteered very important information that helped me understand the advantages of the VHDA loan, as well as informed me about an additional governmental program (a mortgage credit certificate) which will help me save money in the years to come. In addition, he and the members of his team were always available to answer my questions in person or over the phone. Last but not least, they met all deadlines, which enabled me to move during my vacation and gave me time to unpack. I recommend Jeffrey and his team without any hesitation to anyone considering buying a home, and, especially, to those with a limited income. He will readily and generously provide information about available governmental programs to help out those in need.
- Julia M.
We've had many refinances in the past, but this has been one of the easiest and fastest we've ever had. Mike did a great job helping us figure out the best loan option for our needs. He gave us a lot of great advice, and he made the whole process very seamless and straightforward. An awesome guy, and he did very well to represent your company!
- Waeil A.
My husband and I came into First Heritage Mortgage with the hope of getting a fixed rate and a lower monthly payment for our 1st and 2nd mortgage. Mike Ott worked very hard to come up with several options for us and worked very hard to get a fair appraisal so we could get the best rates. The online processes were easy to use to upload documents and sign documents. The closing went quickly and we had no last minute issues. I highly recommend Mike Ott and First Heritage Mortgage.
- Ray & April R.
Very thorough and very quick! David answered all questions and addressed all concerns that I had during this process. He was very patient with me and he made me feel very comfortable. I would recommend him highly. Thank you!
- Kawanis B.
I had such a lovely experience. Buying my first house and all the financial info was slightly overwhelming! Mr. Rider broke everything down for me. He went the extra mile in every area and I had an amazing first time buying experience. Mr. Rider is an outstanding human.
- Brittani H.
Mike is honest, knowledgeable and has assisted us numerous times over the years, saving us thousands of dollars on our mortgages.
- Cory & Kacey N.
This is my second home purchase and she assisted me greatly with the second purchase. She advised me for refinance and I went with it. Throughout the refinance, it was a much easier process and I'm thoroughly satisfied with everything! I would highly recommend!
- Andre W.
Big shout out and thanks to our lender Mike Filan for everything he does for our team! He helped a couple and their parents with the purchase of their new homes. Their parents were moving into the area and they all wanted to live in the same neighborhood. At the last minute, the parents' lender was not able to provide a loan and Mike took over. He was able to provide the loan in 8 days! This is just amazing and is why I will always recommend him to my buyers.
- Casey S. (Agent)
I went into this process as a first time homebuyer and had no clue as to how the mortgage process works. Pre-approval to submitting an offer and getting all the paperwork figured out. Getting final approval from the bank and arranging the wire transfer before closing. I had sooo many questions. The worst part was this all happened at the outbreak and shutdown as a result of cover-19. I'm in construction and still worked through it all, Mariel was awesome and answered my phone calls and text messages at 7, 8 o'clock at night. She totally held my hand through this whole process, which I am very grateful for.
- Walter S.
Thank you for being such a huge help, Brandon. Working with you made the process less complicated and (virtually) painless.
- Russell K.
We cannot say enough good things about Mike. If you are looking to refinance or buy a home, I HIGHLY recommend him.
- Katie & Brad P.
I just wanted to thank you for all of your hard work. None of this would have been possible without you. I never thought being a homeowner could be this much fun (well except for the mortgage payment). You are an awesome lender & hopefully we can do business again sometime in the near future.
- Rachel
Jake King was a pleasure to work with. He was extremely professional, knowledgeable and pleasant. Jake's communications through the process were exceptional. He was proactive with his communications letting us know where things stood during every step of the process. He was also quick and thorough in responding to our questions. We are very happy with the terms and conditions of our loan and appreciate the great service we received from Jake. Thank you for making this process so easy.
- Dawn C.
Jeffrey Neilsen & FHM made us feel comfortable in the mortgage loan process. We were presented with two options, laid out in detail, as well as a few comparisons. The two options were very easy to understand…there were no ambiguity (double-talk and hidden fees). Each request was precise and succinct whereas we were able to anticipate the next step. Therefore, making the loan process smooth with nominal stress. The whole team were very professional and personable. I would highly recommend FHM to anyone that is looking for a mortgage lender that offers great loan options, knowledgeable, professional, friendly, and customer focused.
- T. Stovall
Mirela and her team are great to work with. She kept an open line of communication at all times and walked us through the many steps it takes to purchase a new home. We did a home purchase and a refi on our old home both with her and she made it a smooth process. Thoughout the process, I had full confidence that Mirela had our best interests in mind as she would update us on rate changes and other aspects of the home purchase experience. There is no one else I will use for future home purchases and refi and I highly recommend Mirela and her team!
- Manish K.
Elliot Roberts is an outstanding person to have for the home loan process. He was patient with me and displayed a sense of integrity and compassion during our conversations. His knowledge of the overall process was superb and he frequently reached out to check in on me and answer any questions I might have. You really don't find that personal touch anymore and I was happy to introduced to Elliot! Thanks again Elliot keep in touch!
- Tim G.
When my wife and I were looking to move out of our town home and into a single family home five years ago, we were introduced to David J by a very lucky chance. During our first meetings, a lot of time was spent understanding not only our financial situation, but also our family needs before offering advice and a plan for moving forward. After moving into our new home, David J called periodically to ensure that we were doing well and to keep us informed on current mortgage trends. It is refreshing to know and work with someone who takes the time to establish a personal relationship as well as a professional relationship with you.
- Joe G.
Michael was an absolute pleasure to work with. He made buying my first home possible. He helped me understand the whole process and got me up to speed about borrowing money for my first home purchase. He help guide me in to make the better choices. He was reliable, informative, honest and informative in every step of the way. Thank you Michael for making this possible and hope to do other business with you in the future!
- Seble N.
Ready to Get Started?
Our friendly and experienced team of mortgage experts are here to help.
Talk to an Expert