Welcome Home
---
At First Heritage Mortgage, we understand that your home represents peace of mind for your family, a sense of community belonging, and in many cases, your most significant financial investment. Work with our team of lending experts for greater simplicity, honesty, and fairness throughout the mortgage process.
A Direct Lender with Expansive Offerings
We go beyond traditional conventional mortgage programs to offer FHA and VA insured mortgages, financing for new construction and second homes, first time homebuyer assistance programs, and more!
See Our Products
Tools and Resources to Help You Get Started
Thinking about buying or refinancing a home? Start here for answers to common questions, helpful tips, and online calculators to help you navigate the mortgage process.
See Our Resources
A Sampling of Our Awards & Honors
---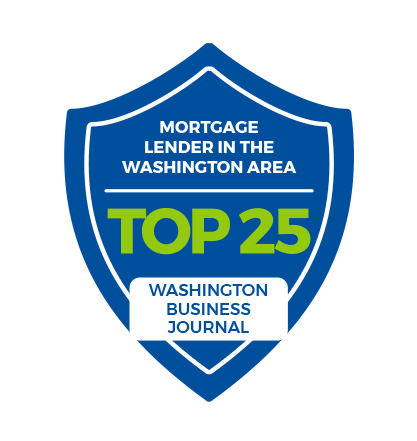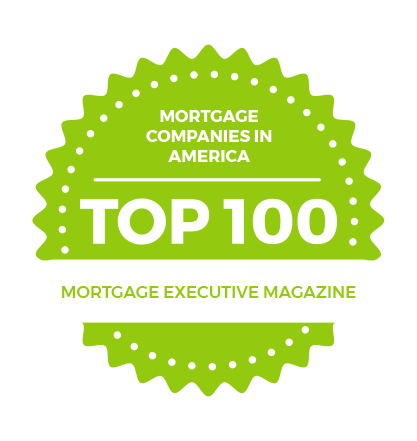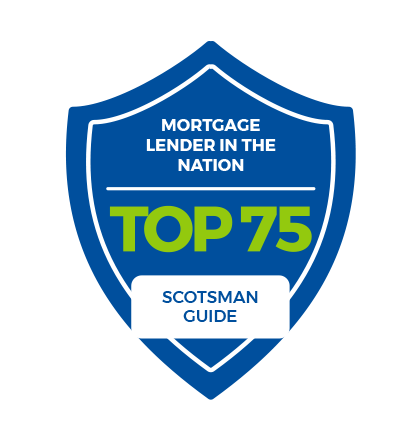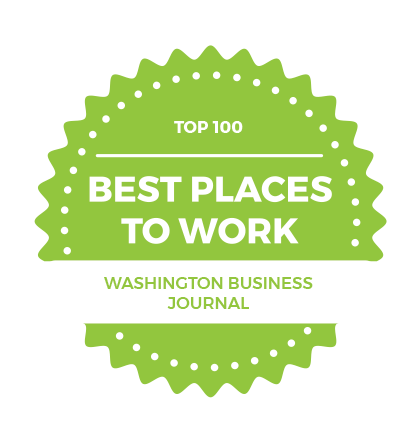 Take It From Our Customers
---
Tom, a huge thank you to you and your team for everything you have done for such a quick turn around. We are so very grateful and are looking forward to moving into our new home.
- Mark and Michelle
Our loan officer, David J. Bridges, and the entire First Heritage team provided unparalleled support and expertise. We initially were looking at purchasing a property using our VA benefits through USAA, but the transaction fell through due to VA inspections. We were unhappy with the customer support and timeliness of responses provided by USAA and decided to consider other options. We were referred to First Heritage from other satisfied veterans; and honestly we felt like David and his team wanted to help us buy a house, opposed to sell us a loan. This was evident from the beginning and consistent throughout the process. David J. was professional, honest and patient, as I had numerous questions at all hours of the day. In the end, I highly recommend David J. and the First Heritage team!
- David L. Jr.
Jim was very helpful and knowledgeable about the loan process. He was informative about the different loan options we could choose from and always available to answer any questions day or night. He was able to close our loan on our second home in three weeks! He went above and beyond and we would highly recommend him to any and every one.
- Deb & Chris I.
I gave Whitney the highest possible marks in all phases, not to be nice, but because she earned them. She led us through what I considered to be a MAZE of requirements, questions that baffled me, and some that out right frustrated me from the Underwriters. She was patient and thoroughly understood and was empathetic to my frustrations and feelings. Would I recommend her, you bet, to VA or any other home loan seekers. If we ever for whatever reasons go through this process again, she will be the first person we contact.
- Phillip C.
Your side always functions so smoothly & quietly that it has become the norm for you & your team to hit snags or issues & just get them settled or done as if no big deal. Trust increases each time we hand off a new loan prospect to you!
- Rick W. (Realtor)
Phil's team is now like family. They truly cared about my family and our issues. They walked through each issue and were able to make sure that everything was done properly, timely, and we always understood what was going on. I am a life-long customer!
- Will S.
Tom, we want to thank you and all your staff for the excellent service that all of you have provided. As four years ago, you gave us the best available options and definitely you will continue to be our first option in any future mortgage transaction.
- Pedro and Paola
Chris Kelly helped me and my wife when we refinanced our home a few years ago. We are talking to him again about a new path for our family. We've worked with other companies and mortgage consultants in the past, but were frankly worn out too soon by their inability to guide us through the process. They lacked enthusiasm and had a slow-to-get-back-to-us character. Chris Kelly is COMPLETELY DIFFERENT. He is responsive, patient, and highly organized. He genuinely wants to guide people through the process, understand where they are coming from and their goals, and offer options and solutions that work. He puts everything in easy-to-follow terms and is willing to address every question and concern that may surface. I cannot recommend anyone higher than Chris Kelly. Contact Chris and see for yourself.
- Ephraim H.
Mr. Bridges and his team were professional and always friendly when helping me with the process. I truly enjoyed my experience with First Heritage Mortgage.
- Nathan R.
James answered my many questions and provided detailed loan and rate options. He went to bat for me with the listing agent to close the deal and even took her call at 6:15 am to do so. James is very personal, knowledgeable, and available to go through the HUD-1 info. James went out of his way to attend the closing to provide the next level of service. I look forward to working with James for any refis or loans in the future.
- Redfin Purchaser
We LOVE our home. Your professionalism, punctuality and wealth of experience helped us make the right choice every time we have embarked on a new milestone. You are family. I wish we would have known you when we bought our first home in 2006; nonetheless, our recent home purchase was a success because of you. We are truly grateful and hope that you know how much we value your financial advice. I look forward to working with you again in the future.
- Cynthia and Frank
After comparing with over 5 lenders, we settled on First Heritage Mortgage based on the outstanding interest rate and closing fees. Thank you so very much for all of your help in securing our loan for our new home. You were organized, thorough, and professional, as well as caring which made all of the difference in our interactions with you. You were completely upfront about the costs and whether the deal made sense financially. I really appreciate everything Mr. Kinne did for my husband and I to finance our mortgage. We will certainly contact Mr. Kinne for our next loan and we will not hesitate to recommend him to our friends.
- Shahla M.
It was a great experience for us. Jeffrey Neilsen sets the bar so high for the competitors. I really feel blessed that he and the company was the one who handled my case. As I've mentioned, he is on top of his game and if I could rate him on a scale from 1 to 10, I'd give him 10+.
- Sophia M.
Chris was great to work with. He used his skills and knowledge of the mortgage industry to bail us out of a difficult situation. We were referred to him at the last minute due to issues we were having with another mortgage company. Chris worked with his management and went above and beyond to successfully close our loan on time. I highly recommend Chris!!
- Nicole T.
Lee walked us step by step through the process of our mortgage. He went out of his way to make himself available to meet with us and answer our questions. He was proactive and ensured that we closed on time. We were very impressed with his expertise and would highly recommend him to anyone trying to procure a mortgage.
- Isaac D.
The best experience we ever had with refinancing a mortgage! Jerry Berry and his team moved fast and efficiently and made the whole process such a pain- free experience for us. Will highly recommend to all our friends and family.
- Donald N.
Jeanne was great – thorough, responsive, and took her time in explaining everything to a first time home buyer. Thanks for making the experience easy.
- Kurt M.
My wife and I had a great experience with First Heritage. This was our first new construction purchase and between the builder (Stanley Martin) and First Heritage, we could not have asked for an easier process. Ms. Bidwell and Ms. Daniel were very attentive, responsive and knowledgeable and they turned what could have been a stressful event into a non-event. Could not have asked for a more dedicated team of loan officers
- Adekunle F.
I had the pleasure of working with Phil Denfeld and his team. They were very attentive and answered all of our questions. I was extremely impressed with Phil when an issue did arise concerning my VA loan. He personally worked with his staff to make sure the process continued and resolved the issue and we were able to close on schedule. I will be referring Phil and the entire First Heritage team to everyone I know.
- Wah Sun S.
I have applied for mortgages to purchase or refinance a home approximately two dozen times in my lifetime. The First Heritage people we worked with were undoubtedly the best, most professional, and personable group I have ever worked with. Everyone we worked with was very helpful, timely in their responses to questions, very personable, and extremely knowledgeable. I could not have wished for a better experience.
- Jeff A.
Ready to Get Started?
Our friendly and experienced team of mortgage experts are here to help.
Talk to an Expert