Welcome Home
---
At First Heritage Mortgage, we understand that your home represents peace of mind for your family, a sense of community belonging, and in many cases, your most significant financial investment. Work with our team of lending experts for greater simplicity, honesty, and fairness throughout the mortgage process.
A Direct Lender with Expansive Offerings
We go beyond traditional conventional mortgage programs to offer FHA and VA insured mortgages, financing for new construction and second homes, first time homebuyer assistance programs, and more!
See Our Products
Tools and Resources to Help You Get Started
Thinking about buying or refinancing a home? Start here for answers to common questions, helpful tips, and online calculators to help you navigate the mortgage process.
See Our Resources
A Sampling of Our Awards & Honors
---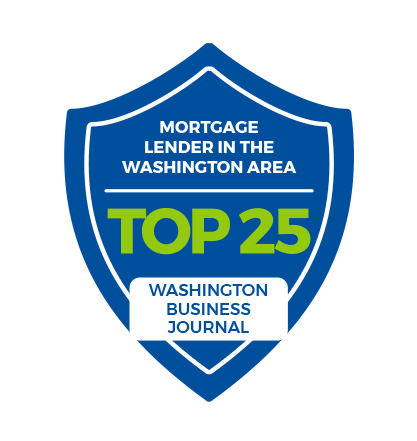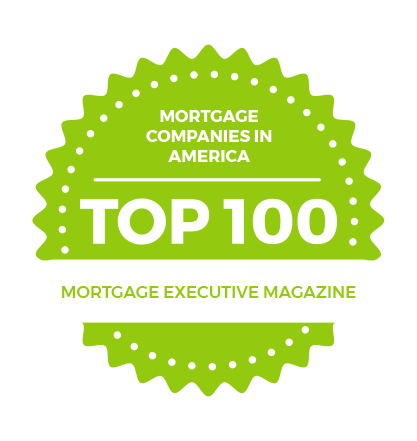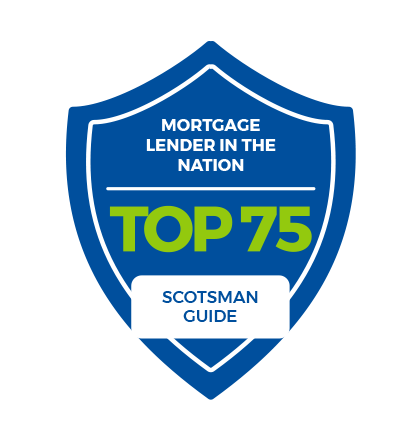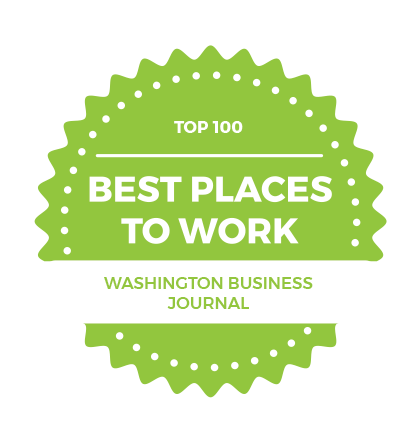 Take It From Our Customers
---
Liz and the team were amazing. Liz always answered my calls, texts, and emails, even on the weekend. She had a positive attitude and was always encouraging. She is the BEST loan officer I have ever dealt with. I had the best experience and everything was explained in detail, with professionalism.
- Ola A.
Jeffrey and his team went above and beyond my expectations to help me with every step of the process. Keep up the great work guys! Couldn't have made it without you!
- Nedelin M.
As first time home buyers, were very nervous about the process. Lee met with us and walked us through the process from the beginning. That education about the process and everything involved gave us the confidence we needed to shop for homes with our realtor. I can assure you I will always refer Lee if we have friends that need mortgage help. I wouldnt recommend anyone else.
- Mike D.
James Walker is an exceptional loan officer. He worked through some (what I thought) were very complicated and challenging issues with me. Always providing professional advice in a clear, understandable way. I felt he went the extra mile to address my needs promptly and was always friendly and courteous. He made me feel as if my needs were his and that I was the only one he was working with. If I ever need a mortgage or loan adviser again, James will be the first person I call.
- Paul D.
My husband and I used Ryan twice, and each time his service and attention to us was exceptional. Our situation was unique. We purchased our home approximately six months before we got married. We were both first time home buyers and could not use my husband's VA benefits since we weren't married at the time. Ryan explained all our options in detail so we were able to choose the best option for us. We were so pleased with his service that we contacted him again a year later to refinance our home to make use of my husband's VA benefits. My husband and I appreciated all of Ryan's support during each process.
- Tracy A.
Aaron and his  team were terrific with helping me getting all the info  together and on time. They  are good with allowing you time to get all your documents together.
- Teresa P.
Just a note of thanks for the 1.5 years of support to get our loan in place. We feel we have known you for years. You've been absolutely wonderful to work with. That was the best cold call we ever made. Without your help we couldn't have done it.
- K & A
Mr. Berry and his team were great to work with. From the very start, they had my best interest in mind and took care of everything in a very professional manner!
- Alan B.
Loan process went smoothly, and closing cost came in less than estimated.
- John G.
Thank you for answering all of our questions and for helping make the process a smooth and transparent one. You and Karen have been very professional and diligent with us. In the future we will keep First Heritage as our first choice for mortgage lending and will tell others about the great service we have received!
- John L. & Dayana U.
I had a wonderful experience working with Michael and his staff. Michael did an excellent job explaining in great detail all material and questions. He was always responsive, incredibly flexible and accommodating (including night and weekend phone calls.) Michael and his team were super efficient, knowledgeable, and really made you feel like you were their only client when they're working with you. As a first time home buyer, I can't imagine having a more positive experience and highly recommend Michael without reservation to anyone looking to buy a home.
- Lila M.
Mr. Bridges and his team were professional and always friendly when helping me with the process. I truly enjoyed my experience with First Heritage Mortgage.
- Nathan R.
Brad & Samantha always go above and beyond. They think outside the box and come up with creative solutions to keep my clients happy. This time Brad personally met my client so she wouldnt have to scan documents at Staples. Stellar job, yet again!
- Cassandra L. (Realtor)
Whitney was instrumental in obtaining a pre-qualification for my home loan. I have never seen or experienced a more efficient closing process after I made an offer on my home. In three words I would describe my dealings with Whitney: Smooth as Silk.
- Kyle A.
Thank you for being such a huge help, Brandon. Working with you made the process less complicated and (virtually) painless.
- Russell K.
Linda and I would like to thank you for your work on our refinance. We have been pleased with the timeliness and trouble free process that occurred. As was the case when we first purchased the home, it was a pleasure doing business with you again.
- Brian & Linda
Brad McGehee and his staff are top notch! They were recommended by close friends of ours. Brad, Samantha, and Sherry went the extra mile to guide us correctly through the loan process. There were some hurdles, but they took them in stride and kept focused on us and getting our loan set. I will recommend them to anyone that is looking to purchase a home. Thank you Brad, Samantha, and Sherry for helping us get our mountain dream home!
- Jim & Tiffany C.
Working with Chris was great! Chris was very knowledgeable and helpful from the first moment we spoke on the phone up until the date of our closing. Chris is a straight shooter, who worked hard to get us the best loan/deal we could on everything, was honest and upfront with us and was very efficient in his work, communicating in very timely fashion and very thoroughly. I would HIGHLY recommend Chris to anyone looking for a lender they can work with easily and trust to take them through the process seamlessly.
- Denver D.
James answered my many questions and provided detailed loan and rate options. He went to bat for me with the listing agent to close the deal and even took her call at 6:15 am to do so. James is very personal, knowledgeable, and available to go through the HUD-1 info. James went out of his way to attend the closing to provide the next level of service. I look forward to working with James for any refis or loans in the future.
- Redfin Purchaser
Jeanne was great – thorough, responsive, and took her time in explaining everything to a first time home buyer. Thanks for making the experience easy.
- Kurt M.
Ready to Get Started?
Our friendly and experienced team of mortgage experts are here to help.
Talk to an Expert