Welcome Home
---
At First Heritage Mortgage, we understand that your home represents peace of mind for your family, a sense of community belonging, and in many cases, your most significant financial investment. Work with our team of lending experts for greater simplicity, honesty, and fairness throughout the mortgage process.
A Direct Lender with Expansive Offerings
We go beyond traditional conventional mortgage programs to offer FHA and VA insured mortgages, financing for new construction and second homes, first time homebuyer assistance programs, and more!
See Our Products
Tools and Resources to Help You Get Started
Thinking about buying or refinancing a home? Start here for answers to common questions, helpful tips, and online calculators to help you navigate the mortgage process.
See Our Resources
A Sampling of Our Awards & Honors
---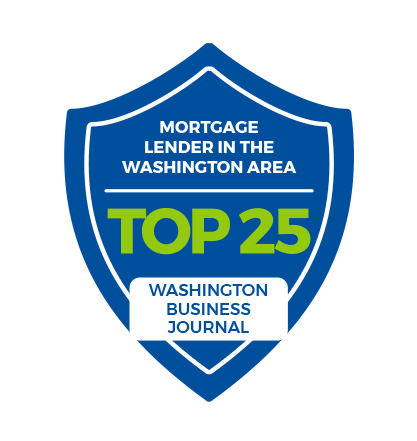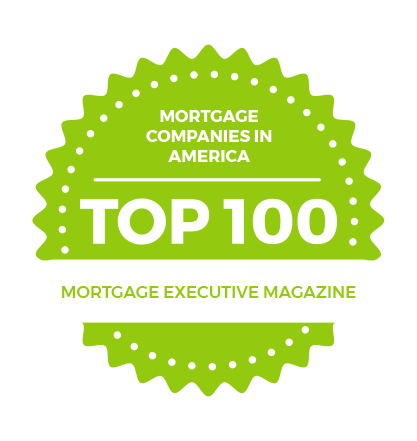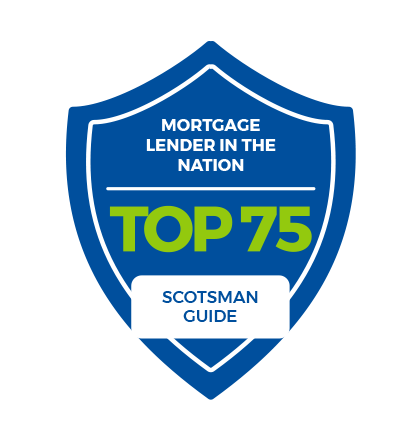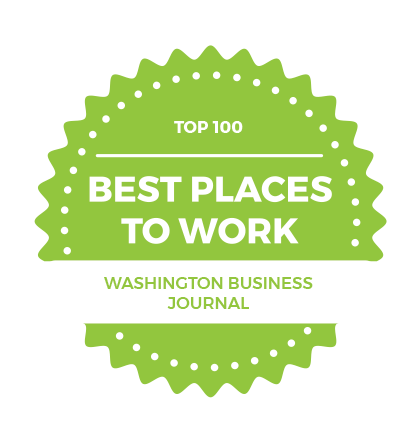 Take It From Our Customers
---
Working with Chris was great! Chris was very knowledgeable and helpful from the first moment we spoke on the phone up until the date of our closing. Chris is a straight shooter, who worked hard to get us the best loan/deal we could on everything, was honest and upfront with us and was very efficient in his work, communicating in very timely fashion and very thoroughly. I would HIGHLY recommend Chris to anyone looking for a lender they can work with easily and trust to take them through the process seamlessly.
- Denver D.
Aaron Simmons was very helpful in assuring I understood how the process worked, the do's and don'ts, what to avoid, and what to expect with each step leading to closing. I highly recommend the services of Mr. Aaron Simmons of First Heritage Mortgage.
- The Hymes Family
As a top producing real estate agent in Virginia I get approached weekly from every lending agency under the sun, trying to earn my business. I recommend and use David Bridges as my primary lender for 3 main reasons.
Honesty- David does not operate in gray areas. He is truthful and concise with every buyer. There is never a surprise at settlement!
Integrity- David operates at the highest levels of moral and professional ethics. He can be counted on to always choose the more difficult Right Path, than the easy wrong one.
Customer Service- When I put my clients in touch with David, I am always 100% confident that they will be treated with the utmost respect and professionalism, and presented with the absolute best mortgage programs available.
David can Make Things Happen where others lenders fall short!
- Sid S. (Realtor)
When you bring people and money together in a business transaction, sometimes things don't go as planned. To avoid the horror stories that we've all heard before, it takes a professional who not only has product knowledge, but understands the needs of the client first. When you can find a person who has all of these qualities, you will find Ryan King. Working with Ryan was an absolute great experience.
- Richard B.
I have had a great experience working with Jeffrey Neilsen and his team. Unlike some other loan officers with whom I had communicated before I found Jeffrey, he volunteered very important information that helped me understand the advantages of the VHDA loan, as well as informed me about an additional governmental program (a mortgage credit certificate) which will help me save money in the years to come. In addition, he and the members of his team were always available to answer my questions in person or over the phone. Last but not least, they met all deadlines, which enabled me to move during my vacation and gave me time to unpack. I recommend Jeffrey and his team without any hesitation to anyone considering buying a home, and, especially, to those with a limited income. He will readily and generously provide information about available governmental programs to help out those in need.
- Julia M.
Thank you for all your help and guidance with the purchase of our new home. We truly appreciated all the time you took to help us and it made us feel more at ease knowing that you were our lender.
- Jimmy and Katie
My loan officer was Mariel Robbins, and I would easily recommend her to anyone! Mariel was fantastic – knowledgeable, efficient, responsive, and friendly. She responded to each and every one of my questions in a timely manner, and she made the process so simple. In particular, I deeply appreciated her knowledge regarding VHDA loans. If you ever need a loan officer, she's the best!
- Alexia D.
Great working with this team. They navigated a difficult purchase with many moving pieces and responded quickly to questions and issues. We would work with them again.
- Mary H.
I was so lucky to have Ana as my mortgage loan officer, because she is very knowledgeable, very patient and as a first time buyer I had so many questions and doubts but she took the time to explain every single step and to answer every question I had. The loan process was smooth and it was done in a timely manner. I highly recommend Ana as a mortgage loan officer. When is time to refinance, I will definitely go back to her.
- Zillow
Jeanne Bidwell is far and away the most polished, knowledgeable and pleasant loan professional with whom I have ever worked.
- Charles C.
This was by far the easiest purchase thanks to the amazing team. Rates were good, process was fast, but the service beat any bank that I have previously dealt with, in orders of magnitude! Bernadette Richard was fantastic. Made the process very easy.
- Scott T.
My husband and I used Ryan twice, and each time his service and attention to us was exceptional. Our situation was unique. We purchased our home approximately six months before we got married. We were both first time home buyers and could not use my husband's VA benefits since we weren't married at the time. Ryan explained all our options in detail so we were able to choose the best option for us. We were so pleased with his service that we contacted him again a year later to refinance our home to make use of my husband's VA benefits. My husband and I appreciated all of Ryan's support during each process.
- Tracy A.
Jake is very professional and prompt, I appreciate his kindness and hard work. If you need someone to get your loan done, call him right away! I look forward to working with him again.
- John T.
I gave Whitney the highest possible marks in all phases, not to be nice, but because she earned them. She led us through what I considered to be a MAZE of requirements, questions that baffled me, and some that out right frustrated me from the Underwriters. She was patient and thoroughly understood and was empathetic to my frustrations and feelings. Would I recommend her, you bet, to VA or any other home loan seekers. If we ever for whatever reasons go through this process again, she will be the first person we contact.
- Phillip C.
Tom, we want to thank you and all your staff for the excellent service that all of you have provided. As four years ago, you gave us the best available options and definitely you will continue to be our first option in any future mortgage transaction.
- Pedro and Paola
The best experience we ever had with refinancing a mortgage! Jerry Berry and his team moved fast and efficiently and made the whole process such a pain- free experience for us. Will highly recommend to all our friends and family.
- Donald N.
My husband and I came into First Heritage Mortgage with the hope of getting a fixed rate and a lower monthly payment for our 1st and 2nd mortgage. Mike Ott worked very hard to come up with several options for us and worked very hard to get a fair appraisal so we could get the best rates. The online processes were easy to use to upload documents and sign documents. The closing went quickly and we had no last minute issues. I highly recommend Mike Ott and First Heritage Mortgage.
- Ray & April R.
I wanted to personally let you know how much I appreciated working with Vivian. Her attention to details and timeliness in providing me clear, exact numbers made my decision to use First Heritage Mortgage very easy. While other lenders and loan processors were bouncing around with needed loan docs and rates, you guys were able to be consistent and efficient in creating a clear path. Vivian did the work others were unable to do for meeting my partnership needs. With my background in the human relations field, her positive spirit and professional guidance is what I needed to go forward. I felt connected to her which allowed me to trust your organization would be the mortgage people I wanted to complete my home purchase. Vivian practices the respectful inter-personal skills I teach my clients. Vivian was able to provide that level of trust and confidence for me to go forward with committing to First Heritage for my mortgage needs.
- Dr. Steven B.
I just want to say thank you for everything you have done for us over this closing and the previous one. I appreciate how patient you were with us and all the hoops we had to jump through to get this house for us. You worked very hard for us and I appreciate that. I have recommended you to a friend of mine who is moving to the area. Again thank you and I wish you the best of luck in your new venture.
- Adam L.
I was very impressed with Vivian Daniel's professionalism and responsiveness. I submitted an application over 10 months ago while our home was being built. Whenever I had a question, needed more clarity, or simply to weigh options Vivian was always a phone call or email away. Vivian comes highly recommended by our family because of her high job knowledge, customer service, and her ability to relate to customers who don't deal with the mortgage industry every day. She is an asset to your team!
- Zachary M.
Ready to Get Started?
Our friendly and experienced team of mortgage experts are here to help.
Talk to an Expert