Welcome Home
---
At First Heritage Mortgage, we understand that your home represents peace of mind for your family, a sense of community belonging, and in many cases, your most significant financial investment. Work with our team of lending experts for greater simplicity, honesty, and fairness throughout the mortgage process.
A Direct Lender with Expansive Offerings
We go beyond traditional conventional mortgage programs to offer FHA and VA insured mortgages, financing for new construction and second homes, first time homebuyer assistance programs, and more!
See Our Products
Tools and Resources to Help You Get Started
Thinking about buying or refinancing a home? Start here for answers to common questions, helpful tips, and online calculators to help you navigate the mortgage process.
See Our Resources
A Sampling of Our Awards & Honors
---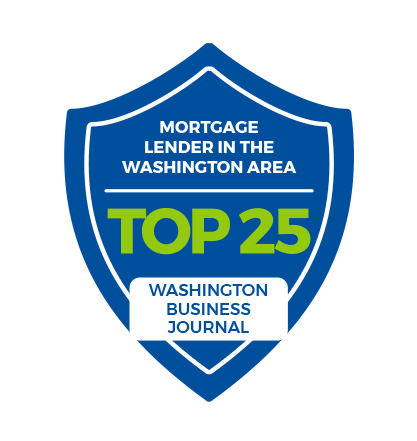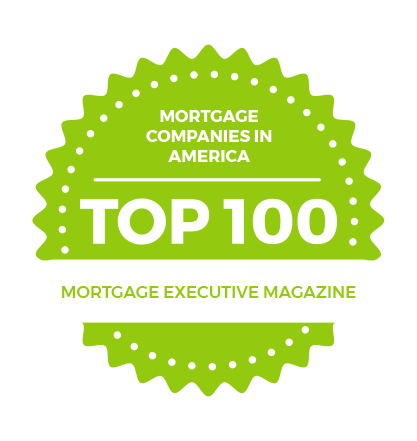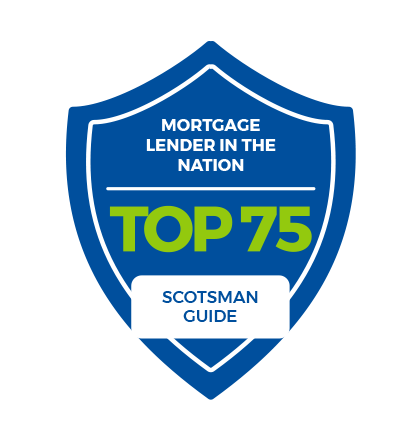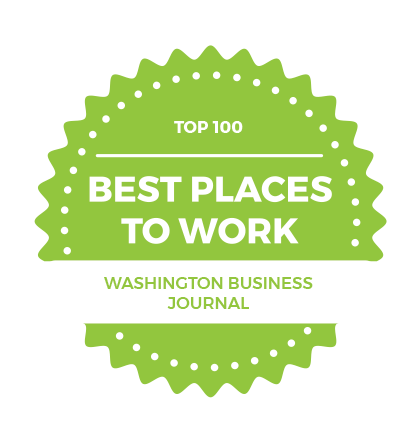 Take It From Our Customers
---
My client was slow in responding to requests for documentation and the First Heritage team diplomatically worked with her to get everything needed in time.
- Tammi C. (Realtor)
Lee walked us step by step through the process of our mortgage. He went out of his way to make himself available to meet with us and answer our questions. He was proactive and ensured that we closed on time. We were very impressed with his expertise and would highly recommend him to anyone trying to procure a mortgage.
- Isaac D.
As a top producing real estate agent in Virginia I get approached weekly from every lending agency under the sun, trying to earn my business. I recommend and use David Bridges as my primary lender for 3 main reasons.
Honesty- David does not operate in gray areas. He is truthful and concise with every buyer. There is never a surprise at settlement!
Integrity- David operates at the highest levels of moral and professional ethics. He can be counted on to always choose the more difficult Right Path, than the easy wrong one.
Customer Service- When I put my clients in touch with David, I am always 100% confident that they will be treated with the utmost respect and professionalism, and presented with the absolute best mortgage programs available.
David can Make Things Happen where others lenders fall short!
- Sid S. (Realtor)
We just wanted to send you a short email to thank you for making our home buying smooth and easy. We appreciate everything that you did and if we know anyone looking to buy a home we will refer you. Thank you again so much.
- Anne and David E.
Give Mike a call if you're thinking about home financing! He is great to work with and has helped us get into the best deal both for our last house and this one. It's always a great feeling to work with someone whom friends trust and recommend for business as important as mortgages! Thank you!
- Steven & Michelle G.
We had a wonderful experience with First Heritage Mortgage. Almost everything was electronic which made things very convenient. At the closing everything was in order and very fast. The customer service is second to none. Ive bought 3 homes now and they were by far my best experience from start to finish.
- Joshua B.
Brad McGehee and his staff are top notch! They were recommended by close friends of ours. Brad, Samantha, and Sherry went the extra mile to guide us correctly through the loan process. There were some hurdles, but they took them in stride and kept focused on us and getting our loan set. I will recommend them to anyone that is looking to purchase a home. Thank you Brad, Samantha, and Sherry for helping us get our mountain dream home!
- Jim & Tiffany C.
My husband and I came into First Heritage Mortgage with the hope of getting a fixed rate and a lower monthly payment for our 1st and 2nd mortgage. Mike Ott worked very hard to come up with several options for us and worked very hard to get a fair appraisal so we could get the best rates. The online processes were easy to use to upload documents and sign documents. The closing went quickly and we had no last minute issues. I highly recommend Mike Ott and First Heritage Mortgage.
- Ray & April R.
Mr. Bridges and his team were professional and always friendly when helping me with the process. I truly enjoyed my experience with First Heritage Mortgage.
- Nathan R.
I was so lucky to have Ana as my mortgage loan officer, because she is very knowledgeable, very patient and as a first time buyer I had so many questions and doubts but she took the time to explain every single step and to answer every question I had. The loan process was smooth and it was done in a timely manner. I highly recommend Ana as a mortgage loan officer. When is time to refinance, I will definitely go back to her.
- Zillow
Working with First Heritage was great, and Phil's team did an excellent job of clearly specifying everything through the loan approval process. You could tell they were definitely on the customers side, and did everything in their power to get you the most competitive rates/benefits.
- Arjun M.
We have been in our first house for a year. As we count our blessings we remember you and all your help through the home buying process. Thank you for helping us last year. We are so happy in our home.
- Paul & Erin
We were both really impressed by your responsiveness. I would recommend you in a heartbeat.
- Ryan & Vanessa Y.
Whitney was instrumental in obtaining a pre-qualification for my home loan. I have never seen or experienced a more efficient closing process after I made an offer on my home. In three words I would describe my dealings with Whitney: Smooth as Silk.
- Kyle A.
I would recommend Whitney to my friends. She was very professional and courteous. She made the purchase of our home very satisfying. I absolutely enjoyed the experience. Great group of people from First Heritage Mortgage.
- Jeff S.
Paul is extremely professional and responsive. I was able to reach Paul via email and his cell phone – something I really appreciate. Paul was instrumental in getting my loan through the gauntlet and to closing. I hope to do business with him again in the future and would recommend him to anybody looking for a loan – especially a renovation type loan.
- Jason T.
Brian, for the second time I have used you to refinance my mortgage loan even though I didn't agree with the appraisal. The closing attorney was VERY PROFESSIONAL. As I arrived early for the closing, she was there to introduce herself and begin the closing. Usually, we all hear the "bad stuff". That's why I wanted to once again express my appreciation for the various professional "people" you use. Your service and the various people I dealt with were "Johnny on the Spot". Each was on time for their appointment, and conducted themselves in a professional manner. THANKS, again, for all your help! I really do appreciate it!
- M. Mabry
We all love this place! And all pre work documents were easy because of your help and expertise of the process. Thank you so much for your help in getting us in this home!
- Laurie E.
I know I've never actually spoken to you, since Thomas tends to handle all of the big financial things in our family—-not my forte! But I just wanted to send a note to say a huge thank you for your hard work and all that you have done for us!!! I felt so much better after Thomas said you were able to work with us on this new home adventure. Just wanted you to know how much we appreciate you!
- Maria & Thomas C.
I would like to say thank you to you and your team for all your assistance throughout my home buying process. Your team have been amazing and made this a stress free process for me. I will be sure to recommend your services to others. Thanks  again for all the hard work your team did!
- Rosebery P.
Ready to Get Started?
Our friendly and experienced team of mortgage experts are here to help.
Talk to an Expert