Welcome Home
---
At First Heritage Mortgage, we understand that your home represents peace of mind for your family, a sense of community belonging, and in many cases, your most significant financial investment. Work with our team of lending experts for greater simplicity, honesty, and fairness throughout the mortgage process.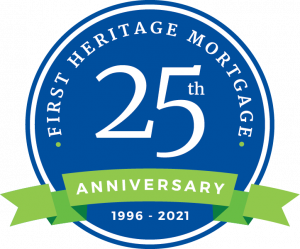 Celebrating Our 25th Anniversary
We are thrilled to be celebrating our 25th anniversary! From humble beginnings to market leader, learn how FHM has grown into a full-fledged retail mortgage lender, working with hundreds of real estate agent partners and dozens of home builders to help more clients than ever realize their dreams of homeownership.
Join the Celebration
A Direct Lender with Expansive Offerings
We go beyond traditional conventional mortgage programs to offer FHA and VA insured mortgages, financing for new construction and second homes, first-time homebuyer assistance programs, and more!
See Our Products
Tools and Resources to Help You Get Started
Thinking about buying or refinancing a home? Start here for answers to common questions, helpful tips, and online calculators to help you navigate the mortgage process.
See Our Resources
A Sampling of Our Awards & Honors
---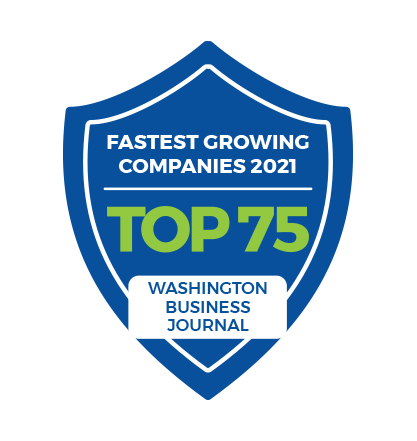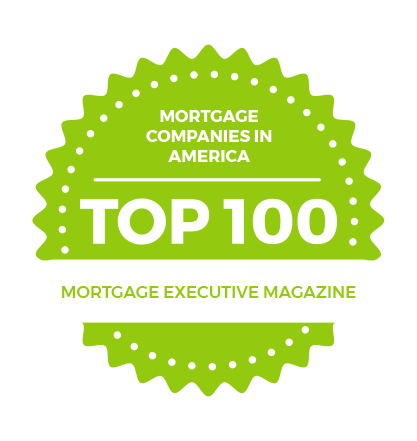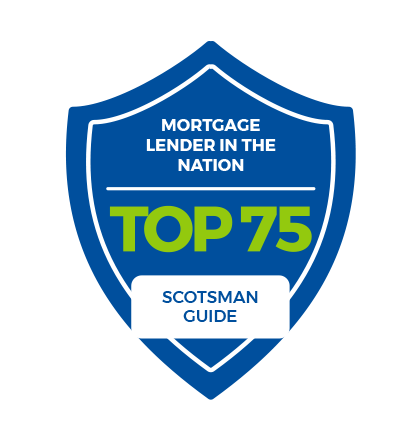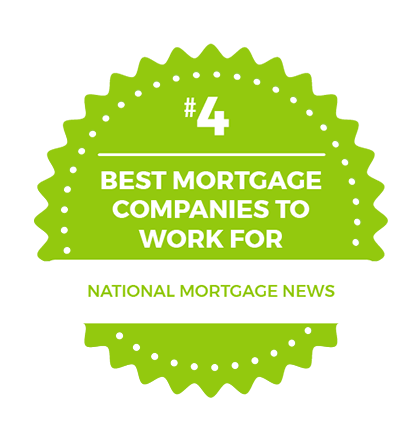 Take It From Our Customers
---
Phil is incredibly knowledgeable about the loan process and helped choose the loan that would fit best for us. His assistant Vivian was available and responsive at all times.
- Caitlin E.
Jeffrey and his team made sure my loan processing went smoothly and there was no stress at all. Thank you for all you have done.
- Tsolmongerel B.
Second time buying a house. Second lender we've worked with. I won't be looking for a third lender for our next house! 🙂 Y'all rock!
- Thomas W.
We all love this place! And all pre work documents were easy because of your help and expertise of the process. Thank you so much for your help in getting us in this home!
- Laurie E.
Our experience with First Heritage Mortgage was excellent. Everything was completed on time and efficiently. John Cataliotti was fantastic. He always responded promptly to all of our questions, no matter how late it was. He even came to the closing of our house to make sure things went smoothly.
- Rumana R.
I have worked with Brad McGehee and First Heritage previously and therefore I am a repeat customer. The process was extremely well organized and painless. In todays financial climate, loan processing has become an epic paper chase. Brad and his team made the process understandable and manageable. More importantly, I felt that my best interests were the priority and that First Heritage was trying to solve my problems/achieve my goals and not trying to maximize their financial gain.
- Ken T.
James was really great. He was available to talk to the sellers agent when they were deciding between offers, which helped strengthen our offer. He gave us lots of information to help us understand our options and decide what loan was best for us. James was also very communicative throughout the process, and was quick to address questions. Both of the realtors involved were positive about his service.
- Redfin Purchaser
The experience I had with Aaron and his team at First Heritage Mortgage was "First Rate"! The loan process was seamless and quick and being able to get almost 90% of all of the required documents signed online was a breeze. Everyone was very courteous and professional. I will definitely be referring everyone I know to First Heritage and will use them again in the future!
- Edwin N.
We've had many refinances in the past, but this has been one of the easiest and fastest we've ever had. Mike did a great job helping us figure out the best loan option for our needs. He gave us a lot of great advice, and he made the whole process very seamless and straightforward. An awesome guy, and he did very well to represent your company!
- Waeil A.
Jeanne Bidwell is far and away the most polished, knowledgeable and pleasant loan professional with whom I have ever worked.
- Charles C.
I have had a great experience working with Jeffrey Neilsen and his team. Unlike some other loan officers with whom I had communicated before I found Jeffrey, he volunteered very important information that helped me understand the advantages of the VHDA loan, as well as informed me about an additional governmental program (a mortgage credit certificate) which will help me save money in the years to come. In addition, he and the members of his team were always available to answer my questions in person or over the phone. Last but not least, they met all deadlines, which enabled me to move during my vacation and gave me time to unpack. I recommend Jeffrey and his team without any hesitation to anyone considering buying a home, and, especially, to those with a limited income. He will readily and generously provide information about available governmental programs to help out those in need.
- Julia M.
Jake led the smoothest process we have been a part of as home buyers. He clearly outlined what was needed, thoroughly explained the documents, answered questions, and made the entire process stress-free.
- John N.
Our loan officer, David J. Bridges, and the entire First Heritage team provided unparalleled support and expertise. We initially were looking at purchasing a property using our VA benefits through USAA, but the transaction fell through due to VA inspections. We were unhappy with the customer support and timeliness of responses provided by USAA and decided to consider other options. We were referred to First Heritage from other satisfied veterans; and honestly we felt like David and his team wanted to help us buy a house, opposed to sell us a loan. This was evident from the beginning and consistent throughout the process. David J. was professional, honest and patient, as I had numerous questions at all hours of the day. In the end, I highly recommend David J. and the First Heritage team!
- David L. Jr.
This is my second time using FHM, and will continue to use them for ALL real estate transactions I have in the future. I recommend FHM to EVERYONE who mentions an interest in purchasing, refinancing, or even questions that need to be answered by a professional in the industry. I referred a friend to Bruce, who needed guidance regarding a previous loan with a different lender. I know for a fact that he was able to put her mind at ease in mere minutes with her situation, and instantly secured a future customer. After speaking to him on the phone for just a few minutes, she raved about his knowledge. Taking the time, always being available, providing extensive knowledge…these are the attributes of a consummate professional in the industry…and Bruce Rider is that person. Big thanks, again, to Bruce and FHM!!
- John M.
First-rate company! All went very smoothly and I saved $500 with the refinance and no money down. Would work with them again in a minute. Everyone is very friendly and personable. Highly recommend.
- Jeanne S.
This is my second home purchase. I worked with Whitney for the first and the experience was so good I chose to work with her again. I'm so glad I did! As always, she was helpful, patient and kind, guiding me through the process.
- Jo-Anne C.
My wife and I had a great experience with First Heritage. This was our first new construction purchase and between the builder (Stanley Martin) and First Heritage, we could not have asked for an easier process. Ms. Bidwell and Ms. Daniel were very attentive, responsive and knowledgeable and they turned what could have been a stressful event into a non-event. Could not have asked for a more dedicated team of loan officers.
- Adekunle F.
Your side always functions so smoothly & quietly that it has become the norm for you & your team to hit snags or issues & just get them settled or done as if no big deal. Trust increases each time we hand off a new loan prospect to you!
- Rick W. (Realtor)
This is a review of my experience with Mitchell Morris, who was my loan officer. He was a rockstar. He was readily available throughout the process. He responded to emails and answered phone calls right away. He never failed to provide any information that I needed, and as a first-time home buyer and immigrant who didn't quite know how a lot about the process in the US, I needed a lot of information. He did not disappoint. His availability was more than anything else very reassuring throughout this nerve-racking process. I am very happy to recommend him to you.
- Umuna E.
I was very nervous about buying my first home until I met Mrs. Erica Ergle!  She made me feel confident and was always on top of any worries or concerns that I had!  She was always available when I had questions!  She made my first home buying experience exceptionally great!
- Ashley S.
Ready to Get Started?
Our friendly and experienced team of mortgage experts are here to help.
Talk to an Expert