Welcome Home
---
At First Heritage Mortgage, we understand that your home represents peace of mind for your family, a sense of community belonging, and in many cases, your most significant financial investment. Work with our team of lending experts for greater simplicity, honesty, and fairness throughout the mortgage process.
A Direct Lender with Expansive Offerings
We go beyond traditional conventional mortgage programs to offer FHA and VA insured mortgages, financing for new construction and second homes, first time homebuyer assistance programs, and more!
See Our Products
Tools and Resources to Help You Get Started
Thinking about buying or refinancing a home? Start here for answers to common questions, helpful tips, and online calculators to help you navigate the mortgage process.
See Our Resources
A Sampling of Our Awards & Honors
---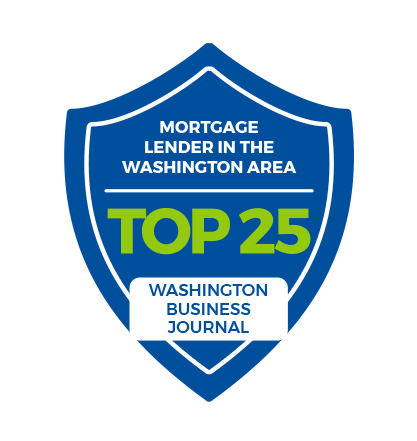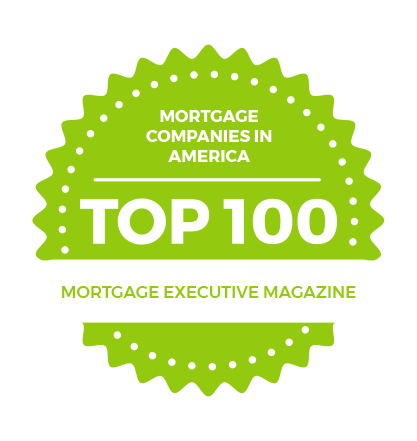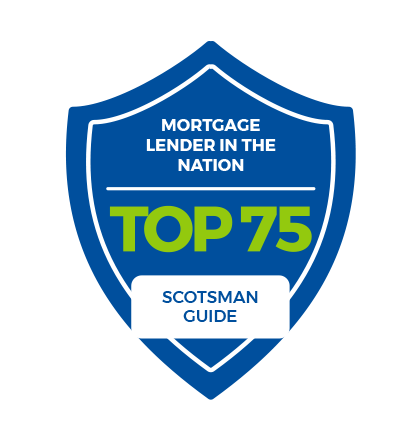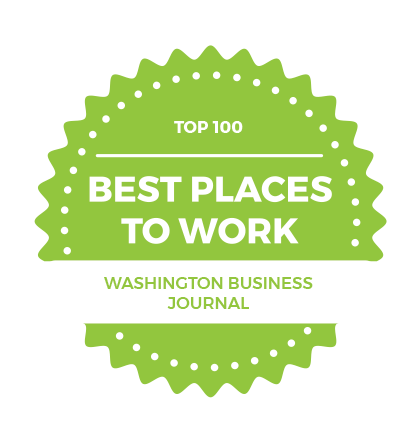 Take It From Our Customers
---
We have worked with John for years, in our old house to refinance and in our current house's purchase. We have readily given our friends and family over to him for going on almost a decade. He works to find the solution that BEST fits your family. He takes on the hardest of projects simply because he is driven to help everyone. So many times he is taking a call and working on a deal in the off hours because he knows that's what is going to take make a loan happen for his clients. You soon learn that you are more than just a client but truly a valued partner. He never stops at the easy solution but keeps brokering a best fit for each person's situation. He understands we all have crazy, hectic lives and finds a way to get us to the finish line with the least amount of stress and total bliss. John is by far the most professional, hardest working loan officer you may ever find. Whether you want a run of the mill refinance or need to work out a new home purchase, John puts in the time to get you into the loan that is going to the best solution for you. He is "MY Mortgage Guy." The contact everyone needs to have.
- Marian L.
I would highly recommend Mike Filan and the First Heritage Mortgage team. Excellent customer support and care.
- Todd C.
We were both really impressed by your responsiveness. I would recommend you in a heartbeat.
- Ryan & Vanessa Y.
Very efficient and friendly people to work with on our loan process.
- Janice M.
Personally, I was very nervous about my purchase and taking out a loan. I had never done this before by myself. Mitchell assisted me and walked me through the entire process and never rushed me.
- Elizabeth D.
Mike was great as early as providing a preliminary quote last year all the way up to signing and finalizing the loan documents in June of this year.
- Jon M.
Thank you for being such a huge help, Brandon. Working with you made the process less complicated and (virtually) painless.
- Russell K.
When you bring people and money together in a business transaction, sometimes things don't go as planned. To avoid the horror stories that we've all heard before, it takes a professional who not only has product knowledge, but understands the needs of the client first. When you can find a person who has all of these qualities, you will find Ryan King. Working with Ryan was an absolute great experience.
- Richard B.
I got a loan through Ms. O'Meara and it was a pleasure to deal with her. She was very professional but was able to make it a delightful personal experience as well. I would gladly use her services again if I had a chance at my next home purchase.
- Fadi T.
We cannot say enough good things about Mike. If you are looking to refinance or buy a home, I HIGHLY recommend him.
- Katie & Brad P.
Tom and his team made our re-finance easy and understandable from start to finish. This is my third time re-financing but my first time using First Heritage. This was by far the best experience we've had. Every question we had was answered quickly and courteously. And we didn't have the information void that we usually experience in these situations. You know the period after you've locked in with somebody and you suddenly stop hearing from them for a while? Tom and his team were easy to communicate with and were thorough and professional for the whole process. This was re-financing the way it should be. Thanks to Tom and the entire team of folks who helped us at every step of the way.
- John L.
I just wanted to take a moment to say "THANK YOU"!! You and your team made the purchase of my new home an easy and pleasant experience. Every step went smoothly! This speaks to the excellent job you and every member of your team perform on a daily basis. Although I know you and your team handle multiple loan processes on any given day, I felt that every member of your team was always available to assist me at any given time with any questions that I may have had. You have the best loan processing team!!!
- Tammy T.
As a small business owner, my loan process is complex with the need for many supporting documents. The team was extremely helpful throughout the process and made it as easy as it could be. I offer a strong recommendation for Lee and First Heritage Mortgage.
- Mark C.
Linda and I would like to thank you for your work on our refinance. We have been pleased with the timeliness and trouble free process that occurred. As was the case when we first purchased the home, it was a pleasure doing business with you again.
- Brian & Linda
Tom, words cannot express my gratitude for all the help you rendered! I appreciate it all! ☺ It was a pleasure!
- Tochi
Jeffrey Neilsen & FHM made us feel comfortable in the mortgage loan process. We were presented with two options, laid out in detail, as well as a few comparisons. The two options were very easy to understand…there were no ambiguity (double-talk and hidden fees). Each request was precise and succinct whereas we were able to anticipate the next step. Therefore, making the loan process smooth with nominal stress. The whole team were very professional and personable. I would highly recommend FHM to anyone that is looking for a mortgage lender that offers great loan options, knowledgeable, professional, friendly, and customer focused.
- T. Stovall
First Heritage Mortgage was very professional and attentive, from start to finish. I appreciate the extra lengths they went through to explain the process and policies. Everyone on the team was so knowledgeable and provided amazing customer service.
- Michelle S.
After comparing with over 5 lenders, we settled on First Heritage Mortgage based on the outstanding interest rate and closing fees. Thank you so very much for all of your help in securing our loan for our new home. You were organized, thorough, and professional, as well as caring which made all of the difference in our interactions with you. You were completely upfront about the costs and whether the deal made sense financially. I really appreciate everything Mr. Kinne did for my husband and I to finance our mortgage. We will certainly contact Mr. Kinne for our next loan and we will not hesitate to recommend him to our friends.
- Shahla M.
My husband and I used Ryan twice, and each time his service and attention to us was exceptional. Our situation was unique. We purchased our home approximately six months before we got married. We were both first time home buyers and could not use my husband's VA benefits since we weren't married at the time. Ryan explained all our options in detail so we were able to choose the best option for us. We were so pleased with his service that we contacted him again a year later to refinance our home to make use of my husband's VA benefits. My husband and I appreciated all of Ryan's support during each process.
- Tracy A.
Aaron made what could have been a very stressful experience turn out to be the most enjoyable and easy process. We truly feel grateful to have him be a part of our home-buying experience. He made sure we understood everything, was always accessible, and flexible meeting with us if we needed clarification on things. Aaron truly is remarkable.
- Colston B.
Ready to Get Started?
Our friendly and experienced team of mortgage experts are here to help.
Talk to an Expert