Welcome Home
---
At First Heritage Mortgage, we understand that your home represents peace of mind for your family, a sense of community belonging, and in many cases, your most significant financial investment. Work with our team of lending experts for greater simplicity, honesty, and fairness throughout the mortgage process.
A Direct Lender with Expansive Offerings
We go beyond traditional conventional mortgage programs to offer FHA and VA insured mortgages, financing for new construction and second homes, first time homebuyer assistance programs, and more!
See Our Products
Tools and Resources to Help You Get Started
Thinking about buying or refinancing a home? Start here for answers to common questions, helpful tips, and online calculators to help you navigate the mortgage process.
See Our Resources
A Sampling of Our Awards & Honors
---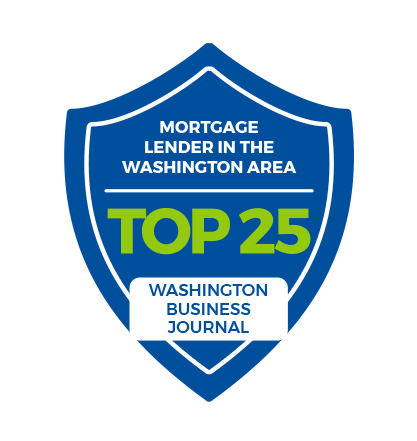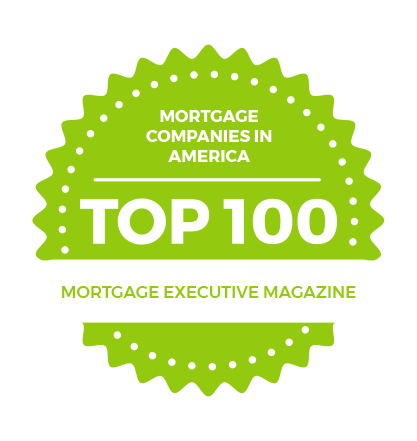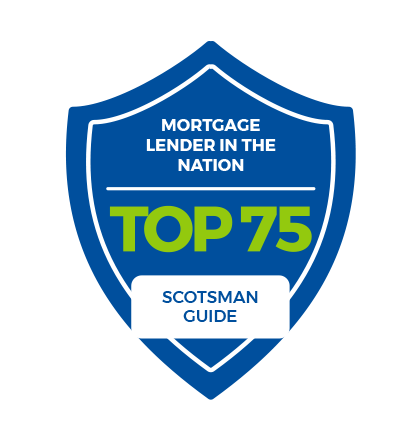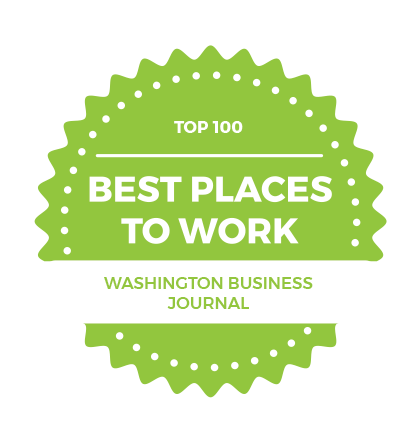 Take It From Our Customers
---
Extremely knowledgeable, professional team who are very easy to contact at any time with questions, concerns, etc. I would absolutely recommend Brad McGehee and First Heritage to anyone looking to purchase or refinance. Wish I had found them sooner!
- Douglas L.
When my husband and I decided that it was time to buy our first home we were nervous to say the least about the whole process. That was until we were referred to Jim. Jim was awesome at explaining exactly what we needed to do throughout the whole process and made our first time home buying experience a great one. He worked with us every step of the way and was always there to answer any questions we had. He made sure we fully understood the process and guided us confidently into our new home. We are forever grateful to Jim for making this process the smoothest it could possibly go. If anyone asked me who they should go to I would definitely recommend Jim Boone to ANYONE!
- Daryl & Jhanel H.
Thanks for all of your help and for being patient with me as a first time buyer! I said it before, but I will say it again you were really amazing and made sure you were available to help me at all times and to give your advice even when it had nothing to do with the actual mortgage process!
- Maria C.
We cannot say enough good things about Mike. If you are looking to refinance or buy a home, I HIGHLY recommend him.
- Katie & Brad P.
Loan process went smoothly, and closing cost came in less than estimated.
- John G.
My client was slow in responding to requests for documentation and the First Heritage team diplomatically worked with her to get everything needed in time.
- Tammi C. (Realtor)
Great working with this team. They navigated a difficult purchase with many moving pieces and responded quickly to questions and issues. We would work with them again.
- Mary H.
I had a wonderful experience working with Michael and his staff. Michael did an excellent job explaining in great detail all material and questions. He was always responsive, incredibly flexible and accommodating (including night and weekend phone calls.) Michael and his team were super efficient, knowledgeable, and really made you feel like you were their only client when they're working with you. As a first time home buyer, I can't imagine having a more positive experience and highly recommend Michael without reservation to anyone looking to buy a home.
- Lila M.
Elliot Roberts is an outstanding person to have for the home loan process. He was patient with me and displayed a sense of integrity and compassion during our conversations. His knowledge of the overall process was superb and he frequently reached out to check in on me and answer any questions I might have. You really don't find that personal touch anymore and I was happy to introduced to Elliot! Thanks again Elliot keep in touch!
- Tim G.
I had a great experience with Rob and his team. The loan process was seamless, and could not have been better. The team was professional, courteous, and very responsive. I would highly recommend the team to anyone. I will also use them in the future.
- Mohammed R.
Working with Chris was great! Chris was very knowledgeable and helpful from the first moment we spoke on the phone up until the date of our closing. Chris is a straight shooter, who worked hard to get us the best loan/deal we could on everything, was honest and upfront with us and was very efficient in his work, communicating in very timely fashion and very thoroughly. I would HIGHLY recommend Chris to anyone looking for a lender they can work with easily and trust to take them through the process seamlessly.
- Denver D.
Tom and his team made our re-finance easy and understandable from start to finish. This is my third time re-financing but my first time using First Heritage. This was by far the best experience we've had. Every question we had was answered quickly and courteously. And we didn't have the information void that we usually experience in these situations. You know the period after you've locked in with somebody and you suddenly stop hearing from them for a while? Tom and his team were easy to communicate with and were thorough and professional for the whole process. This was re-financing the way it should be. Thanks to Tom and the entire team of folks who helped us at every step of the way.
- John L.
This is my second time using FHM, and will continue to use them for ALL real estate transactions I have in the future. I recommend FHM to EVERYONE who mentions an interest in purchasing, refinancing, or even questions that need to be answered by a professional in the industry. I referred a friend to Bruce, who needed guidance regarding a previous loan with a different lender. I know for a fact that he was able to put her mind at ease in mere minutes with her situation, and instantly secured a future customer. After speaking to him on the phone for just a few minutes, she raved about his knowledge. Taking the time, always being available, providing extensive knowledge…these are the attributes of a consummate professional in the industry…and Bruce Rider is that person. Big thanks, again, to Bruce and FHM!!
- John M.
I was very impressed with Vivian Daniel's professionalism and responsiveness. I submitted an application over 10 months ago while our home was being built. Whenever I had a question, needed more clarity, or simply to weigh options Vivian was always a phone call or email away. Vivian comes highly recommended by our family because of her high job knowledge, customer service, and her ability to relate to customers who don't deal with the mortgage industry every day. She is an asset to your team!
- Zachary M.
It was a great experience for us. Jeffrey Neilsen sets the bar so high for the competitors. I really feel blessed that he and the company was the one who handled my case. As I've mentioned, he is on top of his game and if I could rate him on a scale from 1 to 10, I'd give him 10+.
- Sophia M.
Scott & Team, I just wanted to send out a very BIG Thank You to all of you. This has been a great experience with you all from beginning to finish and Barbara and I are very happy with the new house. Thanks again and take care!
- Darrin & Barbara
Jeffrey and his team went above and beyond my expectations to help me with every step of the process. Keep up the great work guys! Couldn't have made it without you!
- Nedelin M.
Vicki and I want to thank you, Chris, Rosalind and the entire First Heritage Team for all your hard work in making our loan happen. I know it's tough to pull information from your clients when needed, but all of you do a very professional and efficient job. We value your friendship, both professionally and personally, and appreciate all you do for us and Britt.
- Vicki & Hardy P.
As stressful as buying a home is, Ms. Whitney was very knowledgeable and made me feel very much at ease as the process went along. She kept me up to date with every little detail and worked very closely with my Realtor to ensure no major issues would arise. She was a blessing.
- Amy S.
From Jerry along with the rest of the team, we were consistently pleased with the service and responsiveness we received with our unique loan requirements. This was true from our opening meeting until our closing.
- Edward C.
Ready to Get Started?
Our friendly and experienced team of mortgage experts are here to help.
Talk to an Expert