Welcome Home
---
At First Heritage Mortgage, we understand that your home represents peace of mind for your family, a sense of community belonging, and in many cases, your most significant financial investment. Work with our team of lending experts for greater simplicity, honesty, and fairness throughout the mortgage process.
A Direct Lender with Expansive Offerings
We go beyond traditional conventional mortgage programs to offer FHA and VA insured mortgages, financing for new construction and second homes, first time homebuyer assistance programs, and more!
See Our Products
Tools and Resources to Help You Get Started
Thinking about buying or refinancing a home? Start here for answers to common questions, helpful tips, and online calculators to help you navigate the mortgage process.
See Our Resources
A Sampling of Our Awards & Honors
---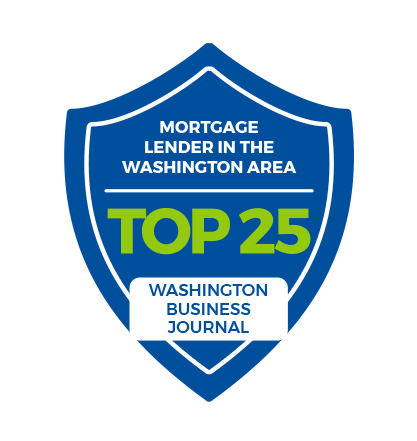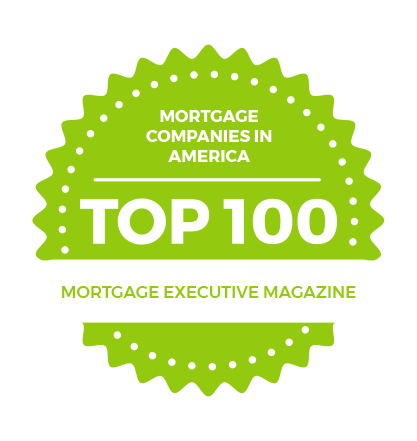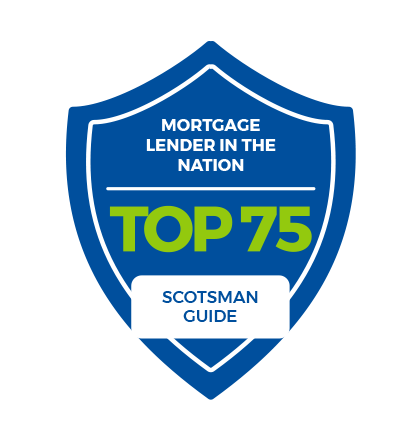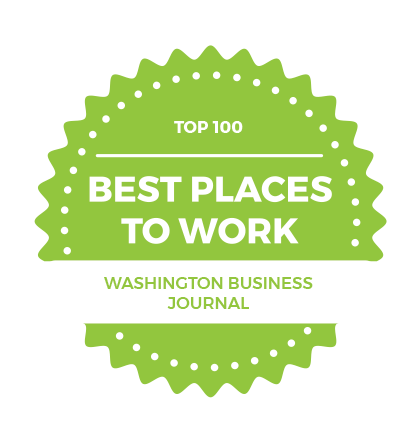 Take It From Our Customers
---
Jake led the smoothest process we have been a part of as home buyers. He clearly outlined what was needed, thoroughly explained the documents, answered questions, and made the entire process stress-free.
- John N.
From the first face to face to the last they guide you all the way. They keep you informed and answer any question you have or find out the answer for you. They are very honest and keep your interest number one. They go out of their way to make you feel like you're their only client. They listen to what you want and don't try to guide you to something you don't want. I am truly satisfied with all of them. Everything that was in their power was handled on a timely manner. I wish that was true for the others. They could learn a few things from this family. It was an honor to get to know them all and work with them.
- Lori B.
Liz and the team were amazing. Liz always answered my calls, texts, and emails, even on the weekend. She had a positive attitude and was always encouraging. She is the BEST loan officer I have ever dealt with. I had the best experience and everything was explained in detail, with professionalism.
- Ola A.
You will not regret having David Bridges and his team as your lender….hands down! I cannot say enough good things about David and his team. He is genuine and professional, key attributes for this type of business. He is very knowledgeable, gave us great counsel on improving credit, and got us an excellent interest rate in the end. David answered promptly and thoroughly all of my questions, (I had a lot of questions) he makes a gigantic transaction go smoothly! His staff, Elaine and Kim, are equally as courteous and professional, they take you by the hand every bit of the way through the mire of paperwork needed!
- Reuben M.
Just a note of thanks for the 1.5 years of support to get our loan in place. We feel we have known you for years. You've been absolutely wonderful to work with. That was the best cold call we ever made. Without your help we couldn't have done it.
- K & A
Great interest rate and excellent, professional service! Christian Sanson was great with communicating where we were in the process and the next steps. I would highly recommend reaching out to Christian.
- Phillip T.
We have been in our first house for a year. As we count our blessings we remember you and all your help through the home buying process. Thank you for helping us last year. We are so happy in our home.
- Paul & Erin
We highly recommend Mike. He has helped us on many occasions and we've saved quite a bit of money. He is a very honest man that would work for your best interest. Give him a call.
- Sal & Marilyn G.
This was our second time working with Rob McElroy and his team. They are very easy to work with – they were very quick to answer all of our questions. Their process is so organized that it really made the process quite painless. We would definitely recommend Rob and his team to any of our friends and colleagues.
- Crystal & Bill O.
I truly appreciated the personable approach that Phil and his team established and maintained throughout the process. Being that all communication was over the phone and through e-mail, it is profound that I feel I have come to actually know the team, and found their communications always clear, supportive and respectful. Truly Professional.
- John A.
From the onset, Mariel was very professional and knowledgeable. She provided us with all our options. Mariel managed to get us a fantastic deal! We are very happy with her services and recommend her highly! Absolutely the best in her field!
- William & Sarah A.
Vicki and I want to thank you, Chris, Rosalind and the entire First Heritage Team for all your hard work in making our loan happen. I know it's tough to pull information from your clients when needed, but all of you do a very professional and efficient job. We value your friendship, both professionally and personally, and appreciate all you do for us and Britt.
- Vicki & Hardy P.
Chris Grant and his team had to finalize our application in less than a month. Chris was responsive, helpful, and transparent every step of the way so we never had any doubt that it would be completed on time. We highly recommend First Heritage and special kudos to Chris.
- Asher W.
Thank you for assisting me to refinance my loan. I really appreciate your time and effort that you have put to materialize this deal. I was able to reach you anytime and you have clarified all of my doubts. Your timely guidance on interest rate locking and closing was the secret of this success. As a client, I am amazed by your orientation skill. It was pleasure doing business with you and your team. I will definitely refer you to my friends for potential loan applications.
- Prem A.
Jeffrey and his team helped us get everything we asked for on a home and on a loan. This team was always willing to go above and beyond for us and I would recommend them to any prospective buyer. Jeffrey is world-class! Thank you!
- Andrew M.
Tom, a huge thank you to you and your team for everything you have done for such a quick turn around. We are so very grateful and are looking forward to moving into our new home.
- Mark and Michelle
Michael Travis is the consummate professional.  He followed the market and called me on two separate occasions to take advantage of record low rates and refinance my house.  Thanks Mike, I'm still sitting on a rate that is the record low for a 30 year fixed.
- Robert W.
[The] Jacobs Team has helped us with couple loans over the past few years and we have always been very pleased with their services.  Their team is extremely helpful and efficient – all questions are answered within minutes.  Very smooth process from initial application through closing.  Absolutely loved working with Will and Nancy!  Would not go anywhere else for mortgage financing.
- Mayya S.
Very efficient and friendly people to work with on our loan process.
- Janice M.
Refinanced our personal home and our investment property with Kristina O'Neill of First Heritage Mortgage.  Kristina was so knowledgeable and attentive and made us feel comfortable and more educated. Everything went smoothly and we couldn't have asked for a better experience.  A first-rate professional and we will work with her on any future transaction.
- Frank B.
Ready to Get Started?
Our friendly and experienced team of mortgage experts are here to help.
Talk to an Expert