Welcome Home
---
At First Heritage Mortgage, we understand that your home represents peace of mind for your family, a sense of community belonging, and in many cases, your most significant financial investment. Work with our team of lending experts for greater simplicity, honesty, and fairness throughout the mortgage process.
A Direct Lender with Expansive Offerings
We go beyond traditional conventional mortgage programs to offer FHA and VA insured mortgages, financing for new construction and second homes, first-time homebuyer assistance programs, and more!
See Our Products
Tools and Resources to Help You Get Started
Thinking about buying or refinancing a home? Start here for answers to common questions, helpful tips, and online calculators to help you navigate the mortgage process.
See Our Resources
A Sampling of Our Awards & Honors
---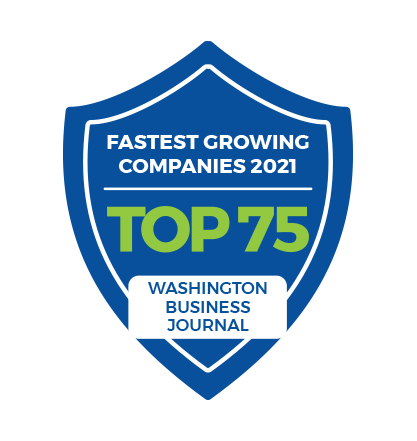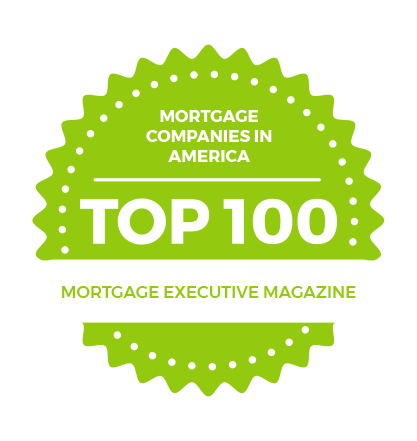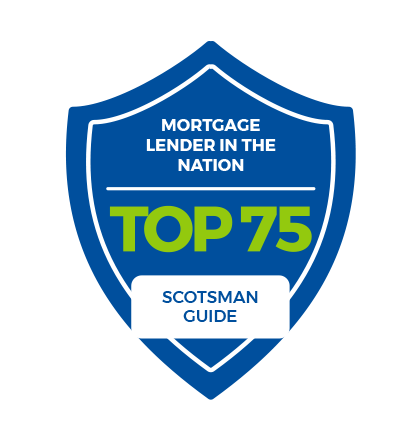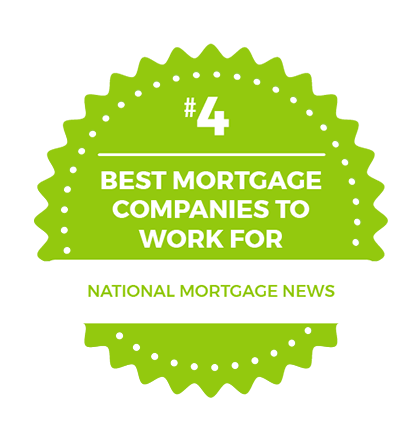 Take It From Our Customers
---
I couldn't be happier with Scott and his team. Scott went above and beyond at our first meeting explaining everything about the process to us as first time home-buyers – and answering every one of my questions. From there we were in the hands of his capable team who were responsive, organized and very friendly – and Scott was always available if we needed anything. It was obvious this team has a wealth of experience and had some great tools that made the whole process easier including online signatures for most documents and a secure transmittal system for important documents you wouldn't want in your regular email. In summary, great team, great process and great support along the way. I will definitely be recommending FHM.
- Trevor W.
My husband and I used Ryan twice, and each time his service and attention to us was exceptional. Our situation was unique. We purchased our home approximately six months before we got married. We were both first time home buyers and could not use my husband's VA benefits since we weren't married at the time. Ryan explained all our options in detail so we were able to choose the best option for us. We were so pleased with his service that we contacted him again a year later to refinance our home to make use of my husband's VA benefits. My husband and I appreciated all of Ryan's support during each process.
- Tracy A.
Lee walked us step by step through the process of our mortgage. He went out of his way to make himself available to meet with us and answer our questions. He was proactive and ensured that we closed on time. We were very impressed with his expertise and would highly recommend him to anyone trying to procure a mortgage.
- Isaac D.
I would recommend Whitney to my friends. She was very professional and courteous. She made the purchase of our home very satisfying. I absolutely enjoyed the experience. Great group of people from First Heritage Mortgage.
- Jeff S.
Michael was amazing and still reaches out which we appreciate.
- Cynthia & Tracy M.
Jeffrey Neilsen & FHM made us feel comfortable in the mortgage loan process. We were presented with two options, laid out in detail, as well as a few comparisons. The two options were very easy to understand…there were no ambiguity (double-talk and hidden fees). Each request was precise and succinct whereas we were able to anticipate the next step. Therefore, making the loan process smooth with nominal stress. The whole team were very professional and personable. I would highly recommend FHM to anyone that is looking for a mortgage lender that offers great loan options, knowledgeable, professional, friendly, and customer focused.
- T. Stovall
The experience I had working with Aaron Simmons was very awesome!! During the last six months, Aaron has been very professional and has had great customer service. I would recommend him to anyone.
- Sharada G.
Chris was great to work with. He used his skills and knowledge of the mortgage industry to bail us out of a difficult situation. We were referred to him at the last minute due to issues we were having with another mortgage company. Chris worked with his management and went above and beyond to successfully close our loan on time. I highly recommend Chris!!
- Nicole T.
Thank you for answering all of our questions and for helping make the process a smooth and transparent one. You and Karen have been very professional and diligent with us. In the future we will keep First Heritage as our first choice for mortgage lending and will tell others about the great service we have received!
- John L. & Dayana U.
Big shout out and thanks to our lender Mike Filan for everything he does for our team! He helped a couple and their parents with the purchase of their new homes. Their parents were moving into the area and they all wanted to live in the same neighborhood. At the last minute, the parents' lender was not able to provide a loan and Mike took over. He was able to provide the loan in 8 days! This is just amazing and is why I will always recommend him to my buyers.
- Casey S. (Agent)
Tom, a huge thank you to you and your team for everything you have done for such a quick turn around. We are so very grateful and are looking forward to moving into our new home.
- Mark and Michelle
Working with Chris was great! Chris was very knowledgeable and helpful from the first moment we spoke on the phone up until the date of our closing. Chris is a straight shooter, who worked hard to get us the best loan/deal we could on everything, was honest and upfront with us and was very efficient in his work, communicating in very timely fashion and very thoroughly. I would HIGHLY recommend Chris to anyone looking for a lender they can work with easily and trust to take them through the process seamlessly.
- Denver D.
Mr. Berry and his team were great to work with. From the very start, they had my best interest in mind and took care of everything in a very professional manner!
- Alan B.
The experience I had with Aaron and his team at First Heritage Mortgage was "First Rate"! The loan process was seamless and quick and being able to get almost 90% of all of the required documents signed online was a breeze. Everyone was very courteous and professional. I will definitely be referring everyone I know to First Heritage and will use them again in the future!
- Edwin N.
We have used Rob McElroy for now, our second home purchase. Rob and his team were incredibly responsive, detailed and thorough. Rob was always available for any questions and reviewed all options with us. He was so helpful and we always felt more comfortable after speaking with him in what can be a very stressful situation. We recommend Rob to all of our friends and will continue to work with him for all future needs.
- Sarah M.
Mike was particularly interested and sensitive to the fact that I was shopping the loan and considering multiple Financial Institutions. He would regularly discuss those other offers with me in a fully transparent way even answering technical questions I had that were unrelated to FHM. I can't stress enough that Mike's professionalism and customer focused attitude was quintessential in my final lender choice.
- Jon M.
Bravo to Whitney! She was the most communicative and organized person we dealt with throughout the entire process.
- Max & Margaret I.
I was impressed that there were no "last minute" surprises. Having closed on several other properties where that occurred, I kept waiting for something like that to happen here. And it never did. Things happened when they were scheduled to happen and without any incident. It was a very smooth transaction.
- Keith B.
I just wanted to take a moment to say "THANK YOU"!! You and your team made the purchase of my new home an easy and pleasant experience. Every step went smoothly! This speaks to the excellent job you and every member of your team perform on a daily basis. Although I know you and your team handle multiple loan processes on any given day, I felt that every member of your team was always available to assist me at any given time with any questions that I may have had. You have the best loan processing team!!!
- Tammy T.
Aaron made what could have been a very stressful experience turn out to be the most enjoyable and easy process. We truly feel grateful to have him be a part of our home-buying experience. He made sure we understood everything, was always accessible, and flexible meeting with us if we needed clarification on things. Aaron truly is remarkable.
- Colston B.
Ready to Get Started?
Our friendly and experienced team of mortgage experts are here to help.
Talk to an Expert