Welcome Home
---
At First Heritage Mortgage, we understand that your home represents peace of mind for your family, a sense of community belonging, and in many cases, your most significant financial investment. Work with our team of lending experts for greater simplicity, honesty, and fairness throughout the mortgage process.
A Direct Lender with Expansive Offerings
We go beyond traditional conventional mortgage programs to offer FHA and VA insured mortgages, financing for new construction and second homes, first time homebuyer assistance programs, and more!
See Our Products
Tools and Resources to Help You Get Started
Thinking about buying or refinancing a home? Start here for answers to common questions, helpful tips, and online calculators to help you navigate the mortgage process.
See Our Resources
A Sampling of Our Awards & Honors
---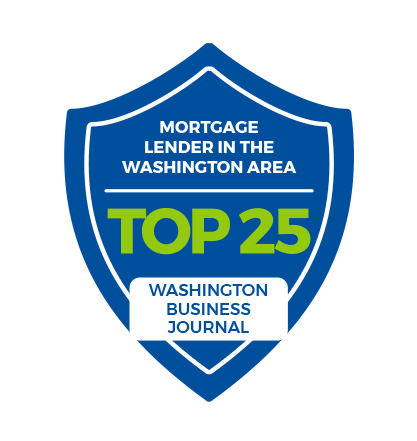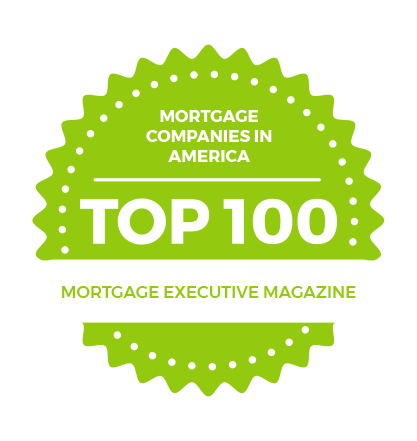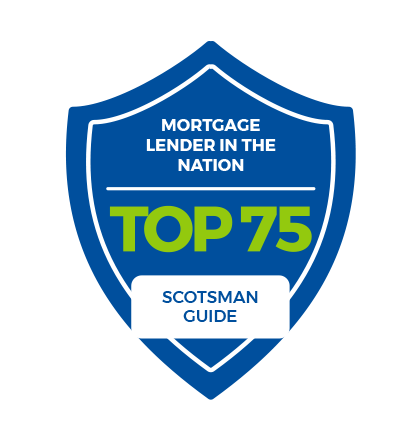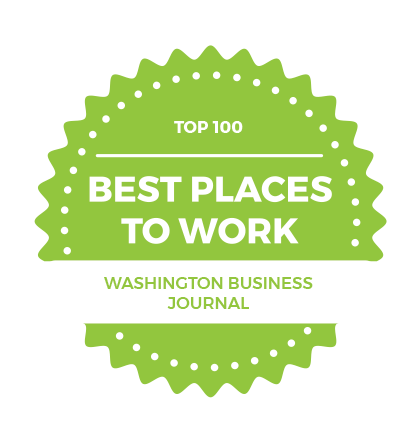 Take It From Our Customers
---
We just wanted to send you a short email to thank you for making our home buying smooth and easy. We appreciate everything that you did and if we know anyone looking to buy a home we will refer you. Thank you again so much.
- Anne and David E.
When my wife and I were looking to move out of our town home and into a single family home five years ago, we were introduced to David J by a very lucky chance. During our first meetings, a lot of time was spent understanding not only our financial situation, but also our family needs before offering advice and a plan for moving forward. After moving into our new home, David J called periodically to ensure that we were doing well and to keep us informed on current mortgage trends. It is refreshing to know and work with someone who takes the time to establish a personal relationship as well as a professional relationship with you.
- Joe G.
Mike was particularly interested and sensitive to the fact that I was shopping the loan and considering multiple Financial Institutions. He would regularly discuss those other offers with me in a fully transparent way even answering technical questions I had that were unrelated to FHM. I can't stress enough that Mike's professionalism and customer focused attitude was quintessential in my final lender choice.
- Jon M.
I had great hesitation going into refinancing, I had heard all the horror stories. Working with Scott Kinne at First Heritage Mortgage was quite the opposite. Every step was clearly explained, there were dedicated professionals to answer all questions and all calls/e-mails were answered very quickly! Overall this experience couldn't have been better. I would highly recommend anyone considering refinancing to consider working with Scott Kinne at First Heritage, you won't regret it.
- Jeffrey M.
Thank you for all your help and guidance with the purchase of our new home. We truly appreciated all the time you took to help us and it made us feel more at ease knowing that you were our lender.
- Jimmy and Katie
I got a loan through Ms. O'Meara and it was a pleasure to deal with her. She was very professional but was able to make it a delightful personal experience as well. I would gladly use her services again if I had a chance at my next home purchase.
- Fadi T.
My husband and I came into First Heritage Mortgage with the hope of getting a fixed rate and a lower monthly payment for our 1st and 2nd mortgage. Mike Ott worked very hard to come up with several options for us and worked very hard to get a fair appraisal so we could get the best rates. The online processes were easy to use to upload documents and sign documents. The closing went quickly and we had no last minute issues. I highly recommend Mike Ott and First Heritage Mortgage.
- Ray & April R.
Our experience with David was phenomenal, as he was simply a pleasure to work with. Not only is David extremely knowledgeable in his field, but he was very easy to communicate with. David had our backs throughout the entire home loan process, as he was always available and willing to answer questions, along with talk us through whatever stage of the loan process we were in. He made sure he did everything he could to provide us with a competitive interest rate, as well as educate us about our home loan. David has an amazing work ethic and went above and beyond for us to ensure our needs were being met. We will definitely be using David down the road when its that time for our family to buy again.
- Donavan & Rebekah M.
My husband and I are first-time home buyers and we had a great experience working with Jeffrey and his team. Jeffrey was able to present several scenarios for us and helped guide us in choosing the best option for our financial situation. Jeffrey, Etmar, and Leann were always available to answer any questions we had and kept our realtor in the loop as well. We had a very smooth closing with no surprises so I'm very thankful we had such a great team behind us!
- Carly H.
Scott & Team, I just wanted to send out a very BIG Thank You to all of you. This has been a great experience with you all from beginning to finish and Barbara and I are very happy with the new house. Thanks again and take care!
- Darrin & Barbara
Our loan officer, David J. Bridges, and the entire First Heritage team provided unparalleled support and expertise. We initially were looking at purchasing a property using our VA benefits through USAA, but the transaction fell through due to VA inspections. We were unhappy with the customer support and timeliness of responses provided by USAA and decided to consider other options. We were referred to First Heritage from other satisfied veterans; and honestly we felt like David and his team wanted to help us buy a house, opposed to sell us a loan. This was evident from the beginning and consistent throughout the process. David J. was professional, honest and patient, as I had numerous questions at all hours of the day. In the end, I highly recommend David J. and the First Heritage team!
- David L. Jr.
Brad McGehee and his staff are top notch! They were recommended by close friends of ours. Brad, Samantha, and Sherry went the extra mile to guide us correctly through the loan process. There were some hurdles, but they took them in stride and kept focused on us and getting our loan set. I will recommend them to anyone that is looking to purchase a home. Thank you Brad, Samantha, and Sherry for helping us get our mountain dream home!
- Jim & Tiffany C.
If you are looking for mortgage or refinance, Mike Ott is your guy! He's a trustworthy person to do business with and he helped us save $200 a month on our mortgage!  Thanks Mike.
- Shaun & Lauren B.
Thanks for all of your help and for being patient with me as a first time buyer! I said it before, but I will say it again you were really amazing and made sure you were available to help me at all times and to give your advice even when it had nothing to do with the actual mortgage process!
- Maria C.
Just a note of thanks for the 1.5 years of support to get our loan in place. We feel we have known you for years. You've been absolutely wonderful to work with. That was the best cold call we ever made. Without your help we couldn't have done it.
- K & A
As first time home buyers, were very nervous about the process. Lee met with us and walked us through the process from the beginning. That education about the process and everything involved gave us the confidence we needed to shop for homes with our realtor. I can assure you I will always refer Lee if we have friends that need mortgage help. I wouldnt recommend anyone else.
- Mike D.
Refinanced our personal home and our investment property with Kristina O'Neill of First Heritage Mortgage.  Kristina was so knowledgeable and attentive and made us feel comfortable and more educated. Everything went smoothly and we couldn't have asked for a better experience.  A first-rate professional and we will work with her on any future transaction.
- Frank B.
Thank you for assisting me to refinance my loan. I really appreciate your time and effort that you have put to materialize this deal. I was able to reach you anytime and you have clarified all of my doubts. Your timely guidance on interest rate locking and closing was the secret of this success. As a client, I am amazed by your orientation skill. It was pleasure doing business with you and your team. I will definitely refer you to my friends for potential loan applications.
- Prem A.
Lee Sansom takes a nerve-wracking, nail-biting, time-consuming process and makes it smooth-sailing! He builds professional relationships with clients which is why I am always recommending him! Though he is very busy, he always has time to go the extra mile! He stays in touch and handles all the details. He really is a rare find!
- Anne S.
We all love this place! And all pre work documents were easy because of your help and expertise of the process. Thank you so much for your help in getting us in this home!
- Laurie E.
Ready to Get Started?
Our friendly and experienced team of mortgage experts are here to help.
Talk to an Expert