Welcome Home
---
At First Heritage Mortgage, we understand that your home represents peace of mind for your family, a sense of community belonging, and in many cases, your most significant financial investment. Work with our team of lending experts for greater simplicity, honesty, and fairness throughout the mortgage process.
A Direct Lender with Expansive Offerings
We go beyond traditional conventional mortgage programs to offer FHA and VA insured mortgages, financing for new construction and second homes, first-time homebuyer assistance programs, and more!
See Our Products
Tools and Resources to Help You Get Started
Thinking about buying or refinancing a home? Start here for answers to common questions, helpful tips, and online calculators to help you navigate the mortgage process.
See Our Resources
A Sampling of Our Awards & Honors
---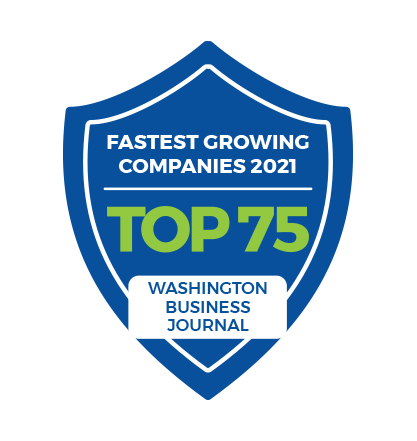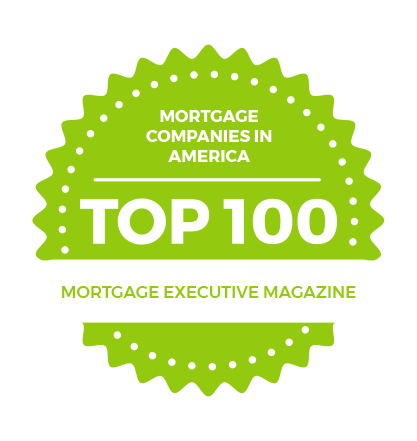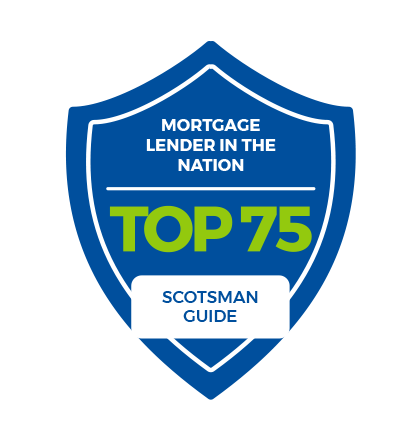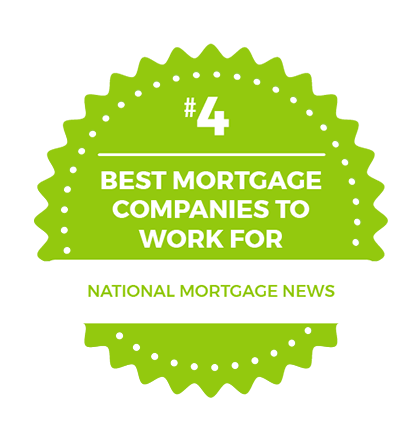 Take It From Our Customers
---
I wanted to personally let you know how much I appreciated working with Vivian. Her attention to details and timeliness in providing me clear, exact numbers made my decision to use First Heritage Mortgage very easy. While other lenders and loan processors were bouncing around with needed loan docs and rates, you guys were able to be consistent and efficient in creating a clear path. Vivian did the work others were unable to do for meeting my partnership needs. With my background in the human relations field, her positive spirit and professional guidance is what I needed to go forward. I felt connected to her which allowed me to trust your organization would be the mortgage people I wanted to complete my home purchase. Vivian practices the respectful inter-personal skills I teach my clients. Vivian was able to provide that level of trust and confidence for me to go forward with committing to First Heritage for my mortgage needs.
- Dr. Steven B.
Big shout out and thanks to our lender Mike Filan for everything he does for our team! He helped a couple and their parents with the purchase of their new homes. Their parents were moving into the area and they all wanted to live in the same neighborhood. At the last minute, the parents' lender was not able to provide a loan and Mike took over. He was able to provide the loan in 8 days! This is just amazing and is why I will always recommend him to my buyers.
- Casey S. (Agent)
Michael was amazing and still reaches out which we appreciate.
- Cynthia & Tracy M.
I was impressed that there were no "last minute" surprises. Having closed on several other properties where that occurred, I kept waiting for something like that to happen here. And it never did. Things happened when they were scheduled to happen and without any incident. It was a very smooth transaction.
- Keith B.
When my wife and I were looking to move out of our town home and into a single family home five years ago, we were introduced to David J by a very lucky chance. During our first meetings, a lot of time was spent understanding not only our financial situation, but also our family needs before offering advice and a plan for moving forward. After moving into our new home, David J called periodically to ensure that we were doing well and to keep us informed on current mortgage trends. It is refreshing to know and work with someone who takes the time to establish a personal relationship as well as a professional relationship with you.
- Joe G.
Jeffrey and his team helped us get everything we asked for on a home and on a loan. This team was always willing to go above and beyond for us and I would recommend them to any prospective buyer. Jeffrey is world-class! Thank you!
- Andrew M.
Tim – Stacy and I would like to take a moment to thank you and your entire team for working with us over the years – this is the third mortgage that we have done with you since we first signed the contract on our primary residence with Stanley Martin in 2010. Through your knowledge of the market and our unique situation (both were clearly required), we are FINALLY able to refinance our condo. While other people may have walked away from a property that was significantly under water, we feel validated that we never missed a payment on the property even though we didnt know when or if we would be able to refinance it. Doing the right thing can pay off – not to mention keep your credit score over 800! I anticipate our family having over $1,000 more a month in light of this refinance. We will continue to recommend you and First Heritage Mortgage to everyone we possibly can!
- Jim & Stacy S.
Dave and his entire team were extremely helpful during my first time home buying experience. They answered all of my questions promptly and thoroughly, and I was able to close on the house I wanted within the same month of finding it. Super quick process overall and they made it as stress free as possible. I highly recommend him!
- Caroline C.
Aaron and his  team were terrific with helping me getting all the info  together and on time. They  are good with allowing you time to get all your documents together.
- Teresa P.
Mr. Bridges and his team were professional and always friendly when helping me with the process. I truly enjoyed my experience with First Heritage Mortgage.
- Nathan R.
As Sergeant Major in the U.S. Army, my first thought was to start the mortgage process with a bank that I had previously used, and is well known for working with the military. Thank God I did not! My experience with First Heritage was far superior than my previous mortgage experiences with military friendly banks. Everything is streamlined, and First Heritage makes you feel like you are their only customer. I could reach my loan officer around the clock and he even would respond to text messages after office hours when I needed additional information. I was completely blown away by the professionalism and attentiveness of everyone who facilitated the loan process. I never felt like I was in the dark or like my file was being neglected. First Heritage puts people first and the customer service that I received was simply amazing!!
- Sergeant Major
Tom Wessel and his entire team were excellent. When I purchase my next house I will be using his team again. The communication was excellent. I could call, text, or email them at any time and they ALWAYS replied back in a timely manner. Even if I emailed late at night I would get a response from them at six the next morning. They made my home buying process very smooth even during these crazy times of COVID. Tom, Chris, Cindy, and Sabrina, I would like to say Thank You again for all of your assistance with my home buying process. I look forward to working with you guys in the future.
- Tamara M.
Jeffrey and his team (Etmar and Leann) were an excellent choice for our home buying experience. Pain free and easy process. They walked us through the complete process. Their app was easy to use and so convenient.
- Guillermo S.
We have been in our first house for a year. As we count our blessings we remember you and all your help through the home buying process. Thank you for helping us last year. We are so happy in our home.
- Paul & Erin
Thanks for all of your help and for being patient with me as a first time buyer! I said it before, but I will say it again you were really amazing and made sure you were available to help me at all times and to give your advice even when it had nothing to do with the actual mortgage process!
- Maria C.
Erica was stellar to work with and made the process extremely easy. Would recommend 100%!
- Rick M.
Jim was very helpful and knowledgeable about the loan process. He was informative about the different loan options we could choose from and always available to answer any questions day or night. He was able to close our loan on our second home in three weeks! He went above and beyond and we would highly recommend him to any and every one.
- Deb & Chris I.
I started my home buying process December 19th 2018 I will be going to closing February 15th. I can't thank Jeffery and the team enough for making this process as easy as it has been. I'm still in shock that I bought my first home. If you are in the market to buy a home give Jeffrey a call you'll be glad you did. He and the team at First Heritage are the best they answered any and all of our questions we had the same day. Jeffrey made sure we were comfortable throughout the whole process by keeping my wife and I updated with each step of the way and what to expect next. I will recommend Jeffrey and First Heritage without a doubt. Thanks again I really appreciate your support throughout the process.
- Aaron D.
Very efficient and friendly people to work with on our loan process.
- Janice M.
Ryan was very easy to work with. He was responsive and courteous. Ryan answered all the questions I had with care and respect. I would definitely recommend Ryan to my friends and family.
- Stephanie S.
Ready to Get Started?
Our friendly and experienced team of mortgage experts are here to help.
Talk to an Expert