Welcome Home
---
At First Heritage Mortgage, we understand that your home represents peace of mind for your family, a sense of community belonging, and in many cases, your most significant financial investment. Work with our team of lending experts for greater simplicity, honesty, and fairness throughout the mortgage process.
A Direct Lender with Expansive Offerings
We go beyond traditional conventional mortgage programs to offer FHA and VA insured mortgages, financing for new construction and second homes, first time homebuyer assistance programs, and more!
See Our Products
Tools and Resources to Help You Get Started
Thinking about buying or refinancing a home? Start here for answers to common questions, helpful tips, and online calculators to help you navigate the mortgage process.
See Our Resources
A Sampling of Our Awards & Honors
---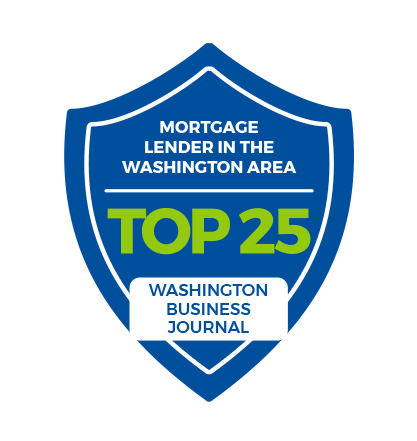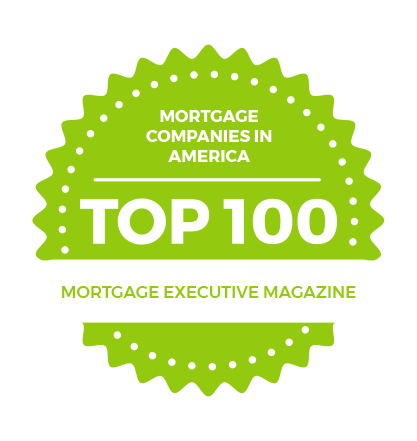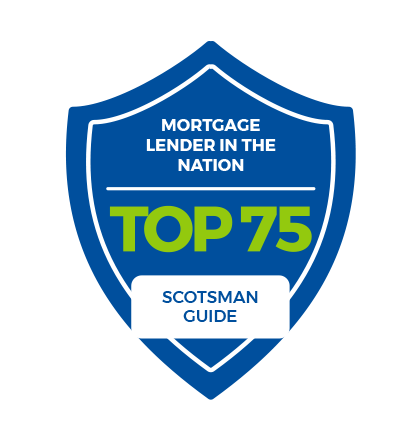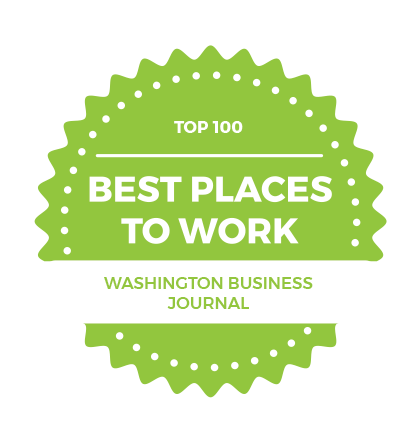 Take It From Our Customers
---
Excellent service, thank you for your help with everything. It was a pleasure to work with your company.
- Rahul J.
I have had a great experience working with Jeffrey Neilsen and his team. Unlike some other loan officers with whom I had communicated before I found Jeffrey, he volunteered very important information that helped me understand the advantages of the VHDA loan, as well as informed me about an additional governmental program (a mortgage credit certificate) which will help me save money in the years to come. In addition, he and the members of his team were always available to answer my questions in person or over the phone. Last but not least, they met all deadlines, which enabled me to move during my vacation and gave me time to unpack. I recommend Jeffrey and his team without any hesitation to anyone considering buying a home, and, especially, to those with a limited income. He will readily and generously provide information about available governmental programs to help out those in need.
- Julia M.
Two years ago, Chris Kelly and his team helped us refinance the existing mortgage on our property [Williston] in Orange County, Virginia. Chris did such an outstanding job that we were able to not only realize much better repayment terms on our Williston property, but also to invest along with our daughter and son-in-law in a beautiful 200 plus year old house in Breezewood, Pennsylvania that has now been fully restored into a B&B, The 1788 Inn. In the 48 years that my wife and I have bought and sold property, we have never found a better real estate professional to work with than Chris Kelly. If we are ever involved in another real estate transaction, we would definitely want to do it with Chris Kelly.
- Joseph V.
Lee Sansom takes a nerve-wracking, nail-biting, time-consuming process and makes it smooth-sailing! He builds professional relationships with clients which is why I am always recommending him! Though he is very busy, he always has time to go the extra mile! He stays in touch and handles all the details. He really is a rare find!
- Anne S.
Ryan once again has proven and delivered exceptional and seamless experience with my refinance, no reason to go someplace else. Thank you, Ryan!
- Sharlon S.
Very efficient and friendly people to work with on our loan process.
- Janice M.
I wanted to personally let you know how much I appreciated working with Vivian. Her attention to details and timeliness in providing me clear, exact numbers made my decision to use First Heritage Mortgage very easy. While other lenders and loan processors were bouncing around with needed loan docs and rates, you guys were able to be consistent and efficient in creating a clear path. Vivian did the work others were unable to do for meeting my partnership needs. With my background in the human relations field, her positive spirit and professional guidance is what I needed to go forward. I felt connected to her which allowed me to trust your organization would be the mortgage people I wanted to complete my home purchase. Vivian practices the respectful inter-personal skills I teach my clients. Vivian was able to provide that level of trust and confidence for me to go forward with committing to First Heritage for my mortgage needs.
- Dr. Steven B.
I had a great experience with Rob and his team. The loan process was seamless, and could not have been better. The team was professional, courteous, and very responsive. I would highly recommend the team to anyone. I will also use them in the future.
- Mohammed R.
Thank you so much for all your assistance in my first home buying experience." "I appreciate all the time you spent explaining the process , running specs and doing everything you could do to make my loan go through!
- Caroline B.
Our experience with David was phenomenal, as he was simply a pleasure to work with. Not only is David extremely knowledgeable in his field, but he was very easy to communicate with. David had our backs throughout the entire home loan process, as he was always available and willing to answer questions, along with talk us through whatever stage of the loan process we were in. He made sure he did everything he could to provide us with a competitive interest rate, as well as educate us about our home loan. David has an amazing work ethic and went above and beyond for us to ensure our needs were being met. We will definitely be using David down the road when its that time for our family to buy again.
- Donavan & Rebekah M.
Thank you for assisting me to refinance my loan. I really appreciate your time and effort that you have put to materialize this deal. I was able to reach you anytime and you have clarified all of my doubts. Your timely guidance on interest rate locking and closing was the secret of this success. As a client, I am amazed by your orientation skill. It was pleasure doing business with you and your team. I will definitely refer you to my friends for potential loan applications.
- Prem A.
Jeffrey and his team (Etmar and Leann) were an excellent choice for our home buying experience. Pain free and easy process. They walked us through the complete process. Their app was easy to use and so convenient.
- Guillermo S.
Willing to go the extra mile to help get things done. If we didn't understand something she took the time to explain it. We would have been lost without Whitney's help. I would recommend her to everyone.
- Kyle S.
The beginning of my story began with tons of doc sign documents that I did not think would ever end, but the ending became a very beautiful thing. I am now a proud beach condo owner in Ocean City. I thank all of you. You worked very hard on making it happen. I cannot thank you enough.
- Lynda M.
From the first face to face to the last they guide you all the way. They keep you informed and answer any question you have or find out the answer for you. They are very honest and keep your interest number one. They go out of their way to make you feel like you're their only client. They listen to what you want and don't try to guide you to something you don't want. I am truly satisfied with all of them. Everything that was in their power was handled on a timely manner. I wish that was true for the others. They could learn a few things from this family. It was an honor to get to know them all and work with them.
- Lori B.
We highly recommend Mike. He has helped us on many occasions and we've saved quite a bit of money. He is a very honest man that would work for your best interest. Give him a call.
- Sal & Marilyn G.
We just wanted to send you a short email to thank you for making our home buying smooth and easy. We appreciate everything that you did and if we know anyone looking to buy a home we will refer you. Thank you again so much.
- Anne and David E.
Vicki and I want to thank you, Chris, Rosalind and the entire First Heritage Team for all your hard work in making our loan happen. I know it's tough to pull information from your clients when needed, but all of you do a very professional and efficient job. We value your friendship, both professionally and personally, and appreciate all you do for us and Britt.
- Vicki & Hardy P.
Brad & Samantha always go above and beyond. They think outside the box and come up with creative solutions to keep my clients happy. This time Brad personally met my client so she wouldnt have to scan documents at Staples. Stellar job, yet again!
- Cassandra L. (Realtor)
First Heritage Mortgage was very professional and attentive, from start to finish. I appreciate the extra lengths they went through to explain the process and policies. Everyone on the team was so knowledgeable and provided amazing customer service.
- Michelle S.
Ready to Get Started?
Our friendly and experienced team of mortgage experts are here to help.
Talk to an Expert