Welcome Home
---
At First Heritage Mortgage, we understand that your home represents peace of mind for your family, a sense of community belonging, and in many cases, your most significant financial investment. Work with our team of lending experts for greater simplicity, honesty, and fairness throughout the mortgage process.
A Direct Lender with Expansive Offerings
We go beyond traditional conventional mortgage programs to offer FHA and VA insured mortgages, financing for new construction and second homes, first time homebuyer assistance programs, and more!
See Our Products
Tools and Resources to Help You Get Started
Thinking about buying or refinancing a home? Start here for answers to common questions, helpful tips, and online calculators to help you navigate the mortgage process.
See Our Resources
A Sampling of Our Awards & Honors
---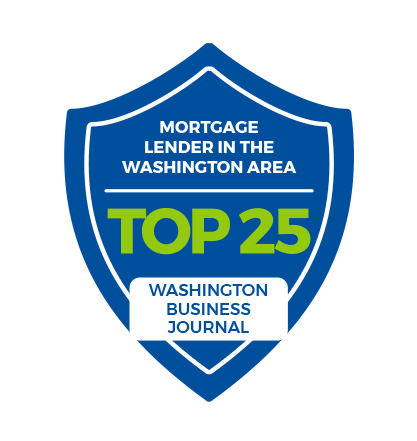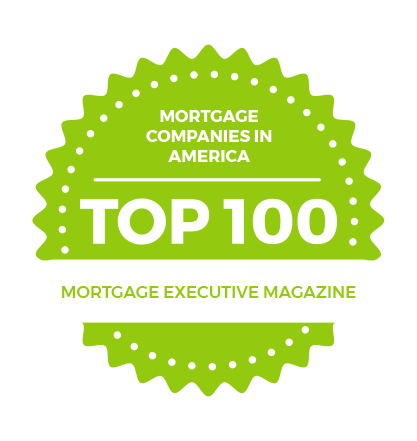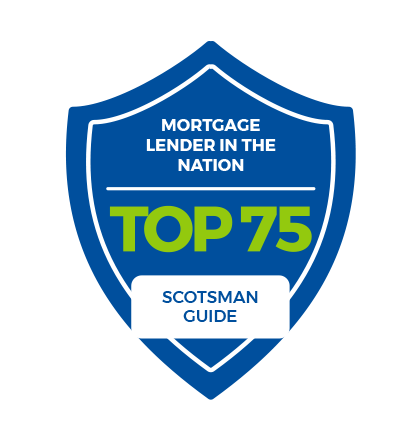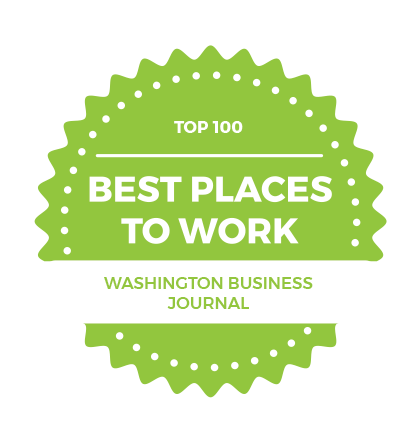 Take It From Our Customers
---
I had a wonderful experience working with Michael and his staff. Michael did an excellent job explaining in great detail all material and questions. He was always responsive, incredibly flexible and accommodating (including night and weekend phone calls.) Michael and his team were super efficient, knowledgeable, and really made you feel like you were their only client when they're working with you. As a first time home buyer, I can't imagine having a more positive experience and highly recommend Michael without reservation to anyone looking to buy a home.
- Lila M.
I wanted to personally let you know how much I appreciated working with Vivian. Her attention to details and timeliness in providing me clear, exact numbers made my decision to use First Heritage Mortgage very easy. While other lenders and loan processors were bouncing around with needed loan docs and rates, you guys were able to be consistent and efficient in creating a clear path. Vivian did the work others were unable to do for meeting my partnership needs. With my background in the human relations field, her positive spirit and professional guidance is what I needed to go forward. I felt connected to her which allowed me to trust your organization would be the mortgage people I wanted to complete my home purchase. Vivian practices the respectful inter-personal skills I teach my clients. Vivian was able to provide that level of trust and confidence for me to go forward with committing to First Heritage for my mortgage needs.
- Dr. Steven B.
Tom, a huge thank you to you and your team for everything you have done for such a quick turn around. We are so very grateful and are looking forward to moving into our new home.
- Mark and Michelle
It was a great experience for us. Jeffrey Neilsen sets the bar so high for the competitors. I really feel blessed that he and the company was the one who handled my case. As I've mentioned, he is on top of his game and if I could rate him on a scale from 1 to 10, I'd give him 10+.
- Sophia M.
Thanks for all of your help and for being patient with me as a first time buyer! I said it before, but I will say it again you were really amazing and made sure you were available to help me at all times and to give your advice even when it had nothing to do with the actual mortgage process!
- Maria C.
Brad McGehee and his staff are top notch! They were recommended by close friends of ours. Brad, Samantha, and Sherry went the extra mile to guide us correctly through the loan process. There were some hurdles, but they took them in stride and kept focused on us and getting our loan set. I will recommend them to anyone that is looking to purchase a home. Thank you Brad, Samantha, and Sherry for helping us get our mountain dream home!
- Jim & Tiffany C.
I would recommend Whitney to my friends. She was very professional and courteous. She made the purchase of our home very satisfying. I absolutely enjoyed the experience. Great group of people from First Heritage Mortgage.
- Jeff S.
We cannot say enough good things about Mike. If you are looking to refinance or buy a home, I HIGHLY recommend him.
- Katie & Brad P.
James answered my many questions and provided detailed loan and rate options. He went to bat for me with the listing agent to close the deal and even took her call at 6:15 am to do so. James is very personal, knowledgeable, and available to go through the HUD-1 info. James went out of his way to attend the closing to provide the next level of service. I look forward to working with James for any refis or loans in the future.
- Redfin Purchaser
Phenomenal team…we were able ratify our contract within 25 hours, secure our loan in most expeditious yet regulatory manner and close within 30 days of a fully ratified offer. I lived in Hawaii and was able to rapidly and securely upload my financial documents and as necessary, speak to a member of Jerry's team whenever I had a concern, a truly phenomenal virtual process that took place over a span on 5000 miles and two times zones.
- Bernard W.
We LOVE our home. Your professionalism, punctuality and wealth of experience helped us make the right choice every time we have embarked on a new milestone. You are family. I wish we would have known you when we bought our first home in 2006; nonetheless, our recent home purchase was a success because of you. We are truly grateful and hope that you know how much we value your financial advice. I look forward to working with you again in the future.
- Cynthia and Frank
I am very impressed with the quick response once I sent the inquiry about refinancing. Ryan took his time and helped walk us through all the steps we needed to complete the process quickly.
- Dianna K.
We want to personally thank you for everything you have done to help us close in such a short period of time. What you have pulled off is nothing less of a miracle! And we cannot thank you enough!
- Rasaahn and Dennis
Lee Sansom takes a nerve-wracking, nail-biting, time-consuming process and makes it smooth-sailing! He builds professional relationships with clients which is why I am always recommending him! Though he is very busy, he always has time to go the extra mile! He stays in touch and handles all the details. He really is a rare find!
- Anne S.
Liz is awesome.  She answers my questions and makes sure I understand the process.  I've shopped rates and never been given a better rate or better customer service than what I've received from Liz.
- Jason T.
Linda and I would like to thank you for your work on our refinance. We have been pleased with the timeliness and trouble free process that occurred. As was the case when we first purchased the home, it was a pleasure doing business with you again.
- Brian & Linda
Thank you so much for all your help, guidance, and patience as I found my first home and got my first mortgage. You were always so friendly, kind and went of your way to make time for me, and I appreciate it tremendously. Thanks again for everything.
- Liza
My process has been quick and easy. Customer service is superb. I get my questions answered and the loan process is finished right on schedule. Ana was even working with me that fit my schedule. I have a good experience with her as a first time home buyer.
- Zillow
I truly appreciated the personable approach that Phil and his team established and maintained throughout the process. Being that all communication was over the phone and through e-mail, it is profound that I feel I have come to actually know the team, and found their communications always clear, supportive and respectful. Truly Professional.
- John A.
Give Mike a call if you're thinking about home financing! He is great to work with and has helped us get into the best deal both for our last house and this one. It's always a great feeling to work with someone whom friends trust and recommend for business as important as mortgages! Thank you!
- Steven & Michelle G.
Ready to Get Started?
Our friendly and experienced team of mortgage experts are here to help.
Talk to an Expert