Welcome Home
---
At First Heritage Mortgage, we understand that your home represents peace of mind for your family, a sense of community belonging, and in many cases, your most significant financial investment. Work with our team of lending experts for greater simplicity, honesty, and fairness throughout the mortgage process.
A Direct Lender with Expansive Offerings
We go beyond traditional conventional mortgage programs to offer FHA and VA insured mortgages, financing for new construction and second homes, first-time homebuyer assistance programs, and more!
See Our Products
Tools and Resources to Help You Get Started
Thinking about buying or refinancing a home? Start here for answers to common questions, helpful tips, and online calculators to help you navigate the mortgage process.
See Our Resources
A Sampling of Our Awards & Honors
---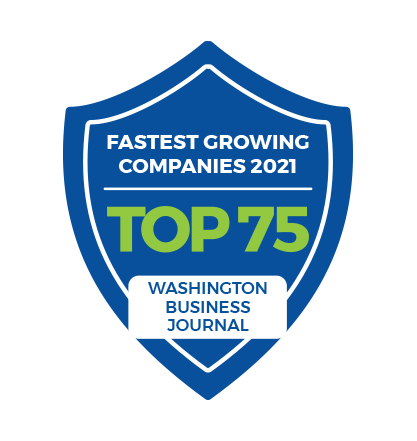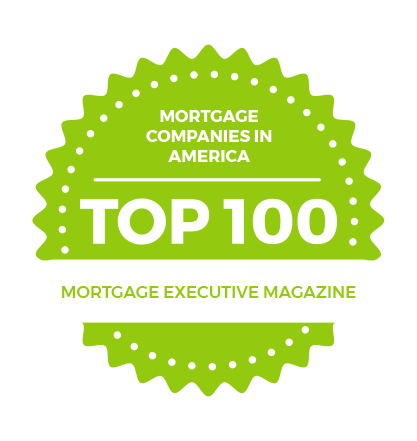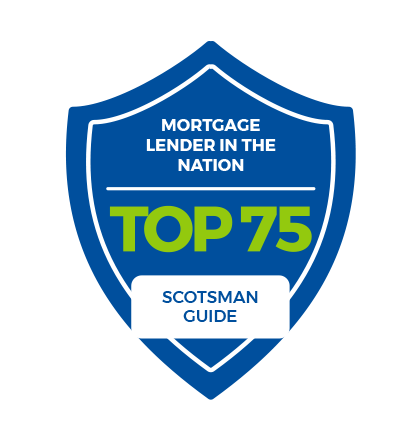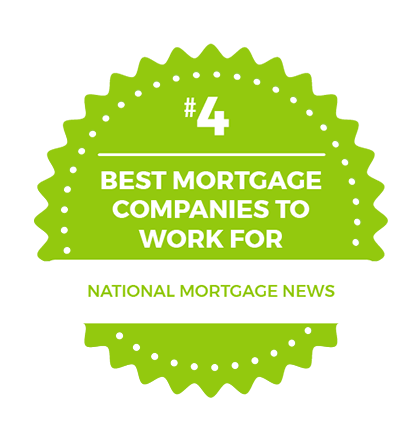 Take It From Our Customers
---
Very thorough and very quick! David answered all questions and addressed all concerns that I had during this process. He was very patient with me and he made me feel very comfortable. I would recommend him highly. Thank you!
- Kawanis B.
Elliot Roberts is an outstanding person to have for the home loan process. He was patient with me and displayed a sense of integrity and compassion during our conversations. His knowledge of the overall process was superb and he frequently reached out to check in on me and answer any questions I might have. You really don't find that personal touch anymore and I was happy to introduced to Elliot! Thanks again Elliot keep in touch!
- Tim G.
Mr Ullmann was highly responsive, professional and worked very hard to ensure everything was completed in a timely manner. I just cannot say enough good things about working with him. We had spoken with a few other lenders who wouldn't give us the time of day. Mr Ullmann was willing to help us with what needed to be done and provided guidance every step of the way. He will always have my future business and referrals for a job well done!
- Chawn T.
Mike was great as early as providing a preliminary quote last year all the way up to signing and finalizing the loan documents in June of this year.
- Jon M.
Mike was extremely knowledgeable about the lending process. He helped us lock-in the lowest rate. He was very transparent with everything that we were signing. We were very grateful for Mike's assistance during our home buying process.
- Julia
Scott Kinne and his team at First Heritage Mortgage are top-notch. From pre-approval to closing day, they made the transaction of purchasing our first home so seamless. We used the VA loan and Scott never made us feel inferior or steered us away from this. He offered many different loan options and scenarios and was always clear on the closing costs and monthly mortgage payments. His team clearly communicated about documents needed and where we were in the loan process. He also advocated for us, which was a huge asset for us when we put in an offer on a home. He called the listing agent right after we submitted our offer and reassured her that our finances were solid and that we would get approved for the offer amount. When interest amounts were rising, he called us right away to make sure we locked in a rate. In addition, when the VA appraiser took longer than 10 days to upload the appraisal, Scott was on top of it and made sure that the appraisal was uploaded in time for closing. Between the appraisal and closing, he had one day to underwrite the loan and he did it! Wow. We could not have asked for a better experience in purchasing our first home and we highly recommend Scott Kinne and his team at First Heritage Mortgage
- Grace K.
Lee Sansom takes a nerve-wracking, nail-biting, time-consuming process and makes it smooth-sailing! He builds professional relationships with clients which is why I am always recommending him! Though he is very busy, he always has time to go the extra mile! He stays in touch and handles all the details. He really is a rare find!
- Anne S.
I was very nervous about buying my first home until I met Mrs. Erica Ergle!  She made me feel confident and was always on top of any worries or concerns that I had!  She was always available when I had questions!  She made my first home buying experience exceptionally great!
- Ashley S.
Erica made the entire process feel so easy!  She was so professional and very knowledgeable.  She always responded quickly and walked me through the entire process step by step. Her communication skills made the mortgage process second to none!
- Ashley A.
We were able to do all of our correspondence with him over the phone and through email. He was friendly, timely, and easy to work with. We felt confident in his knowledge and capabilities in refinancing our home. We received several promo letters from different lenders trying to get us to refinance. We called a few of them and "shopped around," but Ryan was by far the best, and he was able to secure us the best rate and terms among all the other lenders we contacted. When we hit a small bump in the process where we needed an appraisal when we thought we wouldn't, he went above and beyond to get things done. Overall we are extremely satisfied with the refinance on our home.
- Refinance Customer
I wish to express my sincerest appreciation to your company for the mortgage assistance provided me by your representative Mike Ott.  Mike made my loan process informative and comfortable.  His professionalism and thoroughness allowed me to focus on my start-up business while he managed the details of my loan qualification and approval process.  I never experienced a single stressful moment during my time with Mike as he managed every detail of the lender's requirements with class and patience.  I am forever grateful for his involvement in the buying process of my new home.
- Neville S.
My husband and I have been through multiple refinances over the years of owning property and due to the sheer amount of information and work required, they have all been extremely painful. This is the first refinance experience that's been different.
I'd like you to know how much I appreciated the fact that Paige listened to my concern in our first conversation, about the workload required and she consistently made it as easy as possible throughout the entire engagement. I was impressed with her responsiveness, attention to detail, organization and great demeanor. In fact, I never expected that I would enjoy our interactions as much as I did!
Also, you've selected a great partner in Tom Pilato and Capitol Settlements. Thank you for a great experience.
- Kimberly L.
I am very impressed with the quick response once I sent the inquiry about refinancing. Ryan took his time and helped walk us through all the steps we needed to complete the process quickly.
- Dianna K.
It was a great experience and James was very personable, available and knowledgeable. He was always responsive and insightful when I posed any questions to him. The only slight snag in the process finalizing the Home Owners insurance, but it ended up working out well in the end.
- Chad F.
Tom, a huge thank you to you and your team for everything you have done for such a quick turn around. We are so very grateful and are looking forward to moving into our new home.
- Mark and Michelle
I have worked with Tom and his staff now for 18 years in various mortgage loans and refinancing loans. His work and his ability to make the process manageable has always been excellent!
- Wilfredo S.
Our experience started off great, getting pre-approved, etc. However, going VA was a slow process in obtaining the necessary forms to receive the final approval. Bruce and his team never stopped processing our loan while waiting for the VA forms. They were very patient. After receiving the necessary VA forms, Regan went out of her way to ensure we could go to settlement on April 28. Buying a home can be a huge, stressful decision, however Bruce and his team were always very professional while keeping us calm.
- Robert H.
We have been in our first house for a year. As we count our blessings we remember you and all your help through the home buying process. Thank you for helping us last year. We are so happy in our home.
- Paul & Erin
Rob and his team are courteous, responsive and easy to work with. Rob has overseen two transactions for me and the experience is always easy and seamless.
- Wen Xie
My husband and I came into First Heritage Mortgage with the hope of getting a fixed rate and a lower monthly payment for our 1st and 2nd mortgage. Mike Ott worked very hard to come up with several options for us and worked very hard to get a fair appraisal so we could get the best rates. The online processes were easy to use to upload documents and sign documents. The closing went quickly and we had no last minute issues. I highly recommend Mike Ott and First Heritage Mortgage.
- Ray & April R.
Ready to Get Started?
Our friendly and experienced team of mortgage experts are here to help.
Talk to an Expert