Welcome Home
---
At First Heritage Mortgage, we understand that your home represents peace of mind for your family, a sense of community belonging, and in many cases, your most significant financial investment. Work with our team of lending experts for greater simplicity, honesty, and fairness throughout the mortgage process.
A Direct Lender with Expansive Offerings
We go beyond traditional conventional mortgage programs to offer FHA and VA insured mortgages, financing for new construction and second homes, first-time homebuyer assistance programs, and more!
See Our Products
Tools and Resources to Help You Get Started
Thinking about buying or refinancing a home? Start here for answers to common questions, helpful tips, and online calculators to help you navigate the mortgage process.
See Our Resources
A Sampling of Our Awards & Honors
---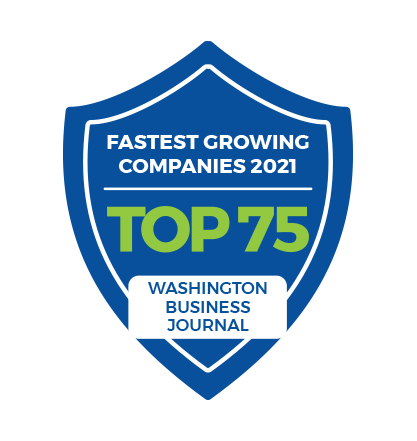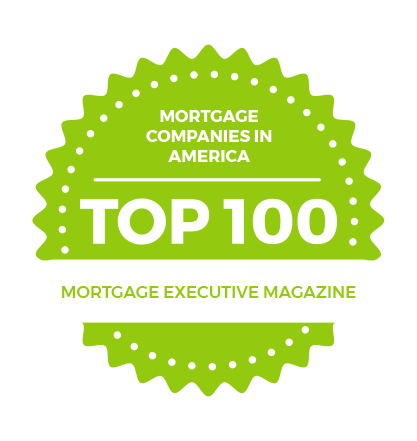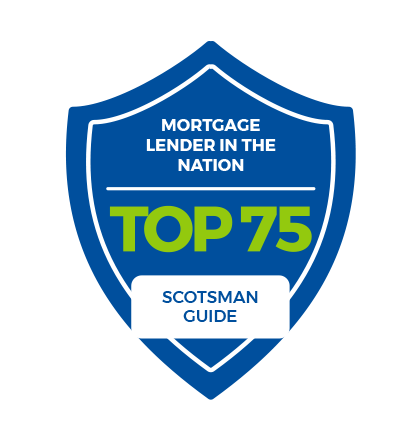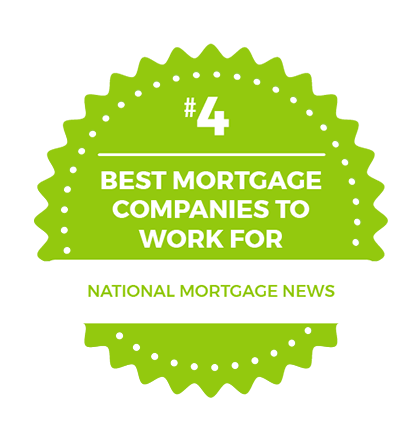 Take It From Our Customers
---
Personally, I was very nervous about my purchase and taking out a loan. I had never done this before by myself. Mitchell assisted me and walked me through the entire process and never rushed me.
- Elizabeth D.
When you bring people and money together in a business transaction, sometimes things don't go as planned. To avoid the horror stories that we've all heard before, it takes a professional who not only has product knowledge, but understands the needs of the client first. When you can find a person who has all of these qualities, you will find Ryan King. Working with Ryan was an absolute great experience.
- Richard B.
I just wanted to take a moment to say "THANK YOU"!! You and your team made the purchase of my new home an easy and pleasant experience. Every step went smoothly! This speaks to the excellent job you and every member of your team perform on a daily basis. Although I know you and your team handle multiple loan processes on any given day, I felt that every member of your team was always available to assist me at any given time with any questions that I may have had. You have the best loan processing team!!!
- Tammy T.
As a top producing real estate agent in Virginia I get approached weekly from every lending agency under the sun, trying to earn my business. I recommend and use David Bridges as my primary lender for 3 main reasons.
Honesty- David does not operate in gray areas. He is truthful and concise with every buyer. There is never a surprise at settlement!
Integrity- David operates at the highest levels of moral and professional ethics. He can be counted on to always choose the more difficult Right Path, than the easy wrong one.
Customer Service- When I put my clients in touch with David, I am always 100% confident that they will be treated with the utmost respect and professionalism, and presented with the absolute best mortgage programs available.
David can Make Things Happen where others lenders fall short!
- Sid S. (Realtor)
We highly recommend Mike. He has helped us on many occasions and we've saved quite a bit of money. He is a very honest man that would work for your best interest. Give him a call.
- Sal & Marilyn G.
From the first face to face to the last they guide you all the way. They keep you informed and answer any question you have or find out the answer for you. They are very honest and keep your interest number one. They go out of their way to make you feel like you're their only client. They listen to what you want and don't try to guide you to something you don't want. I am truly satisfied with all of them. Everything that was in their power was handled on a timely manner. I wish that was true for the others. They could learn a few things from this family. It was an honor to get to know them all and work with them.
- Lori B.
It was great working with you as well! I appreciate how responsive, clear, and straightforward you've been throughout the process. Couldn't ask for more.
- Dave N.
I couldn't be happier with Scott and his team. Scott went above and beyond at our first meeting explaining everything about the process to us as first time home-buyers – and answering every one of my questions. From there we were in the hands of his capable team who were responsive, organized and very friendly – and Scott was always available if we needed anything. It was obvious this team has a wealth of experience and had some great tools that made the whole process easier including online signatures for most documents and a secure transmittal system for important documents you wouldn't want in your regular email. In summary, great team, great process and great support along the way. I will definitely be recommending FHM.
- Trevor W.
We have worked with John for years, in our old house to refinance and in our current house's purchase. We have readily given our friends and family over to him for going on almost a decade. He works to find the solution that BEST fits your family. He takes on the hardest of projects simply because he is driven to help everyone. So many times he is taking a call and working on a deal in the off hours because he knows that's what is going to take make a loan happen for his clients. You soon learn that you are more than just a client but truly a valued partner. He never stops at the easy solution but keeps brokering a best fit for each person's situation. He understands we all have crazy, hectic lives and finds a way to get us to the finish line with the least amount of stress and total bliss. John is by far the most professional, hardest working loan officer you may ever find. Whether you want a run of the mill refinance or need to work out a new home purchase, John puts in the time to get you into the loan that is going to the best solution for you. He is "MY Mortgage Guy." The contact everyone needs to have.
- Marian L.
I really just wanted to reach out and tell you how great it was working with your team.  You have assembled a rock star cast.  I've done my fair share of purchases/refinances and I've never had a smoother experience.  I honestly can't say enough great things about Bernadette!! I'll be reaching out shortly to see if you can refi three of my investment properties and I plan on giving you all my work in the future. Thanks again!
- Belal E.
Mr. Berry and his team were great to work with. From the very start, they had my best interest in mind and took care of everything in a very professional manner!
- Alan B.
Erica made the entire process feel so easy!  She was so professional and very knowledgeable.  She always responded quickly and walked me through the entire process step by step. Her communication skills made the mortgage process second to none!
- Ashley A.
Jeffrey Neilsen & FHM made us feel comfortable in the mortgage loan process. We were presented with two options, laid out in detail, as well as a few comparisons. The two options were very easy to understand…there were no ambiguity (double-talk and hidden fees). Each request was precise and succinct whereas we were able to anticipate the next step. Therefore, making the loan process smooth with nominal stress. The whole team were very professional and personable. I would highly recommend FHM to anyone that is looking for a mortgage lender that offers great loan options, knowledgeable, professional, friendly, and customer focused.
- T. Stovall
Erica was stellar to work with and made the process extremely easy. Would recommend 100%!
- Rick M.
Jeffrey and his team are AMAZING!! From the moment I spoke to Jeffrey I felt a sense of honesty. He is highly professional, extremely knowledgeable, and responsive. We put our trust in Jeffrey and he most definitely came through for us. We can't thank him and his team enough for their patience as well as treating us as people rather than just home loan customers. Jeffrey most definitely stands above the rest and I will recommend him to every person I know who is in need of financing.
- Amy Y.
Our experience with David was phenomenal, as he was simply a pleasure to work with. Not only is David extremely knowledgeable in his field, but he was very easy to communicate with. David had our backs throughout the entire home loan process, as he was always available and willing to answer questions, along with talk us through whatever stage of the loan process we were in. He made sure he did everything he could to provide us with a competitive interest rate, as well as educate us about our home loan. David has an amazing work ethic and went above and beyond for us to ensure our needs were being met. We will definitely be using David down the road when its that time for our family to buy again.
- Donavan & Rebekah M.
The best experience we ever had with refinancing a mortgage! Jerry Berry and his team moved fast and efficiently and made the whole process such a pain- free experience for us. Will highly recommend to all our friends and family.
- Donald N.
Need the best possible service for all of your home loan needs? Than look no further!! Aaron Simmons is among the best of the best. I have worked with many loan officers, and I have yet to come across any that possess his drive, integrity, and attention to detail. Whether you're buying your first home or your 5th, you will get the same level of excellent service every. single. time. You will not be disappointed!!!
- Marc H.
I would highly recommend Mike Filan and the First Heritage Mortgage team. Excellent customer support and care.
- Todd C.
Thank you for responding in your usual superb manner. Immediately and always like a major ray of sunshine. I have to think the mortgage Gods are with me and I'm overjoyed with the new rate.
- Patti M.
Ready to Get Started?
Our friendly and experienced team of mortgage experts are here to help.
Talk to an Expert