Welcome Home
---
At First Heritage Mortgage, we understand that your home represents peace of mind for your family, a sense of community belonging, and in many cases, your most significant financial investment. Work with our team of lending experts for greater simplicity, honesty, and fairness throughout the mortgage process.
A Direct Lender with Expansive Offerings
We go beyond traditional conventional mortgage programs to offer FHA and VA insured mortgages, financing for new construction and second homes, first time homebuyer assistance programs, and more!
See Our Products
Tools and Resources to Help You Get Started
Thinking about buying or refinancing a home? Start here for answers to common questions, helpful tips, and online calculators to help you navigate the mortgage process.
See Our Resources
A Sampling of Our Awards & Honors
---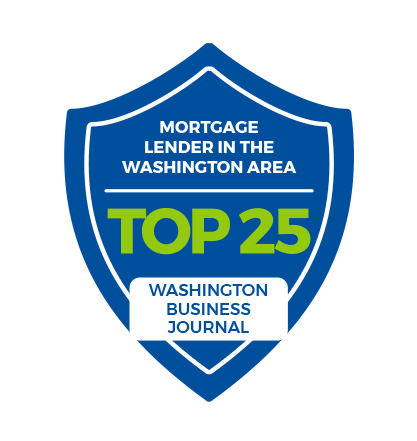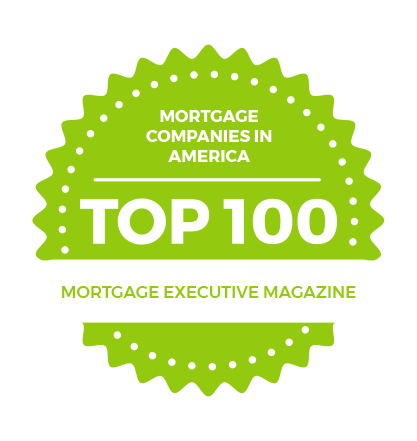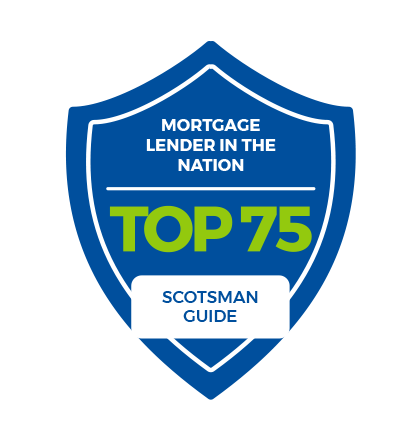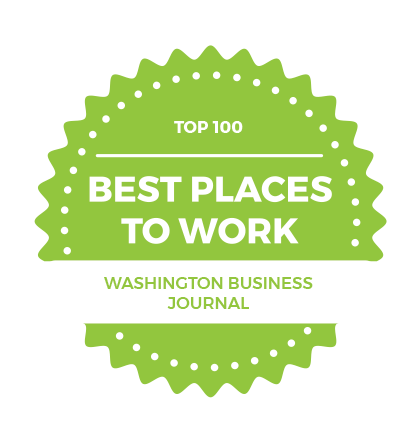 Take It From Our Customers
---
James answered my many questions and provided detailed loan and rate options. He went to bat for me with the listing agent to close the deal and even took her call at 6:15 am to do so. James is very personal, knowledgeable, and available to go through the HUD-1 info. James went out of his way to attend the closing to provide the next level of service. I look forward to working with James for any refis or loans in the future.
- Redfin Purchaser
I just want to say thank you for everything you have done for us over this closing and the previous one. I appreciate how patient you were with us and all the hoops we had to jump through to get this house for us. You worked very hard for us and I appreciate that. I have recommended you to a friend of mine who is moving to the area. Again thank you and I wish you the best of luck in your new venture.
- Adam L.
My process has been quick and easy. Customer service is superb. I get my questions answered and the loan process is finished right on schedule. Ana was even working with me that fit my schedule. I have a good experience with her as a first time home buyer.
- Zillow
I just wanted to send you a quick note to let you know how thankful we are to have met you. Not only did you educate us on financing and purchasing a home, but also provided me sound financial suggestions which I confirmed as being in our best interest with our financial advisor. Every aspect of the purchase and settlement went just as you had outlined and planned. Be assured, you will always be our Lender and I am referring you to all my friends and family. Thanks again for taking the extra time to help us. We are eternally grateful!
- Jason & Candice R.
You guys have been such a blessing. I know this journey hasn't been easy but nevertheless it was tolerable. I would like to thank you all for not giving up and doing exactly what you said you would do from Day 1… and that was make sure I GOT MY KEYS!!!! To start my NEW BEGINNING. Thank you and in the process I feel we have gained family.
- Denise B.
My loan officer was Mariel Robbins, and I would easily recommend her to anyone! Mariel was fantastic – knowledgeable, efficient, responsive, and friendly. She responded to each and every one of my questions in a timely manner, and she made the process so simple. In particular, I deeply appreciated her knowledge regarding VHDA loans. If you ever need a loan officer, she's the best!
- Alexia D.
Ryan was very easy to work with. He was responsive and courteous. Ryan answered all the questions I had with care and respect. I would definitely recommend Ryan to my friends and family.
- Stephanie S.
Our experience with First Heritage Mortgage was excellent. Everything was completed on time and efficiently. John Cataliotti was fantastic. He always responded promptly to all of our questions, no matter how late it was. He even came to the closing of our house to make sure things went smoothly.
- Rumana R.
Paul is extremely professional and responsive. I was able to reach Paul via email and his cell phone – something I really appreciate. Paul was instrumental in getting my loan through the gauntlet and to closing. I hope to do business with him again in the future and would recommend him to anybody looking for a loan – especially a renovation type loan.
- Jason T.
It was great working with you as well! I appreciate how responsive, clear, and straightforward you've been throughout the process. Couldn't ask for more.
- Dave N.
Brad McGehee and his staff are top notch! They were recommended by close friends of ours. Brad, Samantha, and Sherry went the extra mile to guide us correctly through the loan process. There were some hurdles, but they took them in stride and kept focused on us and getting our loan set. I will recommend them to anyone that is looking to purchase a home. Thank you Brad, Samantha, and Sherry for helping us get our mountain dream home!
- Jim & Tiffany C.
I couldn't be happier with Scott and his team. Scott went above and beyond at our first meeting explaining everything about the process to us as first time home-buyers – and answering every one of my questions. From there we were in the hands of his capable team who were responsive, organized and very friendly – and Scott was always available if we needed anything. It was obvious this team has a wealth of experience and had some great tools that made the whole process easier including online signatures for most documents and a secure transmittal system for important documents you wouldn't want in your regular email. In summary, great team, great process and great support along the way. I will definitely be recommending FHM.
- Trevor W.
Thank you for responding in your usual superb manner. Immediately and always like a major ray of sunshine. I have to think the mortgage Gods are with me and I'm overjoyed with the new rate.
- Patti M.
As a retired Police Officer and someone who has purchased several homes, I was a little skeptical to refinance my second home and consolidate all my bills under one umbrella. After speaking with Jim and getting all questions answered, I can honestly tell you this was the smoothest loan process that I have ever been through. I will definitely refer anyone looking for a loan to Jim and First Heritage Mortgage. Thanks for taking good care of us!
- Lamont B.
Jeffrey and his team made sure my loan processing went smoothly and there was no stress at all. Thank you for all you have done.
- Tsolmongerel B.
We have been in our first house for a year. As we count our blessings we remember you and all your help through the home buying process. Thank you for helping us last year. We are so happy in our home.
- Paul & Erin
I have worked with Brad McGehee and First Heritage previously and therefore I am a repeat customer. The process was extremely well organized and painless. In todays financial climate, loan processing has become an epic paper chase. Brad and his team made the process understandable and manageable. More importantly, I felt that my best interests were the priority and that First Heritage was trying to solve my problems/achieve my goals and not trying to maximize their financial gain.
- Ken T.
Aaron and his  team were terrific with helping me getting all the info  together and on time. They  are good with allowing you time to get all your documents together.
- Teresa P.
Mr. Berry and his team were great to work with. From the very start, they had my best interest in mind and took care of everything in a very professional manner!
- Alan B.
The loan process went smoothly, and the closing costs came in less than estimated.
- John G.
Ready to Get Started?
Our friendly and experienced team of mortgage experts are here to help.
Talk to an Expert