Welcome Home
---
At First Heritage Mortgage, we understand that your home represents peace of mind for your family, a sense of community belonging, and in many cases, your most significant financial investment. Work with our team of lending experts for greater simplicity, honesty, and fairness throughout the mortgage process.
A Direct Lender with Expansive Offerings
We go beyond traditional conventional mortgage programs to offer FHA and VA insured mortgages, financing for new construction and second homes, first time homebuyer assistance programs, and more!
See Our Products
Tools and Resources to Help You Get Started
Thinking about buying or refinancing a home? Start here for answers to common questions, helpful tips, and online calculators to help you navigate the mortgage process.
See Our Resources
A Sampling of Our Awards & Honors
---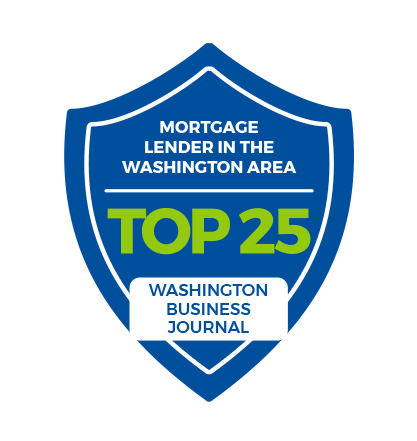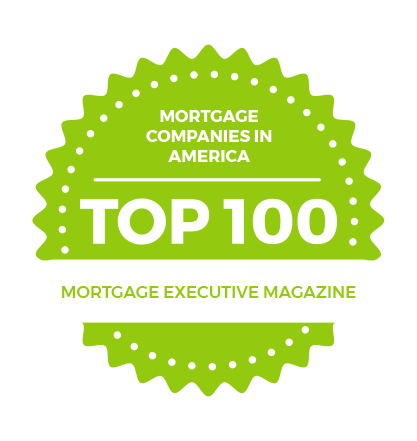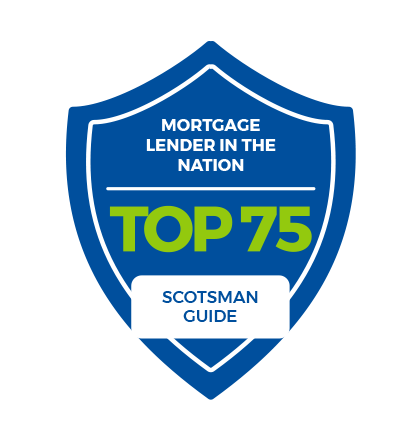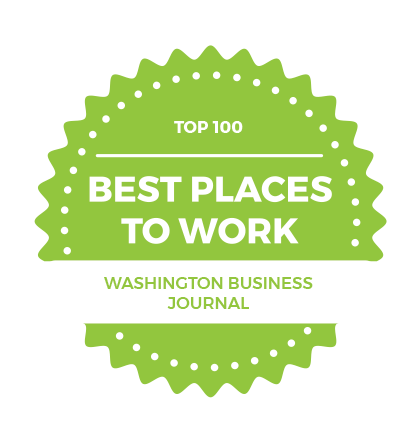 Take It From Our Customers
---
Brian, for the second time I have used you to refinance my mortgage loan even though I didn't agree with the appraisal. The closing attorney was VERY PROFESSIONAL. As I arrived early for the closing, she was there to introduce herself and begin the closing. Usually, we all hear the "bad stuff". That's why I wanted to once again express my appreciation for the various professional "people" you use. Your service and the various people I dealt with were "Johnny on the Spot". Each was on time for their appointment, and conducted themselves in a professional manner. THANKS, again, for all your help! I really do appreciate it!
- M. Mabry
From the first face to face to the last they guide you all the way. They keep you informed and answer any question you have or find out the answer for you. They are very honest and keep your interest number one. They go out of their way to make you feel like you're their only client. They listen to what you want and don't try to guide you to something you don't want. I am truly satisfied with all of them. Everything that was in their power was handled on a timely manner. I wish that was true for the others. They could learn a few things from this family. It was an honor to get to know them all and work with them.
- Lori B.
Thank you for all your help and guidance with the purchase of our new home. We truly appreciated all the time you took to help us and it made us feel more at ease knowing that you were our lender.
- Jimmy and Katie
I had great hesitation going into refinancing, I had heard all the horror stories. Working with Scott Kinne at First Heritage Mortgage was quite the opposite. Every step was clearly explained, there were dedicated professionals to answer all questions and all calls/e-mails were answered very quickly! Overall this experience couldn't have been better. I would highly recommend anyone considering refinancing to consider working with Scott Kinne at First Heritage, you won't regret it.
- Jeffrey M.
It was great working with you as well! I appreciate how responsive, clear, and straightforward you've been throughout the process. Couldn't ask for more.
- Dave N.
Ryan once again has proven and delivered exceptional and seamless experience with my refinance, no reason to go someplace else. Thank you, Ryan!
- Sharlon S.
Liz and the team were amazing. Liz always answered my calls, texts, and emails, even on the weekend. She had a positive attitude and was always encouraging. She is the BEST loan officer I have ever dealt with. I had the best experience and everything was explained in detail, with professionalism.
- Ola A.
A team assumes the personality of their leader and Mr. Jerry Berry is a great leader. Mr. Berry and his team were accessible and displayed exceptional integrity and professionalism. These attributes are what sets Mr. Berry and his team apart from others. I have a lot of experience in dealing with people and Mr. Berry is the best and he knows the mortgage business! Great experience refinancing our house.
- Harvey R.
We've had many refinances in the past, but this has been one of the easiest and fastest we've ever had. Mike did a great job helping us figure out the best loan option for our needs. He gave us a lot of great advice, and he made the whole process very seamless and straightforward. An awesome guy, and he did very well to represent your company!
- Waeil A.
Very thorough and very quick! David answered all questions and addressed all concerns that I had during this process. He was very patient with me and he made me feel very comfortable. I would recommend him highly. Thank you!
- Kawanis B.
Linda and I would like to thank you for your work on our refinance. We have been pleased with the timeliness and trouble free process that occurred. As was the case when we first purchased the home, it was a pleasure doing business with you again.
- Brian & Linda
Big shout out and thanks to our lender Mike Filan for everything he does for our team! He helped a couple and their parents with the purchase of their new homes. Their parents were moving into the area and they all wanted to live in the same neighborhood. At the last minute, the parents' lender was not able to provide a loan and Mike took over. He was able to provide the loan in 8 days! This is just amazing and is why I will always recommend him to my buyers.
- Casey S. (Agent)
Chris was great to work with. He used his skills and knowledge of the mortgage industry to bail us out of a difficult situation. We were referred to him at the last minute due to issues we were having with another mortgage company. Chris worked with his management and went above and beyond to successfully close our loan on time. I highly recommend Chris!!
- Nicole T.
My wife is a real estate agent and she always works with David Bridges and his team which is why I got my mortgage loan through his team as well. My wife and I trust David and his team 100% and we know that they will do their best to provide us with the right loan options. We will always work with them for our future purchases as well. David Bridges and his team rock!
- Shaun D.
I felt really special working with First Heritage Mortgage. They provided several loan options and I truly felt that they had my best interests in mind. It felt like a friend financing my home and not a cold institutional lender. I still get a monthly email from them and one around every holiday. That just makes you feel like you are a special customer.
- K. Bajura
My client was slow in responding to requests for documentation and the First Heritage team diplomatically worked with her to get everything needed in time.
- Tammi C. (Realtor)
As a retired Police Officer and someone who has purchased several homes, I was a little skeptical to refinance my second home and consolidate all my bills under one umbrella. After speaking with Jim and getting all questions answered, I can honestly tell you this was the smoothest loan process that I have ever been through. I will definitely refer anyone looking for a loan to Jim and First Heritage Mortgage. Thanks for taking good care of us!
- Lamont B.
Tom, words cannot express my gratitude for all the help you rendered! I appreciate it all! ☺ It was a pleasure!
- Tochi
Tom, a huge thank you to you and your team for everything you have done for such a quick turn around. We are so very grateful and are looking forward to moving into our new home.
- Mark and Michelle
Aaron made what could have been a very stressful experience turn out to be the most enjoyable and easy process. We truly feel grateful to have him be a part of our home-buying experience. He made sure we understood everything, was always accessible, and flexible meeting with us if we needed clarification on things. Aaron truly is remarkable.
- Colston B.
Ready to Get Started?
Our friendly and experienced team of mortgage experts are here to help.
Talk to an Expert