Welcome Home
---
At First Heritage Mortgage, we understand that your home represents peace of mind for your family, a sense of community belonging, and in many cases, your most significant financial investment. Work with our team of lending experts for greater simplicity, honesty, and fairness throughout the mortgage process.
A Direct Lender with Expansive Offerings
We go beyond traditional conventional mortgage programs to offer FHA and VA insured mortgages, financing for new construction and second homes, first time homebuyer assistance programs, and more!
See Our Products
Tools and Resources to Help You Get Started
Thinking about buying or refinancing a home? Start here for answers to common questions, helpful tips, and online calculators to help you navigate the mortgage process.
See Our Resources
A Sampling of Our Awards & Honors
---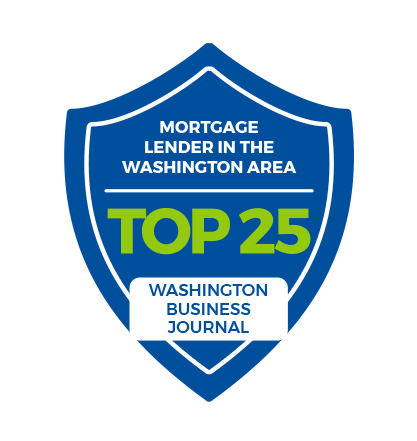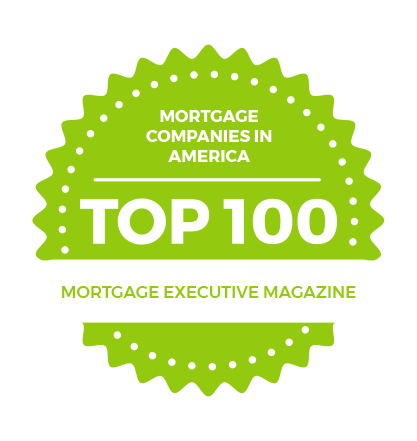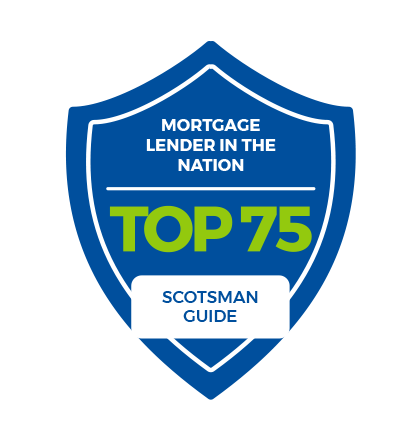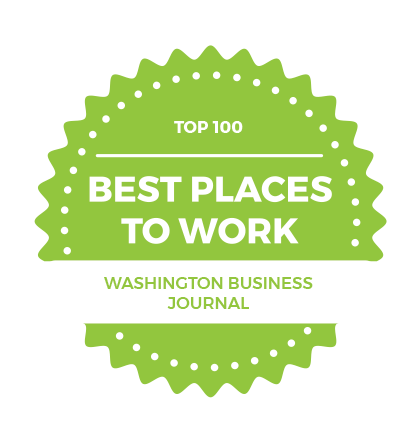 Take It From Our Customers
---
I have applied for mortgages to purchase or refinance a home approximately two dozen times in my lifetime. The First Heritage people we worked with were undoubtedly the best, most professional, and personable group I have ever worked with. Everyone we worked with was very helpful, timely in their responses to questions, very personable, and extremely knowledgeable. I could not have wished for a better experience.
- Jeff A.
As stressful as buying a home is, Ms. Whitney was very knowledgeable and made me feel very much at ease as the process went along. She kept me up to date with every little detail and worked very closely with my Realtor to ensure no major issues would arise. She was a blessing.
- Amy S.
This is my second time using FHM, and will continue to use them for ALL real estate transactions I have in the future. I recommend FHM to EVERYONE who mentions an interest in purchasing, refinancing, or even questions that need to be answered by a professional in the industry. I referred a friend to Bruce, who needed guidance regarding a previous loan with a different lender. I know for a fact that he was able to put her mind at ease in mere minutes with her situation, and instantly secured a future customer. After speaking to him on the phone for just a few minutes, she raved about his knowledge. Taking the time, always being available, providing extensive knowledge…these are the attributes of a consummate professional in the industry…and Bruce Rider is that person. Big thanks, again, to Bruce and FHM!!
- John M.
My husband and I came into First Heritage Mortgage with the hope of getting a fixed rate and a lower monthly payment for our 1st and 2nd mortgage. Mike Ott worked very hard to come up with several options for us and worked very hard to get a fair appraisal so we could get the best rates. The online processes were easy to use to upload documents and sign documents. The closing went quickly and we had no last minute issues. I highly recommend Mike Ott and First Heritage Mortgage.
- Ray & April R.
We've had many refinances in the past, but this has been one of the easiest and fastest we've ever had. Mike did a great job helping us figure out the best loan option for our needs. He gave us a lot of great advice, and he made the whole process very seamless and straightforward. An awesome guy, and he did very well to represent your company!
- Waeil A.
If you are looking for mortgage or refinance, Mike Ott is your guy! He's a trustworthy person to do business with and he helped us save $200 a month on our mortgage!  Thanks Mike.
- Shaun & Lauren B.
Chris was very quick in responding to emails, texts, and phone calls. He also answered a lot of questions for us, and presented multiple detailed breakdowns of our different loan options. He also worked closely with our realtor to keep everything moving along smoothly.
- Andrew S.
Jim was very helpful and knowledgeable about the loan process. He was informative about the different loan options we could choose from and always available to answer any questions day or night. He was able to close our loan on our second home in three weeks! He went above and beyond and we would highly recommend him to any and every one.
- Deb & Chris I.
My process has been quick and easy. Customer service is superb. I get my questions answered and the loan process is finished right on schedule. Ana was even working with me that fit my schedule. I have a good experience with her as a first time home buyer.
- Zillow
Tim – Stacy and I would like to take a moment to thank you and your entire team for working with us over the years – this is the third mortgage that we have done with you since we first signed the contract on our primary residence with Stanley Martin in 2010. Through your knowledge of the market and our unique situation (both were clearly required), we are FINALLY able to refinance our condo. While other people may have walked away from a property that was significantly under water, we feel validated that we never missed a payment on the property even though we didnt know when or if we would be able to refinance it. Doing the right thing can pay off – not to mention keep your credit score over 800! I anticipate our family having over $1,000 more a month in light of this refinance. We will continue to recommend you and First Heritage Mortgage to everyone we possibly can!
- Jim & Stacy S.
Phil's team is now like family. They truly cared about my family and our issues. They walked through each issue and were able to make sure that everything was done properly, timely, and we always understood what was going on. I am a life-long customer!
- Will S.
It was one of the best banking experiences I think I ever had with a client. Phil and his team were on their game the whole time and gave us no reason to panic at the end. Most of the mortgage loans surprise you at the end of the process and settlements get delayed. Not this time!
- Ron T. (Realtor)
I was nervous about working with a different lender other than my credit union, however; Jim was honest with me, informative, and he allowed me to ask the most unique questions, and he answered them with a great sense of confidence. For that, I want to personally thank you Jim for all of your help in securing our loan for our new home. Your organizational skills and thoroughness surpassed my expectations….your professionalism as well as kindness made all of the difference in our interactions with you. My husband and I put our trust in you and you most definitely came through for us considering our circumstances! Thank you for your patience as well as treating us as people rather than just another home loan customer. You stand above the rest, Mr. Boone! Our hats off to you.
- Luisa R.
We had a wonderful experience with First Heritage Mortgage. Almost everything was electronic which made things very convenient. At the closing everything was in order and very fast. The customer service is second to none. Ive bought 3 homes now and they were by far my best experience from start to finish.
- Joshua B.
Brad & Samantha always go above and beyond. They think outside the box and come up with creative solutions to keep my clients happy. This time Brad personally met my client so she wouldnt have to scan documents at Staples. Stellar job, yet again!
- Cassandra L. (Realtor)
I am a first-time homebuyer and young (26 years old). This was not only my first mortgage, but the first loan I have ever taken out (save for credit cards/student loans). My loan application was a little tricky as I just switched from a 1099 worker to a W2 wage earner two months before my loan closed. Chris and Kiara were there 100% of the time and answered every question I had quickly and let me know ASAP what additional documentation was needed. Not only would I recommend First Heritage, but the dream team of Chris and Kiara was great.
- Maxwell C.
Tom, words cannot express my gratitude for all the help you rendered! I appreciate it all! ☺ It was a pleasure!
- Tochi
I gave Whitney the highest possible marks in all phases, not to be nice, but because she earned them. She led us through what I considered to be a MAZE of requirements, questions that baffled me, and some that out right frustrated me from the Underwriters. She was patient and thoroughly understood and was empathetic to my frustrations and feelings. Would I recommend her, you bet, to VA or any other home loan seekers. If we ever for whatever reasons go through this process again, she will be the first person we contact.
- Phillip C.
Our experience started off great, getting pre-approved, etc. However, going VA was a slow process in obtaining the necessary forms to receive the final approval. Bruce and his team never stopped processing our loan while waiting for the VA forms. They were very patient. After receiving the necessary VA forms, Regan went out of her way to ensure we could go to settlement on April 28. Buying a home can be a huge, stressful decision, however Bruce and his team were always very professional while keeping us calm.
- Robert H.
From Jerry along with the rest of the team, we were consistently pleased with the service and responsiveness we received with our unique loan requirements. This was true from our opening meeting until our closing.
- Edward C.
Ready to Get Started?
Our friendly and experienced team of mortgage experts are here to help.
Talk to an Expert