Welcome Home
---
At First Heritage Mortgage, we understand that your home represents peace of mind for your family, a sense of community belonging, and in many cases, your most significant financial investment. Work with our team of lending experts for greater simplicity, honesty, and fairness throughout the mortgage process.
A Direct Lender with Expansive Offerings
We go beyond traditional conventional mortgage programs to offer FHA and VA insured mortgages, financing for new construction and second homes, first-time homebuyer assistance programs, and more!
See Our Products
Tools and Resources to Help You Get Started
Thinking about buying or refinancing a home? Start here for answers to common questions, helpful tips, and online calculators to help you navigate the mortgage process.
See Our Resources
A Sampling of Our Awards & Honors
---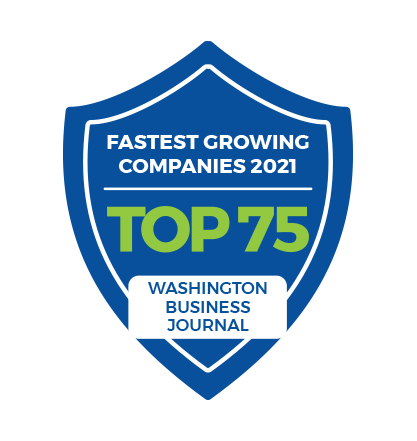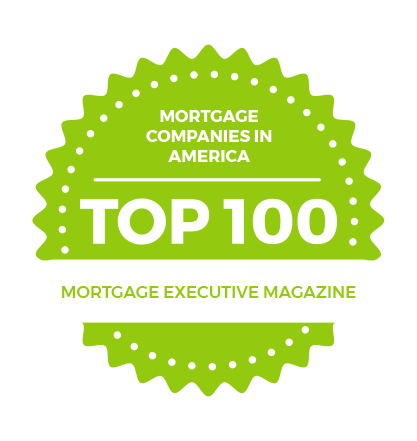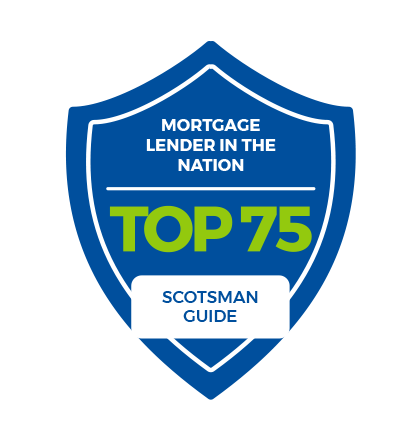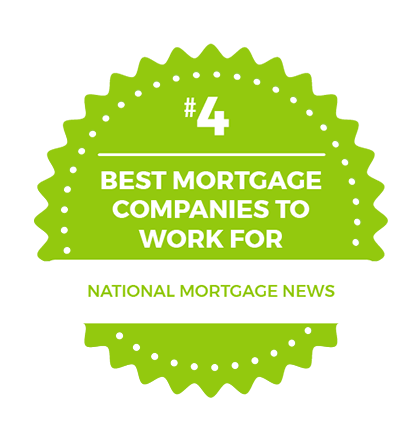 Take It From Our Customers
---
Willing to go the extra mile to help get things done. If we didn't understand something she took the time to explain it. We would have been lost without Whitney's help. I would recommend her to everyone.
- Kyle S.
Mr. Berry and his team were great to work with. From the very start, they had my best interest in mind and took care of everything in a very professional manner!
- Alan B.
My experience with the First Heritage team has been incredible and as pleasant as getting a mortgage could possibly be.
- Robert R.
Thank you for all the help past 4 weeks. Truly appreciate it! Amazing team and work you guys do to process loans on time. You definitely earned our trust and will refer friends to you as well. Thanks!
- Srini M.
We just wanted to send you a short email to thank you for making our home buying smooth and easy. We appreciate everything that you did and if we know anyone looking to buy a home we will refer you. Thank you again so much.
- Anne and David E.
I had great hesitation going into refinancing, I had heard all the horror stories. Working with Scott Kinne at First Heritage Mortgage was quite the opposite. Every step was clearly explained, there were dedicated professionals to answer all questions and all calls/e-mails were answered very quickly! Overall this experience couldn't have been better. I would highly recommend anyone considering refinancing to consider working with Scott Kinne at First Heritage, you won't regret it.
- Jeffrey M.
Jake is very professional and prompt, I appreciate his kindness and hard work. If you need someone to get your loan done, call him right away! I look forward to working with him again.
- John T.
Very efficient and friendly people to work with on our loan process.
- Janice M.
Scott Kinne is an excellent loan officer. He is extremely knowledgeable and efficient. His team at First Heritage has always done an excellent job for me and my clients. HIGHLY RECOMMENDED.
- Charles N.
Thank you Scott for all your assistance in the purchase of our new home. If not for your guidance we probably would have kept on renting a much smaller place and not the beautiful home we now have! Be assured, we will be sending all our friends and family to you in the future. Thanks again.
- Joseph & Lynn
I have worked with Brad McGehee and First Heritage previously and therefore I am a repeat customer. The process was extremely well organized and painless. In todays financial climate, loan processing has become an epic paper chase. Brad and his team made the process understandable and manageable. More importantly, I felt that my best interests were the priority and that First Heritage was trying to solve my problems/achieve my goals and not trying to maximize their financial gain.
- Ken T.
Lee walked us step by step through the process of our mortgage. He went out of his way to make himself available to meet with us and answer our questions. He was proactive and ensured that we closed on time. We were very impressed with his expertise and would highly recommend him to anyone trying to procure a mortgage.
- Isaac D.
My husband and I had a question regarding the VA loan before we decided on a lender, so we called Michael. It was on a Sunday and he answered the phone!! The fact that he was available to answer our question on a Sunday and that we couldn't call the other lender outside of business hours was the deciding factor for us. I really liked how responsive he was.
- Samirawit H.
I have worked with Tom and his staff now for 18 years in various mortgage loans and refinancing loans. His work and his ability to make the process manageable has always been excellent!
- Wilfredo S.
Jeffrey and his team went above and beyond my expectations to help me with every step of the process. Keep up the great work guys! Couldn't have made it without you!
- Nedelin M.
I've known Mariel for a long time, so when I had an opportunity to refinance, I was glad to know her. She is honest and kept me informed every step of the way. Thank you!
- Marck R.
I would highly recommend Mike Filan and the First Heritage Mortgage team. Excellent customer support and care.
- Todd C.
David worked so hard for Rob and I. He is so great at communication and he is very patient as well. He is so professional and he did all the heavy lifting for us! This was our first time buying a home and it was such a breeze! We felt so much trust for David and he proved that to us 100%. He continues to stay in touch and help us in any way he can! He is a hard worker and we truly appreciate him so much! We recommend him to all our friends who are buying homes for the first time and he continues to show professionalism and trustworthiness!
- Shelbie Ann V.
I do have to say that I did two refinances with you so apparently you're doing something right!  And kudus to you, every question I had, and I had plenty, you were able to answer them promptly.
- Jeff J.
Vicki and I want to thank you, Chris, Rosalind and the entire First Heritage Team for all your hard work in making our loan happen. I know it's tough to pull information from your clients when needed, but all of you do a very professional and efficient job. We value your friendship, both professionally and personally, and appreciate all you do for us and Britt.
- Vicki & Hardy P.
Ready to Get Started?
Our friendly and experienced team of mortgage experts are here to help.
Talk to an Expert