Welcome Home
---
At First Heritage Mortgage, we understand that your home represents peace of mind for your family, a sense of community belonging, and in many cases, your most significant financial investment. Work with our team of lending experts for greater simplicity, honesty, and fairness throughout the mortgage process.
A Direct Lender with Expansive Offerings
We go beyond traditional conventional mortgage programs to offer FHA and VA insured mortgages, financing for new construction and second homes, first time homebuyer assistance programs, and more!
See Our Products
Tools and Resources to Help You Get Started
Thinking about buying or refinancing a home? Start here for answers to common questions, helpful tips, and online calculators to help you navigate the mortgage process.
See Our Resources
A Sampling of Our Awards & Honors
---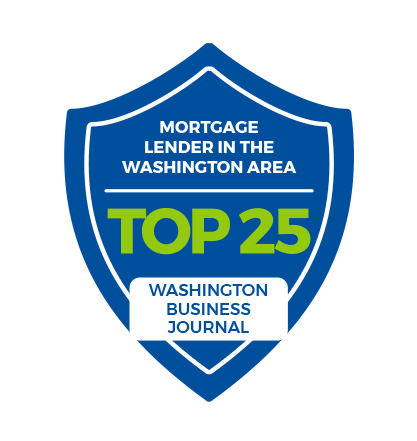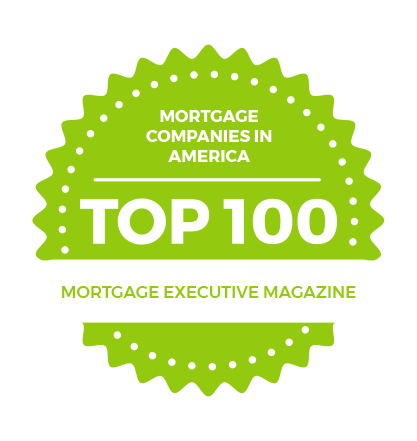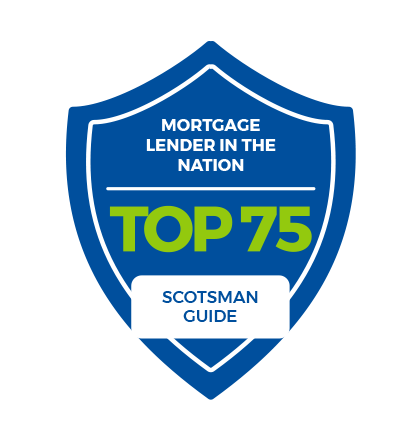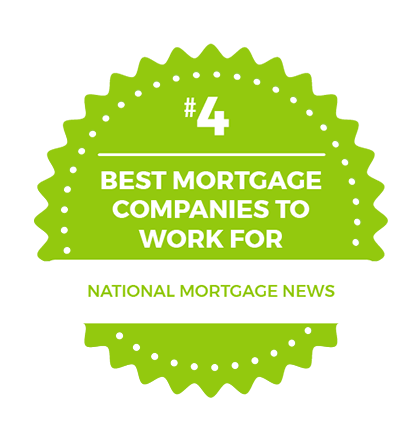 Take It From Our Customers
---
Mr Ullmann was highly responsive, professional and worked very hard to ensure everything was completed in a timely manner. I just cannot say enough good things about working with him. We had spoken with a few other lenders who wouldn't give us the time of day. Mr Ullmann was willing to help us with what needed to be done and provided guidance every step of the way. He will always have my future business and referrals for a job well done!
- Chawn T.
I have worked with Tom and his staff now for 18 years in various mortgage loans and refinancing loans. His work and his ability to make the process manageable has always been excellent!
- Wilfredo S.
Ryan once again has proven and delivered exceptional and seamless experience with my refinance, no reason to go someplace else. Thank you, Ryan!
- Sharlon S.
Elliot Roberts is an outstanding person to have for the home loan process. He was patient with me and displayed a sense of integrity and compassion during our conversations. His knowledge of the overall process was superb and he frequently reached out to check in on me and answer any questions I might have. You really don't find that personal touch anymore and I was happy to introduced to Elliot! Thanks again Elliot keep in touch!
- Tim G.
When you bring people and money together in a business transaction, sometimes things don't go as planned. To avoid the horror stories that we've all heard before, it takes a professional who not only has product knowledge, but understands the needs of the client first. When you can find a person who has all of these qualities, you will find Ryan King. Working with Ryan was an absolute great experience.
- Richard B.
On behalf of my wife and I, we would like to thank you for assisting us throughout our refinance process. I want you to know that your institution offers the easiest and most stress free process that we have been through. All of the financial stuff is foreign to my wife and me, but you made it as simple as it could be. I personally want to thank you for being patient with me throughout this process because I know that I can sometimes be hard to deal with. Again, thank you and we recommend your services to everyone we know.
- Sergeant D.S.S.
As stressful as buying a home is, Ms. Whitney was very knowledgeable and made me feel very much at ease as the process went along. She kept me up to date with every little detail and worked very closely with my Realtor to ensure no major issues would arise. She was a blessing.
- Amy S.
I gave Whitney the highest possible marks in all phases, not to be nice, but because she earned them. She led us through what I considered to be a MAZE of requirements, questions that baffled me, and some that out right frustrated me from the Underwriters. She was patient and thoroughly understood and was empathetic to my frustrations and feelings. Would I recommend her, you bet, to VA or any other home loan seekers. If we ever for whatever reasons go through this process again, she will be the first person we contact.
- Phillip C.
Paul is extremely professional and responsive. I was able to reach Paul via email and his cell phone – something I really appreciate. Paul was instrumental in getting my loan through the gauntlet and to closing. I hope to do business with him again in the future and would recommend him to anybody looking for a loan – especially a renovation type loan.
- Jason T.
We have refinanced with Chris four times. He is professional, thorough, reliable, and has a friendly approach. Hes very accessible and no question goes unanswered. All of these attributes are extremely important to make your loan process go as smoothly as possible. We will continue to use Chris as we hope to find a vacation home soon.
- Michael S.
Jake led the smoothest process we have been a part of as home buyers. He clearly outlined what was needed, thoroughly explained the documents, answered questions, and made the entire process stress-free.
- John N.
Thank you Scott for all your assistance in the purchase of our new home. If not for your guidance we probably would have kept on renting a much smaller place and not the beautiful home we now have! Be assured, we will be sending all our friends and family to you in the future. Thanks again.
- Joseph & Lynn
I am very impressed with the quick response once I sent the inquiry about refinancing. Ryan took his time and helped walk us through all the steps we needed to complete the process quickly.
- Dianna K.
My experience with the First Heritage team has been incredible and as pleasant as getting a mortgage could possibly be.
- Robert R.
Phenomenal team…we were able ratify our contract within 25 hours, secure our loan in most expeditious yet regulatory manner and close within 30 days of a fully ratified offer. I lived in Hawaii and was able to rapidly and securely upload my financial documents and as necessary, speak to a member of Jerry's team whenever I had a concern, a truly phenomenal virtual process that took place over a span on 5000 miles and two times zones.
- Bernard W.
Jeffrey and his team made sure my loan processing went smoothly and there was no stress at all. Thank you for all you have done.
- Tsolmongerel B.
Bravo to Whitney! She was the most communicative and organized person we dealt with throughout the entire process.
- Max & Margaret I.
Tom, a huge thank you to you and your team for everything you have done for such a quick turn around. We are so very grateful and are looking forward to moving into our new home.
- Mark and Michelle
We have used Rob McElroy for now, our second home purchase. Rob and his team were incredibly responsive, detailed and thorough. Rob was always available for any questions and reviewed all options with us. He was so helpful and we always felt more comfortable after speaking with him in what can be a very stressful situation. We recommend Rob to all of our friends and will continue to work with him for all future needs.
- Sarah M.
I just want to say thank you for everything you have done for us over this closing and the previous one. I appreciate how patient you were with us and all the hoops we had to jump through to get this house for us. You worked very hard for us and I appreciate that. I have recommended you to a friend of mine who is moving to the area. Again thank you and I wish you the best of luck in your new venture.
- Adam L.
Ready to Get Started?
Our friendly and experienced team of mortgage experts are here to help.
Talk to an Expert