When Life Happens, Mortgage +Plus℠ Has Got You Covered
Your home is one of the biggest investments of your life. We understand the hard work and care it takes to make your house a home, which is why we proudly offer Mortgage +Plus℠ to help protect your financial investment.
Learn More
A Sampling of Our Awards & Honors
---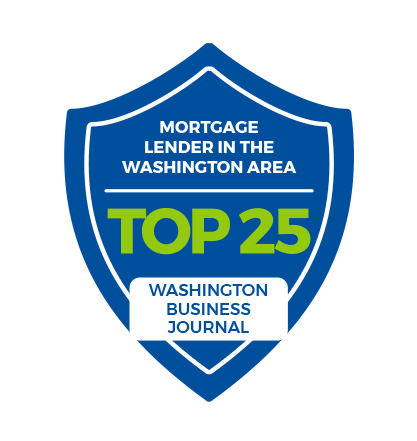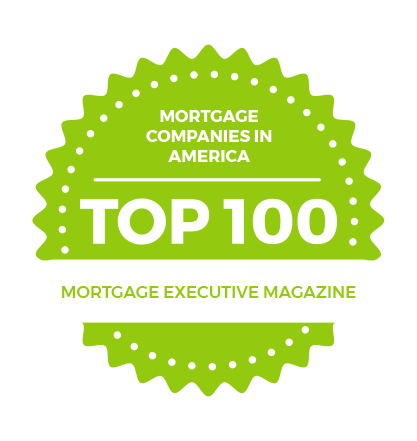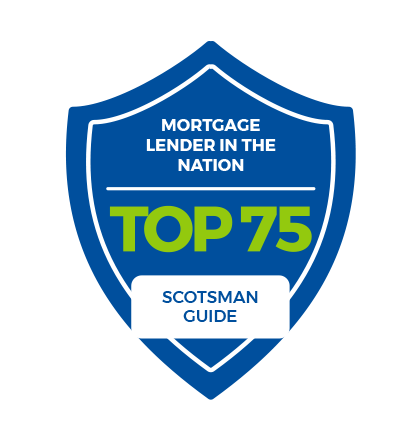 Take It From Our Customers
---
I was nervous about working with a different lender other than my credit union, however; Jim was honest with me, informative, and he allowed me to ask the most unique questions, and he answered them with a great sense of confidence. For that, I want to personally thank you Jim for all of your help in securing our loan for our new home. Your organizational skills and thoroughness surpassed my expectations….your professionalism as well as kindness made all of the difference in our interactions with you. My husband and I put our trust in you and you most definitely came through for us considering our circumstances! Thank you for your patience as well as treating us as people rather than just another home loan customer. You stand above the rest, Mr. Boone! Our hats off to you.
- Luisa R.
We LOVE our home. Your professionalism, punctuality and wealth of experience helped us make the right choice every time we have embarked on a new milestone. You are family. I wish we would have known you when we bought our first home in 2006; nonetheless, our recent home purchase was a success because of you. We are truly grateful and hope that you know how much we value your financial advice. I look forward to working with you again in the future.
- Cynthia and Frank
We have been in our first house for a year. As we count our blessings we remember you and all your help through the home buying process. Thank you for helping us last year. We are so happy in our home.
- Paul & Erin
Ryan was very easy to work with. He was responsive and courteous. Ryan answered all the questions I had with care and respect. I would definitely recommend Ryan to my friends and family.
- Stephanie S.
Whitney was instrumental in obtaining a pre-qualification for my home loan. I have never seen or experienced a more efficient closing process after I made an offer on my home. In three words I would describe my dealings with Whitney: Smooth as Silk.
- Kyle A.
It was one of the best banking experiences I think I ever had with a client. Phil and his team were on their game the whole time and gave us no reason to panic at the end. Most of the mortgage loans surprise you at the end of the process and settlements get delayed. Not this time!
- Ron T. (Realtor)
Mariel helped my husband feel at ease at first because she speaks Spanish. She was kind enough to meet with us after hours because my husband works long hours. She along with our realtor handled a last minute discrepancy and she even showed up to our closing with a small gift in hand. She goes the extra mile throughout the process.
- Kimberly E.
Very efficient and friendly people to work with on our loan process.
- Janice M.
We cannot thank Jeffery and the team (Etmar and Leann) at First Heritage enough for making this process so super easy for us to understand. Jeffrey and the team are the best; they answered all of our questions. Jeffrey made sure we were comfortable throughout the entire process by keeping us updated with each steps and what to expect next. I will definitely recommend Jeffrey (who is open, easy-going, reliable and expert) and the team @ First Heritage without any hesitation. So thankful we trusted our first home purchasing financing with Jeffrey and the team. We really appreciate you and Susan (Real Estate agent) for all the supports throughout the process. Thank you!!!
- Richard M.
It was a great experience for us. Jeffrey Neilsen sets the bar so high for the competitors. I really feel blessed that he and the company was the one who handled my case. As I've mentioned, he is on top of his game and if I could rate him on a scale from 1 to 10, I'd give him 10+.
- Sophia M.