When Life Happens, Mortgage +Plus℠ Has Got You Covered
Your home is one of the biggest investments of your life. We understand the hard work and care it takes to make your house a home, which is why we proudly offer Mortgage +Plus℠ to help protect your financial investment.
Learn More
A Sampling of Our Awards & Honors
---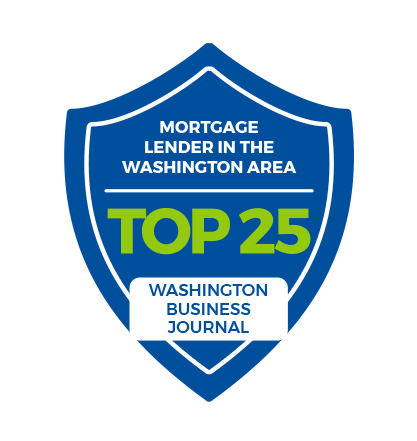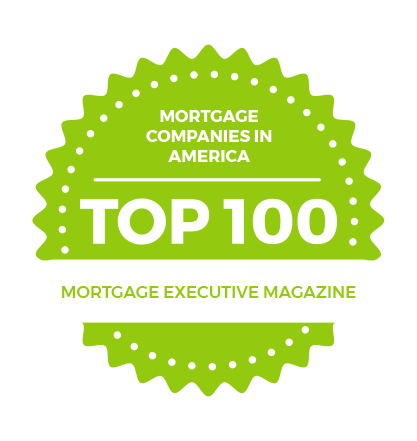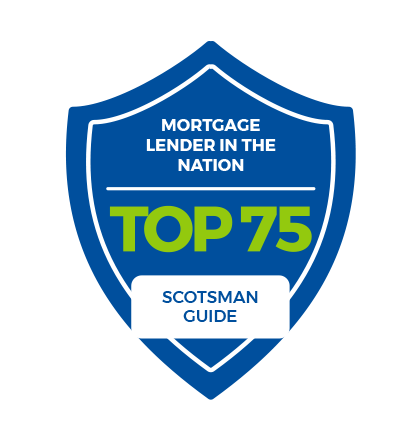 Take It From Our Customers
---
A team assumes the personality of their leader and Mr. Jerry Berry is a great leader. Mr. Berry and his team were accessible and displayed exceptional integrity and professionalism. These attributes are what sets Mr. Berry and his team apart from others. I have a lot of experience in dealing with people and Mr. Berry is the best and he knows the mortgage business! Great experience refinancing our house.
- Harvey R.
Phil is incredibly knowledgeable about the loan process and helped choose the loan that would fit best for us. His assistant Vivian was available and responsive at all times.
- Caitlin E.
Personally, I was very nervous about my purchase and taking out a loan. I had never done this before by myself. Mitchell assisted me and walked me through the entire process and never rushed me.
- Elizabeth D.
I felt really special working with First Heritage Mortgage. They provided several loan options and I truly felt that they had my best interests in mind. It felt like a friend financing my home and not a cold institutional lender. I still get a monthly email from them and one around every holiday. That just makes you feel like you are a special customer.
- K. Bajura
Mr. Bruce Rider and his assistant Brandon and Reagan were wonderful always there for us through the whole process of the loan from the beginning to the settlement date. They are a very awesome team and work together well. We would refer them to others asking for a loan officer, a very positive experience .
- William B.
James was really great. He was available to talk to the sellers agent when they were deciding between offers, which helped strengthen our offer. He gave us lots of information to help us understand our options and decide what loan was best for us. James was also very communicative throughout the process, and was quick to address questions. Both of the realtors involved were positive about his service.
- Redfin Purchaser
Throughout the entire process, Mariel and her team kept me constantly updated. I was never in doubt as to where we were and what was going to happen next.
- Don W.
Just the fact that you care screams volumes. First I would love to thank you for the amazing experience I had with you, Connie and your team. The level of care I experienced is everlasting. Yes, I'm settling in my home, and today I turned over the keys to my apartment. When I wake up tomorrow morning this will all be real, I'M A HOMEOWNER!!! With the blessings of God and the prayers of my ancestors and this incredible team. I want to thank you so much for everything. Looking back, I sincerely believe you handled my situation the way you would have with a close family member and you didn't know me. I really wish I could tell the world (internet) about my experience. The level of care and professionalism I experienced is LITERALLY, the best I've EVER had (besides Chik-Fil-A lol). Again, thank you for your service, thank you for your patience, thank you for your time.
- Jacquelyn N.
I would highly recommend Mike Filan and the First Heritage Mortgage team. Excellent customer support and care.
- Todd C.
This was my first time having such a smooth refinance experience. Ryan was very responsive and experienced. He considered all my requirements. I would recommend him to my friends.
- Refinance Customer