Your Path to Happy Homeownership Starts Here
Whether you're ready to start your mortgage journey or still thinking about taking the first step, we're here to help. Work with our team of trusted mortgage advisors for the guidance you need to achieve your homeownership goals.
Meet Our Team of Mortgage Experts
A Sampling of Our Awards & Honors
---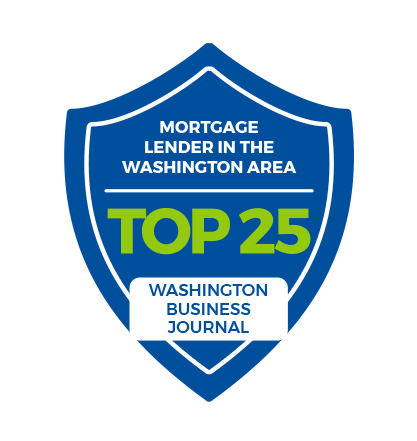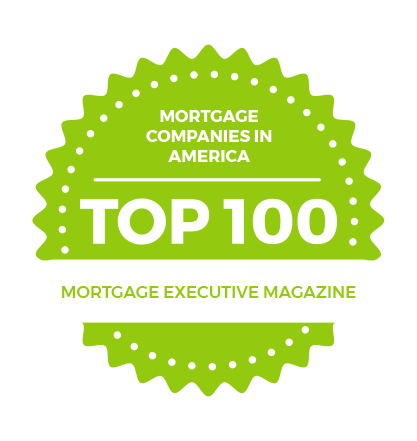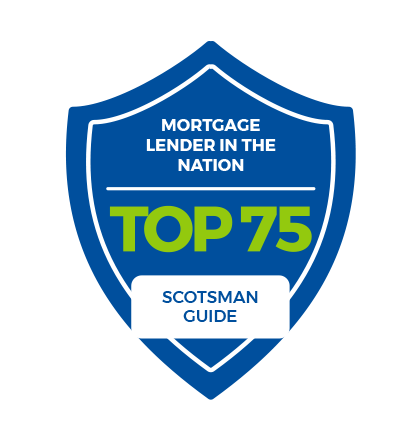 Take It From Our Customers
---
As Sergeant Major in the U.S. Army, my first thought was to start the mortgage process with a bank that I had previously used, and is well known for working with the military. Thank God I did not! My experience with First Heritage was far superior than my previous mortgage experiences with military friendly banks. Everything is streamlined, and First Heritage makes you feel like you are their only customer. I could reach my loan officer around the clock and he even would respond to text messages after office hours when I needed additional information. I was completely blown away by the professionalism and attentiveness of everyone who facilitated the loan process. I never felt like I was in the dark or like my file was being neglected. First Heritage puts people first and the customer service that I received was simply amazing!!
- Sergeant Major
Jake led the smoothest process we have been a part of as home buyers. He clearly outlined what was needed, thoroughly explained the documents, answered questions, and made the entire process stress-free.
- John N.
This was our second time working with Rob McElroy and his team. They are very easy to work with – they were very quick to answer all of our questions. Their process is so organized that it really made the process quite painless. We would definitely recommend Rob and his team to any of our friends and colleagues.
- Crystal & Bill O.
I had a great experience with Rob and his team. The loan process was seamless, and could not have been better. The team was professional, courteous, and very responsive. I would highly recommend the team to anyone. I will also use them in the future.
- Mohammed R.
I would like to say thank you to you and your team for all your assistance throughout my home buying process. Your team have been amazing and made this a stress free process for me. I will be sure to recommend your services to others. Thanks  again for all the hard work your team did!
- Rosebery P.
We cannot say enough good things about Mike. If you are looking to refinance or buy a home, I HIGHLY recommend him.
- Katie & Brad P.
To the awesome team at First Heritage Mortgage, Just wanted to say thank you so much for making this such an easy process. I feel like we closed in record-time – even with the threat of Hurricane Florence looming!  Even though we've done this multiple times, and I expect we'll do it again at least once or twice 🙂 …. Thank you so much.
- Anya K.
From Jerry along with the rest of the team, we were consistently pleased with the service and responsiveness we received with our unique loan requirements. This was true from our opening meeting until our closing.
- Edward C.
Ryan was very easy to work with. He was responsive and courteous. Ryan answered all the questions I had with care and respect. I would definitely recommend Ryan to my friends and family.
- Stephanie S.
Just the fact that you care screams volumes. First I would love to thank you for the amazing experience I had with you, Connie and your team. The level of care I experienced is everlasting. Yes, I'm settling in my home, and today I turned over the keys to my apartment. When I wake up tomorrow morning this will all be real, I'M A HOMEOWNER!!! With the blessings of God and the prayers of my ancestors and this incredible team. I want to thank you so much for everything. Looking back, I sincerely believe you handled my situation the way you would have with a close family member and you didn't know me. I really wish I could tell the world (internet) about my experience. The level of care and professionalism I experienced is LITERALLY, the best I've EVER had (besides Chik-Fil-A lol). Again, thank you for your service, thank you for your patience, thank you for your time.
- Jacquelyn N.