Your Path to Happy Homeownership Starts Here
Whether you're ready to start your mortgage journey or still thinking about taking the first step, we're here to help. Work with our team of trusted mortgage advisors for the guidance you need to achieve your homeownership goals.
Meet Our Team of Mortgage Experts
A Sampling of Our Awards & Honors
---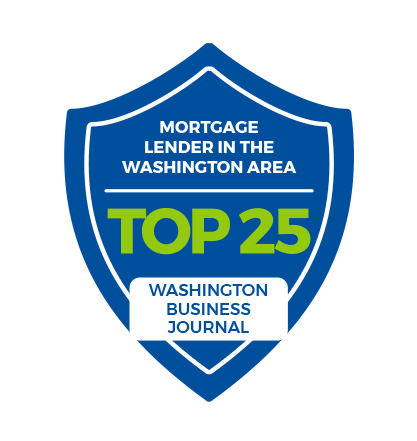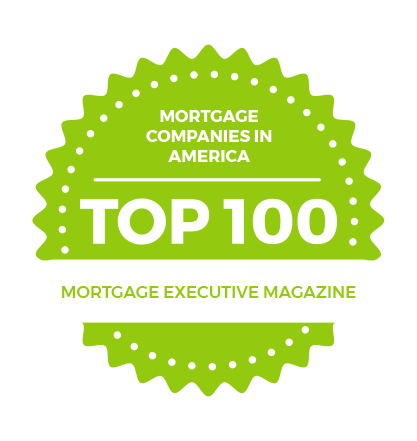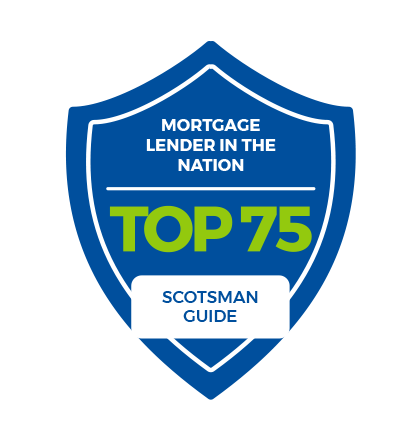 Take It From Our Customers
---
Scott Kinne is an excellent loan officer. He is extremely knowledgeable and efficient. His team at First Heritage has always done an excellent job for me and my clients. HIGHLY RECOMMENDED.
- Charles N.
We have used Rob McElroy for now, our second home purchase. Rob and his team were incredibly responsive, detailed and thorough. Rob was always available for any questions and reviewed all options with us. He was so helpful and we always felt more comfortable after speaking with him in what can be a very stressful situation. We recommend Rob to all of our friends and will continue to work with him for all future needs.
- Sarah M.
As stressful as buying a home is, Ms. Whitney was very knowledgeable and made me feel very much at ease as the process went along. She kept me up to date with every little detail and worked very closely with my Realtor to ensure no major issues would arise. She was a blessing.
- Amy S.
We were able to do all of our correspondence with him over the phone and through email. He was friendly, timely, and easy to work with. We felt confident in his knowledge and capabilities in refinancing our home. We received several promo letters from different lenders trying to get us to refinance. We called a few of them and "shopped around," but Ryan was by far the best, and he was able to secure us the best rate and terms among all the other lenders we contacted. When we hit a small bump in the process where we needed an appraisal when we thought we wouldn't, he went above and beyond to get things done. Overall we are extremely satisfied with the refinance on our home.
- Refinance Customer
Thank you for answering all of our questions and for helping make the process a smooth and transparent one. You and Karen have been very professional and diligent with us. In the future we will keep First Heritage as our first choice for mortgage lending and will tell others about the great service we have received!
- John L. & Dayana U.
When my wife and I were looking to move out of our town home and into a single family home five years ago, we were introduced to David J by a very lucky chance. During our first meetings, a lot of time was spent understanding not only our financial situation, but also our family needs before offering advice and a plan for moving forward. After moving into our new home, David J called periodically to ensure that we were doing well and to keep us informed on current mortgage trends. It is refreshing to know and work with someone who takes the time to establish a personal relationship as well as a professional relationship with you.
- Joe G.
Great interest rate and excellent, professional service! Christian Sanson was great with communicating where we were in the process and the next steps. I would highly recommend reaching out to Christian.
- Phillip T.
This is my second time using FHM, and will continue to use them for ALL real estate transactions I have in the future. I recommend FHM to EVERYONE who mentions an interest in purchasing, refinancing, or even questions that need to be answered by a professional in the industry. I referred a friend to Bruce, who needed guidance regarding a previous loan with a different lender. I know for a fact that he was able to put her mind at ease in mere minutes with her situation, and instantly secured a future customer. After speaking to him on the phone for just a few minutes, she raved about his knowledge. Taking the time, always being available, providing extensive knowledge…these are the attributes of a consummate professional in the industry…and Bruce Rider is that person. Big thanks, again, to Bruce and FHM!!
- John M.
I just wanted to thank you for all of your hard work. None of this would have been possible without you. I never thought being a homeowner could be this much fun (well except for the mortgage payment). You are an awesome lender & hopefully we can do business again sometime in the near future.
- Rachel
We all love this place! And all pre work documents were easy because of your help and expertise of the process. Thank you so much for your help in getting us in this home!
- Laurie E.