When Life Happens, Mortgage +Plus℠ Has Got You Covered
Your home is one of the biggest investments of your life. We understand the hard work and care it takes to make your house a home, which is why we proudly offer Mortgage +Plus℠ to help protect your financial investment.
Learn More
A Sampling of Our Awards & Honors
---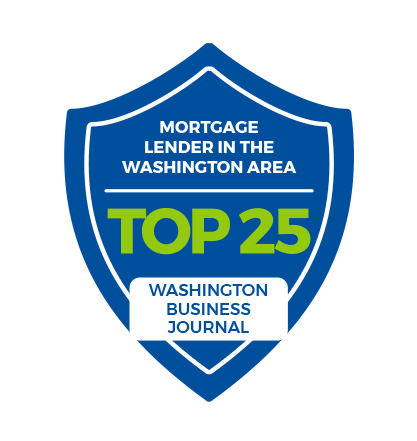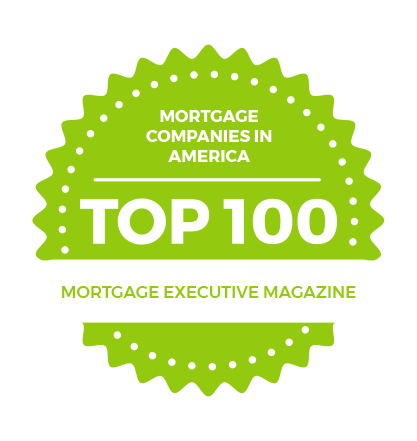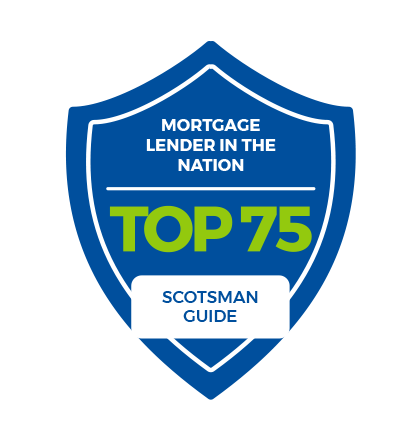 Take It From Our Customers
---
This is my second home purchase. I worked with Whitney for the first and the experience was so good I chose to work with her again. I'm so glad I did! As always, she was helpful, patient and kind, guiding me through the process.
- Jo-Anne C.
I just want to say thank you for everything you have done for us over this closing and the previous one. I appreciate how patient you were with us and all the hoops we had to jump through to get this house for us. You worked very hard for us and I appreciate that. I have recommended you to a friend of mine who is moving to the area. Again thank you and I wish you the best of luck in your new venture.
- Adam L.
As Sergeant Major in the U.S. Army, my first thought was to start the mortgage process with a bank that I had previously used, and is well known for working with the military. Thank God I did not! My experience with First Heritage was far superior than my previous mortgage experiences with military friendly banks. Everything is streamlined, and First Heritage makes you feel like you are their only customer. I could reach my loan officer around the clock and he even would respond to text messages after office hours when I needed additional information. I was completely blown away by the professionalism and attentiveness of everyone who facilitated the loan process. I never felt like I was in the dark or like my file was being neglected. First Heritage puts people first and the customer service that I received was simply amazing!!
- Sergeant Major
Phenomenal team…we were able ratify our contract within 25 hours, secure our loan in most expeditious yet regulatory manner and close within 30 days of a fully ratified offer. I lived in Hawaii and was able to rapidly and securely upload my financial documents and as necessary, speak to a member of Jerry's team whenever I had a concern, a truly phenomenal virtual process that took place over a span on 5000 miles and two times zones.
- Bernard W.
We all love this place! And all pre work documents were easy because of your help and expertise of the process. Thank you so much for your help in getting us in this home!
- Laurie E.
Scott & Team, I just wanted to send out a very BIG Thank You to all of you. This has been a great experience with you all from beginning to finish and Barbara and I are very happy with the new house. Thanks again and take care!
- Darrin & Barbara
Working with Chris was great! Chris was very knowledgeable and helpful from the first moment we spoke on the phone up until the date of our closing. Chris is a straight shooter, who worked hard to get us the best loan/deal we could on everything, was honest and upfront with us and was very efficient in his work, communicating in very timely fashion and very thoroughly. I would HIGHLY recommend Chris to anyone looking for a lender they can work with easily and trust to take them through the process seamlessly.
- Denver D.
To the awesome team at First Heritage Mortgage, Just wanted to say thank you so much for making this such an easy process. I feel like we closed in record-time – even with the threat of Hurricane Florence looming!  Even though we've done this multiple times, and I expect we'll do it again at least once or twice 🙂 …. Thank you so much.
- Anya K.
Our experience with David was phenomenal, as he was simply a pleasure to work with. Not only is David extremely knowledgeable in his field, but he was very easy to communicate with. David had our backs throughout the entire home loan process, as he was always available and willing to answer questions, along with talk us through whatever stage of the loan process we were in. He made sure he did everything he could to provide us with a competitive interest rate, as well as educate us about our home loan. David has an amazing work ethic and went above and beyond for us to ensure our needs were being met. We will definitely be using David down the road when its that time for our family to buy again.
- Donavan & Rebekah M.
Thank you for answering all of our questions and for helping make the process a smooth and transparent one. You and Karen have been very professional and diligent with us. In the future we will keep First Heritage as our first choice for mortgage lending and will tell others about the great service we have received!
- John L. & Dayana U.