Your Path to Happy Homeownership Starts Here
Whether you're ready to start your mortgage journey or still thinking about taking the first step, we're here to help. Work with our team of trusted mortgage advisors for the guidance you need to achieve your homeownership goals.
Meet Our Team of Mortgage Experts
A Sampling of Our Awards & Honors
---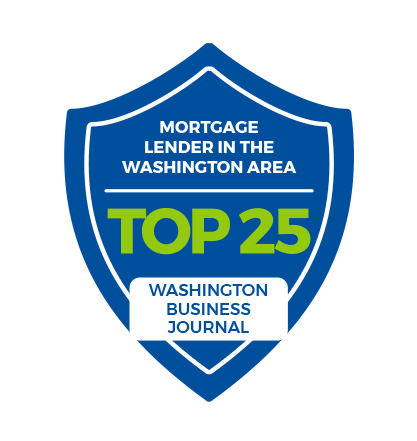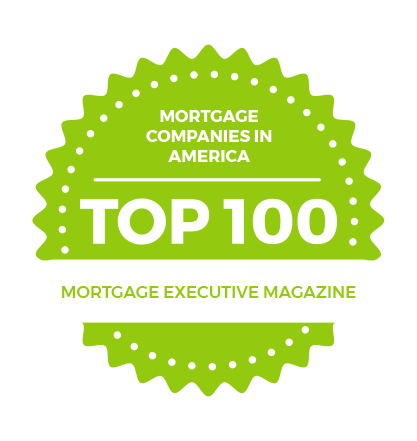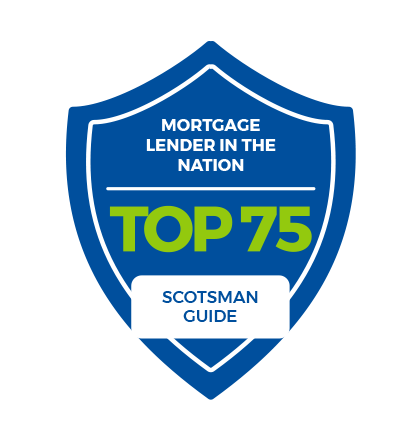 Take It From Our Customers
---
Trent was outstanding, transparent, and integral to my journey as a nervous first-time homebuyer going smoothly.
He responded amazingly fast to emails and worked hard to get me the best mortgage possible, especially when he was listening to my thoughts about other lenders, minimizing my interest rate, and calculating how much I would owe based on different possible properties and down payment amounts. Trent's knowledge of the DC market was also superb.
Mandatory paperwork; consulting with attorneys for advice; and digging through years' worth of taxes, bank statements, etc; are trying for many first-time homebuyers but Trent did everything he could to make the process easier for me. I am grateful for the chance to have worked with Trent and I highly recommend him for anyone looking for a professional, experienced mortgage lender.
- Robb D.
Scott Kinne and his team at First Heritage Mortgage are top-notch. From pre-approval to closing day, they made the transaction of purchasing our first home so seamless. We used the VA loan and Scott never made us feel inferior or steered us away from this. He offered many different loan options and scenarios and was always clear on the closing costs and monthly mortgage payments. His team clearly communicated about documents needed and where we were in the loan process. He also advocated for us, which was a huge asset for us when we put in an offer on a home. He called the listing agent right after we submitted our offer and reassured her that our finances were solid and that we would get approved for the offer amount. When interest amounts were rising, he called us right away to make sure we locked in a rate. In addition, when the VA appraiser took longer than 10 days to upload the appraisal, Scott was on top of it and made sure that the appraisal was uploaded in time for closing. Between the appraisal and closing, he had one day to underwrite the loan and he did it! Wow. We could not have asked for a better experience in purchasing our first home and we highly recommend Scott Kinne and his team at First Heritage Mortgage
- Grace K.
Thank you for responding in your usual superb manner. Immediately and always like a major ray of sunshine. I have to think the mortgage Gods are with me and I'm overjoyed with the new rate.
- Patti M.
Great interest rate and excellent, professional service! Christian Sanson was great with communicating where we were in the process and the next steps. I would highly recommend reaching out to Christian.
- Phillip T.
Our experience with David was phenomenal, as he was simply a pleasure to work with. Not only is David extremely knowledgeable in his field, but he was very easy to communicate with. David had our backs throughout the entire home loan process, as he was always available and willing to answer questions, along with talk us through whatever stage of the loan process we were in. He made sure he did everything he could to provide us with a competitive interest rate, as well as educate us about our home loan. David has an amazing work ethic and went above and beyond for us to ensure our needs were being met. We will definitely be using David down the road when its that time for our family to buy again.
- Donavan & Rebekah M.
As working parents with two little ones and a baby on the way, we were extremely worried about the financial process. Did we have enough for a down payment? How much could we afford? Could we make it work? I was so nervous going into the meeting with Lee Sansom, and I walked out feeling confident and ready to find our new home. He was knowledgeable, took time to answer our questions, and most importantly he listened to us. Lee was also readily available to speak with us as we upped our budget a little more during the search process. He quickly gave us updated numbers so we could make well informed decisions putting in an offer. Once we found our new home, the communication with the loan processors was impeccable. Everyone was proactive, which again eased my anxiety as we packed up our old house and got ready for the move. We cannot say thank you enough for making this happen for our family! We highly recommend Lee Sansom and the First Heritage Mortgage Team. You wont be disappointed.
- Carrie C.
Need the best possible service for all of your home loan needs? Than look no further!! Aaron Simmons is among the best of the best. I have worked with many loan officers, and I have yet to come across any that possess his drive, integrity, and attention to detail. Whether you're buying your first home or your 5th, you will get the same level of excellent service every. single. time. You will not be disappointed!!!
- Marc H.
The best experience we ever had with refinancing a mortgage! Jerry Berry and his team moved fast and efficiently and made the whole process such a pain- free experience for us. Will highly recommend to all our friends and family.
- Donald N.
We have been in our first house for a year. As we count our blessings we remember you and all your help through the home buying process. Thank you for helping us last year. We are so happy in our home.
- Paul & Erin
I had the pleasure of working with Phil Denfeld and his team. They were very attentive and answered all of our questions. I was extremely impressed with Phil when an issue did arise concerning my VA loan. He personally worked with his staff to make sure the process continued and resolved the issue and we were able to close on schedule. I will be referring Phil and the entire First Heritage team to everyone I know.
- Wah Sun S.