When Life Happens, Mortgage +Plus℠ Has Got You Covered
Your home is one of the biggest investments of your life. We understand the hard work and care it takes to make your house a home, which is why we proudly offer Mortgage +Plus℠ to help protect your financial investment.
Learn More
A Sampling of Our Awards & Honors
---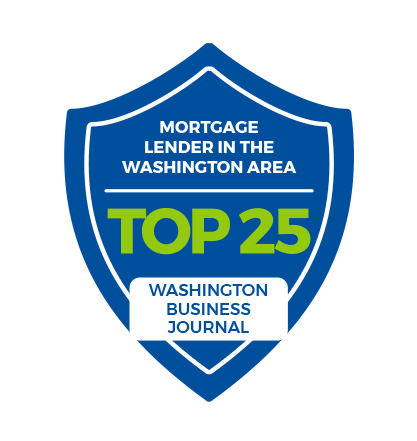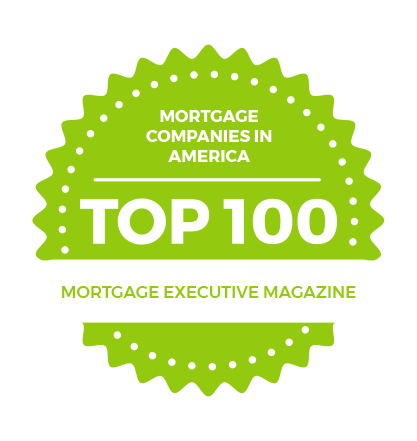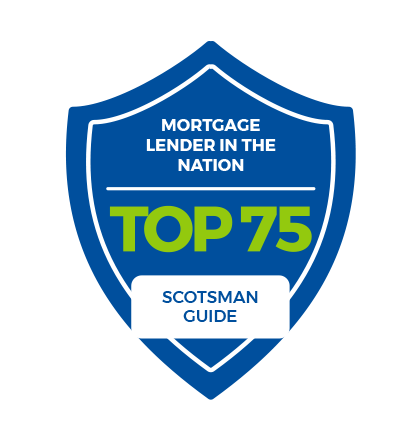 Take It From Our Customers
---
Thanks for all of your help and for being patient with me as a first time buyer! I said it before, but I will say it again you were really amazing and made sure you were available to help me at all times and to give your advice even when it had nothing to do with the actual mortgage process!
- Maria C.
Jake King was a pleasure to work with. He was extremely professional, knowledgeable and pleasant. Jake's communications through the process were exceptional. He was proactive with his communications letting us know where things stood during every step of the process. He was also quick and thorough in responding to our questions. We are very happy with the terms and conditions of our loan and appreciate the great service we received from Jake. Thank you for making this process so easy.
- Dawn C.
I had the pleasure of working with Phil Denfeld and his team. They were very attentive and answered all of our questions. I was extremely impressed with Phil when an issue did arise concerning my VA loan. He personally worked with his staff to make sure the process continued and resolved the issue and we were able to close on schedule. I will be referring Phil and the entire First Heritage team to everyone I know.
- Wah Sun S.
Lee Sansom takes a nerve-wracking, nail-biting, time-consuming process and makes it smooth-sailing! He builds professional relationships with clients which is why I am always recommending him! Though he is very busy, he always has time to go the extra mile! He stays in touch and handles all the details. He really is a rare find!
- Anne S.
Tom, words cannot express my gratitude for all the help you rendered! I appreciate it all! ☺ It was a pleasure!
- Tochi
My husband and I had a question regarding the VA loan before we decided on a lender, so we called Michael. It was on a Sunday and he answered the phone!! The fact that he was available to answer our question on a Sunday and that we couldn't call the other lender outside of business hours was the deciding factor for us. I really liked how responsive he was.
- Samirawit H.
When my wife and I were looking to move out of our town home and into a single family home five years ago, we were introduced to David J by a very lucky chance. During our first meetings, a lot of time was spent understanding not only our financial situation, but also our family needs before offering advice and a plan for moving forward. After moving into our new home, David J called periodically to ensure that we were doing well and to keep us informed on current mortgage trends. It is refreshing to know and work with someone who takes the time to establish a personal relationship as well as a professional relationship with you.
- Joe G.
A team assumes the personality of their leader and Mr. Jerry Berry is a great leader. Mr. Berry and his team were accessible and displayed exceptional integrity and professionalism. These attributes are what sets Mr. Berry and his team apart from others. I have a lot of experience in dealing with people and Mr. Berry is the best and he knows the mortgage business! Great experience refinancing our house.
- Harvey R.
Thank you for answering all of our questions and for helping make the process a smooth and transparent one. You and Karen have been very professional and diligent with us. In the future we will keep First Heritage as our first choice for mortgage lending and will tell others about the great service we have received!
- John L. & Dayana U.
It was a great experience and James was very personable, available and knowledgeable. He was always responsive and insightful when I posed any questions to him. The only slight snag in the process finalizing the Home Owners insurance, but it ended up working out well in the end.
- Chad F.