Your Path to Happy Homeownership Starts Here
Whether you're ready to start your mortgage journey or still thinking about taking the first step, we're here to help. Work with our team of trusted mortgage advisors for the guidance you need to achieve your homeownership goals.
Meet Our Team of Mortgage Experts
A Sampling of Our Awards & Honors
---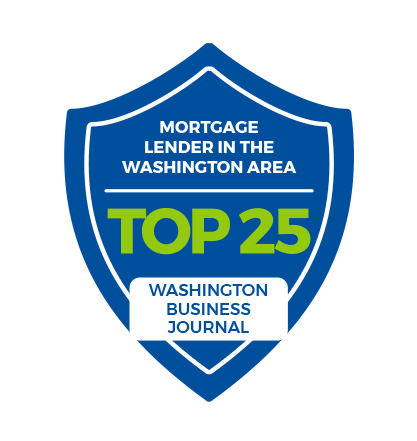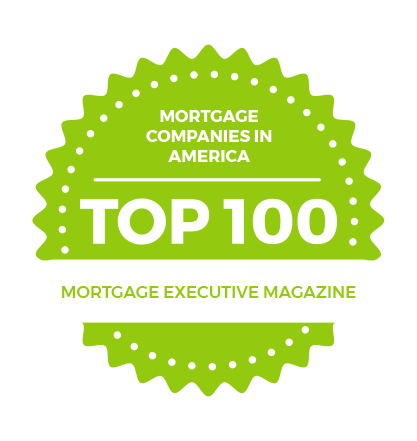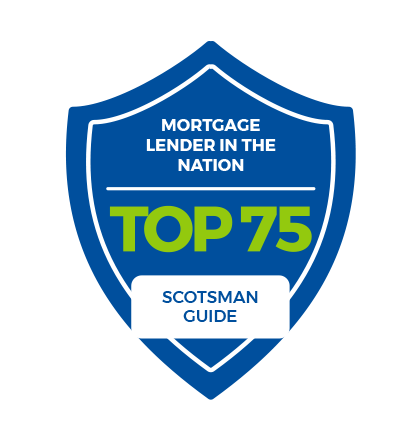 Take It From Our Customers
---
The best experience we ever had with refinancing a mortgage! Jerry Berry and his team moved fast and efficiently and made the whole process such a pain- free experience for us. Will highly recommend to all our friends and family.
- Donald N.
Tom and his team made our re-finance easy and understandable from start to finish. This is my third time re-financing but my first time using First Heritage. This was by far the best experience we've had. Every question we had was answered quickly and courteously. And we didn't have the information void that we usually experience in these situations. You know the period after you've locked in with somebody and you suddenly stop hearing from them for a while? Tom and his team were easy to communicate with and were thorough and professional for the whole process. This was re-financing the way it should be. Thanks to Tom and the entire team of folks who helped us at every step of the way.
- John L.
Second time buying a house. Second lender we've worked with. I won't be looking for a third lender for our next house! 🙂 Y'all rock!
- Thomas W.
We closed using First Heritiage Mortgage and Matthew was our representative. He was top-notch, was on top of everything, and always answered our questions. He was very attentive to our needs. From a mortgage experience pinpoint, he definitely had his stuff together and it was the best experience I've had so far using a mortgage provider. 
- Chris and Alex R.
From the onset, Mariel was very professional and knowledgeable. She provided us with all our options. Mariel managed to get us a fantastic deal! We are very happy with her services and recommend her highly! Absolutely the best in her field!
- William & Sarah A.
I had such a lovely experience. Buying my first house and all the financial info was slightly overwhelming! Mr. Rider broke everything down for me. He went the extra mile in every area and I had an amazing first time buying experience. Mr. Rider is an outstanding human.
- Brittani H.
This is a review of my experience with Mitchell Morris, who was my loan officer. He was a rockstar. He was readily available throughout the process. He responded to emails and answered phone calls right away. He never failed to provide any information that I needed, and as a first-time home buyer and immigrant who didn't quite know how a lot about the process in the US, I needed a lot of information. He did not disappoint. His availability was more than anything else very reassuring throughout this nerve-racking process. I am very happy to recommend him to you.
- Umuna E.
The loan process went smoothly, and the closing costs came in less than estimated.
- John G.
David has your best interest in mind and is constantly working to get you the best deal. I was very pleased with his knowledge and ability! 10 out of 10!
- Joshua C.
This is my second time using FHM, and will continue to use them for ALL real estate transactions I have in the future. I recommend FHM to EVERYONE who mentions an interest in purchasing, refinancing, or even questions that need to be answered by a professional in the industry. I referred a friend to Bruce, who needed guidance regarding a previous loan with a different lender. I know for a fact that he was able to put her mind at ease in mere minutes with her situation, and instantly secured a future customer. After speaking to him on the phone for just a few minutes, she raved about his knowledge. Taking the time, always being available, providing extensive knowledge…these are the attributes of a consummate professional in the industry…and Bruce Rider is that person. Big thanks, again, to Bruce and FHM!!
- John M.