When Life Happens, Mortgage +Plus℠ Has Got You Covered
Your home is one of the biggest investments of your life. We understand the hard work and care it takes to make your house a home, which is why we proudly offer Mortgage +Plus℠ to help protect your financial investment.
Learn More
A Sampling of Our Awards & Honors
---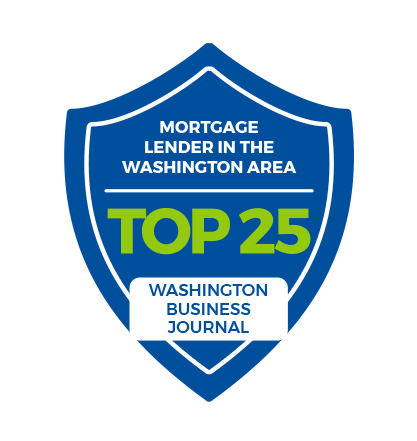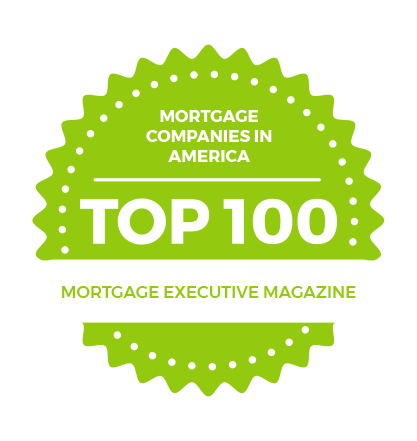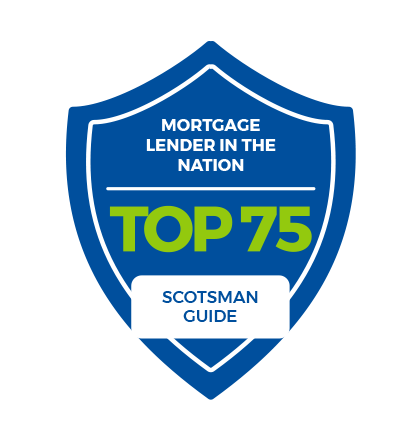 Take It From Our Customers
---
I would highly recommend Mike Filan and the First Heritage Mortgage team. Excellent customer support and care.
- Todd C.
David was very pleasant to work with. He was super quick with his responses to all my questions and concerns. This process can be overwhelming, but he gave me his full attention and made it enjoyable. Will definitely use David again and highly recommend him!
- Liz B.
Ryan once again has proven and delivered exceptional and seamless experience with my refinance, no reason to go someplace else. Thank you, Ryan!
- Sharlon S.
I've known Mariel for a long time, so when I had an opportunity to refinance, I was glad to know her. She is honest and kept me informed every step of the way. Thank you!
- Marck R.
Whitney was instrumental in obtaining a pre-qualification for my home loan. I have never seen or experienced a more efficient closing process after I made an offer on my home. In three words I would describe my dealings with Whitney: Smooth as Silk.
- Kyle A.
Two years ago, Chris Kelly and his team helped us refinance the existing mortgage on our property [Williston] in Orange County, Virginia. Chris did such an outstanding job that we were able to not only realize much better repayment terms on our Williston property, but also to invest along with our daughter and son-in-law in a beautiful 200 plus year old house in Breezewood, Pennsylvania that has now been fully restored into a B&B, The 1788 Inn. In the 48 years that my wife and I have bought and sold property, we have never found a better real estate professional to work with than Chris Kelly. If we are ever involved in another real estate transaction, we would definitely want to do it with Chris Kelly.
- Joseph V.
Great working with this team. They navigated a difficult purchase with many moving pieces and responded quickly to questions and issues. We would work with them again.
- Mary H.
My experience with the First Heritage team has been incredible and as pleasant as getting a mortgage could possibly be.
- Robert R.
Mr Ullmann was highly responsive, professional and worked very hard to ensure everything was completed in a timely manner. I just cannot say enough good things about working with him. We had spoken with a few other lenders who wouldn't give us the time of day. Mr Ullmann was willing to help us with what needed to be done and provided guidance every step of the way. He will always have my future business and referrals for a job well done!
- Chawn T.
I have worked with Chris twice as a buyer. Obviously, I was extremely pleased with my first experience with Chris because 6 years later, I went back to him. Chris gives exceptional service. He is deeply knowledgeable, and his response rate is very fast. Also, Chris has sterling integrity, so you can trust him completely. He is very easy to work with because he is understanding and flexible. Moreover, Chris will work tirelessly to get the best results for his clients. I highly recommend Chris, and I have recommended him to friends and colleagues. You will be completely satisfied with your experience with him.
- Bonnie C.