Your Path to Happy Homeownership Starts Here
Whether you're ready to start your mortgage journey or still thinking about taking the first step, we're here to help. Work with our team of trusted mortgage advisors for the guidance you need to achieve your homeownership goals.
Meet Our Team of Mortgage Experts
A Sampling of Our Awards & Honors
---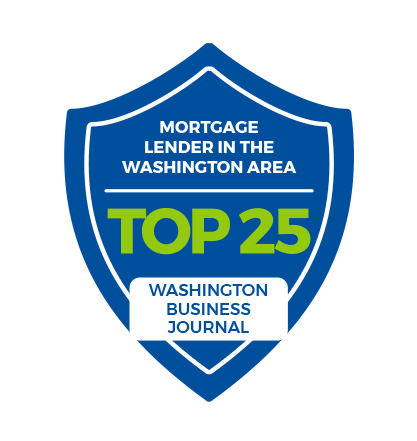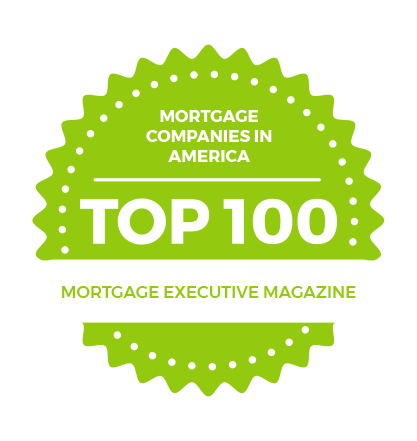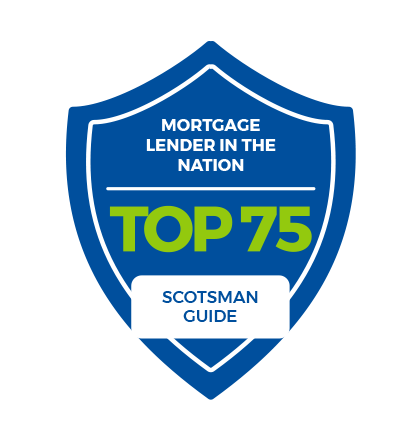 Take It From Our Customers
---
When my wife and I were looking to move out of our town home and into a single family home five years ago, we were introduced to David J by a very lucky chance. During our first meetings, a lot of time was spent understanding not only our financial situation, but also our family needs before offering advice and a plan for moving forward. After moving into our new home, David J called periodically to ensure that we were doing well and to keep us informed on current mortgage trends. It is refreshing to know and work with someone who takes the time to establish a personal relationship as well as a professional relationship with you.
- Joe G.
Second time buying a house. Second lender we've worked with. I won't be looking for a third lender for our next house! 🙂 Y'all rock!
- Thomas W.
From the onset, Mariel was very professional and knowledgeable. She provided us with all our options. Mariel managed to get us a fantastic deal! We are very happy with her services and recommend her highly! Absolutely the best in her field!
- William & Sarah A.
I just wanted to take a moment to say "THANK YOU"!! You and your team made the purchase of my new home an easy and pleasant experience. Every step went smoothly! This speaks to the excellent job you and every member of your team perform on a daily basis. Although I know you and your team handle multiple loan processes on any given day, I felt that every member of your team was always available to assist me at any given time with any questions that I may have had. You have the best loan processing team!!!
- Tammy T.
I was so lucky to have Ana as my mortgage loan officer, because she is very knowledgeable, very patient and as a first time buyer I had so many questions and doubts but she took the time to explain every single step and to answer every question I had. The loan process was smooth and it was done in a timely manner. I highly recommend Ana as a mortgage loan officer. When is time to refinance, I will definitely go back to her.
- Zillow
Phil is incredibly knowledgeable about the loan process and helped choose the loan that would fit best for us. His assistant Vivian was available and responsive at all times.
- Caitlin E.
Thank you so much for all your assistance in my first home buying experience." "I appreciate all the time you spent explaining the process , running specs and doing everything you could do to make my loan go through!
- Caroline B.
David has your best interest in mind and is constantly working to get you the best deal. I was very pleased with his knowledge and ability! 10 out of 10!
- Joshua C.
Rob and his team were great to work with. They were always prompt to respond, explained the documentation well and gave plenty of reminders as to what information they needed. If questions came up regarding the loan or related documents, they were there to answer questions and give directions on fulfilling the requirements for obtaining the loan. They were instrumental in closing the loan/home purchase promptly.
- William H.
Rob and his team were incredibly helpful getting us our mortgage. We had originally applied with bigger banks/companies but all of them just tried to steer us to their standard loan package rather than giving us options to suit our unique situation. Rob was the opposite. He gave us multiple possible scenarios, including some, outlined the pros and cons of each one and took the time to answer all of our questions. Throughout the whole process, he and his team were incredibly responsive any time we had sent them questions or concerns. When the sale of the property whose proceeds we were planning to use for the down payment fell through days before closing on the new property he and his team were able to scramble and modify the terms of the mortgage with no delay in closing. With a different broker, we would likely have lost out on the purchase of our dream home.
- Josh H.