Your Path to Happy Homeownership Starts Here
Whether you're ready to start your mortgage journey or still thinking about taking the first step, we're here to help. Work with our team of trusted mortgage advisors for the guidance you need to achieve your homeownership goals.
Meet Our Team of Mortgage Experts
A Sampling of Our Awards & Honors
---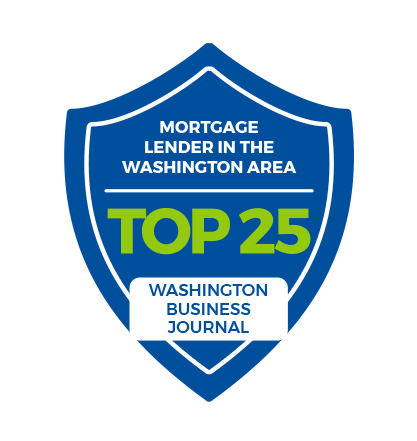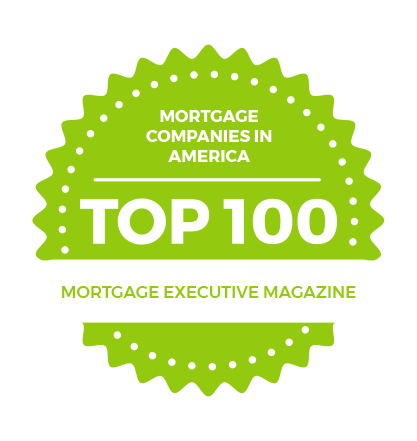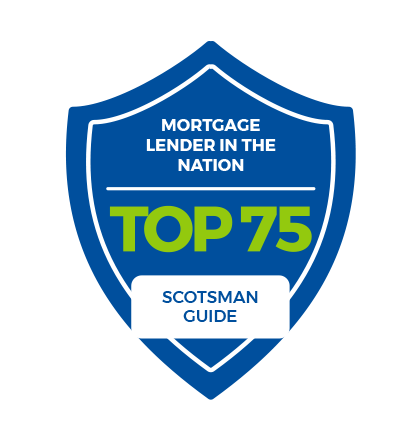 Take It From Our Customers
---
Tom Wessel and his entire team were excellent. When I purchase my next house I will be using his team again. The communication was excellent. I could call, text, or email them at any time and they ALWAYS replied back in a timely manner. Even if I emailed late at night I would get a response from them at six the next morning. They made my home buying process very smooth even during these crazy times of COVID. Tom, Chris, Cindy, and Sabrina, I would like to say Thank You again for all of your assistance with my home buying process. I look forward to working with you guys in the future.
- Tamara M.
Personally, I was very nervous about my purchase and taking out a loan. I had never done this before by myself. Mitchell assisted me and walked me through the entire process and never rushed me.
- Elizabeth D.
Brian, for the second time I have used you to refinance my mortgage loan even though I didn't agree with the appraisal. The closing attorney was VERY PROFESSIONAL. As I arrived early for the closing, she was there to introduce herself and begin the closing. Usually, we all hear the "bad stuff". That's why I wanted to once again express my appreciation for the various professional "people" you use. Your service and the various people I dealt with were "Johnny on the Spot". Each was on time for their appointment, and conducted themselves in a professional manner. THANKS, again, for all your help! I really do appreciate it!
- M. Mabry
Jeffrey Neilsen & FHM made us feel comfortable in the mortgage loan process. We were presented with two options, laid out in detail, as well as a few comparisons. The two options were very easy to understand…there were no ambiguity (double-talk and hidden fees). Each request was precise and succinct whereas we were able to anticipate the next step. Therefore, making the loan process smooth with nominal stress. The whole team were very professional and personable. I would highly recommend FHM to anyone that is looking for a mortgage lender that offers great loan options, knowledgeable, professional, friendly, and customer focused.
- T. Stovall
Thank you for answering all of our questions and for helping make the process a smooth and transparent one. You and Karen have been very professional and diligent with us. In the future we will keep First Heritage as our first choice for mortgage lending and will tell others about the great service we have received!
- John L. & Dayana U.
I would like to say thank you to you and your team for all your assistance throughout my home buying process. Your team have been amazing and made this a stress free process for me. I will be sure to recommend your services to others. Thanks  again for all the hard work your team did!
- Rosebery P.
Last year, I attended a first time home buyer seminar. Jeffrey Neilsen was the guest speaker. He explained the entire loan process in clear, concise language. He patiently answered everyones questions. When I was ready to purchase a home, I knew I only wanted him as my lender. He, and his wonderful team, once again held my hand through the entire process. My nervousness went away, because I knew I was in good hands. Their professionalism, and immediate responses to any and all questions I had, were stellar. Jeffrey even helped me secure a realtor, that I was comfortable with. Between Jeffrey and the realtor, I felt like family was helping me through this journey. It was a pleasure working with the First Heritage Mortgage team!
- Stacey P.
Erica was stellar to work with and made the process extremely easy. Would recommend 100%!
- Rick M.
We all love this place! And all pre work documents were easy because of your help and expertise of the process. Thank you so much for your help in getting us in this home!
- Laurie E.
Jeffrey and his team are AMAZING!! From the moment I spoke to Jeffrey I felt a sense of honesty. He is highly professional, extremely knowledgeable, and responsive. We put our trust in Jeffrey and he most definitely came through for us. We can't thank him and his team enough for their patience as well as treating us as people rather than just home loan customers. Jeffrey most definitely stands above the rest and I will recommend him to every person I know who is in need of financing.
- Amy Y.