Your Path to Happy Homeownership Starts Here
Whether you're ready to start your mortgage journey or still thinking about taking the first step, we're here to help. Work with our team of trusted mortgage advisors for the guidance you need to achieve your homeownership goals.
Meet Our Team of Mortgage Experts
A Sampling of Our Awards & Honors
---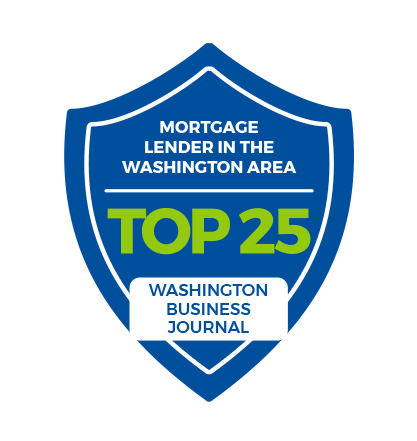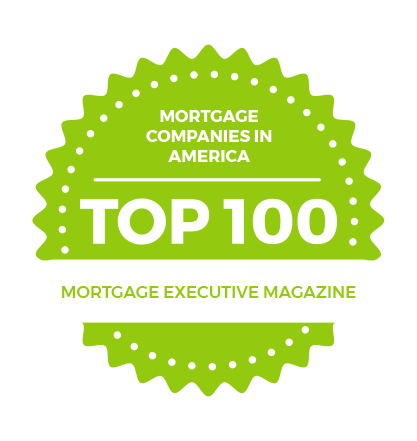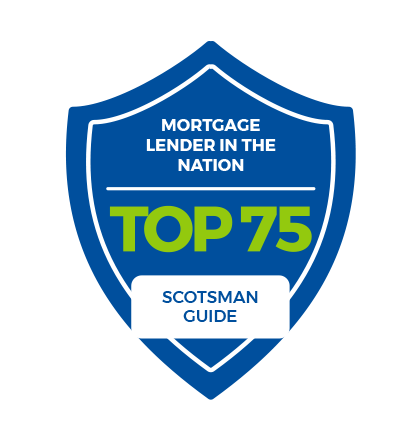 Take It From Our Customers
---
It was a great experience for us. Jeffrey Neilsen sets the bar so high for the competitors. I really feel blessed that he and the company was the one who handled my case. As I've mentioned, he is on top of his game and if I could rate him on a scale from 1 to 10, I'd give him 10+.
- Sophia M.
First Heritage Mortgage was very professional and attentive, from start to finish. I appreciate the extra lengths they went through to explain the process and policies. Everyone on the team was so knowledgeable and provided amazing customer service.
- Michelle S.
Thank you for responding in your usual superb manner. Immediately and always like a major ray of sunshine. I have to think the mortgage Gods are with me and I'm overjoyed with the new rate.
- Patti M.
Brad McGehee and his staff are top notch! They were recommended by close friends of ours. Brad, Samantha, and Sherry went the extra mile to guide us correctly through the loan process. There were some hurdles, but they took them in stride and kept focused on us and getting our loan set. I will recommend them to anyone that is looking to purchase a home. Thank you Brad, Samantha, and Sherry for helping us get our mountain dream home!
- Jim & Tiffany C.
This was our second time working with Rob McElroy and his team. They are very easy to work with – they were very quick to answer all of our questions. Their process is so organized that it really made the process quite painless. We would definitely recommend Rob and his team to any of our friends and colleagues.
- Crystal & Bill O.
Scott Kinne and his team at First Heritage Mortgage are top-notch. From pre-approval to closing day, they made the transaction of purchasing our first home so seamless. We used the VA loan and Scott never made us feel inferior or steered us away from this. He offered many different loan options and scenarios and was always clear on the closing costs and monthly mortgage payments. His team clearly communicated about documents needed and where we were in the loan process. He also advocated for us, which was a huge asset for us when we put in an offer on a home. He called the listing agent right after we submitted our offer and reassured her that our finances were solid and that we would get approved for the offer amount. When interest amounts were rising, he called us right away to make sure we locked in a rate. In addition, when the VA appraiser took longer than 10 days to upload the appraisal, Scott was on top of it and made sure that the appraisal was uploaded in time for closing. Between the appraisal and closing, he had one day to underwrite the loan and he did it! Wow. We could not have asked for a better experience in purchasing our first home and we highly recommend Scott Kinne and his team at First Heritage Mortgage
- Grace K.
Jeffrey and his team (Etmar and Leann) were an excellent choice for our home buying experience. Pain free and easy process. They walked us through the complete process. Their app was easy to use and so convenient.
- Guillermo S.
Thank you Scott for all your assistance in the purchase of our new home. If not for your guidance we probably would have kept on renting a much smaller place and not the beautiful home we now have! Be assured, we will be sending all our friends and family to you in the future. Thanks again.
- Joseph & Lynn
Mirela and her team are great to work with. She kept an open line of communication at all times and walked us through the many steps it takes to purchase a new home. We did a home purchase and a refi on our old home both with her and she made it a smooth process. Thoughout the process, I had full confidence that Mirela had our best interests in mind as she would update us on rate changes and other aspects of the home purchase experience. There is no one else I will use for future home purchases and refi and I highly recommend Mirela and her team!
- Manish K.
Ryan once again has proven and delivered exceptional and seamless experience with my refinance, no reason to go someplace else. Thank you, Ryan!
- Sharlon S.