When Life Happens, Mortgage +Plus℠ Has Got You Covered
Your home is one of the biggest investments of your life. We understand the hard work and care it takes to make your house a home, which is why we proudly offer Mortgage +Plus℠ to help protect your financial investment.
Learn More
A Sampling of Our Awards & Honors
---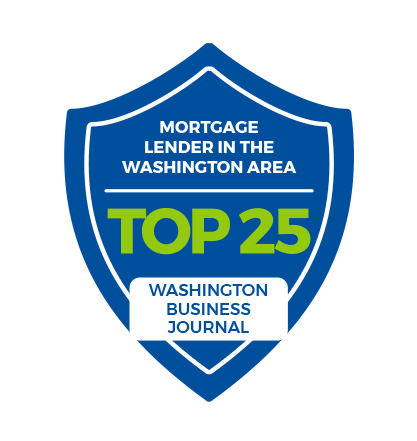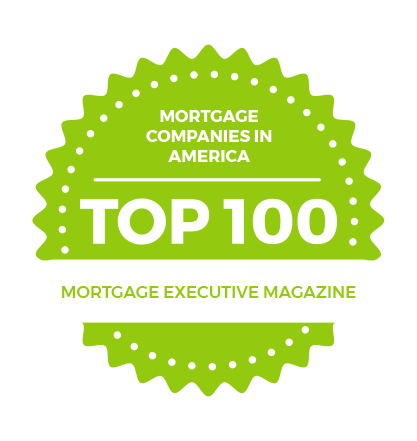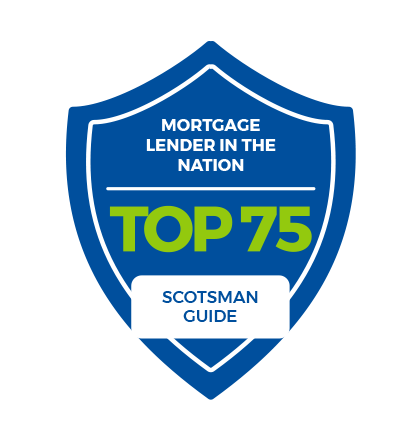 Take It From Our Customers
---
I do have to say that I did two refinances with you so apparently you're doing something right!  And kudus to you, every question I had, and I had plenty, you were able to answer them promptly.
- Jeff J.
Mike was particularly interested and sensitive to the fact that I was shopping the loan and considering multiple Financial Institutions. He would regularly discuss those other offers with me in a fully transparent way even answering technical questions I had that were unrelated to FHM. I can't stress enough that Mike's professionalism and customer focused attitude was quintessential in my final lender choice.
- Jon M.
Thank you for all your help and guidance with the purchase of our new home. We truly appreciated all the time you took to help us and it made us feel more at ease knowing that you were our lender.
- Jimmy and Katie
I have applied for mortgages to purchase or refinance a home approximately two dozen times in my lifetime. The First Heritage people we worked with were undoubtedly the best, most professional, and personable group I have ever worked with. Everyone we worked with was very helpful, timely in their responses to questions, very personable, and extremely knowledgeable. I could not have wished for a better experience.
- Jeff A.
I owe you the thanks. I really appreciate you working with us on the long road we traveled. It was a pleasure working with you. Thank you for helping to make our dream become a reality.
- Andy H.
I am very impressed with the quick response once I sent the inquiry about refinancing. Ryan took his time and helped walk us through all the steps we needed to complete the process quickly.
- Dianna K.
Thank you for your help throughout this process. You have been nothing but wonderful during this whole experience and I truly appreciate all of your help and guidance in purchasing my first home! It has been nothing short of wonderful 🙂
- Greg C.
I had great hesitation going into refinancing, I had heard all the horror stories. Working with Scott Kinne at First Heritage Mortgage was quite the opposite. Every step was clearly explained, there were dedicated professionals to answer all questions and all calls/e-mails were answered very quickly! Overall this experience couldn't have been better. I would highly recommend anyone considering refinancing to consider working with Scott Kinne at First Heritage, you won't regret it.
- Jeffrey M.
Thank you for assisting me to refinance my loan. I really appreciate your time and effort that you have put to materialize this deal. I was able to reach you anytime and you have clarified all of my doubts. Your timely guidance on interest rate locking and closing was the secret of this success. As a client, I am amazed by your orientation skill. It was pleasure doing business with you and your team. I will definitely refer you to my friends for potential loan applications.
- Prem A.
Aaron Simmons was very helpful in assuring I understood how the process worked, the do's and don'ts, what to avoid, and what to expect with each step leading to closing. I highly recommend the services of Mr. Aaron Simmons of First Heritage Mortgage.
- The Hymes Family