When Life Happens, Mortgage +Plus℠ Has Got You Covered
Your home is one of the biggest investments of your life. We understand the hard work and care it takes to make your house a home, which is why we proudly offer Mortgage +Plus℠ to help protect your financial investment.
Learn More
A Sampling of Our Awards & Honors
---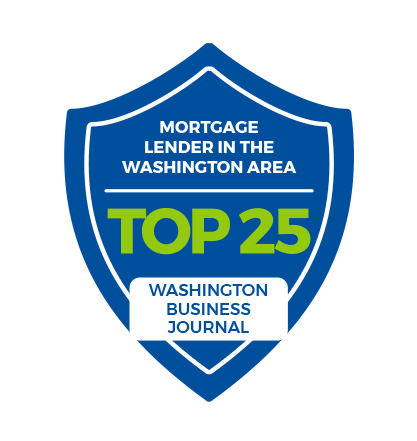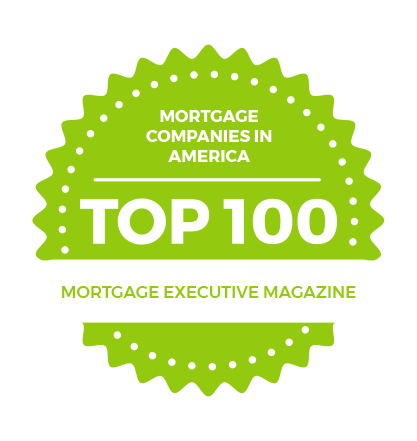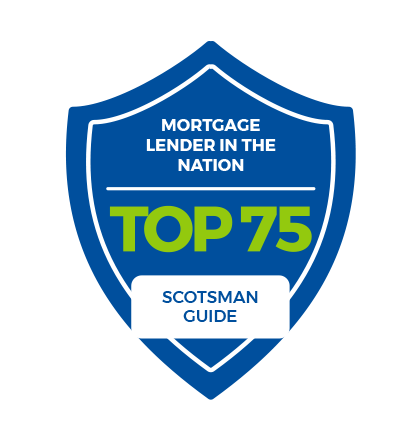 Take It From Our Customers
---
My loan officer was Mariel Robbins, and I would easily recommend her to anyone! Mariel was fantastic – knowledgeable, efficient, responsive, and friendly. She responded to each and every one of my questions in a timely manner, and she made the process so simple. In particular, I deeply appreciated her knowledge regarding VHDA loans. If you ever need a loan officer, she's the best!
- Alexia D.
David was very pleasant to work with. He was super quick with his responses to all my questions and concerns. This process can be overwhelming, but he gave me his full attention and made it enjoyable. Will definitely use David again and highly recommend him!
- Liz B.
Mr. Berry and his team were great to work with. From the very start, they had my best interest in mind and took care of everything in a very professional manner!
- Alan B.
We have been in our first house for a year. As we count our blessings we remember you and all your help through the home buying process. Thank you for helping us last year. We are so happy in our home.
- Paul & Erin
I got a loan through Ms. O'Meara and it was a pleasure to deal with her. She was very professional but was able to make it a delightful personal experience as well. I would gladly use her services again if I had a chance at my next home purchase.
- Fadi T.
I have worked with Brad McGehee and First Heritage previously and therefore I am a repeat customer. The process was extremely well organized and painless. In todays financial climate, loan processing has become an epic paper chase. Brad and his team made the process understandable and manageable. More importantly, I felt that my best interests were the priority and that First Heritage was trying to solve my problems/achieve my goals and not trying to maximize their financial gain.
- Ken T.
Working with First Heritage was great, and Phil's team did an excellent job of clearly specifying everything through the loan approval process. You could tell they were definitely on the customers side, and did everything in their power to get you the most competitive rates/benefits.
- Arjun M.
A team assumes the personality of their leader and Mr. Jerry Berry is a great leader. Mr. Berry and his team were accessible and displayed exceptional integrity and professionalism. These attributes are what sets Mr. Berry and his team apart from others. I have a lot of experience in dealing with people and Mr. Berry is the best and he knows the mortgage business! Great experience refinancing our house.
- Harvey R.
From Jerry along with the rest of the team, we were consistently pleased with the service and responsiveness we received with our unique loan requirements. This was true from our opening meeting until our closing.
- Edward C.
After comparing with over 5 lenders, we settled on First Heritage Mortgage based on the outstanding interest rate and closing fees. Thank you so very much for all of your help in securing our loan for our new home. You were organized, thorough, and professional, as well as caring which made all of the difference in our interactions with you. You were completely upfront about the costs and whether the deal made sense financially. I really appreciate everything Mr. Kinne did for my husband and I to finance our mortgage. We will certainly contact Mr. Kinne for our next loan and we will not hesitate to recommend him to our friends.
- Shahla M.