Your Path to Happy Homeownership Starts Here
Whether you're ready to start your mortgage journey or still thinking about taking the first step, we're here to help. Work with our team of trusted mortgage advisors for the guidance you need to achieve your homeownership goals.
Meet Our Team of Mortgage Experts
A Sampling of Our Awards & Honors
---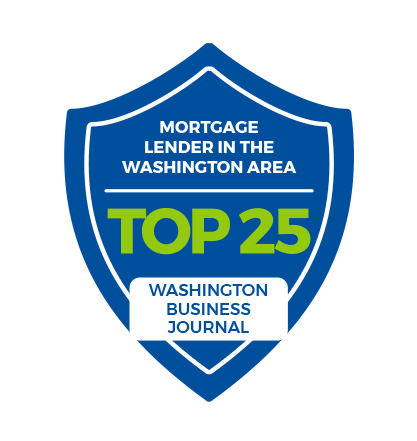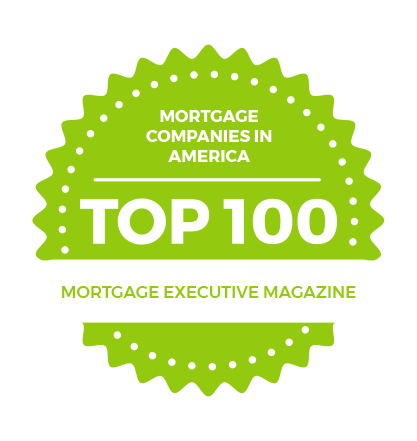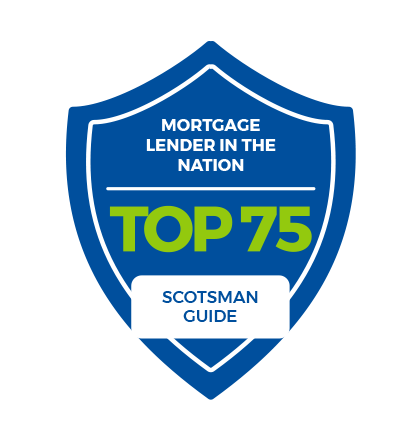 Take It From Our Customers
---
Just a note of thanks for the 1.5 years of support to get our loan in place. We feel we have known you for years. You've been absolutely wonderful to work with. That was the best cold call we ever made. Without your help we couldn't have done it.
- K & A
Tom, we want to thank you and all your staff for the excellent service that all of you have provided. As four years ago, you gave us the best available options and definitely you will continue to be our first option in any future mortgage transaction.
- Pedro and Paola
I have had a great experience working with Jeffrey Neilsen and his team. Unlike some other loan officers with whom I had communicated before I found Jeffrey, he volunteered very important information that helped me understand the advantages of the VHDA loan, as well as informed me about an additional governmental program (a mortgage credit certificate) which will help me save money in the years to come. In addition, he and the members of his team were always available to answer my questions in person or over the phone. Last but not least, they met all deadlines, which enabled me to move during my vacation and gave me time to unpack. I recommend Jeffrey and his team without any hesitation to anyone considering buying a home, and, especially, to those with a limited income. He will readily and generously provide information about available governmental programs to help out those in need.
- Julia M.
Mike is honest, knowledgeable and has assisted us numerous times over the years, saving us thousands of dollars on our mortgages.
- Cory & Kacey N.
I have worked with Tom and his staff now for 18 years in various mortgage loans and refinancing loans. His work and his ability to make the process manageable has always been excellent!
- Wilfredo S.
Dave and his entire team were extremely helpful during my first time home buying experience. They answered all of my questions promptly and thoroughly, and I was able to close on the house I wanted within the same month of finding it. Super quick process overall and they made it as stress free as possible. I highly recommend him!
- Caroline C.
Thank you for all the help past 4 weeks. Truly appreciate it! Amazing team and work you guys do to process loans on time. You definitely earned our trust and will refer friends to you as well. Thanks!
- Srini M.
I really just wanted to reach out and tell you how great it was working with your team.  You have assembled a rock star cast.  I've done my fair share of purchases/refinances and I've never had a smoother experience.  I honestly can't say enough great things about Bernadette!! I'll be reaching out shortly to see if you can refi three of my investment properties and I plan on giving you all my work in the future. Thanks again!
- Belal E.
I was impressed that there were no "last minute" surprises. Having closed on several other properties where that occurred, I kept waiting for something like that to happen here. And it never did. Things happened when they were scheduled to happen and without any incident. It was a very smooth transaction.
- Keith B.
My wife and I had a great experience with First Heritage. This was our first new construction purchase and between the builder (Stanley Martin) and First Heritage, we could not have asked for an easier process. Ms. Bidwell and Ms. Daniel were very attentive, responsive and knowledgeable and they turned what could have been a stressful event into a non-event. Could not have asked for a more dedicated team of loan officers.
- Adekunle F.