When Life Happens, Mortgage +Plus℠ Has Got You Covered
Your home is one of the biggest investments of your life. We understand the hard work and care it takes to make your house a home, which is why we proudly offer Mortgage +Plus℠ to help protect your financial investment.
Learn More
A Sampling of Our Awards & Honors
---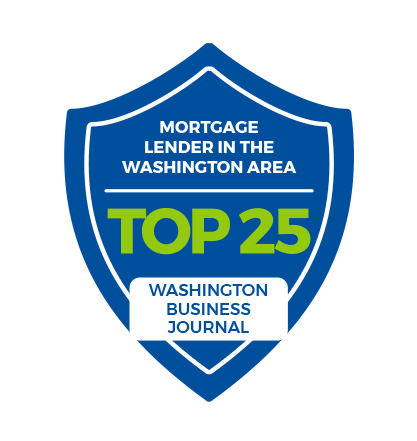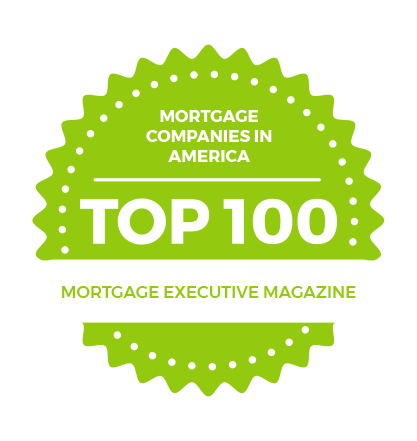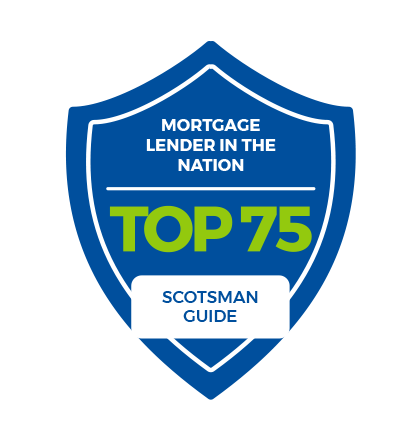 Take It From Our Customers
---
Need the best possible service for all of your home loan needs? Than look no further!! Aaron Simmons is among the best of the best. I have worked with many loan officers, and I have yet to come across any that possess his drive, integrity, and attention to detail. Whether you're buying your first home or your 5th, you will get the same level of excellent service every. single. time. You will not be disappointed!!!
- Marc H.
From the first face to face to the last they guide you all the way. They keep you informed and answer any question you have or find out the answer for you. They are very honest and keep your interest number one. They go out of their way to make you feel like you're their only client. They listen to what you want and don't try to guide you to something you don't want. I am truly satisfied with all of them. Everything that was in their power was handled on a timely manner. I wish that was true for the others. They could learn a few things from this family. It was an honor to get to know them all and work with them.
- Lori B.
I had a wonderful experience working with Michael and his staff. Michael did an excellent job explaining in great detail all material and questions. He was always responsive, incredibly flexible and accommodating (including night and weekend phone calls.) Michael and his team were super efficient, knowledgeable, and really made you feel like you were their only client when they're working with you. As a first time home buyer, I can't imagine having a more positive experience and highly recommend Michael without reservation to anyone looking to buy a home.
- Lila M.
I couldn't be happier with Scott and his team. Scott went above and beyond at our first meeting explaining everything about the process to us as first time home-buyers – and answering every one of my questions. From there we were in the hands of his capable team who were responsive, organized and very friendly – and Scott was always available if we needed anything. It was obvious this team has a wealth of experience and had some great tools that made the whole process easier including online signatures for most documents and a secure transmittal system for important documents you wouldn't want in your regular email. In summary, great team, great process and great support along the way. I will definitely be recommending FHM.
- Trevor W.
I owe you the thanks. I really appreciate you working with us on the long road we traveled. It was a pleasure working with you. Thank you for helping to make our dream become a reality.
- Andy H.
Working with First Heritage was great, and Phil's team did an excellent job of clearly specifying everything through the loan approval process. You could tell they were definitely on the customers side, and did everything in their power to get you the most competitive rates/benefits.
- Arjun M.
I was so lucky to have Ana as my mortgage loan officer, because she is very knowledgeable, very patient and as a first time buyer I had so many questions and doubts but she took the time to explain every single step and to answer every question I had. The loan process was smooth and it was done in a timely manner. I highly recommend Ana as a mortgage loan officer. When is time to refinance, I will definitely go back to her.
- Zillow
My loan officer was Mariel Robbins, and I would easily recommend her to anyone! Mariel was fantastic – knowledgeable, efficient, responsive, and friendly. She responded to each and every one of my questions in a timely manner, and she made the process so simple. In particular, I deeply appreciated her knowledge regarding VHDA loans. If you ever need a loan officer, she's the best!
- Alexia D.
Thank you for your help throughout this process. You have been nothing but wonderful during this whole experience and I truly appreciate all of your help and guidance in purchasing my first home! It has been nothing short of wonderful 🙂
- Greg C.
Vicki and I want to thank you, Chris, Rosalind and the entire First Heritage Team for all your hard work in making our loan happen. I know it's tough to pull information from your clients when needed, but all of you do a very professional and efficient job. We value your friendship, both professionally and personally, and appreciate all you do for us and Britt.
- Vicki & Hardy P.