Your Path to Happy Homeownership Starts Here
Whether you're ready to start your mortgage journey or still thinking about taking the first step, we're here to help. Work with our team of trusted mortgage advisors for the guidance you need to achieve your homeownership goals.
Meet Our Team of Mortgage Experts
A Sampling of Our Awards & Honors
---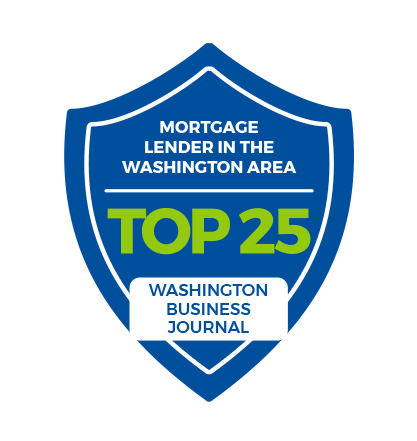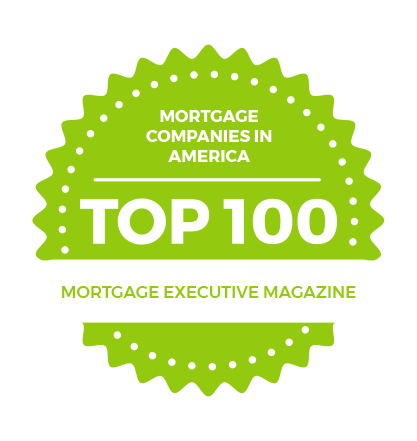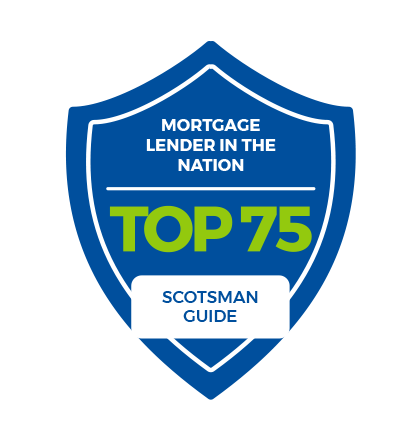 Take It From Our Customers
---
Thank you so much for all your help, guidance, and patience as I found my first home and got my first mortgage. You were always so friendly, kind and went of your way to make time for me, and I appreciate it tremendously. Thanks again for everything.
- Liza
When my wife and I were looking to move out of our town home and into a single family home five years ago, we were introduced to David J by a very lucky chance. During our first meetings, a lot of time was spent understanding not only our financial situation, but also our family needs before offering advice and a plan for moving forward. After moving into our new home, David J called periodically to ensure that we were doing well and to keep us informed on current mortgage trends. It is refreshing to know and work with someone who takes the time to establish a personal relationship as well as a professional relationship with you.
- Joe G.
Working with First Heritage was great, and Phil's team did an excellent job of clearly specifying everything through the loan approval process. You could tell they were definitely on the customers side, and did everything in their power to get you the most competitive rates/benefits.
- Arjun M.
Michelle and I greatly appreciate your expert-level knowledge of the mortgage industry and your stellar customer service.  These attributes explain why we are long-time, repeat customers.  Rest assured, we won't hesitate to call you again or to refer our family and friends to you.
- Brian and Michelle M.
Mike was extremely knowledgeable about the lending process. He helped us lock-in the lowest rate. He was very transparent with everything that we were signing. We were very grateful for Mike's assistance during our home buying process.
- Julia
My loan officer was Mariel Robbins, and I would easily recommend her to anyone! Mariel was fantastic – knowledgeable, efficient, responsive, and friendly. She responded to each and every one of my questions in a timely manner, and she made the process so simple. In particular, I deeply appreciated her knowledge regarding VHDA loans. If you ever need a loan officer, she's the best!
- Alexia D.
I was very impressed with Vivian Daniel's professionalism and responsiveness. I submitted an application over 10 months ago while our home was being built. Whenever I had a question, needed more clarity, or simply to weigh options Vivian was always a phone call or email away. Vivian comes highly recommended by our family because of her high job knowledge, customer service, and her ability to relate to customers who don't deal with the mortgage industry every day. She is an asset to your team!
- Zachary M.
I reached out to James a few years ago to get advice on a sale that went bad and he advised me on what I need to do to get approved. He was right on with his recommendations. Fast forward to a few weeks ago. I saw a house and needed an approval letter. I got it the day I saw the house. Once we saw the house we fell in love. We put the offer in the next day. James was on it and helped the process move fast and efficient. He was communicating with us daily with all the paperwork. Took time out to explain things to us when we had questions. And trust me, I had a lot of questions. He gave us different loan scenarios so we could compare our options. So informative. During the process of closing, if I had any questions signing the paperwork, or before and during the signing, he was practically there night and day. Really saw it to the end. I would recommend James and his company as a lender.
- Angelita G.
I started my home buying process December 19th 2018 I will be going to closing February 15th. I can't thank Jeffery and the team enough for making this process as easy as it has been. I'm still in shock that I bought my first home. If you are in the market to buy a home give Jeffrey a call you'll be glad you did. He and the team at First Heritage are the best they answered any and all of our questions we had the same day. Jeffrey made sure we were comfortable throughout the whole process by keeping my wife and I updated with each step of the way and what to expect next. I will recommend Jeffrey and First Heritage without a doubt. Thanks again I really appreciate your support throughout the process.
- Aaron D.
It was great working with you as well! I appreciate how responsive, clear, and straightforward you've been throughout the process. Couldn't ask for more.
- Dave N.