When Life Happens, Mortgage +Plus℠ Has Got You Covered
Your home is one of the biggest investments of your life. We understand the hard work and care it takes to make your house a home, which is why we proudly offer Mortgage +Plus℠ to help protect your financial investment.
Learn More
A Sampling of Our Awards & Honors
---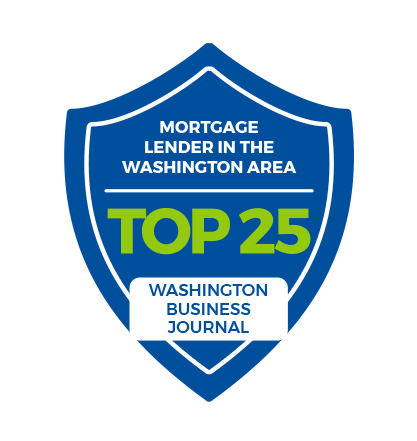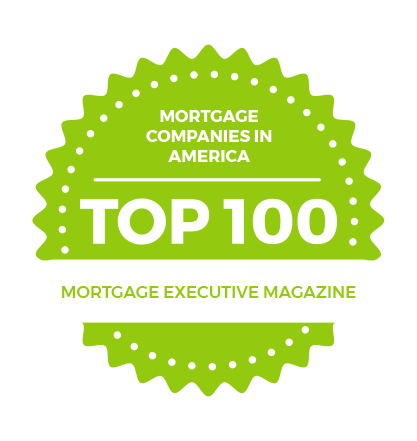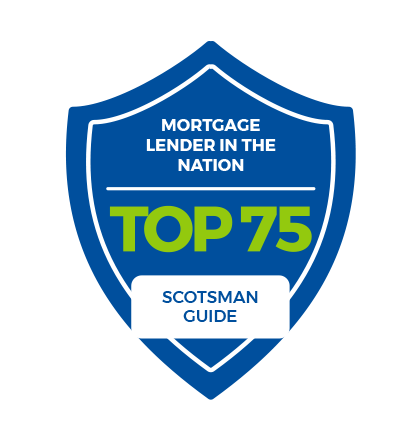 Take It From Our Customers
---
My wife is a real estate agent and she always works with David Bridges and his team which is why I got my mortgage loan through his team as well. My wife and I trust David and his team 100% and we know that they will do their best to provide us with the right loan options. We will always work with them for our future purchases as well. David Bridges and his team rock!
- Shaun D.
David made my purchasing experience less stressful by always answering my questions and guiding me through the process. The service he provided made the process move quickly and smoothly through to closing. I was able to do a remote settlement since I was out of state. It was all arranged for me and the very knowledgeable Title Rep who came to my home was very friendly and thorough. Thank you for a great buying experience.
- Peggy W.
David was very pleasant to work with. He was super quick with his responses to all my questions and concerns. This process can be overwhelming, but he gave me his full attention and made it enjoyable. Will definitely use David again and highly recommend him!
- Liz B.
Just a note of thanks for the 1.5 years of support to get our loan in place. We feel we have known you for years. You've been absolutely wonderful to work with. That was the best cold call we ever made. Without your help we couldn't have done it.
- K & A
It was a great experience and James was very personable, available and knowledgeable. He was always responsive and insightful when I posed any questions to him. The only slight snag in the process finalizing the Home Owners insurance, but it ended up working out well in the end.
- Chad F.
We cannot thank Jeffery and the team (Etmar and Leann) at First Heritage enough for making this process so super easy for us to understand. Jeffrey and the team are the best; they answered all of our questions. Jeffrey made sure we were comfortable throughout the entire process by keeping us updated with each steps and what to expect next. I will definitely recommend Jeffrey (who is open, easy-going, reliable and expert) and the team @ First Heritage without any hesitation. So thankful we trusted our first home purchasing financing with Jeffrey and the team. We really appreciate you and Susan (Real Estate agent) for all the supports throughout the process. Thank you!!!
- Richard M.
Mike was particularly interested and sensitive to the fact that I was shopping the loan and considering multiple Financial Institutions. He would regularly discuss those other offers with me in a fully transparent way even answering technical questions I had that were unrelated to FHM. I can't stress enough that Mike's professionalism and customer focused attitude was quintessential in my final lender choice.
- Jon M.
Michael was amazing and still reaches out which we appreciate.
- Cynthia & Tracy M.
Aaron and his  team were terrific with helping me getting all the info  together and on time. They  are good with allowing you time to get all your documents together.
- Teresa P.
I owe you the thanks. I really appreciate you working with us on the long road we traveled. It was a pleasure working with you. Thank you for helping to make our dream become a reality.
- Andy H.