Your Path to Happy Homeownership Starts Here
Whether you're ready to start your mortgage journey or still thinking about taking the first step, we're here to help. Work with our team of trusted mortgage advisors for the guidance you need to achieve your homeownership goals.
Meet Our Team of Mortgage Experts
A Sampling of Our Awards & Honors
---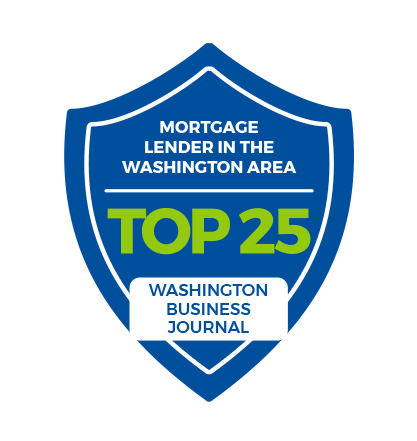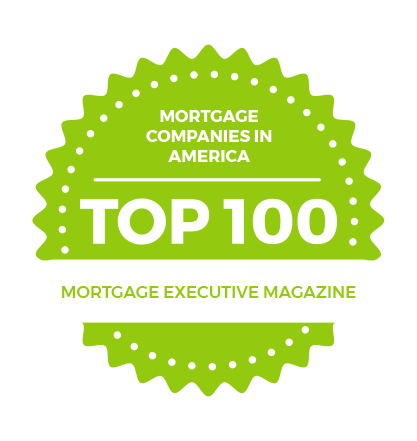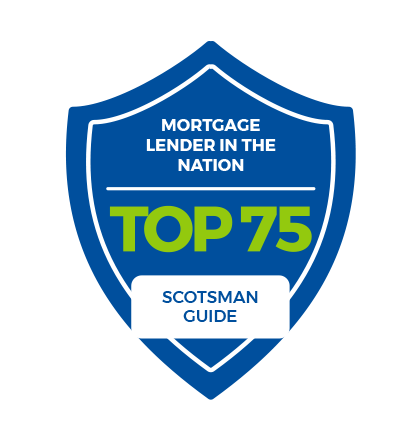 Take It From Our Customers
---
Erica Ergle did a great job of handling the loan process for my buyers. Erica's communication throughout the process put my buyers at ease as they were moving from out of state.  I would definitely recommend her to anyone looking for a mortgage banker.
- Paul P., Realtor
Working with Damian was one of the best decisions we made, not only from a financial standpoint, but also from a trust standpoint. I always felt I could count on his guidance and feedback as a new homebuyer. There was never a question he could not answer it helped tremendously through the process.
- Andrew D.
Phil's team is now like family. They truly cared about my family and our issues. They walked through each issue and were able to make sure that everything was done properly, timely, and we always understood what was going on. I am a life-long customer!
- Will S.
My experience with the First Heritage team has been incredible and as pleasant as getting a mortgage could possibly be.
- Robert R.
Excellent service, thank you for your help with everything. It was a pleasure to work with your company.
- Rahul J.
I wanted to personally let you know how much I appreciated working with Vivian. Her attention to details and timeliness in providing me clear, exact numbers made my decision to use First Heritage Mortgage very easy. While other lenders and loan processors were bouncing around with needed loan docs and rates, you guys were able to be consistent and efficient in creating a clear path. Vivian did the work others were unable to do for meeting my partnership needs. With my background in the human relations field, her positive spirit and professional guidance is what I needed to go forward. I felt connected to her which allowed me to trust your organization would be the mortgage people I wanted to complete my home purchase. Vivian practices the respectful inter-personal skills I teach my clients. Vivian was able to provide that level of trust and confidence for me to go forward with committing to First Heritage for my mortgage needs.
- Dr. Steven B.
Rob McElroy is a miracle worker! He is a plethora of knowledge on home loans. If you have a question, he has a very detailed answer! Rob was always quick to return emails and phone calls. He was happy to run multiple loan scenarios for us and always made us feel like our needs were at the forefront. He closed on our new home in just 2 weeks – now that's impressive!
- Shereen A.
Erica made the entire process feel so easy!  She was so professional and very knowledgeable.  She always responded quickly and walked me through the entire process step by step. Her communication skills made the mortgage process second to none!
- Ashley A.
Total professional from start to finish. No games no BS. Best rate out of the gate. Mitchel is very responsive. There were questions that came up along the way and he answered very promptly. I could not have asked for a better experience. Settlement attorney said when he first looked at the rate he thought it was a mistake! Bottom line call Mitchell you won't be disappointed!
- Alan S.
Just the fact that you care screams volumes. First I would love to thank you for the amazing experience I had with you, Connie and your team. The level of care I experienced is everlasting. Yes, I'm settling in my home, and today I turned over the keys to my apartment. When I wake up tomorrow morning this will all be real, I'M A HOMEOWNER!!! With the blessings of God and the prayers of my ancestors and this incredible team. I want to thank you so much for everything. Looking back, I sincerely believe you handled my situation the way you would have with a close family member and you didn't know me. I really wish I could tell the world (internet) about my experience. The level of care and professionalism I experienced is LITERALLY, the best I've EVER had (besides Chik-Fil-A lol). Again, thank you for your service, thank you for your patience, thank you for your time.
- Jacquelyn N.