When Life Happens, Mortgage +Plus℠ Has Got You Covered
Your home is one of the biggest investments of your life. We understand the hard work and care it takes to make your house a home, which is why we proudly offer Mortgage +Plus℠ to help protect your financial investment.
Learn More
A Sampling of Our Awards & Honors
---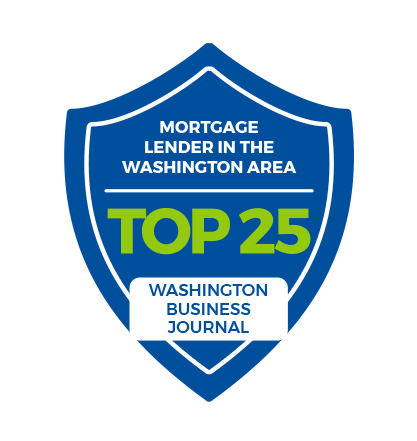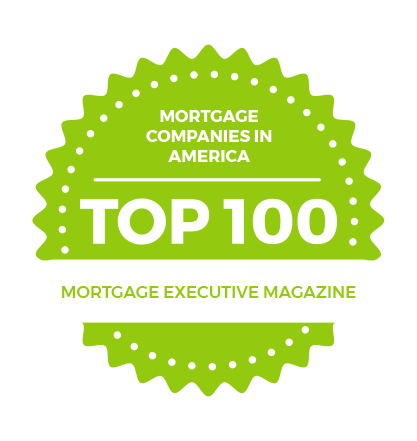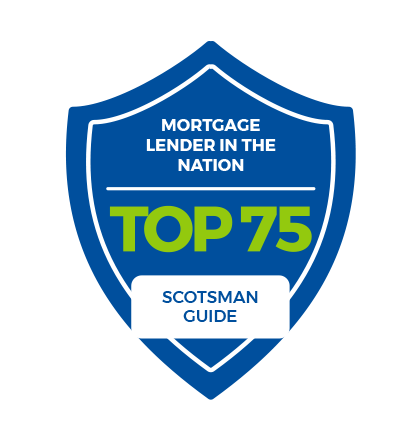 Take It From Our Customers
---
Very thorough and very quick! David answered all questions and addressed all concerns that I had during this process. He was very patient with me and he made me feel very comfortable. I would recommend him highly. Thank you!
- Kawanis B.
When my husband and I decided that it was time to buy our first home we were nervous to say the least about the whole process. That was until we were referred to Jim. Jim was awesome at explaining exactly what we needed to do throughout the whole process and made our first time home buying experience a great one. He worked with us every step of the way and was always there to answer any questions we had. He made sure we fully understood the process and guided us confidently into our new home. We are forever grateful to Jim for making this process the smoothest it could possibly go. If anyone asked me who they should go to I would definitely recommend Jim Boone to ANYONE!
- Daryl & Jhanel H.
I had a wonderful experience working with Michael and his staff. Michael did an excellent job explaining in great detail all material and questions. He was always responsive, incredibly flexible and accommodating (including night and weekend phone calls.) Michael and his team were super efficient, knowledgeable, and really made you feel like you were their only client when they're working with you. As a first time home buyer, I can't imagine having a more positive experience and highly recommend Michael without reservation to anyone looking to buy a home.
- Lila M.
It was one of the best banking experiences I think I ever had with a client. Phil and his team were on their game the whole time and gave us no reason to panic at the end. Most of the mortgage loans surprise you at the end of the process and settlements get delayed. Not this time!
- Ron T. (Realtor)
Michael was an absolute pleasure to work with. He made buying my first home possible. He helped me understand the whole process and got me up to speed about borrowing money for my first home purchase. He help guide me in to make the better choices. He was reliable, informative, honest and informative in every step of the way. Thank you Michael for making this possible and hope to do other business with you in the future!
- Seble N.
Working with Chris was great! Chris was very knowledgeable and helpful from the first moment we spoke on the phone up until the date of our closing. Chris is a straight shooter, who worked hard to get us the best loan/deal we could on everything, was honest and upfront with us and was very efficient in his work, communicating in very timely fashion and very thoroughly. I would HIGHLY recommend Chris to anyone looking for a lender they can work with easily and trust to take them through the process seamlessly.
- Denver D.
Liz and the team were amazing. Liz always answered my calls, texts, and emails, even on the weekend. She had a positive attitude and was always encouraging. She is the BEST loan officer I have ever dealt with. I had the best experience and everything was explained in detail, with professionalism.
- Ola A.
James answered my many questions and provided detailed loan and rate options. He went to bat for me with the listing agent to close the deal and even took her call at 6:15 am to do so. James is very personal, knowledgeable, and available to go through the HUD-1 info. James went out of his way to attend the closing to provide the next level of service. I look forward to working with James for any refis or loans in the future.
- Redfin Purchaser
Jeanne was great – thorough, responsive, and took her time in explaining everything to a first time home buyer. Thanks for making the experience easy.
- Kurt M.
Linda and I would like to thank you for your work on our refinance. We have been pleased with the timeliness and trouble free process that occurred. As was the case when we first purchased the home, it was a pleasure doing business with you again.
- Brian & Linda