Your Path to Happy Homeownership Starts Here
Whether you're ready to start your mortgage journey or still thinking about taking the first step, we're here to help. Work with our team of trusted mortgage advisors for the guidance you need to achieve your homeownership goals.
Meet Our Team of Mortgage Experts
A Sampling of Our Awards & Honors
---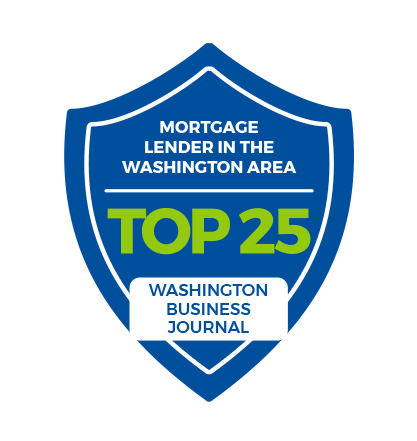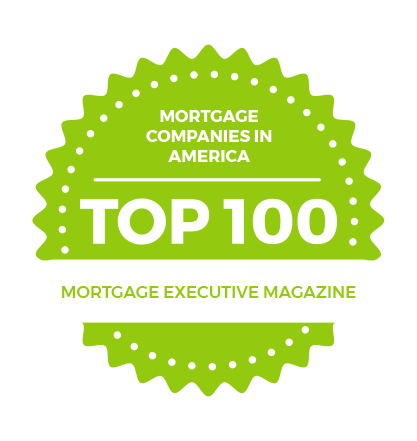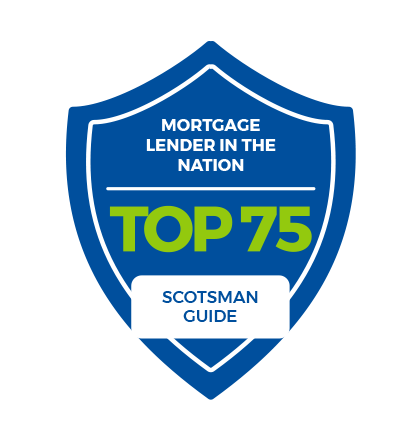 Take It From Our Customers
---
My husband and I had a question regarding the VA loan before we decided on a lender, so we called Michael. It was on a Sunday and he answered the phone!! The fact that he was available to answer our question on a Sunday and that we couldn't call the other lender outside of business hours was the deciding factor for us. I really liked how responsive he was.
- Samirawit H.
Jeffrey Neilsen & FHM made us feel comfortable in the mortgage loan process. We were presented with two options, laid out in detail, as well as a few comparisons. The two options were very easy to understand…there were no ambiguity (double-talk and hidden fees). Each request was precise and succinct whereas we were able to anticipate the next step. Therefore, making the loan process smooth with nominal stress. The whole team were very professional and personable. I would highly recommend FHM to anyone that is looking for a mortgage lender that offers great loan options, knowledgeable, professional, friendly, and customer focused.
- T. Stovall
Brian, for the second time I have used you to refinance my mortgage loan even though I didn't agree with the appraisal. The closing attorney was VERY PROFESSIONAL. As I arrived early for the closing, she was there to introduce herself and begin the closing. Usually, we all hear the "bad stuff". That's why I wanted to once again express my appreciation for the various professional "people" you use. Your service and the various people I dealt with were "Johnny on the Spot". Each was on time for their appointment, and conducted themselves in a professional manner. THANKS, again, for all your help! I really do appreciate it!
- M. Mabry
Thank you for assisting me to refinance my loan. I really appreciate your time and effort that you have put to materialize this deal. I was able to reach you anytime and you have clarified all of my doubts. Your timely guidance on interest rate locking and closing was the secret of this success. As a client, I am amazed by your orientation skill. It was pleasure doing business with you and your team. I will definitely refer you to my friends for potential loan applications.
- Prem A.
When I think of Jeff and Mirela, two words come to mind, "Miracle Workers". My dreams of owning a home again came to a screeching halt two years ago due to high student loan debt. In fact, after being turned away by many lenders who were not willing to take the challenge of working around my student loan obstacle, I simply resolved to renting for the rest of my life. Then, by what seemed an answer to a prayer, God connected me with Jeffery, who at the outset recognized my student loan challenges. Nevertheless, he was willing to invest the extra time and energy to make my homeownership dream a reality. Because of their dedication and commitment to making the impossible possible, I can proudly say that I am once again a homeowner. I will definitely recommend this team a zillion times over. Thanks again to Jeff and Mirela for going beyond and above and allowing yourselves to be used by God as mountain movers in my quest to owning a home!!!
- Ngozi G.
We have been in our first house for a year. As we count our blessings we remember you and all your help through the home buying process. Thank you for helping us last year. We are so happy in our home.
- Paul & Erin
The experience I had working with Aaron Simmons was very awesome!! During the last six months, Aaron has been very professional and has had great customer service. I would recommend him to anyone.
- Sharada G.
Tom and his team made our re-finance easy and understandable from start to finish. This is my third time re-financing but my first time using First Heritage. This was by far the best experience we've had. Every question we had was answered quickly and courteously. And we didn't have the information void that we usually experience in these situations. You know the period after you've locked in with somebody and you suddenly stop hearing from them for a while? Tom and his team were easy to communicate with and were thorough and professional for the whole process. This was re-financing the way it should be. Thanks to Tom and the entire team of folks who helped us at every step of the way.
- John L.
Bravo to Whitney! She was the most communicative and organized person we dealt with throughout the entire process.
- Max & Margaret I.
Chris Kelly helped me and my wife when we refinanced our home a few years ago. We are talking to him again about a new path for our family. We've worked with other companies and mortgage consultants in the past, but were frankly worn out too soon by their inability to guide us through the process. They lacked enthusiasm and had a slow-to-get-back-to-us character. Chris Kelly is COMPLETELY DIFFERENT. He is responsive, patient, and highly organized. He genuinely wants to guide people through the process, understand where they are coming from and their goals, and offer options and solutions that work. He puts everything in easy-to-follow terms and is willing to address every question and concern that may surface. I cannot recommend anyone higher than Chris Kelly. Contact Chris and see for yourself.
- Ephraim H.