When Life Happens, Mortgage +Plus℠ Has Got You Covered
Your home is one of the biggest investments of your life. We understand the hard work and care it takes to make your house a home, which is why we proudly offer Mortgage +Plus℠ to help protect your financial investment.
Learn More
A Sampling of Our Awards & Honors
---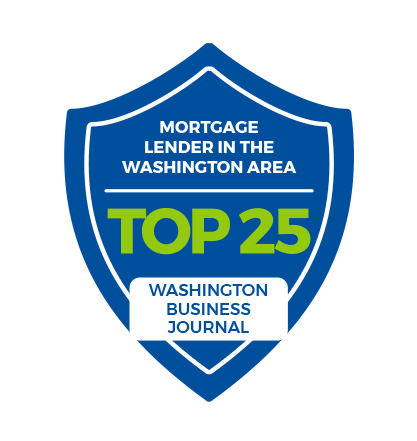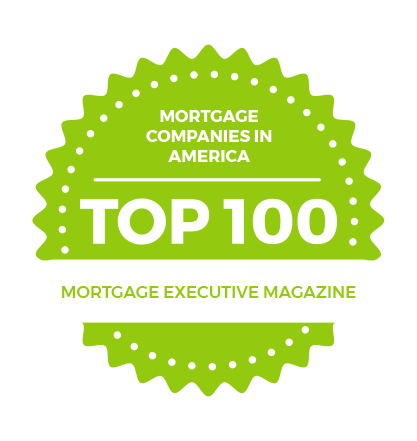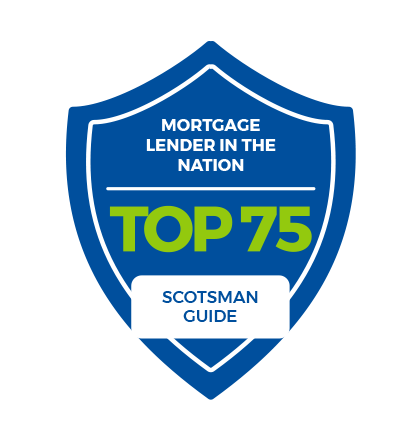 Take It From Our Customers
---
I have worked with Tom and his staff now for 18 years in various mortgage loans and refinancing loans. His work and his ability to make the process manageable has always been excellent!
- Wilfredo S.
Thank you so much for all your help, guidance, and patience as I found my first home and got my first mortgage. You were always so friendly, kind and went of your way to make time for me, and I appreciate it tremendously. Thanks again for everything.
- Liza
Our experience with Aaron and First Heritage Mortgage couldn't have been better. My husband and I decided to start home shopping in mid-late June. I immediately contacted Aaron and forwarded him documents from my husband and I. He not only processed our loan for a new home but advised us regarding refinancing our current property at the same time. We closed 30 days later on our new property and will soon close the refinance. Throughout it all Aaron has been responsive, informative, and helpful every step of the way. I've recommended Aaron and First Heritage Mortgage to everyone in my family and I will continue to do so whenever someone mentions an interest in home loans. Thank you Aaron and First Heritage Mortgage. You have earned a loyal client.
- Patricia and Michael P.
Closing went well, just wanted to thank everyone for everything! This was our third one together! It wasn't the same w out you there though, William!
- Joe S.
Lee Sansom takes a nerve-wracking, nail-biting, time-consuming process and makes it smooth-sailing! He builds professional relationships with clients which is why I am always recommending him! Though he is very busy, he always has time to go the extra mile! He stays in touch and handles all the details. He really is a rare find!
- Anne S.
The entire staff was extremely kind and professional. I could reach out to them at any time of the day and always received prompt and timely answers to my questions. This was my first mortgage, and I will definitely come back to them in the future!
- Clinton B.
On behalf of my wife and I, we would like to thank you for assisting us throughout our refinance process. I want you to know that your institution offers the easiest and most stress free process that we have been through. All of the financial stuff is foreign to my wife and me, but you made it as simple as it could be. I personally want to thank you for being patient with me throughout this process because I know that I can sometimes be hard to deal with. Again, thank you and we recommend your services to everyone we know.
- Sergeant D.S.S.
I do have to say that I did two refinances with you so apparently you're doing something right!  And kudus to you, every question I had, and I had plenty, you were able to answer them promptly.
- Jeff J.
I went into this process as a first time homebuyer and had no clue as to how the mortgage process works. Pre-approval to submitting an offer and getting all the paperwork figured out. Getting final approval from the bank and arranging the wire transfer before closing. I had sooo many questions. The worst part was this all happened at the outbreak and shutdown as a result of cover-19. I'm in construction and still worked through it all, Mariel was awesome and answered my phone calls and text messages at 7, 8 o'clock at night. She totally held my hand through this whole process, which I am very grateful for.
- Walter S.
This is my second home purchase and she assisted me greatly with the second purchase. She advised me for refinance and I went with it. Throughout the refinance, it was a much easier process and I'm thoroughly satisfied with everything! I would highly recommend!
- Andre W.