When Life Happens, Mortgage +Plus℠ Has Got You Covered
Your home is one of the biggest investments of your life. We understand the hard work and care it takes to make your house a home, which is why we proudly offer Mortgage +Plus℠ to help protect your financial investment.
Learn More
A Sampling of Our Awards & Honors
---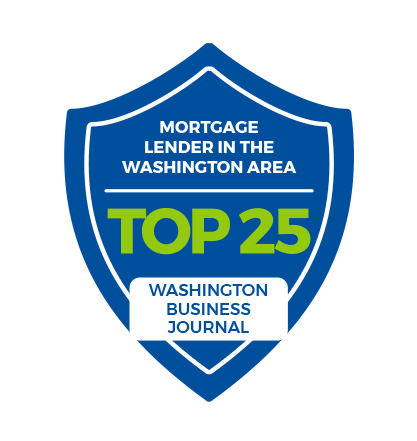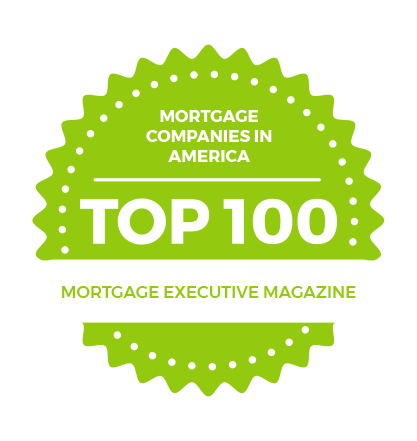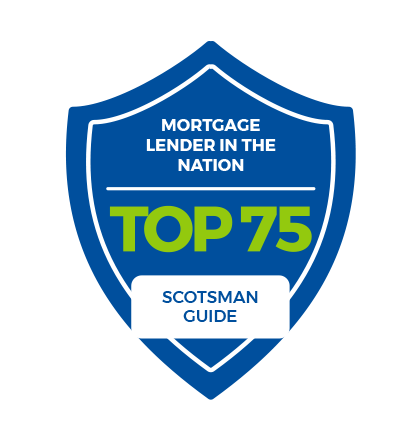 Take It From Our Customers
---
Chris and his team have helped out with both of my mortgages to date. I could not have asked for a more streamlined or pleasant experience from someone. His helpfulness and attention to customer service has earned my repeat business. Had it not been for these excellent qualities, I may have not purchased my second home. I would highly recommend him and his team for future purchases and/or home mortgage advice.
- Minh V.
I wanted to personally let you know how much I appreciated working with Vivian. Her attention to details and timeliness in providing me clear, exact numbers made my decision to use First Heritage Mortgage very easy. While other lenders and loan processors were bouncing around with needed loan docs and rates, you guys were able to be consistent and efficient in creating a clear path. Vivian did the work others were unable to do for meeting my partnership needs. With my background in the human relations field, her positive spirit and professional guidance is what I needed to go forward. I felt connected to her which allowed me to trust your organization would be the mortgage people I wanted to complete my home purchase. Vivian practices the respectful inter-personal skills I teach my clients. Vivian was able to provide that level of trust and confidence for me to go forward with committing to First Heritage for my mortgage needs.
- Dr. Steven B.
Tom, words cannot express my gratitude for all the help you rendered! I appreciate it all! ☺ It was a pleasure!
- Tochi
Mike is honest, knowledgeable and has assisted us numerous times over the years, saving us thousands of dollars on our mortgages.
- Cory & Kacey N.
Chris was very quick in responding to emails, texts, and phone calls. He also answered a lot of questions for us, and presented multiple detailed breakdowns of our different loan options. He also worked closely with our realtor to keep everything moving along smoothly.
- Andrew S.
Mr. Bruce Rider and his assistant Brandon and Reagan were wonderful always there for us through the whole process of the loan from the beginning to the settlement date. They are a very awesome team and work together well. We would refer them to others asking for a loan officer, a very positive experience .
- William B.
This is my second time using FHM, and will continue to use them for ALL real estate transactions I have in the future. I recommend FHM to EVERYONE who mentions an interest in purchasing, refinancing, or even questions that need to be answered by a professional in the industry. I referred a friend to Bruce, who needed guidance regarding a previous loan with a different lender. I know for a fact that he was able to put her mind at ease in mere minutes with her situation, and instantly secured a future customer. After speaking to him on the phone for just a few minutes, she raved about his knowledge. Taking the time, always being available, providing extensive knowledge…these are the attributes of a consummate professional in the industry…and Bruce Rider is that person. Big thanks, again, to Bruce and FHM!!
- John M.
Thank you so much for all your assistance in my first home buying experience." "I appreciate all the time you spent explaining the process , running specs and doing everything you could do to make my loan go through!
- Caroline B.
Phenomenal team…we were able ratify our contract within 25 hours, secure our loan in most expeditious yet regulatory manner and close within 30 days of a fully ratified offer. I lived in Hawaii and was able to rapidly and securely upload my financial documents and as necessary, speak to a member of Jerry's team whenever I had a concern, a truly phenomenal virtual process that took place over a span on 5000 miles and two times zones.
- Bernard W.
Willing to go the extra mile to help get things done. If we didn't understand something she took the time to explain it. We would have been lost without Whitney's help. I would recommend her to everyone.
- Kyle S.