When Life Happens, Mortgage +Plus℠ Has Got You Covered
Your home is one of the biggest investments of your life. We understand the hard work and care it takes to make your house a home, which is why we proudly offer Mortgage +Plus℠ to help protect your financial investment.
Learn More
A Sampling of Our Awards & Honors
---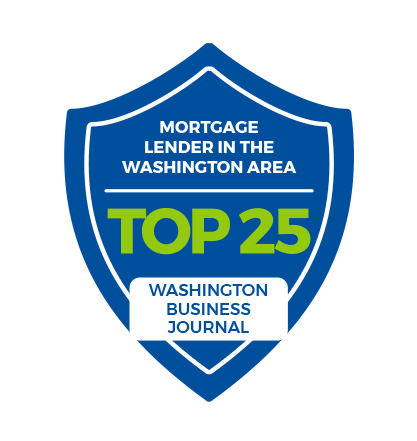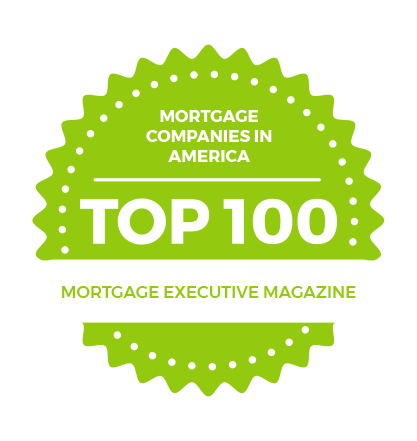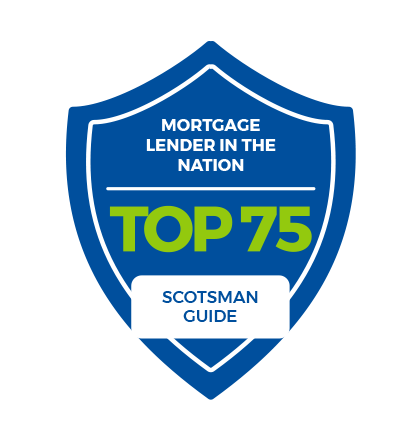 Take It From Our Customers
---
We have worked with John for years, in our old house to refinance and in our current house's purchase. We have readily given our friends and family over to him for going on almost a decade. He works to find the solution that BEST fits your family. He takes on the hardest of projects simply because he is driven to help everyone. So many times he is taking a call and working on a deal in the off hours because he knows that's what is going to take make a loan happen for his clients. You soon learn that you are more than just a client but truly a valued partner. He never stops at the easy solution but keeps brokering a best fit for each person's situation. He understands we all have crazy, hectic lives and finds a way to get us to the finish line with the least amount of stress and total bliss. John is by far the most professional, hardest working loan officer you may ever find. Whether you want a run of the mill refinance or need to work out a new home purchase, John puts in the time to get you into the loan that is going to the best solution for you. He is "MY Mortgage Guy." The contact everyone needs to have.
- Marian L.
Scott & Team, I just wanted to send out a very BIG Thank You to all of you. This has been a great experience with you all from beginning to finish and Barbara and I are very happy with the new house. Thanks again and take care!
- Darrin & Barbara
A team assumes the personality of their leader and Mr. Jerry Berry is a great leader. Mr. Berry and his team were accessible and displayed exceptional integrity and professionalism. These attributes are what sets Mr. Berry and his team apart from others. I have a lot of experience in dealing with people and Mr. Berry is the best and he knows the mortgage business! Great experience refinancing our house.
- Harvey R.
I just wanted to thank you for all of your hard work. None of this would have been possible without you. I never thought being a homeowner could be this much fun (well except for the mortgage payment). You are an awesome lender & hopefully we can do business again sometime in the near future.
- Rachel
I have applied for mortgages to purchase or refinance a home approximately two dozen times in my lifetime. The First Heritage people we worked with were undoubtedly the best, most professional, and personable group I have ever worked with. Everyone we worked with was very helpful, timely in their responses to questions, very personable, and extremely knowledgeable. I could not have wished for a better experience.
- Jeff A.
Jake King was a pleasure to work with. He was extremely professional, knowledgeable and pleasant. Jake's communications through the process were exceptional. He was proactive with his communications letting us know where things stood during every step of the process. He was also quick and thorough in responding to our questions. We are very happy with the terms and conditions of our loan and appreciate the great service we received from Jake. Thank you for making this process so easy.
- Dawn C.
Our experience with First Heritage Mortgage was excellent. Everything was completed on time and efficiently. John Cataliotti was fantastic. He always responded promptly to all of our questions, no matter how late it was. He even came to the closing of our house to make sure things went smoothly.
- Rumana R.
Very thorough and very quick! David answered all questions and addressed all concerns that I had during this process. He was very patient with me and he made me feel very comfortable. I would recommend him highly. Thank you!
- Kawanis B.
I had such a lovely experience. Buying my first house and all the financial info was slightly overwhelming! Mr. Rider broke everything down for me. He went the extra mile in every area and I had an amazing first time buying experience. Mr. Rider is an outstanding human.
- Brittani H.
Give Mike a call if you're thinking about home financing! He is great to work with and has helped us get into the best deal both for our last house and this one. It's always a great feeling to work with someone whom friends trust and recommend for business as important as mortgages! Thank you!
- Steven & Michelle G.