When Life Happens, Mortgage +Plus℠ Has Got You Covered
Your home is one of the biggest investments of your life. We understand the hard work and care it takes to make your house a home, which is why we proudly offer Mortgage +Plus℠ to help protect your financial investment.
Learn More
A Sampling of Our Awards & Honors
---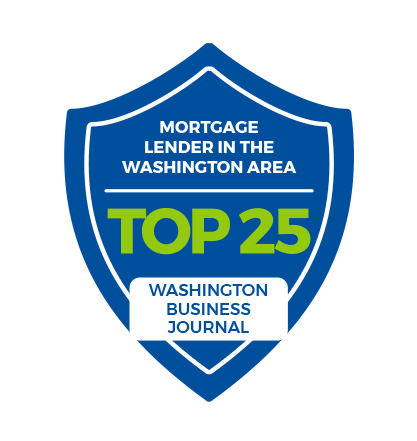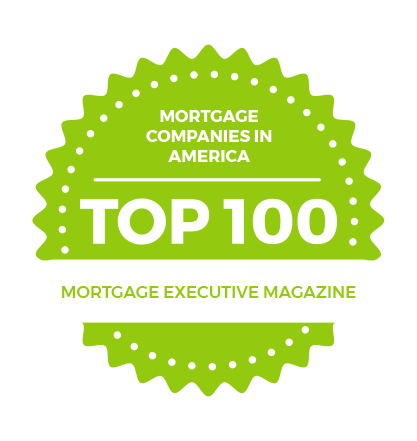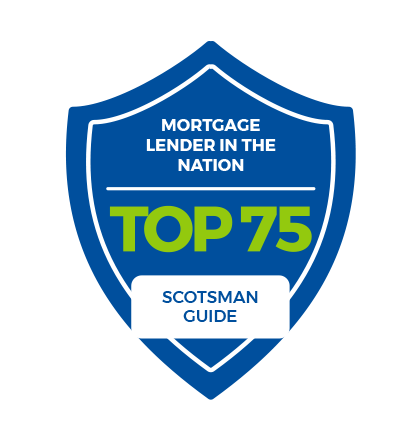 Take It From Our Customers
---
Chris and his team have helped out with both of my mortgages to date. I could not have asked for a more streamlined or pleasant experience from someone. His helpfulness and attention to customer service has earned my repeat business. Had it not been for these excellent qualities, I may have not purchased my second home. I would highly recommend him and his team for future purchases and/or home mortgage advice.
- Minh V.
We have used Rob McElroy for now, our second home purchase. Rob and his team were incredibly responsive, detailed and thorough. Rob was always available for any questions and reviewed all options with us. He was so helpful and we always felt more comfortable after speaking with him in what can be a very stressful situation. We recommend Rob to all of our friends and will continue to work with him for all future needs.
- Sarah M.
I had great hesitation going into refinancing, I had heard all the horror stories. Working with Scott Kinne at First Heritage Mortgage was quite the opposite. Every step was clearly explained, there were dedicated professionals to answer all questions and all calls/e-mails were answered very quickly! Overall this experience couldn't have been better. I would highly recommend anyone considering refinancing to consider working with Scott Kinne at First Heritage, you won't regret it.
- Jeffrey M.
David made my purchasing experience less stressful by always answering my questions and guiding me through the process. The service he provided made the process move quickly and smoothly through to closing. I was able to do a remote settlement since I was out of state. It was all arranged for me and the very knowledgeable Title Rep who came to my home was very friendly and thorough. Thank you for a great buying experience.
- Peggy W.
James answered my many questions and provided detailed loan and rate options. He went to bat for me with the listing agent to close the deal and even took her call at 6:15 am to do so. James is very personal, knowledgeable, and available to go through the HUD-1 info. James went out of his way to attend the closing to provide the next level of service. I look forward to working with James for any refis or loans in the future.
- Redfin Purchaser
I started my home buying process December 19th 2018 I will be going to closing February 15th. I can't thank Jeffery and the team enough for making this process as easy as it has been. I'm still in shock that I bought my first home. If you are in the market to buy a home give Jeffrey a call you'll be glad you did. He and the team at First Heritage are the best they answered any and all of our questions we had the same day. Jeffrey made sure we were comfortable throughout the whole process by keeping my wife and I updated with each step of the way and what to expect next. I will recommend Jeffrey and First Heritage without a doubt. Thanks again I really appreciate your support throughout the process.
- Aaron D.
It was one of the best banking experiences I think I ever had with a client. Phil and his team were on their game the whole time and gave us no reason to panic at the end. Most of the mortgage loans surprise you at the end of the process and settlements get delayed. Not this time!
- Ron T. (Realtor)
Liz is awesome.  She answers my questions and makes sure I understand the process.  I've shopped rates and never been given a better rate or better customer service than what I've received from Liz.
- Jason T.
We LOVE our home. Your professionalism, punctuality and wealth of experience helped us make the right choice every time we have embarked on a new milestone. You are family. I wish we would have known you when we bought our first home in 2006; nonetheless, our recent home purchase was a success because of you. We are truly grateful and hope that you know how much we value your financial advice. I look forward to working with you again in the future.
- Cynthia and Frank
I had such a lovely experience. Buying my first house and all the financial info was slightly overwhelming! Mr. Rider broke everything down for me. He went the extra mile in every area and I had an amazing first time buying experience. Mr. Rider is an outstanding human.
- Brittani H.