When Life Happens, Mortgage +Plus℠ Has Got You Covered
Your home is one of the biggest investments of your life. We understand the hard work and care it takes to make your house a home, which is why we proudly offer Mortgage +Plus℠ to help protect your financial investment.
Learn More
A Sampling of Our Awards & Honors
---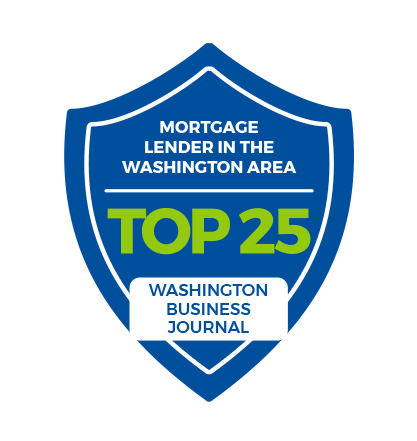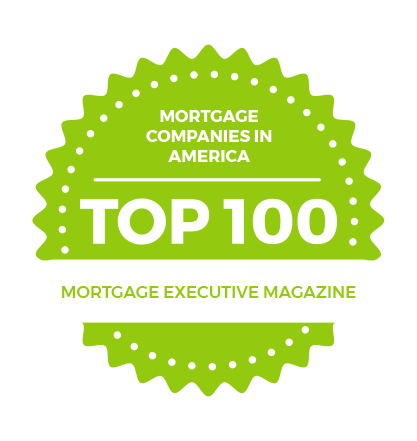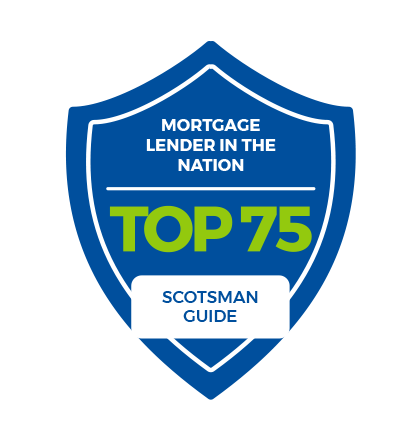 Take It From Our Customers
---
My husband and I are first-time home buyers and we had a great experience working with Jeffrey and his team. Jeffrey was able to present several scenarios for us and helped guide us in choosing the best option for our financial situation. Jeffrey, Etmar, and Leann were always available to answer any questions we had and kept our realtor in the loop as well. We had a very smooth closing with no surprises so I'm very thankful we had such a great team behind us!
- Carly H.
We highly recommend Mike. He has helped us on many occasions and we've saved quite a bit of money. He is a very honest man that would work for your best interest. Give him a call.
- Sal & Marilyn G.
I reached out to James a few years ago to get advice on a sale that went bad and he advised me on what I need to do to get approved. He was right on with his recommendations. Fast forward to a few weeks ago. I saw a house and needed an approval letter. I got it the day I saw the house. Once we saw the house we fell in love. We put the offer in the next day. James was on it and helped the process move fast and efficient. He was communicating with us daily with all the paperwork. Took time out to explain things to us when we had questions. And trust me, I had a lot of questions. He gave us different loan scenarios so we could compare our options. So informative. During the process of closing, if I had any questions signing the paperwork, or before and during the signing, he was practically there night and day. Really saw it to the end. I would recommend James and his company as a lender.
- Angelita G.
My experience with the First Heritage team has been incredible and as pleasant as getting a mortgage could possibly be.
- Robert R.
Thank you for assisting me to refinance my loan. I really appreciate your time and effort that you have put to materialize this deal. I was able to reach you anytime and you have clarified all of my doubts. Your timely guidance on interest rate locking and closing was the secret of this success. As a client, I am amazed by your orientation skill. It was pleasure doing business with you and your team. I will definitely refer you to my friends for potential loan applications.
- Prem A.
The mortgage process can be so overwhelming and frustrating but Jeanne made it really digestible and approachable by keeping us in the loop and making us feel like we were her only clients!
Not only is Jeanne incredibly polished, intelligent, professional and just so wonderful and pleasant to work with, but she is just so incredibly skilled at her job. From customer service, to getting us the best product, Jeanne really delivered on every possible expectation. Nothing was too much and we cannot thank Jeanne enough for being so patient with us as we navigated the difficulties of getting qualified for a mortgage.
From the first time I spoke with Jeanne, Jeanne made me feel at ease, making me feel like I was in great hands while making perhaps the biggest purchase of my life. Jeanne literally made our dreams come true and my husband, James, and I cannot thank her enough for helping us attain our little slice of the American Dream. We love our new house and are forever thankful to Jeanne for making it all happen for us– and in such a short amount of time! We will always remember how much Jeanne has done for us.
- Julia and James W.
Great working with this team. They navigated a difficult purchase with many moving pieces and responded quickly to questions and issues. We would work with them again.
- Mary H.
Very thorough and very quick! David answered all questions and addressed all concerns that I had during this process. He was very patient with me and he made me feel very comfortable. I would recommend him highly. Thank you!
- Kawanis B.
I have applied for mortgages to purchase or refinance a home approximately two dozen times in my lifetime. The First Heritage people we worked with were undoubtedly the best, most professional, and personable group I have ever worked with. Everyone we worked with was very helpful, timely in their responses to questions, very personable, and extremely knowledgeable. I could not have wished for a better experience.
- Jeff A.
From Jerry along with the rest of the team, we were consistently pleased with the service and responsiveness we received with our unique loan requirements. This was true from our opening meeting until our closing.
- Edward C.