When Life Happens, Mortgage +Plus℠ Has Got You Covered
Your home is one of the biggest investments of your life. We understand the hard work and care it takes to make your house a home, which is why we proudly offer Mortgage +Plus℠ to help protect your financial investment.
Learn More
A Sampling of Our Awards & Honors
---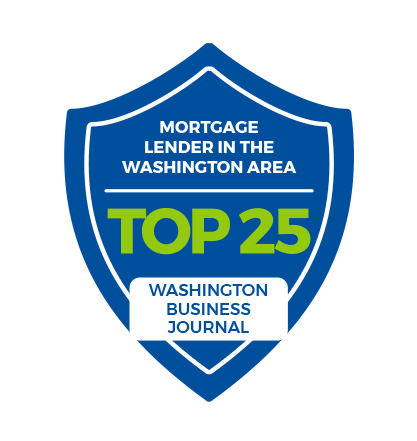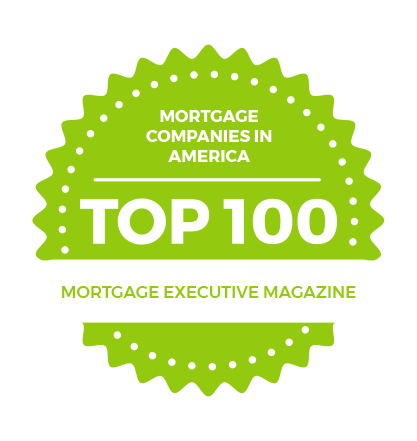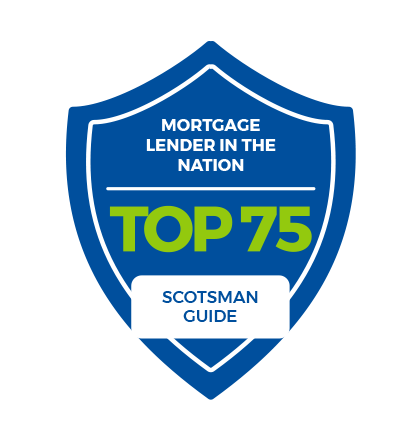 Take It From Our Customers
---
I know I've never actually spoken to you, since Thomas tends to handle all of the big financial things in our family—-not my forte! But I just wanted to send a note to say a huge thank you for your hard work and all that you have done for us!!! I felt so much better after Thomas said you were able to work with us on this new home adventure. Just wanted you to know how much we appreciate you!
- Maria & Thomas C.
Paul is extremely professional and responsive. I was able to reach Paul via email and his cell phone – something I really appreciate. Paul was instrumental in getting my loan through the gauntlet and to closing. I hope to do business with him again in the future and would recommend him to anybody looking for a loan – especially a renovation type loan.
- Jason T.
Aaron Simmons was very helpful in assuring I understood how the process worked, the do's and don'ts, what to avoid, and what to expect with each step leading to closing. I highly recommend the services of Mr. Aaron Simmons of First Heritage Mortgage.
- The Hymes Family
The beginning of my story began with tons of doc sign documents that I did not think would ever end, but the ending became a very beautiful thing. I am now a proud beach condo owner in Ocean City. I thank all of you. You worked very hard on making it happen. I cannot thank you enough.
- Lynda M.
Aaron made what could have been a very stressful experience turn out to be the most enjoyable and easy process. We truly feel grateful to have him be a part of our home-buying experience. He made sure we understood everything, was always accessible, and flexible meeting with us if we needed clarification on things. Aaron truly is remarkable.
- Colston B.
Jeffrey and his team made sure my loan processing went smoothly and there was no stress at all. Thank you for all you have done.
- Tsolmongerel B.
Ken was the only lender of 4 we talked to that knew how to make our situation work. We could not have gotten a loan without him. Call Ken first.
- Matt & Nikki S.
This was my first time having such a smooth refinance experience. Ryan was very responsive and experienced. He considered all my requirements. I would recommend him to my friends.
- Refinance Customer
Scott & Team, I just wanted to send out a very BIG Thank You to all of you. This has been a great experience with you all from beginning to finish and Barbara and I are very happy with the new house. Thanks again and take care!
- Darrin & Barbara
Jake King was a pleasure to work with. He was extremely professional, knowledgeable and pleasant. Jake's communications through the process were exceptional. He was proactive with his communications letting us know where things stood during every step of the process. He was also quick and thorough in responding to our questions. We are very happy with the terms and conditions of our loan and appreciate the great service we received from Jake. Thank you for making this process so easy.
- Dawn C.