Welcome Home
---
At First Heritage Mortgage, we understand that your home represents peace of mind for your family, a sense of community belonging, and in many cases, your most significant financial investment. Work with our team of lending experts for greater simplicity, honesty, and fairness throughout the mortgage process.
A Direct Lender with Expansive Offerings
We go beyond traditional conventional mortgage programs to offer FHA and VA insured mortgages, financing for new construction and second homes, first time homebuyer assistance programs, and more!
See Our Products
Tools and Resources to Help You Get Started
Thinking about buying or refinancing a home? Start here for answers to common questions, helpful tips, and online calculators to help you navigate the mortgage process.
See Our Resources
A Sampling of Our Awards & Honors
---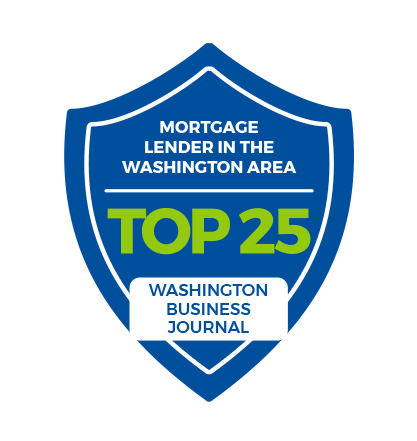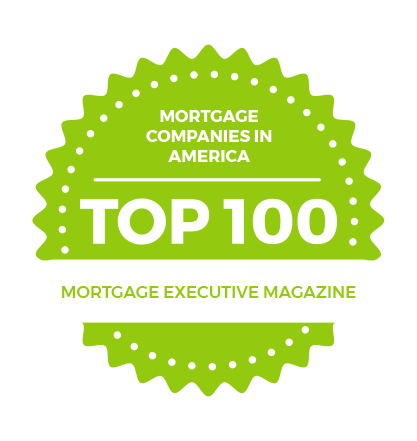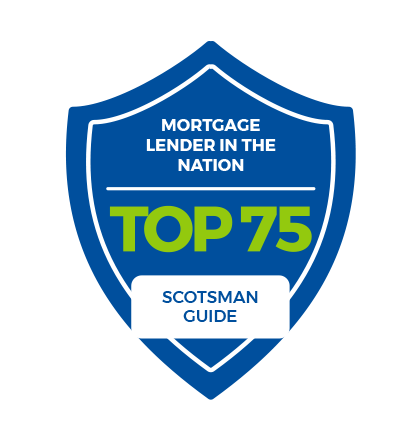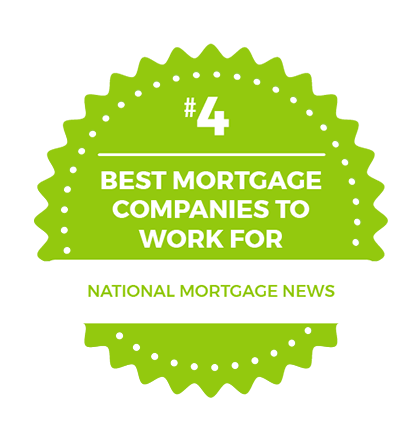 Take It From Our Customers
---
Big shout out and thanks to our lender Mike Filan for everything he does for our team! He helped a couple and their parents with the purchase of their new homes. Their parents were moving into the area and they all wanted to live in the same neighborhood. At the last minute, the parents' lender was not able to provide a loan and Mike took over. He was able to provide the loan in 8 days! This is just amazing and is why I will always recommend him to my buyers.
- Casey S. (Agent)
Two years ago, Chris Kelly and his team helped us refinance the existing mortgage on our property [Williston] in Orange County, Virginia. Chris did such an outstanding job that we were able to not only realize much better repayment terms on our Williston property, but also to invest along with our daughter and son-in-law in a beautiful 200 plus year old house in Breezewood, Pennsylvania that has now been fully restored into a B&B, The 1788 Inn. In the 48 years that my wife and I have bought and sold property, we have never found a better real estate professional to work with than Chris Kelly. If we are ever involved in another real estate transaction, we would definitely want to do it with Chris Kelly.
- Joseph V.
We have used Rob McElroy for now, our second home purchase. Rob and his team were incredibly responsive, detailed and thorough. Rob was always available for any questions and reviewed all options with us. He was so helpful and we always felt more comfortable after speaking with him in what can be a very stressful situation. We recommend Rob to all of our friends and will continue to work with him for all future needs.
- Sarah M.
Mirela and her team did an amazing job helping me to get approved for a mortgage. It was my first time applying and she answered all my questions and guided me through the process. Mirela saved me a-ton-of money and made the process very easy and enjoyable. I have learned a lot from her! Amazing person and extremely knowledgeable. THANK you so MUCH Mirela!
- Vasil Y.
We want to personally thank you for everything you have done to help us close in such a short period of time. What you have pulled off is nothing less of a miracle! And we cannot thank you enough!
- Rasaahn and Dennis
Michelle and I greatly appreciate your expert-level knowledge of the mortgage industry and your stellar customer service.  These attributes explain why we are long-time, repeat customers.  Rest assured, we won't hesitate to call you again or to refer our family and friends to you.
- Brian and Michelle M.
Jeffrey and his team are AMAZING!! From the moment I spoke to Jeffrey I felt a sense of honesty. He is highly professional, extremely knowledgeable, and responsive. We put our trust in Jeffrey and he most definitely came through for us. We can't thank him and his team enough for their patience as well as treating us as people rather than just home loan customers. Jeffrey most definitely stands above the rest and I will recommend him to every person I know who is in need of financing.
- Amy Y.
I am very impressed with the quick response once I sent the inquiry about refinancing. Ryan took his time and helped walk us through all the steps we needed to complete the process quickly.
- Dianna K.
Trent was outstanding, transparent, and integral to my journey as a nervous first-time homebuyer going smoothly.
He responded amazingly fast to emails and worked hard to get me the best mortgage possible, especially when he was listening to my thoughts about other lenders, minimizing my interest rate, and calculating how much I would owe based on different possible properties and down payment amounts. Trent's knowledge of the DC market was also superb.
Mandatory paperwork; consulting with attorneys for advice; and digging through years' worth of taxes, bank statements, etc; are trying for many first-time homebuyers but Trent did everything he could to make the process easier for me. I am grateful for the chance to have worked with Trent and I highly recommend him for anyone looking for a professional, experienced mortgage lender.
- Robb D.
Jeffrey Neilsen & FHM made us feel comfortable in the mortgage loan process. We were presented with two options, laid out in detail, as well as a few comparisons. The two options were very easy to understand…there were no ambiguity (double-talk and hidden fees). Each request was precise and succinct whereas we were able to anticipate the next step. Therefore, making the loan process smooth with nominal stress. The whole team were very professional and personable. I would highly recommend FHM to anyone that is looking for a mortgage lender that offers great loan options, knowledgeable, professional, friendly, and customer focused.
- T. Stovall
We have worked with John for years, in our old house to refinance and in our current house's purchase. We have readily given our friends and family over to him for going on almost a decade. He works to find the solution that BEST fits your family. He takes on the hardest of projects simply because he is driven to help everyone. So many times he is taking a call and working on a deal in the off hours because he knows that's what is going to take make a loan happen for his clients. You soon learn that you are more than just a client but truly a valued partner. He never stops at the easy solution but keeps brokering a best fit for each person's situation. He understands we all have crazy, hectic lives and finds a way to get us to the finish line with the least amount of stress and total bliss. John is by far the most professional, hardest working loan officer you may ever find. Whether you want a run of the mill refinance or need to work out a new home purchase, John puts in the time to get you into the loan that is going to the best solution for you. He is "MY Mortgage Guy." The contact everyone needs to have.
- Marian L.
The best experience we ever had with refinancing a mortgage! Jerry Berry and his team moved fast and efficiently and made the whole process such a pain- free experience for us. Will highly recommend to all our friends and family.
- Donald N.
Tom, words cannot express my gratitude for all the help you rendered! I appreciate it all! ☺ It was a pleasure!
- Tochi
Elliot Roberts is an outstanding person to have for the home loan process. He was patient with me and displayed a sense of integrity and compassion during our conversations. His knowledge of the overall process was superb and he frequently reached out to check in on me and answer any questions I might have. You really don't find that personal touch anymore and I was happy to introduced to Elliot! Thanks again Elliot keep in touch!
- Tim G.
It was a great experience for us. Jeffrey Neilsen sets the bar so high for the competitors. I really feel blessed that he and the company was the one who handled my case. As I've mentioned, he is on top of his game and if I could rate him on a scale from 1 to 10, I'd give him 10+.
- Sophia M.
When you bring people and money together in a business transaction, sometimes things don't go as planned. To avoid the horror stories that we've all heard before, it takes a professional who not only has product knowledge, but understands the needs of the client first. When you can find a person who has all of these qualities, you will find Ryan King. Working with Ryan was an absolute great experience.
- Richard B.
I've known Mariel for a long time, so when I had an opportunity to refinance, I was glad to know her. She is honest and kept me informed every step of the way. Thank you!
- Marck R.
We have been in our first house for a year. As we count our blessings we remember you and all your help through the home buying process. Thank you for helping us last year. We are so happy in our home.
- Paul & Erin
I have worked with Michael and highly recommend him. He was always prompt in all communications and was able to receive most of the documentation via a secure portal which made it super convenient. He provided helpful tips as well during the process.
- Gaurav J.
Thank you for responding in your usual superb manner. Immediately and always like a major ray of sunshine. I have to think the mortgage Gods are with me and I'm overjoyed with the new rate.
- Patti M.
Ready to Get Started?
Our friendly and experienced team of mortgage experts are here to help.
Talk to an Expert