Welcome Home
---
At First Heritage Mortgage, we understand that your home represents peace of mind for your family, a sense of community belonging, and in many cases, your most significant financial investment. Work with our team of lending experts for greater simplicity, honesty, and fairness throughout the mortgage process.
A Direct Lender with Expansive Offerings
We go beyond traditional conventional mortgage programs to offer FHA and VA insured mortgages, financing for new construction and second homes, first-time homebuyer assistance programs, and more!
See Our Products
Tools and Resources to Help You Get Started
Thinking about buying or refinancing a home? Start here for answers to common questions, helpful tips, and online calculators to help you navigate the mortgage process.
See Our Resources
A Sampling of Our Awards & Honors
---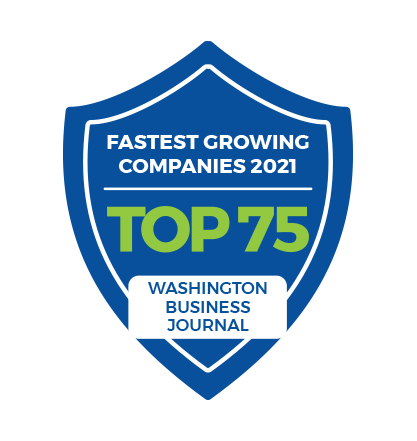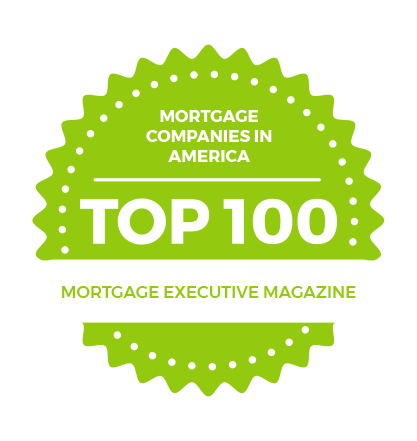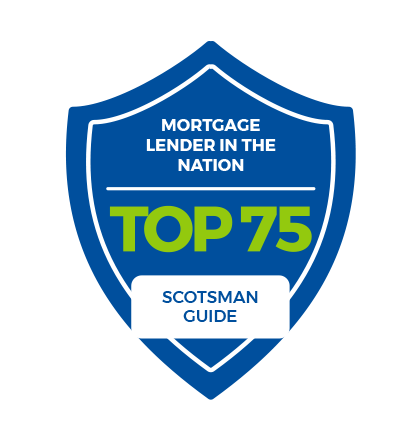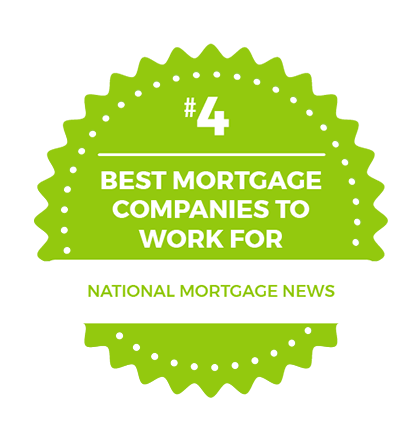 Take It From Our Customers
---
Thank you for your help throughout this process. You have been nothing but wonderful during this whole experience and I truly appreciate all of your help and guidance in purchasing my first home! It has been nothing short of wonderful 🙂
- Greg C.
Phenomenal team…we were able ratify our contract within 25 hours, secure our loan in most expeditious yet regulatory manner and close within 30 days of a fully ratified offer. I lived in Hawaii and was able to rapidly and securely upload my financial documents and as necessary, speak to a member of Jerry's team whenever I had a concern, a truly phenomenal virtual process that took place over a span on 5000 miles and two times zones.
- Bernard W.
Aaron and his  team were terrific with helping me getting all the info  together and on time. They  are good with allowing you time to get all your documents together.
- Teresa P.
Jake led the smoothest process we have been a part of as home buyers. He clearly outlined what was needed, thoroughly explained the documents, answered questions, and made the entire process stress-free.
- John N.
I had the pleasure of working with Phil Denfeld and his team. They were very attentive and answered all of our questions. I was extremely impressed with Phil when an issue did arise concerning my VA loan. He personally worked with his staff to make sure the process continued and resolved the issue and we were able to close on schedule. I will be referring Phil and the entire First Heritage team to everyone I know.
- Wah Sun S.
I have worked with Tom and his staff now for 18 years in various mortgage loans and refinancing loans. His work and his ability to make the process manageable has always been excellent!
- Wilfredo S.
Our experience with Aaron and First Heritage Mortgage couldn't have been better. My husband and I decided to start home shopping in mid-late June. I immediately contacted Aaron and forwarded him documents from my husband and I. He not only processed our loan for a new home but advised us regarding refinancing our current property at the same time. We closed 30 days later on our new property and will soon close the refinance. Throughout it all Aaron has been responsive, informative, and helpful every step of the way. I've recommended Aaron and First Heritage Mortgage to everyone in my family and I will continue to do so whenever someone mentions an interest in home loans. Thank you Aaron and First Heritage Mortgage. You have earned a loyal client.
- Patricia and Michael P.
Refinanced our personal home and our investment property with Kristina O'Neill of First Heritage Mortgage.  Kristina was so knowledgeable and attentive and made us feel comfortable and more educated. Everything went smoothly and we couldn't have asked for a better experience.  A first-rate professional and we will work with her on any future transaction.
- Frank B.
From the onset, Mariel was very professional and knowledgeable. She provided us with all our options. Mariel managed to get us a fantastic deal! We are very happy with her services and recommend her highly! Absolutely the best in her field!
- William & Sarah A.
Chris Kelly helped me and my wife when we refinanced our home a few years ago. We are talking to him again about a new path for our family. We've worked with other companies and mortgage consultants in the past, but were frankly worn out too soon by their inability to guide us through the process. They lacked enthusiasm and had a slow-to-get-back-to-us character. Chris Kelly is COMPLETELY DIFFERENT. He is responsive, patient, and highly organized. He genuinely wants to guide people through the process, understand where they are coming from and their goals, and offer options and solutions that work. He puts everything in easy-to-follow terms and is willing to address every question and concern that may surface. I cannot recommend anyone higher than Chris Kelly. Contact Chris and see for yourself.
- Ephraim H.
Mr. Bruce Rider and his assistant Brandon and Reagan were wonderful always there for us through the whole process of the loan from the beginning to the settlement date. They are a very awesome team and work together well. We would refer them to others asking for a loan officer, a very positive experience .
- William B.
I've known Mariel for a long time, so when I had an opportunity to refinance, I was glad to know her. She is honest and kept me informed every step of the way. Thank you!
- Marck R.
We closed using First Heritiage Mortgage and Matthew was our representative. He was top-notch, was on top of everything, and always answered our questions. He was very attentive to our needs. From a mortgage experience pinpoint, he definitely had his stuff together and it was the best experience I've had so far using a mortgage provider. 
- Chris and Alex R.
I just wanted to take a moment to say "THANK YOU"!! You and your team made the purchase of my new home an easy and pleasant experience. Every step went smoothly! This speaks to the excellent job you and every member of your team perform on a daily basis. Although I know you and your team handle multiple loan processes on any given day, I felt that every member of your team was always available to assist me at any given time with any questions that I may have had. You have the best loan processing team!!!
- Tammy T.
I just wanted to thank you for all of your hard work. None of this would have been possible without you. I never thought being a homeowner could be this much fun (well except for the mortgage payment). You are an awesome lender & hopefully we can do business again sometime in the near future.
- Rachel
Thank you so much for all your assistance in my first home buying experience." "I appreciate all the time you spent explaining the process , running specs and doing everything you could do to make my loan go through!
- Caroline B.
This was by far the easiest purchase thanks to the amazing team. Rates were good, process was fast, but the service beat any bank that I have previously dealt with, in orders of magnitude! Bernadette Richard was fantastic. Made the process very easy.
- Scott T.
We cannot thank Jeffery and the team (Etmar and Leann) at First Heritage enough for making this process so super easy for us to understand. Jeffrey and the team are the best; they answered all of our questions. Jeffrey made sure we were comfortable throughout the entire process by keeping us updated with each steps and what to expect next. I will definitely recommend Jeffrey (who is open, easy-going, reliable and expert) and the team @ First Heritage without any hesitation. So thankful we trusted our first home purchasing financing with Jeffrey and the team. We really appreciate you and Susan (Real Estate agent) for all the supports throughout the process. Thank you!!!
- Richard M.
Working with First Heritage was great, and Phil's team did an excellent job of clearly specifying everything through the loan approval process. You could tell they were definitely on the customers side, and did everything in their power to get you the most competitive rates/benefits.
- Arjun M.
Chris Grant and his team had to finalize our application in less than a month. Chris was responsive, helpful, and transparent every step of the way so we never had any doubt that it would be completed on time. We highly recommend First Heritage and special kudos to Chris.
- Asher W.
Ready to Get Started?
Our friendly and experienced team of mortgage experts are here to help.
Talk to an Expert