Welcome Home
---
At First Heritage Mortgage, we understand that your home represents peace of mind for your family, a sense of community belonging, and in many cases, your most significant financial investment. Work with our team of lending experts for greater simplicity, honesty, and fairness throughout the mortgage process.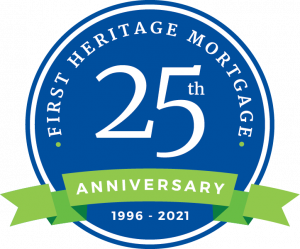 Celebrating Our 25th Anniversary
We are thrilled to be celebrating our 25th anniversary! From humble beginnings to market leader, learn how FHM has grown into a full-fledged retail mortgage lender, working with hundreds of real estate agent partners and dozens of home builders to help more clients than ever realize their dreams of homeownership.
Join the Celebration
A Direct Lender with Expansive Offerings
We go beyond traditional conventional mortgage programs to offer FHA and VA insured mortgages, financing for new construction and second homes, first-time homebuyer assistance programs, and more!
See Our Products
Tools and Resources to Help You Get Started
Thinking about buying or refinancing a home? Start here for answers to common questions, helpful tips, and online calculators to help you navigate the mortgage process.
See Our Resources
A Sampling of Our Awards & Honors
---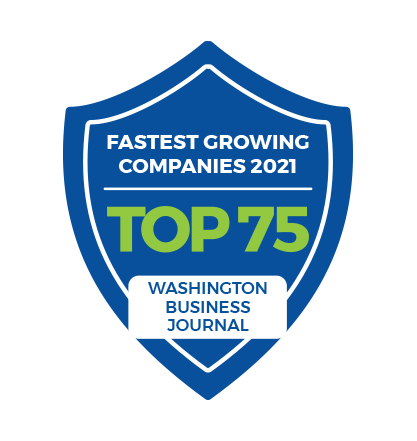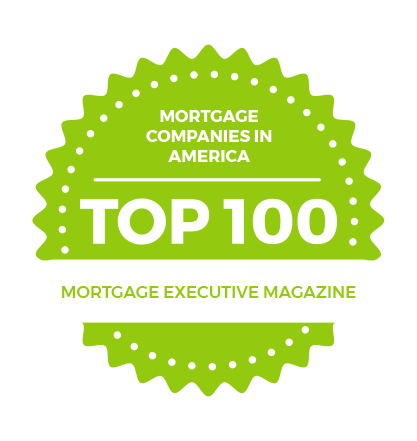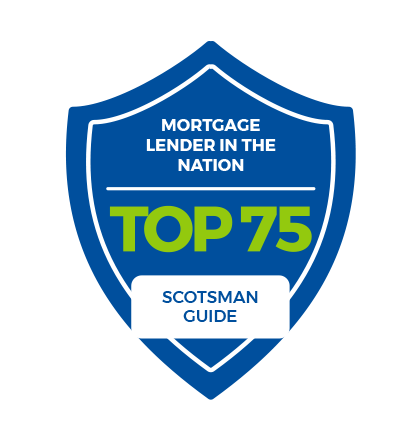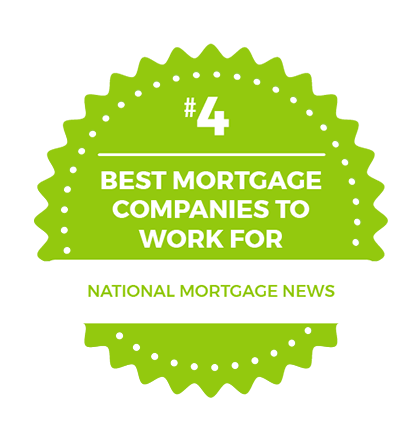 Take It From Our Customers
---
Paul is extremely professional and responsive. I was able to reach Paul via email and his cell phone – something I really appreciate. Paul was instrumental in getting my loan through the gauntlet and to closing. I hope to do business with him again in the future and would recommend him to anybody looking for a loan – especially a renovation type loan.
- Jason T.
Rob and his team are courteous, responsive and easy to work with. Rob has overseen two transactions for me and the experience is always easy and seamless.
- Wen Xie
Trent was outstanding, transparent, and integral to my journey as a nervous first-time homebuyer going smoothly.
He responded amazingly fast to emails and worked hard to get me the best mortgage possible, especially when he was listening to my thoughts about other lenders, minimizing my interest rate, and calculating how much I would owe based on different possible properties and down payment amounts. Trent's knowledge of the DC market was also superb.
Mandatory paperwork; consulting with attorneys for advice; and digging through years' worth of taxes, bank statements, etc; are trying for many first-time homebuyers but Trent did everything he could to make the process easier for me. I am grateful for the chance to have worked with Trent and I highly recommend him for anyone looking for a professional, experienced mortgage lender.
- Robb D.
We were able to do all of our correspondence with him over the phone and through email. He was friendly, timely, and easy to work with. We felt confident in his knowledge and capabilities in refinancing our home. We received several promo letters from different lenders trying to get us to refinance. We called a few of them and "shopped around," but Ryan was by far the best, and he was able to secure us the best rate and terms among all the other lenders we contacted. When we hit a small bump in the process where we needed an appraisal when we thought we wouldn't, he went above and beyond to get things done. Overall we are extremely satisfied with the refinance on our home.
- Refinance Customer
My wife is a real estate agent and she always works with David Bridges and his team which is why I got my mortgage loan through his team as well. My wife and I trust David and his team 100% and we know that they will do their best to provide us with the right loan options. We will always work with them for our future purchases as well. David Bridges and his team rock!
- Shaun D.
My wife and I had a great experience with First Heritage. This was our first new construction purchase and between the builder (Stanley Martin) and First Heritage, we could not have asked for an easier process. Ms. Bidwell and Ms. Daniel were very attentive, responsive and knowledgeable and they turned what could have been a stressful event into a non-event. Could not have asked for a more dedicated team of loan officers.
- Adekunle F.
It was a great experience and James was very personable, available and knowledgeable. He was always responsive and insightful when I posed any questions to him. The only slight snag in the process finalizing the Home Owners insurance, but it ended up working out well in the end.
- Chad F.
Erica was stellar to work with and made the process extremely easy. Would recommend 100%!
- Rick M.
After comparing with over 5 lenders, we settled on First Heritage Mortgage based on the outstanding interest rate and closing fees. Thank you so very much for all of your help in securing our loan for our new home. You were organized, thorough, and professional, as well as caring which made all of the difference in our interactions with you. You were completely upfront about the costs and whether the deal made sense financially. I really appreciate everything Mr. Kinne did for my husband and I to finance our mortgage. We will certainly contact Mr. Kinne for our next loan and we will not hesitate to recommend him to our friends.
- Shahla M.
Working with Damian was one of the best decisions we made, not only from a financial standpoint, but also from a trust standpoint. I always felt I could count on his guidance and feedback as a new homebuyer. There was never a question he could not answer it helped tremendously through the process.
- Andrew D.
I was very nervous about buying my first home until I met Mrs. Erica Ergle!  She made me feel confident and was always on top of any worries or concerns that I had!  She was always available when I had questions!  She made my first home buying experience exceptionally great!
- Ashley S.
David has your best interest in mind and is constantly working to get you the best deal. I was very pleased with his knowledge and ability! 10 out of 10!
- Joshua C.
Jeffrey and his team are AMAZING!! From the moment I spoke to Jeffrey I felt a sense of honesty. He is highly professional, extremely knowledgeable, and responsive. We put our trust in Jeffrey and he most definitely came through for us. We can't thank him and his team enough for their patience as well as treating us as people rather than just home loan customers. Jeffrey most definitely stands above the rest and I will recommend him to every person I know who is in need of financing.
- Amy Y.
I had a great experience with Rob and his team. The loan process was seamless, and could not have been better. The team was professional, courteous, and very responsive. I would highly recommend the team to anyone. I will also use them in the future.
- Mohammed R.
Lee walked us step by step through the process of our mortgage. He went out of his way to make himself available to meet with us and answer our questions. He was proactive and ensured that we closed on time. We were very impressed with his expertise and would highly recommend him to anyone trying to procure a mortgage.
- Isaac D.
Tom, words cannot express my gratitude for all the help you rendered! I appreciate it all! ☺ It was a pleasure!
- Tochi
I do have to say that I did two refinances with you so apparently you're doing something right!  And kudus to you, every question I had, and I had plenty, you were able to answer them promptly.
- Jeff J.
I had the pleasure of working with Phil Denfeld and his team. They were very attentive and answered all of our questions. I was extremely impressed with Phil when an issue did arise concerning my VA loan. He personally worked with his staff to make sure the process continued and resolved the issue and we were able to close on schedule. I will be referring Phil and the entire First Heritage team to everyone I know.
- Wah Sun S.
I owe you the thanks. I really appreciate you working with us on the long road we traveled. It was a pleasure working with you. Thank you for helping to make our dream become a reality.
- Andy H.
I would like to say thank you to you and your team for all your assistance throughout my home buying process. Your team have been amazing and made this a stress free process for me. I will be sure to recommend your services to others. Thanks  again for all the hard work your team did!
- Rosebery P.
Ready to Get Started?
Our friendly and experienced team of mortgage experts are here to help.
Talk to an Expert