The sun is shining, the days are getting longer, and your home is a much-needed sanctuary from the heat. With summertime right around the corner, it's time to prep your home for friends and family to beat the heat together. Give your home a refreshing look and feel by decluttering like a pro with these five tips.
1. Hold a Yard Sale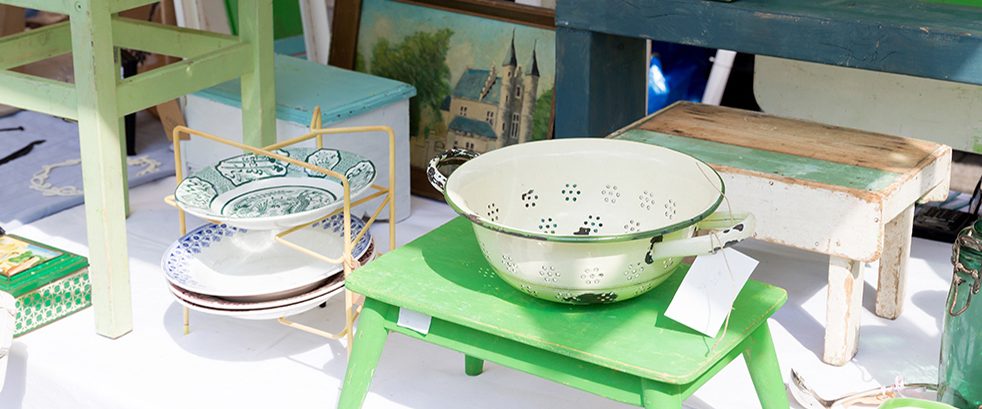 Why not make some extra cash off of those items you don't want? People are always looking for a bargain, and yard sales are the perfect place for a quick and affordable purchase. Get the word out through friends, family, and social media and see how many items you can sell.
2. Sell Household Items Online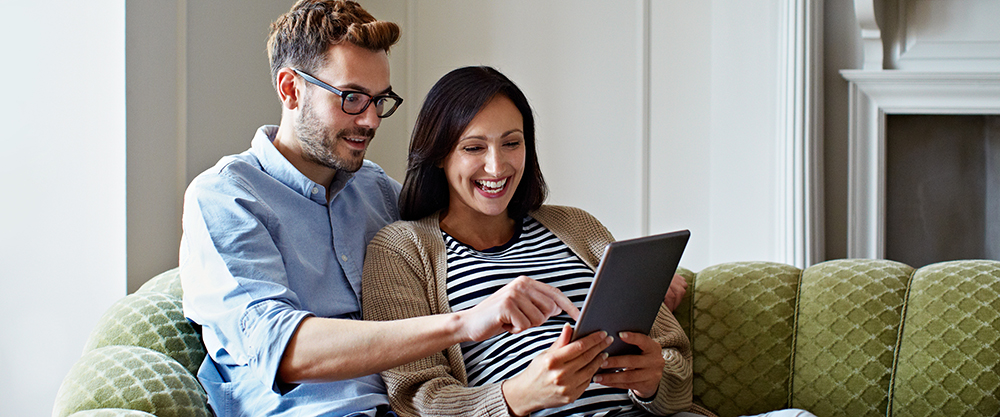 If you don't have the time to hold a yard sale, host one online. There are plenty of online markets you can sell through including Facebook Marketplace, Craigslist, and NextDoor. The best part is most of the time, the buyer will come to you – so you don't have to do a thing.
3. Pass it On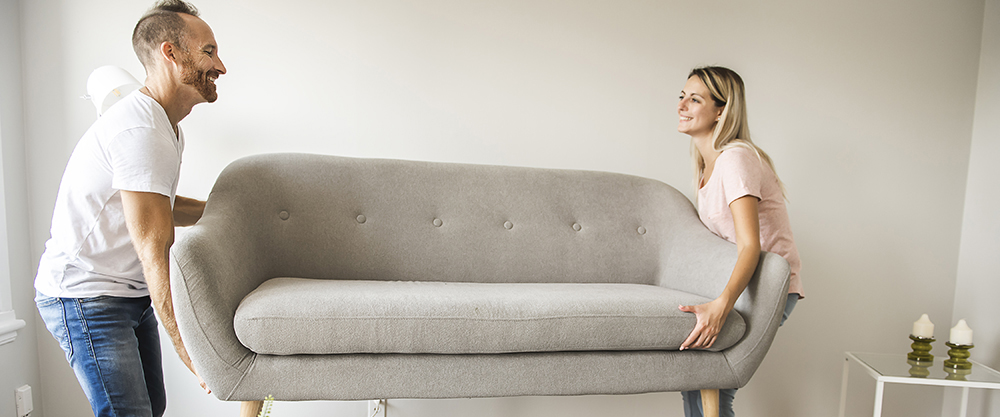 Ask your neighbors, friends, and family if they need any of the furniture you're trying to get rid of. If you live near a college, there are sure to be students looking for quick and easy furniture.
4. Donate to a Charity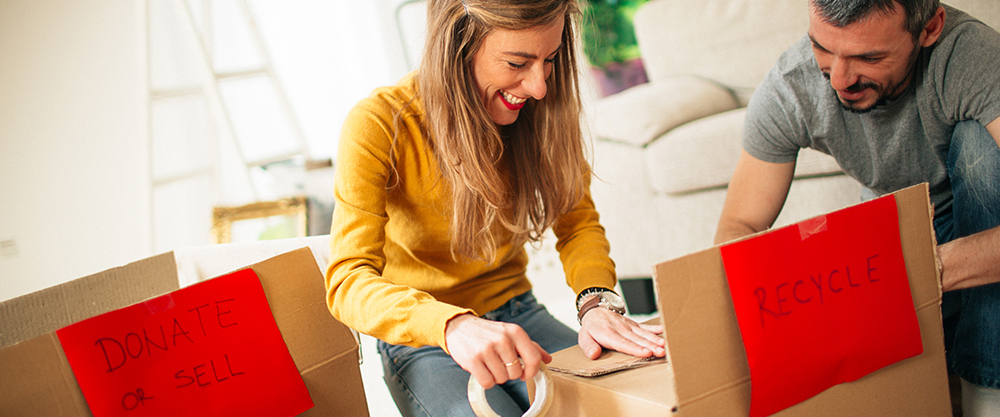 There are plenty of charities who will appreciate taking your furniture off your hands. Places like Habitat for Humanity, Goodwill, and Salvation Army are great charities that will put your furniture to good use. Another plus – you can arrange a free pickup, or even receive a tax deduction!
5. Repurpose Your Old Furniture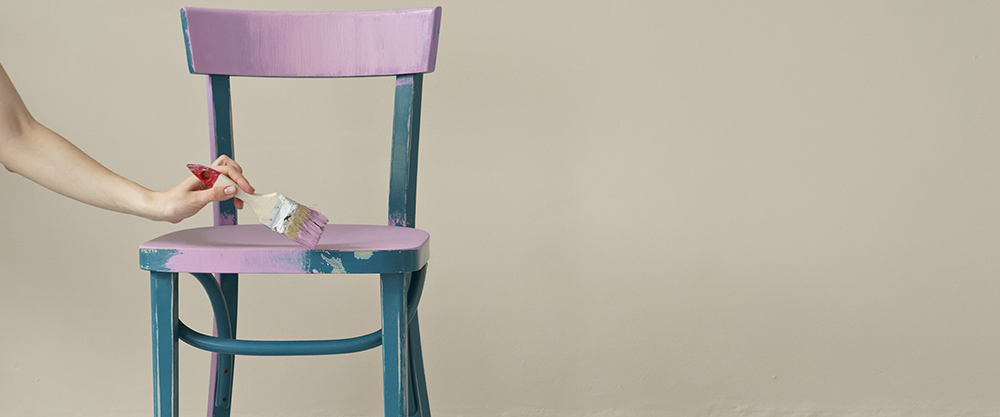 Maybe that old sofa could get a whole new look with a simple slipcover or reupholster. A fresh coat of chalk paint can do wonders on any piece of furniture. Simply giving a piece of tired furniture a new color or upholster can be the quick fix you need to feel like you have brand new pieces in your brand-new home!
Clutter in your home can cramp up your space and your style – so what better time to get rid of it than the start of Summer? A spotless home means more room for you and your family and friends to kick back and relax this season. Happy decluttering!
This is not financial management advice. Please consult your financial advisor for financial management advice. The included content is intended for informational purposes only and should not be relied upon as professional advice. Consult with a finance professional for tax advice or a mortgage professional to address your mortgage questions or concerns. This is an advertisement. Prepared 5/29/2019.