Aaron Simmons
Senior Loan Officer
NMLS ID #239638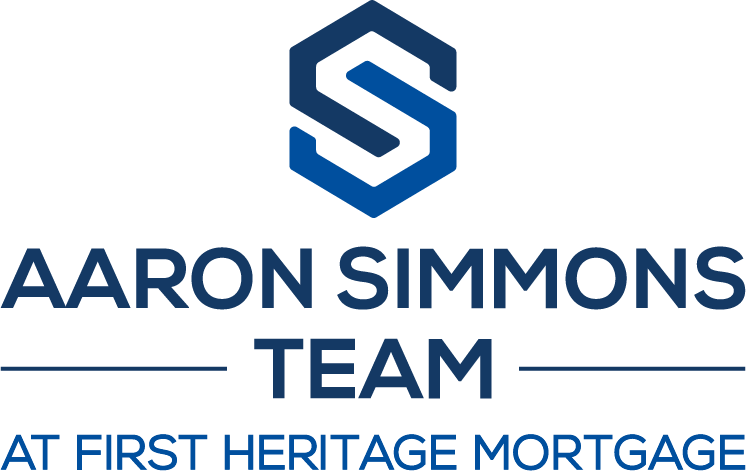 Licensed In
Florida, Georgia, Maryland, North Carolina, South Carolina, Virginia, Washington D.C.

Highlights & Affiliations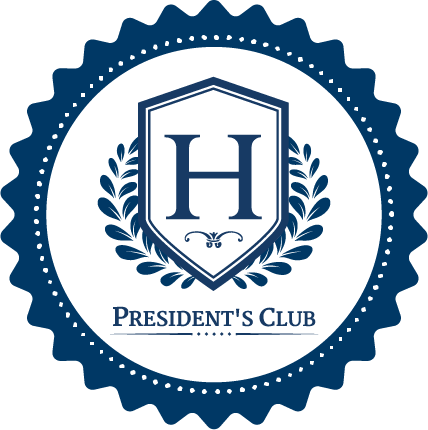 Bio
Aaron provides his clients with a wealth of home mortgage loan knowledge and 12 years of results-focused experience.  Aaron guides his clients through the process of loan application to closing successfully and delivers exceptional client service with every loan.
Aaron has earned an outstanding reputation with first-time home-buyers, as well as with clients purchasing their primary or secondary home or investment property.  Aaron shares his extensive knowledge by providing monthly training on the broad scope of mortgage loan programs that are available in the marketplace.  This leading-edge knowledge enables Aaron to guide his clients to the home loan mortgage option that is best for them.  A strong believer in giving back to the community, Aaron volunteers with local civic and charitable organizations.