Aaron Simmons, AMP
Senior Loan Officer
NMLS ID #239638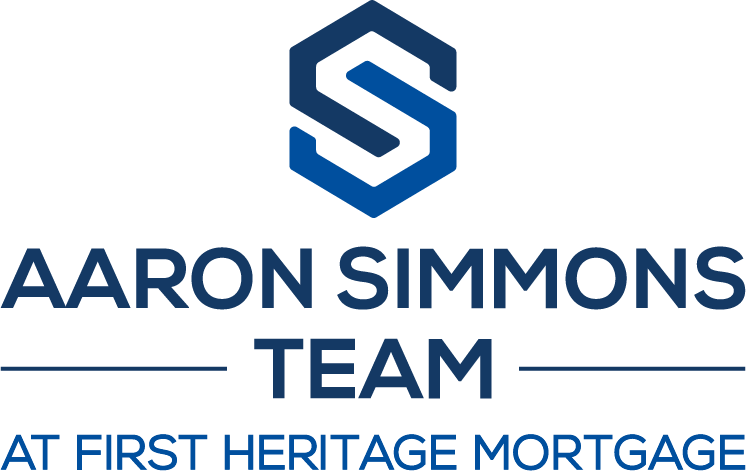 Licensed In
Florida, Georgia, Maryland, North Carolina, South Carolina, Virginia

Highlights & Affiliations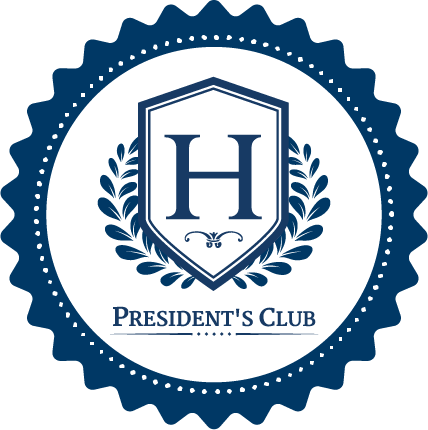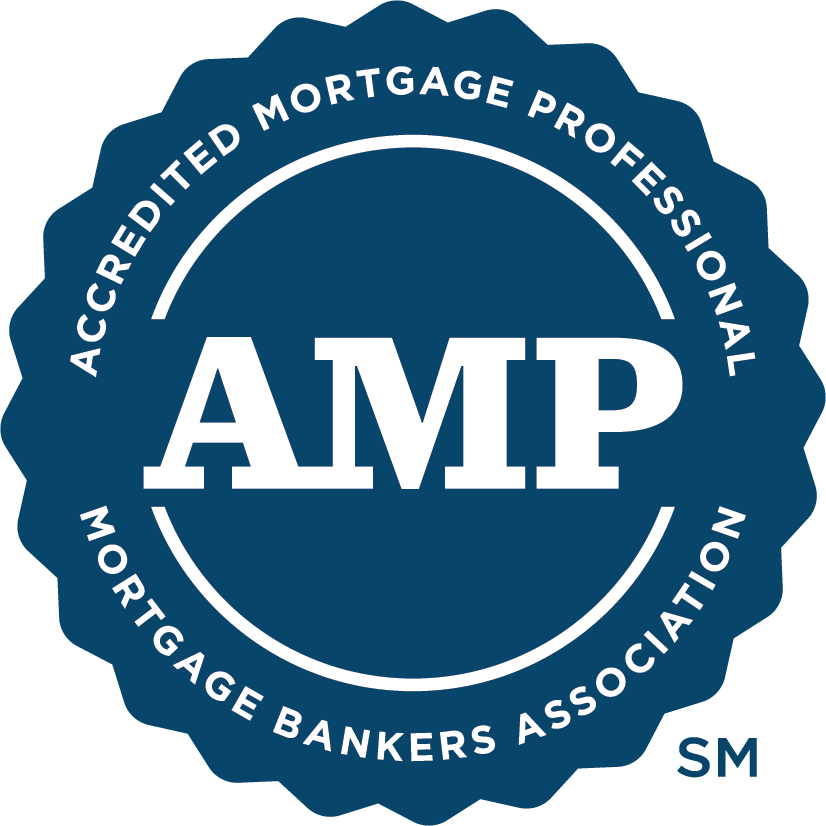 Bio
Welcome to the professional bio of Aaron Simmons, a Senior Loan Officer based in the vibrant city of Columbia, South Carolina. With a wealth of experience and a recent achievement of earning the esteemed Accredited Mortgage Professional designation in 2023, Aaron stands out as a trusted expert in the mortgage industry.
With almost two decades of experience in the lending field, Aaron has developed an exceptional understanding of the intricacies of home loans, refinancing, and personal financing. He possesses extensive knowledge of the local market and has established valuable connections that enable him to provide tailored financial solutions to his clients.
Aaron's commitment to professional growth and excellence is exemplified by his recent accomplishment of earning the Accredited Mortgage Professional designation. This prestigious credential showcases his dedication to staying abreast of industry best practices, regulations, and ethical standards. By continuously expanding his expertise, Aaron ensures that his clients receive the highest level of service and the most up-to-date advice.
As a Senior Loan Officer, Aaron is passionate about guiding individuals and families through the mortgage process with integrity, transparency, and personalized attention. He takes the time to listen to his clients' unique needs, goals, and financial circumstances, allowing him to recommend the most suitable loan products and strategies. Aaron's clients appreciate his unwavering commitment to providing exceptional customer service and his ability to make the complex world of mortgages more accessible and understandable.
In addition to his professional endeavors, Aaron is an active participant in his local community. He values financial literacy and dedicates his time to conducting workshops and seminars, empowering individuals with the knowledge to make informed financial decisions.
Whether you're a first-time homebuyer, looking to refinance your current mortgage, or seeking personal financing solutions, Aaron Simmons is the ideal Senior Loan Officer to guide you through the process. With his Accredited Mortgage Professional designation and unwavering dedication to his clients' success, Aaron is ready to assist you in achieving your financial goals. Contact him today to begin your journey toward a brighter financial future.