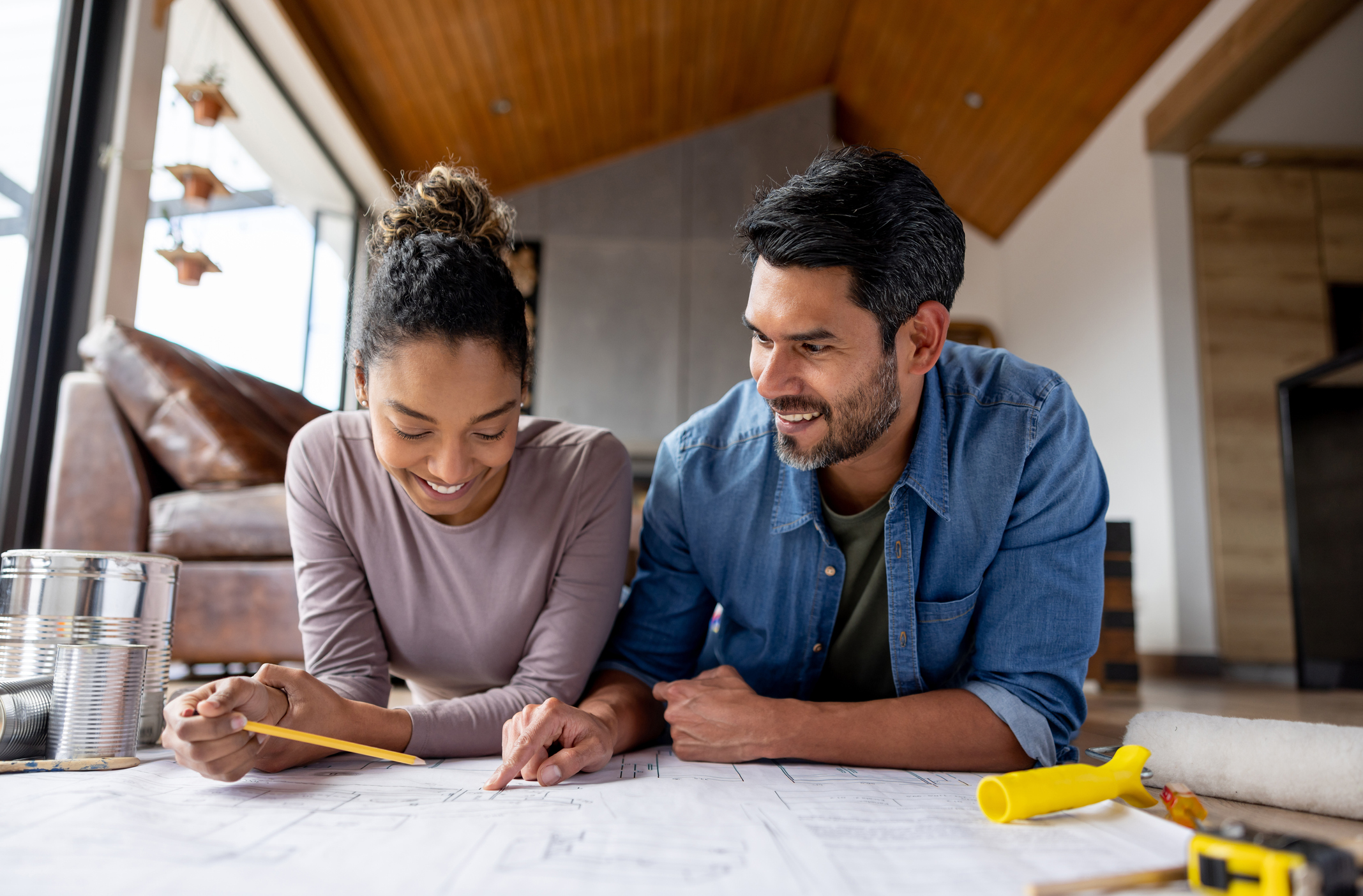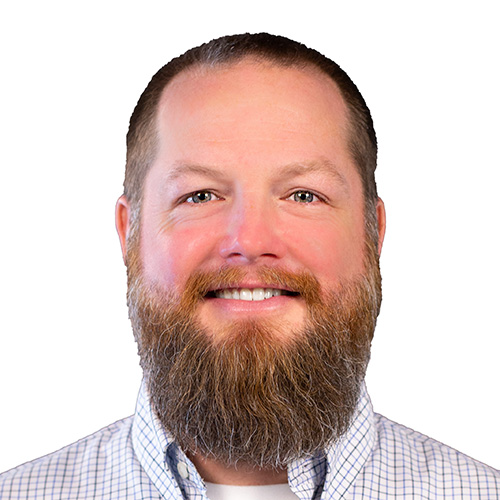 Ben Aliff
Senior Loan Officer
NMLS ID #202242
About Ben
With a passion for empowering individuals to achieve their homeownership dreams, Ben Aliff brings over 15 years of dedicated experience in the mortgage industry. As a Senior Loan Officer based in the heart of Charlottesville, Virginia, Ben's commitment goes beyond just securing loans – it's about building relationships and providing personalized, tailored financial solutions.
Ben's expertise lies in guiding clients through the complex mortgage landscape, offering a comprehensive understanding of various loan programs and ensuring a smooth, transparent, and stress-free lending process. His unwavering dedication to customer satisfaction is evident in the lasting relationships he forges with each client.
Recognized for his integrity, professionalism, and in-depth knowledge of the local real estate market, Ben Aliff is the go-to resource for those seeking guidance on mortgage options. His approach is centered on clear communication, providing clients with the confidence and knowledge needed to make informed decisions.
Whether you're a first-time homebuyer, looking to refinance, or seeking advice on real estate investments, Ben is your trusted advisor. He believes in going the extra mile to secure the best financial solutions tailored to your unique needs.
Get in touch with Ben Aliff today for expert mortgage advice and experience the seamless journey towards your homeownership goals.
Get Started With Ben
My team and I are thrilled to help you on your homeownership journey! Fill out this form to get in touch for a free consultation today.