Benjamin Robles, Jr.
Senior Loan Officer
NMLS ID #205466
Licensed In
Delaware, Maryland, Virginia, Washington D.C.

Additional Languages
Spanish
Highlights & Affiliations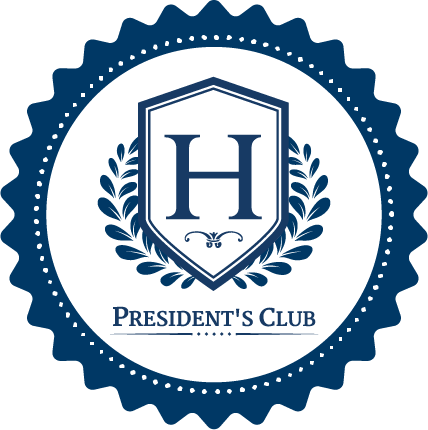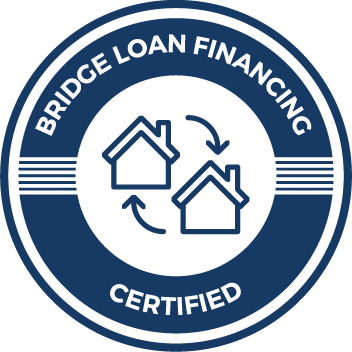 Bio
Benjamin Robles, Jr. comes to First Heritage Mortgage, LLC with over 12 years of experience in the residential lending business.  Living in Bethesda, Maryland all his life, Benjamin's core values are honesty, compassion, and putting family first.  He is driven to serve in this industry by his love of real estate and a passion for helping others create and maintain wealth.
Benjamin prides himself on providing a deeply personalized experience for every customer, thoroughly reviewing their needs and offering accurate solutions along the way.  He is dedicated to helping as many people as possible achieve their dreams of homeownership and financial success.
Whether you are looking to make a home purchase, refinance an existing mortgage, or just looking for some advice, Benjamin is here to help.  Contact Benjamin at any time for a consultation.