Charlie Aldinger
Vice President, Sales Manager
NMLS ID #513227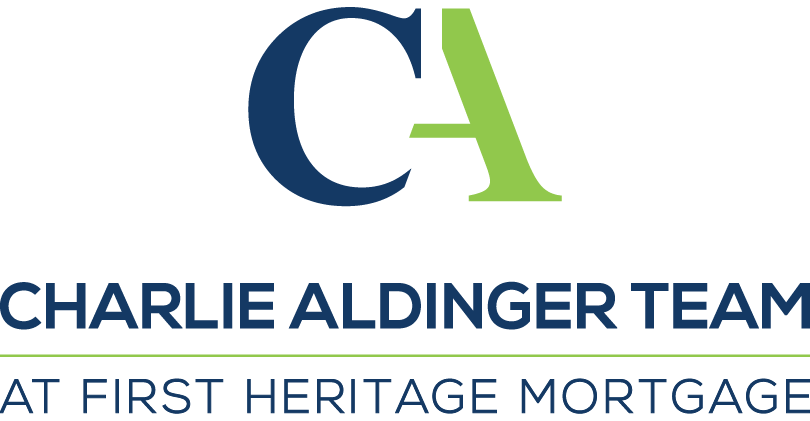 Licensed In
North Carolina, South Carolina, Virginia

Highlights & Affiliations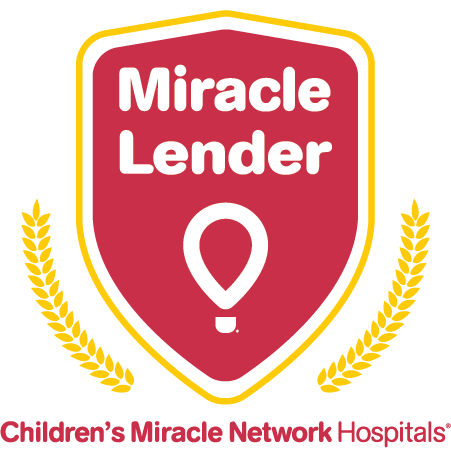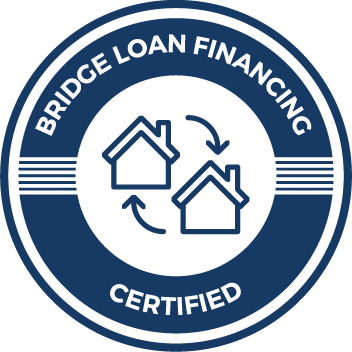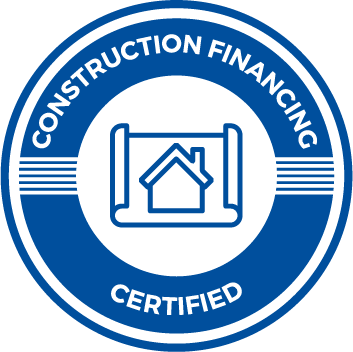 Bio
I have been a mortgage banker since 1996. Throughout my career, I have worked hard to maintain standards of integrity and reliability, believing these qualities should match the levels of excellence and understanding I offer my clients. With a commitment to this standard, I look forward to continually serving the home owners and investors throughout the Commonwealth of Virginia.
With over twenty years of mortgage banking experience, I have a proven track record of delivering individually tailored financing options that meet each of his customer's needs. Whether you are purchasing a home, building a new home, or refinancing an existing mortgage, my knowledge and commitment to excellent customer service will assure a timely, hassle-free settlement.
My attention to detail and easy-going manner keep my clients coming back again and again. My goal is to be the ultimate source for information and guidance when it comes to your mortgage or financial questions. Making sure you understand and are comfortable with your mortgage is the key ingredient to a successful transaction.
As always, you may contact me anytime by phone, fax or email for personalized service and expert advice. I look forward to working with you.
In my free time, I enjoy staying active and spending time with my wife Kelly and three children Ellie, Matt, and Adam. We love the beach, going to the river with our extended family, and watching sports in person and on TV.