Chris Grant
Loan Officer
NMLS ID #1168226
Licensed In
Maryland, Virginia, Washington D.C.

Highlights & Affiliations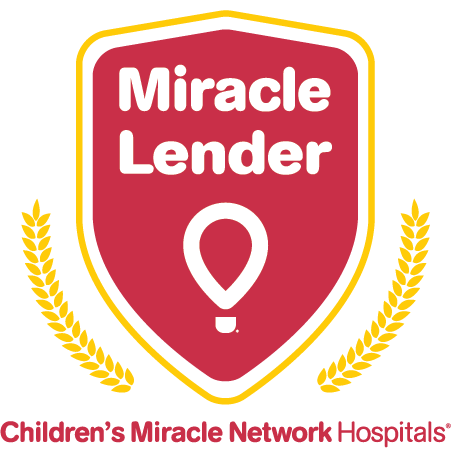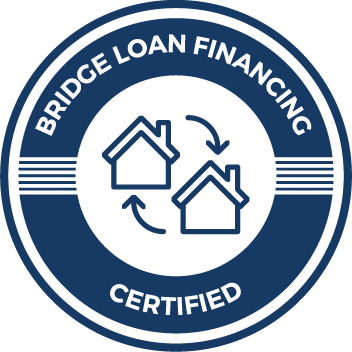 Bio
I've been helping home buyers find their dream house for over seven years. I grew up in Rockville, MD, and am a lifelong resident of the DMV region. I currently live with my wife in Northern Virginia.
I am a proud graduate of James Madison University, a lover of family, music, and sports. I am dedicated to customer service and figuring out what works best for each customer, whether it be a new home or a better mortgage. I consider myself patient, very responsive and determined to help each person I meet.
Whether buying your first home, your fifth home or maybe you're still a few years away with general questions about the process, I'll use my knowledge and professionalism to make the process as easy and comfortable as possible.