Daniel Schroeder
Loan Officer
NMLS ID #1838711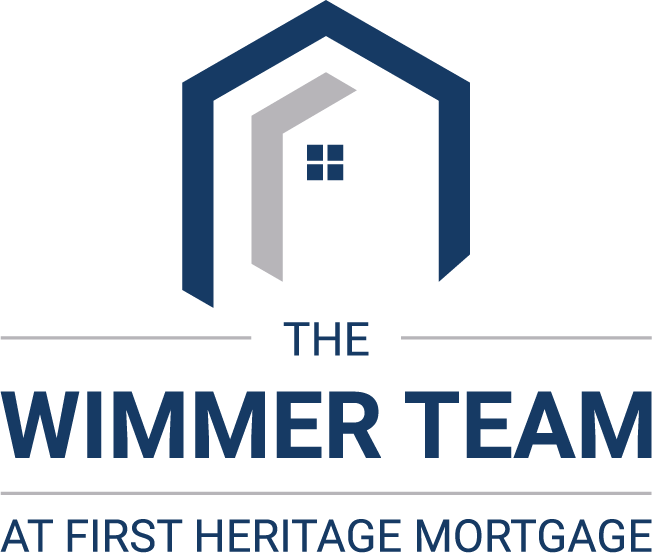 Licensed In
North Carolina, South Carolina, Virginia

Highlights & Affiliations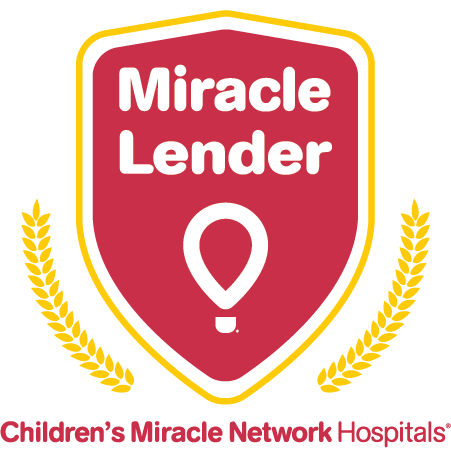 Bio
Daniel Schroeder joins the Scott Wimmer Mortgage Team at First Heritage Mortgage, LLC with over 10 years of experience in the title processing business.
Born and raised in Blacksburg, Virginia, Daniel's core values are loyalty, compassion, and putting family first. He is driven to serve in this industry by his love of real estate and a passion for helping others.
As part of the Scott Wimmer Mortgage Team, Daniel has more than 20 years of mortgage banking experience at his disposal. Whether you're buying a home, refinancing an existing loan, or just in the market for a quote, Daniel has the knowledge to be your ultimate source for home financing assistance.