Daniel Schulhafer
Loan Officer
NMLS ID #1065901
Highlights & Affiliations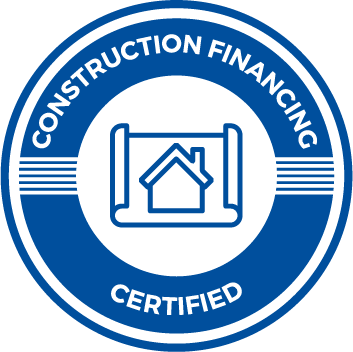 Bio
I was born in New Jersey, and moved several times as a child, including Wisconsin, Ohio (two times), and Florida before settling in Virginia Beach. I attended Cox High School, where I played football and ran track. After that, I went on to graduate from Virginia Tech, where I majored in Business and minored in History. One of my favorite quotes is "Those who do not learn history are doomed to repeat it." I believe this applies to every aspect in life, both personal and professional.
I have worked in the mortgage business since graduating in 2013, and have been with First Heritage Mortgage since 2014.
Outside of the office, you can find me camping, hiking, and exploring Richmond's ever-expanding brewery and restaurant scene – probably with my 10.5 year old black lab mix, Lilly, who I adopted 2 years ago.