Daniel Schulhafer
Loan Officer
NMLS ID #1065901
Licensed In
North Carolina, Virginia

Highlights & Affiliations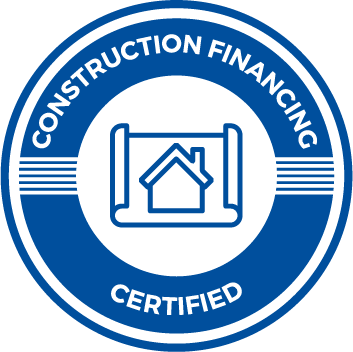 Bio
My name is Daniel Schulhafer, and my goal is to help you get your dream home with the mortgage financing option that works best for you. Every client's situation is different. I will guide you through the mortgage process, ensuring you understand exactly what we are doing and why we are doing it.
I graduated from Virginia Tech in 2013, where I majored in Finance and minored in History. One of my favorite quotes is, "Those who do not learn history are doomed to repeat it." I believe this applies to almost every aspect of life, both personal and professional. Having been in the mortgage industry since graduation and having worked on thousands of transactions (purchases, refinances, construction loans, and bridge loans) in that time, I can personally say that the quote holds true.
After graduation, I moved to Richmond, where I spent the next eight years growing to love the river city. Whether it was swimming at Texas Beach or 42nd Street, trying new beers at The Veil and The Answer, going to a movie at the Byrd Theater or a concert at The National, there is always something happening in Richmond.
I am glad to announce that I recently moved back to Virginia Beach. As much as I loved life in Richmond, the beach is a bit of a homecoming for me as I grew up at the Oceanfront and went to Frank W. Cox High School. Now that I am back, I spend most of my free time walking my three dogs, Lilly, Jack Jack, and Rocky, along the Chesapeake Bay, prepping for my next camping or RV adventure, or walking over to Chick's Oyster Bar to catch the sunset.
I hope to be able to assist with your mortgage needs in the future!