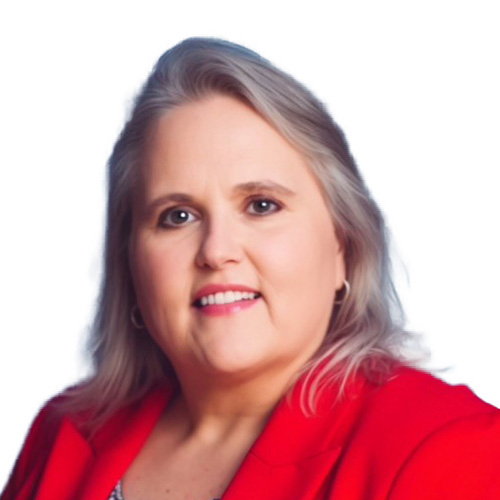 Gina Goddard
Senior Loan Officer
NMLS ID #1191193
About Gina
I have been in the mortgage industry for 40 years with a strong background as a loan processor. I joined the mortgage industry right out of high school and have never looked back. I enjoy helping people attain their dream of homeownership. My referral partners know that I am a loan officer who will take time to educate the buyer upfront and throughout the entire process as well as an excellent communicator with a lot of patience. I am there for my clients to solve any roadblocks or just to offer assurance to a nervous first-time homebuyer. It always makes me feel good when I help my clients achieve their dreams.
I am a native of Georgia and my family means everything to me. I am a mother to two wonderful sons that I love spending time with. I enjoy college football and am an avid University of Georgia fan (Go Dawgs!). I love my sweet fur babies, a Lab named Kathy, a Shih Tzu named Athena, and my cat, Loki, who tolerates us living in his space.
Get Started With Gina
My team and I are thrilled to help you on your homeownership journey! Fill out this form to get in touch for a free consultation today.