Jane Han
Senior Loan Officer
NMLS ID #182263
Licensed In
Delaware, Florida, Georgia, Maryland, North Carolina, South Carolina, Virginia, Washington D.C.

Highlights & Affiliations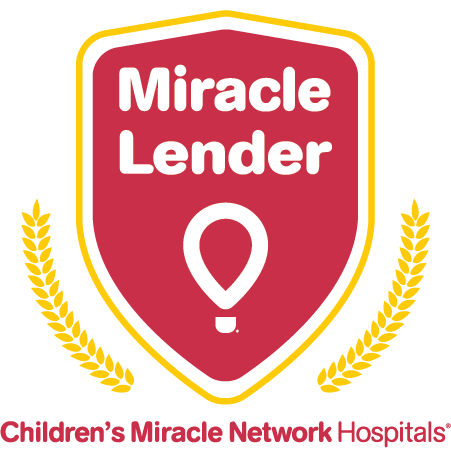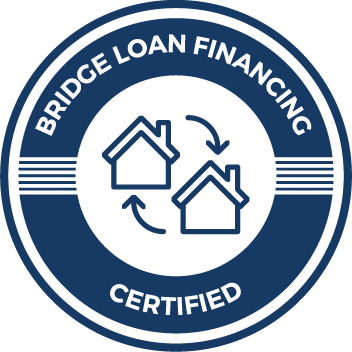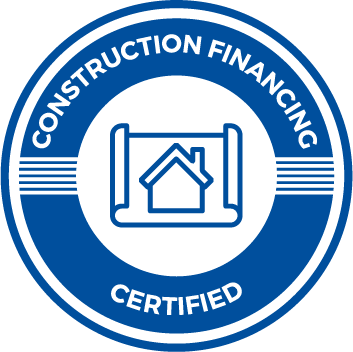 Bio
I have worked for over 20 years in the mortgage industry in the Washington, DC metropolitan area. I have assisted Home Buyers, Homeowners, and Realtors with their mortgage financing needs.
Having worked in all aspects of the mortgage industry starting as a Loan Processor to managing Operations and Sales, I have gathered the experience and tools necessary to properly guide and qualify Clients for home financing. Even when a Home Buyer may not qualify for a home loan, I will provide the education, guidance, and information needed in order to prepare them for a home purchase.
It is my mission and driving force to provide excellent service and to ensure that my Clients have the best mortgage experience.