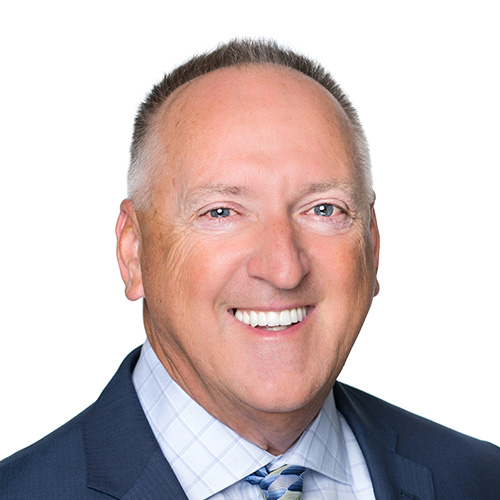 Jerry Berry
Executive Vice President
NMLS ID #109657
Licensed In
Colorado, Delaware, Florida, Georgia, Maryland, South Carolina, Texas, Virginia, Washington D.C., West Virginia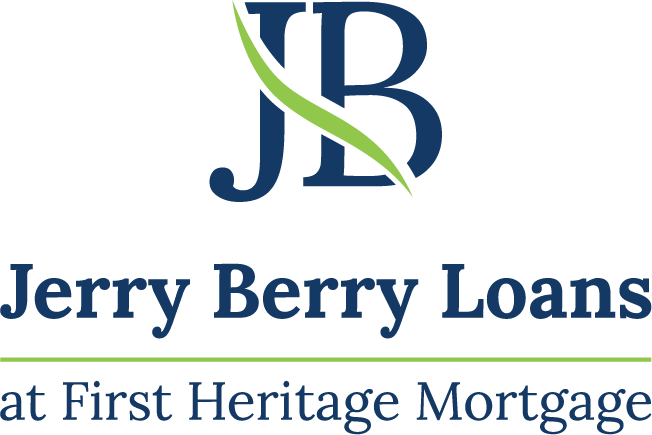 Get Started Online
About Jerry
Currently the Executive Vice President of First Heritage Mortgage L.L.C., Jerry began his residential mortgage-lending career more than twenty years ago. Jerry prides himself in being the loan officer that knows how to handle all types of loans; VA, FHA, VHDA, and Conventional. Each loan is processed in a timely, hassle-free manner. With the support of his team, Jerry is better able to serve the needs of their customers. Their aim is to make the process of buying a home or refinancing a mortgage as simple as possible.
I have been fortunate to work with the premier mortgage lender in the Northern Virginia for the past fourteen years. It has helped me develop the skills and knowledge necessary to be a successful loan officer.
Whether you are a first-time homebuyer or an experienced borrower with a unique situation, you have come to the right place. Contact us at any time for all of your mortgage financing needs!
Highlights & Affiliations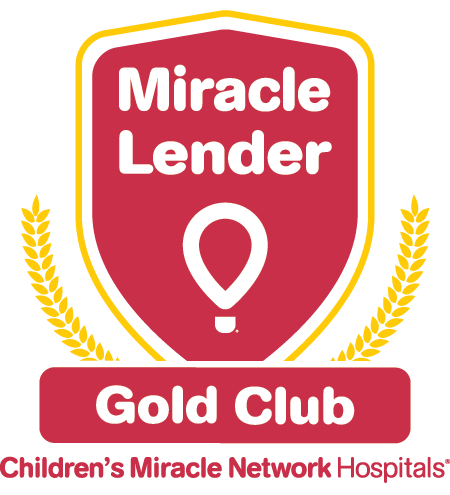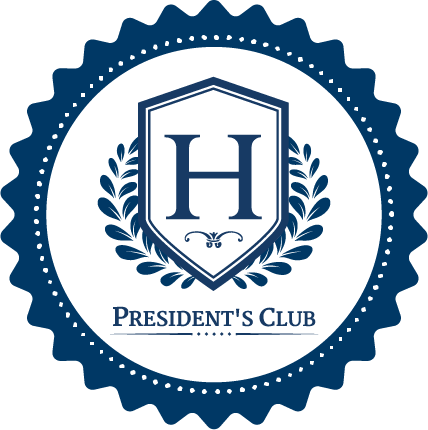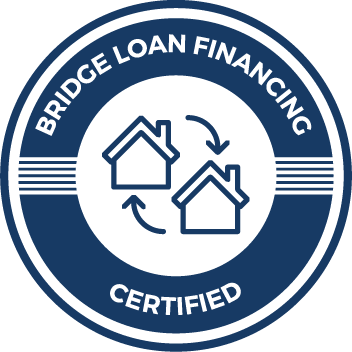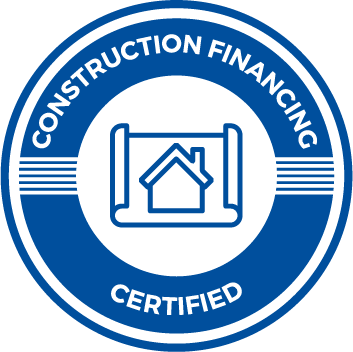 Take It From Jerry's Happy Customers


Unura D.
Thank you for processing our home loan application. Your team were great!


Mostafa A.
They are professional and getting documents done in a timely manner and they will finish a lot of your paper work on your behalf.


Derek M.
Jerry Berry is an excellent local lender! Including Jerry himself, I cannot speak highly enough about his crew: Bernadette, Grace, and Taylor. I run a small LLC, and they were able to approve our VA home loan after another well-known lender was not. Try Jerry Berry first!


Matthew S.


Frank C.


Joni K.
VERY EFFICIENT LOAN TRANSACTION Jerry was always available to answer questions and his team keep everyone informed. It was a smooth quick transaction. Thank you Jerry!


Sandy E.
Excellent experience. All employees were exceptionally friendly, efficient, and kind. Would definitely use them again and recommend you talk to them.


Gibril K.
Hardworking folks and super helpful. Where some said no, their response "Let see the options available".


LaMonica H.
Jerry and his team are very helpful and informatively in keeping me abreast on the status of my loan and communicated options that were available as the rates started to rise. Bernadette, at First Heritage Mortgage is awesome. Thanks to Jerry and his team, for making me feel at ease during time of uncertainty in the housing market, I will definitely recommend them to others.


Darwin B.
All parties have shown from day one of how professional the process would be and through the entire time of any changes to the point.Effective communication was very key from Billy and Enrique from start to finish and My Family would like to render a HUGE Thank you to them ALL!


John S.
Jerry Berry and his team at First Heritage Mortgage is making dreams come true! Special thanks to Grace and Bernedette.


John Simms I.


Arlene G.
This was the best company we have worked with to process a new construction loan! Fast, efficient and personable.


Veronica L.
Awesome team! Very efficient and professional. Thank you!


Brenda D.
The best experience ever! Professional, super friendly team and gave us the loan we needed to purchase our forever home. I would definitely recommend First Heritage to family and friends