Ken Byrne
Vice President, Residential Lending
NMLS ID #187129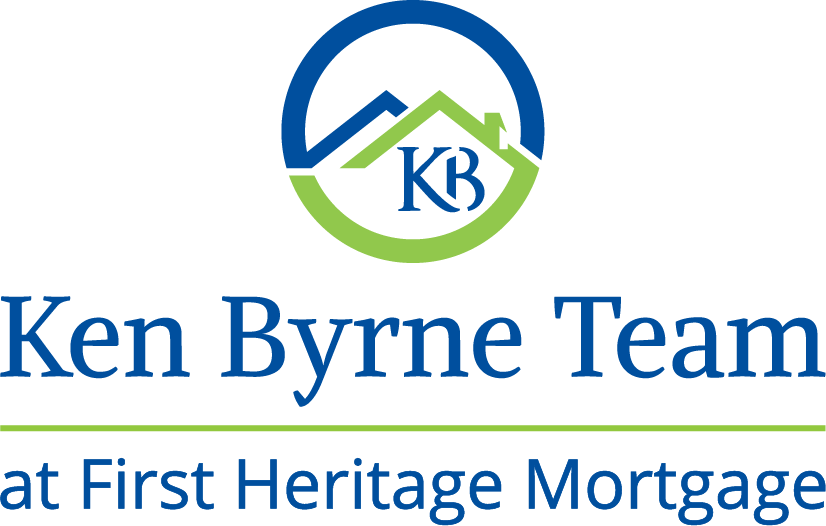 Licensed In
Maryland, North Carolina, South Carolina, Virginia, Washington D.C.

Highlights & Affiliations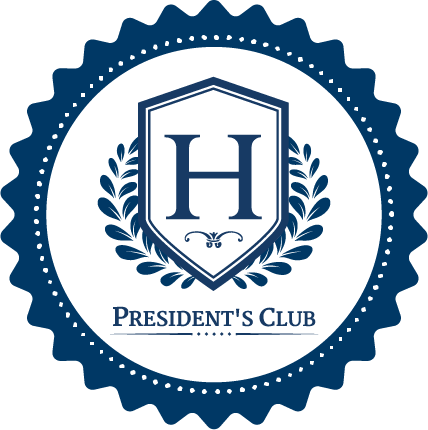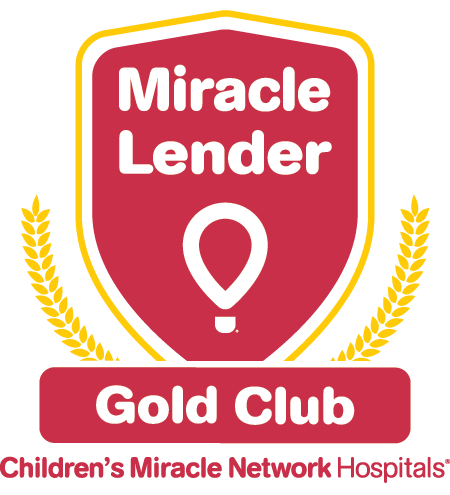 Bio
Ken Byrne grew up in New York and has since made his home in the south – in Haymarket, VA and Corolla, NC. While you may see him enjoying an afternoon in Old Town Alexandria or relaxing on the beach at Corolla Light, do not be fooled by his casual, fun demeanor.
With more than 30 years' experience, Ken is the authority on mortgage lending. He stays on top of the latest market trends, understands economics, and is confident in providing financial advice. Ken is passionate about finding creative financing solutions for you, no matter how complex.
As the industry adopts technology to streamline the process of obtaining a mortgage, Ken and his team endeavor to personalize and individualize your experience. Ken and his team are available, they ask questions, and listen to responses so they can provide you with lending options that best fit your needs. Armed with extensive knowledge of the mortgage process, an in-depth grasp on your financial situation, and a sharp mathematical mind, Ken provides a no-nonsense, no surprises, and no delays transaction and closing.
Ken's successful business was built on referrals. He strives to exceed expectations, engage with clients, add value, and make the experience shareable. In Ken's own words,
My goal is to create a true relationship that will last longer than one transaction. I want you to look back on your experience getting a mortgage and think that I put your best interests first, answered all of your questions, and helped you achieve your homeownership and financial goals. Then, when you talk to your friends, family, and co-workers who may be in the market for a loan, you will say, call Ken first!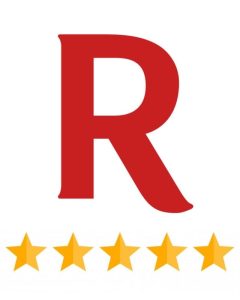 Check out my Redfin reviews.