Lindsay Witt
Senior Loan Officer
NMLS ID #915587
Highlights & Affiliations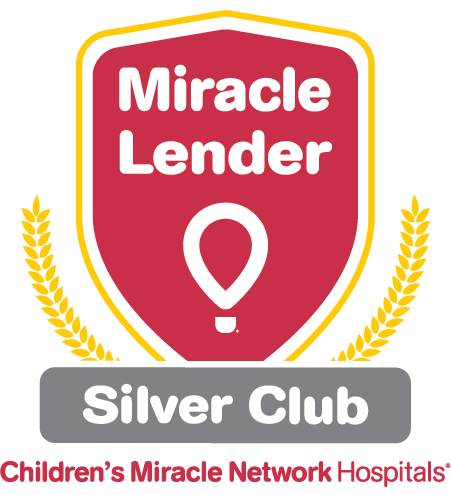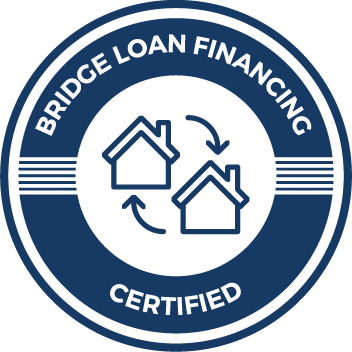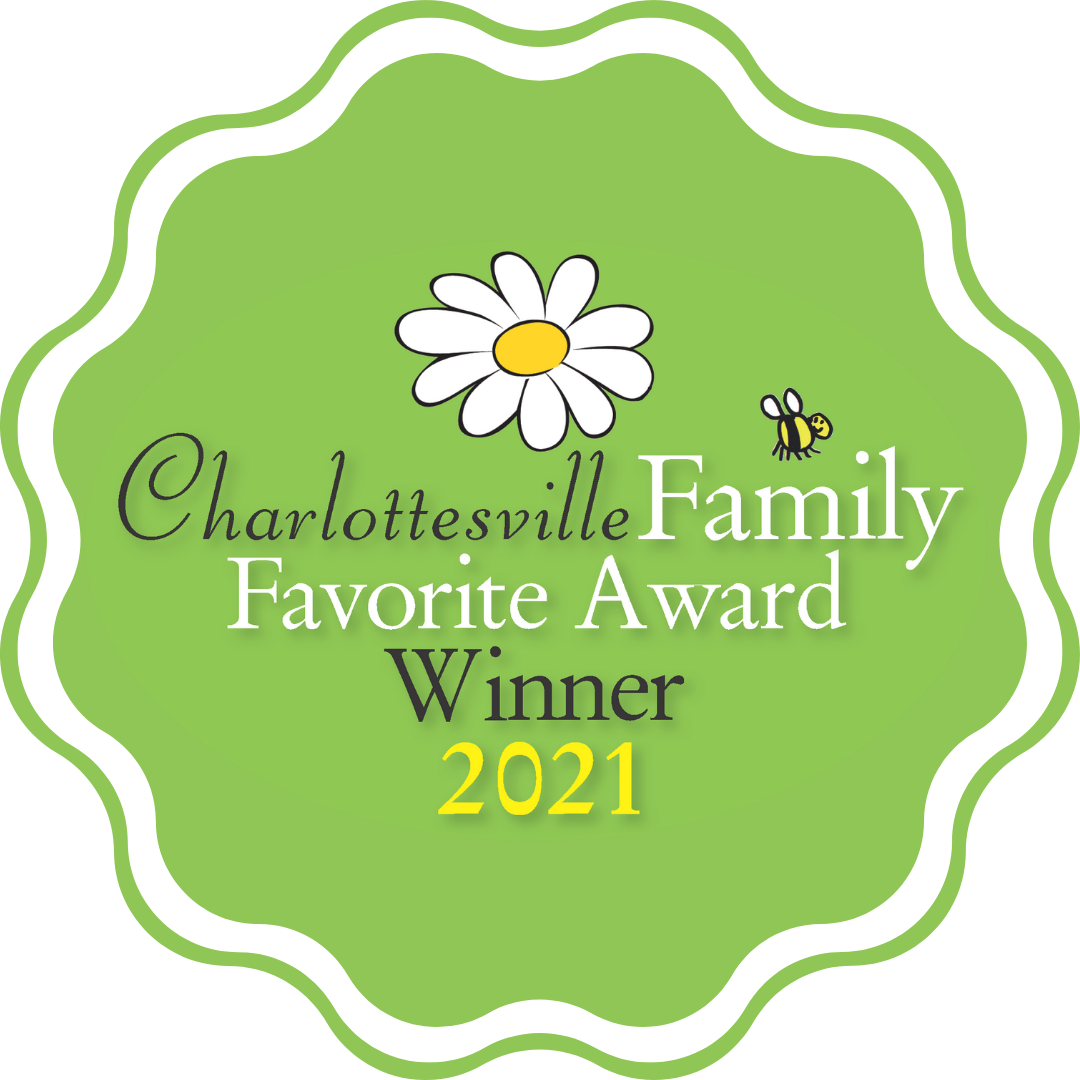 Bio
Lindsay Witt is a loan officer based in Charlottesville, Virginia, with extensive experience in the financial industry. Lindsay is passionate about helping her clients achieve their dreams of owning a home or growing their business by providing them with the financing solutions they need to succeed.
With a keen eye for detail and a commitment to customer satisfaction, Lindsay has built a reputation for excellence in her field. Her clients appreciate her ability to explain complex financial concepts in a clear and concise manner, as well as her unwavering dedication to their needs and goals.
Lindsay specializes in a wide range of loan types, including conventional loans, FHA loans, VA loans, and more. Whether you are a first-time homebuyer or a seasoned investor, she has the knowledge and expertise to help you find the right loan for your unique situation.
As a loan officer, Lindsay understands that the financing process can be intimidating, which is why she takes the time to listen to her clients' concerns and answer their questions with honesty and transparency. Her goal is to make the loan process as smooth and stress-free as possible, so that her clients can focus on achieving their financial goals.
If you are looking for a dedicated and experienced loan officer in Charlottesville, Virginia, look no further than Lindsay Witt. Contact her today to schedule a consultation and take the first step towards achieving your financial dreams.