Michael Murray
Senior Loan Officer
NMLS ID #1577502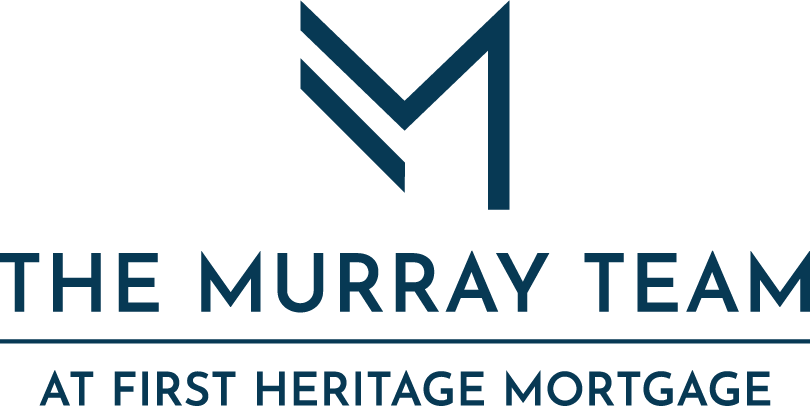 Licensed In
Georgia, Maryland, North Carolina, South Carolina, Virginia

Bio
Meet Michael Murray, a knowledgeable and dedicated loan officer with a passion for helping families reach their financial goals. With 6 years of experience in the lending industry and a degree in Economics from Hampden-Sydney College, Michael has a deep understanding of the loan process and the ability to provide expert guidance to his clients.
Michael brings a unique combination of expertise, passion, and personal experience to his work. Growing up in the inner city of Norfolk, Virginia, Michael was inspired to change people's misconceptions about their ability to achieve homeownership. He takes pride in educating his clients on all their loan options, guiding them through the loan process, and ensuring they make the best possible decision for their unique needs and goals.
When he's not helping families achieve their dream of homeownership, Michael enjoys golfing and spending time with his wife and beloved boxer, Piper. While at Hampden-Sydney, Michael played on the basketball team, where he is still the all-time assist leader.
Contact Michael today to learn more about your loan options.