Mike Buczynski
Senior Loan Officer
NMLS ID #432414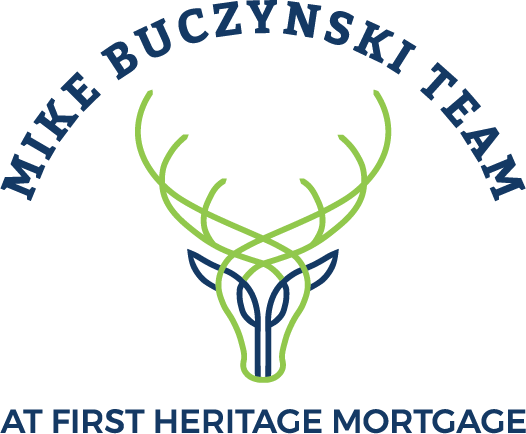 Licensed In
Maryland, South Carolina, Tennessee, Virginia

Highlights & Affiliations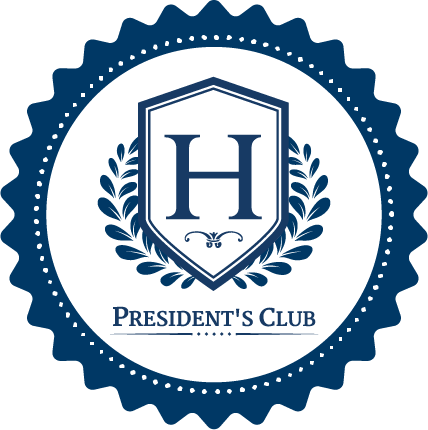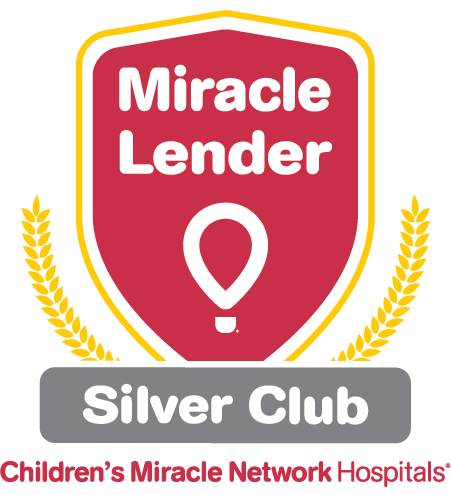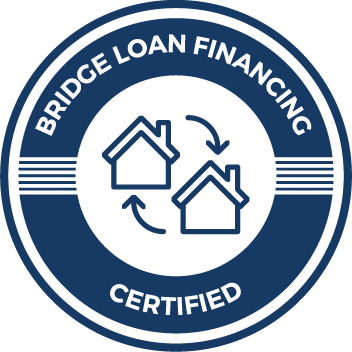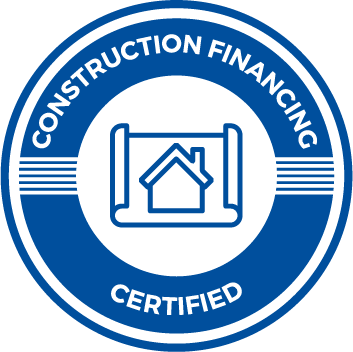 Bio
Choosing the right mortgage professional to guide you through the home buying process is an important decision…
Why Mike B?
Experience: Over the past 14 years, over 1000 families have chosen to work with Mike B.  He has seen and guided his clients through just about every financing situation, product, and complication you can envision and done so creating raving fans along the way.
Client Service Recognition: Consistently ranks highest in customer satisfaction surveys.
Background: Bachelors of Finance for the Robert H. Smith School of Business. 14 years of mortgage lending experience. Mike B brings a keen financial eye along with a caring and cooperative approach to working with his clients.
Gratitude: Mike B is grateful for the opportunity to help his clients through the potentially stressful moving process and their biggest financial purchase. Mike B enjoys a job he sees as being very important and rewarding.
If you are buying a home and need the best for your financing options choose the Mike Buczynski Team.
Why a Team Approach?
The Mike Buczynski Team is made up of mortgage professionals dedicated to helping you and creating raving fans. We all work together to help you.  You will NOT be passed along to a processing center or call center.
By working as a team we can be proactive, responsive, return calls and emails quickly, build trust and deliver a better mortgage experience.
Today's mortgage environment is challenging with constantly changing guidelines and heavily scrutinized loan files. The team approach allows each of us to specialize in our step of the process.
Let Mike B Help you Get Home!