Mike Buczynski
Senior Loan Officer
NMLS ID #432414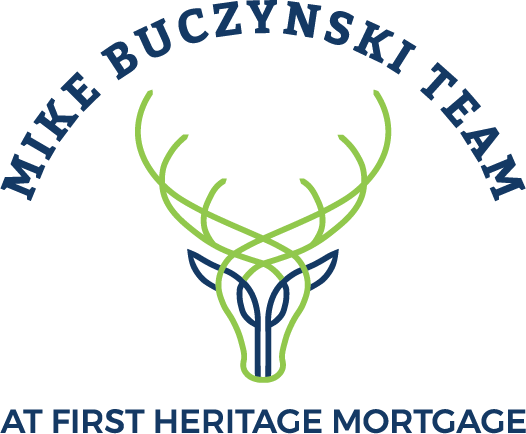 Licensed In
Maryland, South Carolina, Tennessee, Virginia

Highlights & Affiliations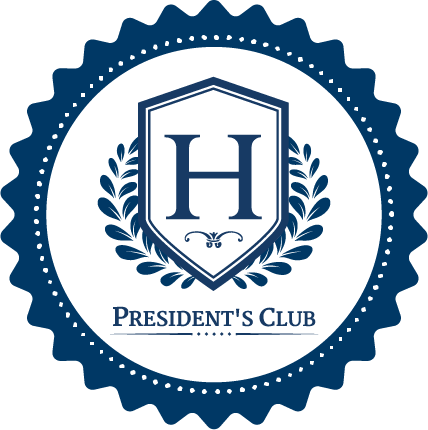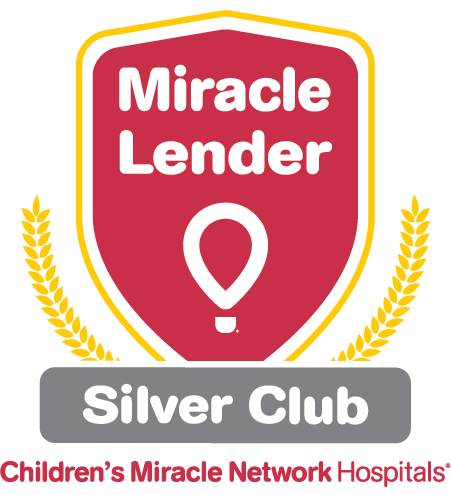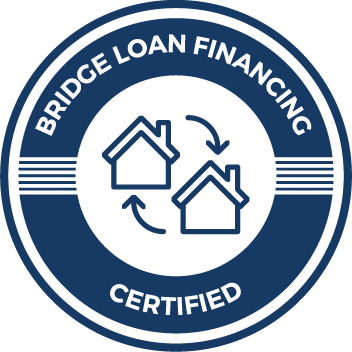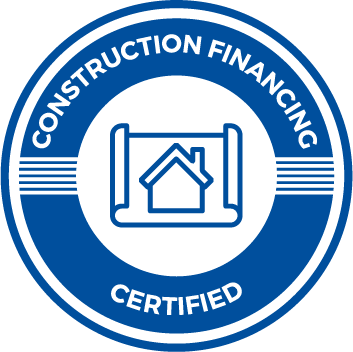 Bio
In his twenty-one years as a mortgage banker, Mike Buczynski has helped thousands of families navigate complex and important transactions with integrity, skill, and wisdom. Mike entered the industry immediately after completing his Bachelor of Finance with the Robert H. Smith School of Business at the University of Maryland. Mike was drawn to the mortgage industry by his desire to help clients succeed.
Mike seeks to be an asset to all his clients, putting his education and experience to work as they look for guidance in navigating the complex world of banking and finance. He can assist in navigating loan programs of all types. He is adept at navigating FHA, USDA, VHDA, and Conventional programs. He is equally skilled in the many alternative products First Heritage Mortgage offers.
Mike is an avid outdoorsman and athlete who spends much of his free time coaching basketball on his children's teams.
To better serve clients, Mike has gathered a team of mortgage professionals dedicated to helping clients. By working as a team, they are proactive and responsive. They return calls and emails quickly, build trust, and deliver a better mortgage experience. In addition to an experienced support staff, Mike added Loan Officer Evan Hansen (NMLS ID #2053484) to the team in 2020.
Evan has worked for years in the housing industry. He began with remodeling and homebuilding. He then started and owned a team of real estate agents for six years before accepting Mike's invitation to join his team. In that time, Evan managed hundreds of real estate transactions. He now uses his extensive industry knowledge and client-focused mindset to guide his mortgage clients through successful transactions.
Evan has a deep love for creativity and adventure. When he isn't working, he is playing music, exploring the world on his motorcycle, and sharing adventures with his family.