Mike Travis
Senior Loan Officer
NMLS ID #177511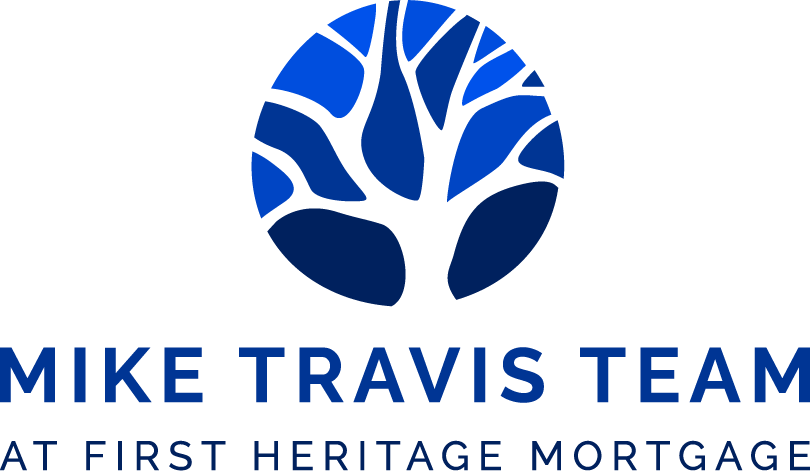 Licensed In
Florida, Maryland, North Carolina, South Carolina, Virginia, Washington D.C.

Highlights & Affiliations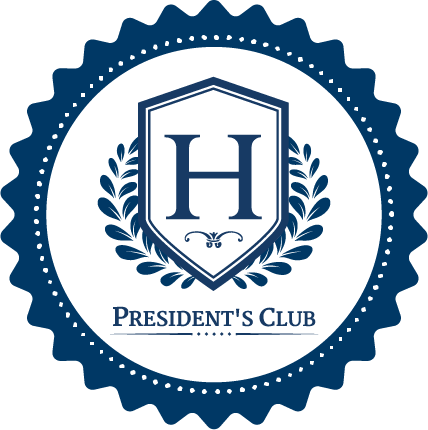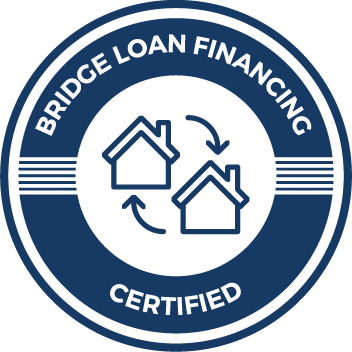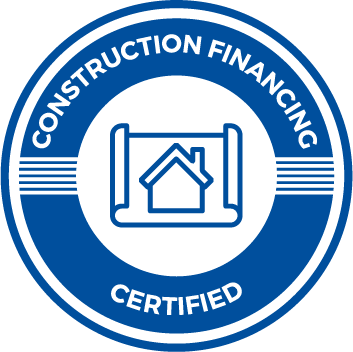 Bio
Born and raised in rural New Jersey, Michael enjoyed being a part of a large family in a small town community. At a young age, Michael developed a competitive spirit and strong work ethic at home and in school.  Later, Michael attended University of Maryland in College Park, where he received a Bachelor of Sciences degree in Mathematics and a minor in Economics and thus laid the groundwork for a career in banking.
In 2001, Michael started as a loan officer for a mortgage banking institution, and it was there that he found his passion for educating customers on various ways to finance a home purchase.  He found that many consumers are intimidated by the mortgage process and magnitude of such a large purchase. Michael believes that educating consumers and being available to answer their questions is the key to a successful transaction. Michael's extensive background and experience in the mortgage business has enabled Michael to assist clients in purchasing their first home, their next home, the home of their dreams, their retirement home or even their vacation home.
Throughout the years, Michael has been recognized as a top producer at First Heritage Mortgage.  His success as a loan officer comes from the dedication he has to his clients and those that he works with.  He is committed to staying upraised of the constantly changing industry, educating his customers, and getting them into a home they can feel good about, with a payment they can feel comfortable with.
Michael enjoys keeping in touch with past clients and helping them again and again. Michael has found great joy in getting to know his clients and assisting them throughout the years.  As a partner with First Heritage Mortgage, Michael is able to offer customers finance options to assist in the purchasing of a new home, the building a new home, Refinancing an existing home mortgage.  These program options include, construction, Conventional, FHA, VA, USDA and renovation loans.
In Michael's free time, he enjoys staying active with his wife and three children.  For a little fun, Michael runs marathons and participates in an adult soccer club in Raleigh.  Additionally, Michael spends time volunteering in the community with Rotary Club and Y-guides.
Currently Michael is licensed in North Carolina, South Carolina, Maryland, Virginia, Washington DC, and Florida.