Mirela Quito
Senior Loan Officer
NMLS ID #1600001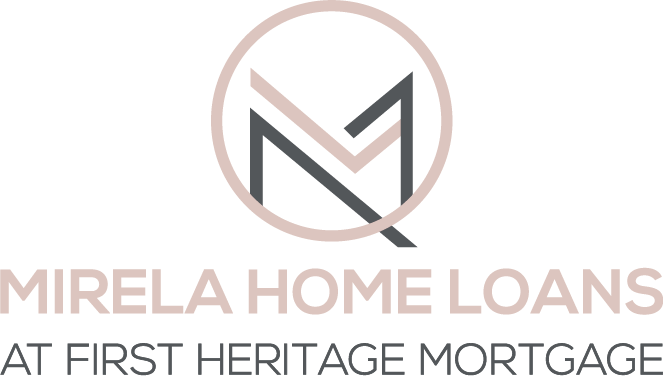 Licensed In
Florida, Maryland, North Carolina, Pennsylvania, South Carolina, Virginia, Washington D.C., West Virginia

Additional Languages
Bulgarian
Highlights & Affiliations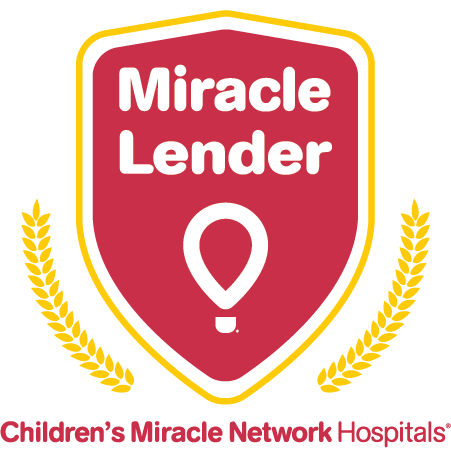 Bio
Mirela Quito is a dedicated mortgage lending professional who helps her clients achieve their dreams of homeownership.
Mirela believes that passion, dedication, honesty, and creativity are the keys to helping customers reach their financial goals. She will get to know you and understand your unique goals to ensure you are getting the best loan to meet your needs and provide an education that will help change your life forever. From the moment your application is received all the way through settlement, Mirela is here to hold your hand and help guide you through one of the biggest purchases in your life.
Mirela enjoys all aspects of her job as a Senior Loan Officer, especially helping turn customers' dreams into reality. She draws the ultimate satisfaction from her happy clients and their wonderful reviews. Mirela can take your home buying experience to the next level. No matter how easy or challenging your situation may be, Mirela will work hard for you and help guide you through the journey of becoming a homeowner.
Whether you are looking to buy your first home, move to a new residence, purchase an investment property, or refinance an existing home, Mirela will work with you to provide a one-of-a-kind home financing experience.
Contact Mirela today to get started on addressing your home financing needs!