Mitch Rigsby
Senior Loan Officer
NMLS ID #1573753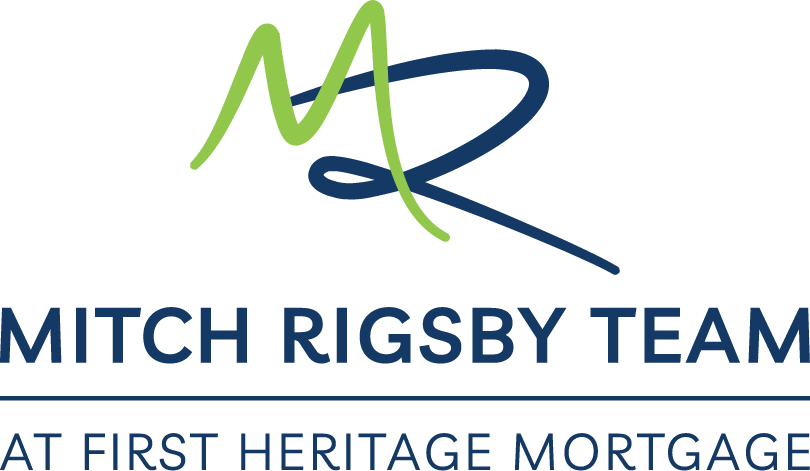 Licensed In
Maryland, Virginia

Bio
Meet Mitch Rigsby, a highly experienced and respected Senior Loan Officer for First Heritage Mortgage located in Richmond, Virginia. Mitch has established himself as a trusted advisor to clients seeking financing solutions for their homes or businesses.
Throughout his career, Mitch has been committed to providing exceptional service to his clients. He takes the time to understand their unique needs and goals, and works closely with them to develop a customized financing plan that meets their specific requirements.
As a Senior Loan Officer, Mitch has extensive knowledge of a wide range of loan types, including conventional loans, FHA loans, VA loans, and more. He has a deep understanding of the market and is always up-to-date on the latest financial trends and regulations, enabling him to provide his clients with the most comprehensive and accurate advice possible.
Mitch is known for his honesty, integrity, and exceptional customer service. He believes that every client deserves personalized attention and strives to make the loan process as stress-free as possible. His dedication to his clients has earned him a loyal following of satisfied customers who trust him with their financial needs.
Whether you are a first-time homebuyer or a seasoned investor, Mitch has the knowledge and experience to help you find the right financing solution for your needs. His goal is to help his clients achieve their financial goals and dreams, and he works tirelessly to ensure that they are satisfied with the financing solutions he provides.
If you are looking for a reliable and experienced Senior Loan Officer in Richmond, Virginia, look no further than Mitch Rigsby at First Heritage Mortgage. Contact him today to schedule a consultation and take the first step towards achieving your financial goals.