Scott Wimmer
Vice President, Branch Manager
NMLS ID #455104
Start Online with Scott
Click below to get started via our secure online portal. We look forward to working with you and helping you achieve your financial goals!
Start Online With Scott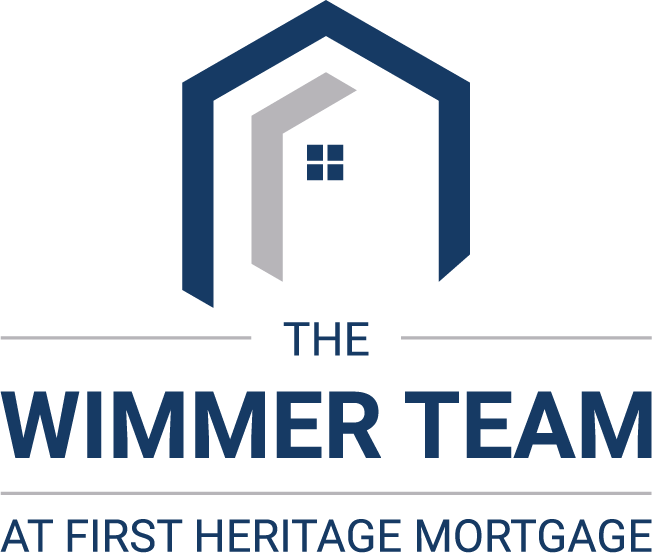 Licensed In
North Carolina, South Carolina, Virginia

Highlights & Affiliations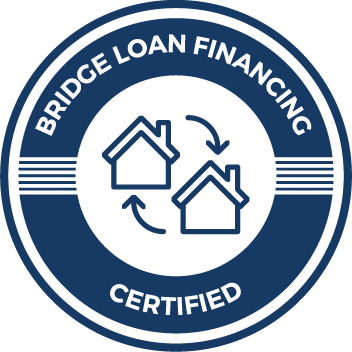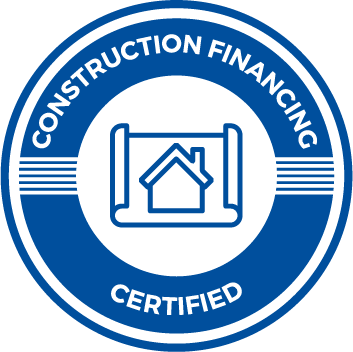 Bio
Scott is a licensed Mortgage Consultants in the Commonwealth of Virginia, with decades of experience in real estate settlements, mortgage lending, and financial planning.
Scott is one of only 37 mortgage professionals (rankings as of July 2017) in the entire country to hold the nationally recognized standing of Certified Mortgage Consultant as well as a Certified Residential Mortgage Specialist with the National Association of Mortgage Brokers. His extensive knowledge of the mortgage and financial planning industries culminates in a comprehensive understanding of the mortgage loan and home purchase process.
Scott believes that the role of a Mortgage Consultant should not be simply to recommend the first loan program that "will work" for a customer. A Mortgage Consultant should help each customer find the best loan structure for their unique situation and long term goals. He approaches each customer's situation with a true consultant mindset. His goal is always to explore all options to help you find the loan structure that is best suited to your situation and that will help you achieve your long term financial goals.
Scott also makes sure your loan closes on time, every time. He strongly believes that obtaining all relevant information up-front provides a smooth loan process from application to closing. He will take the time to discuss important details with you, to answer any and all questions you may have, and to determine at the beginning of the process whether there may be any potential issues, so that there are no last-minute surprises.
Scott looks forward to working with you and helping you achieve your financial goals!