Sylvia Bae
Senior Loan Officer
NMLS ID #1657524
Licensed In
California, Florida, Georgia, Maryland, North Carolina, South Carolina, Texas, Virginia, Washington D.C.
Additional Languages
Korean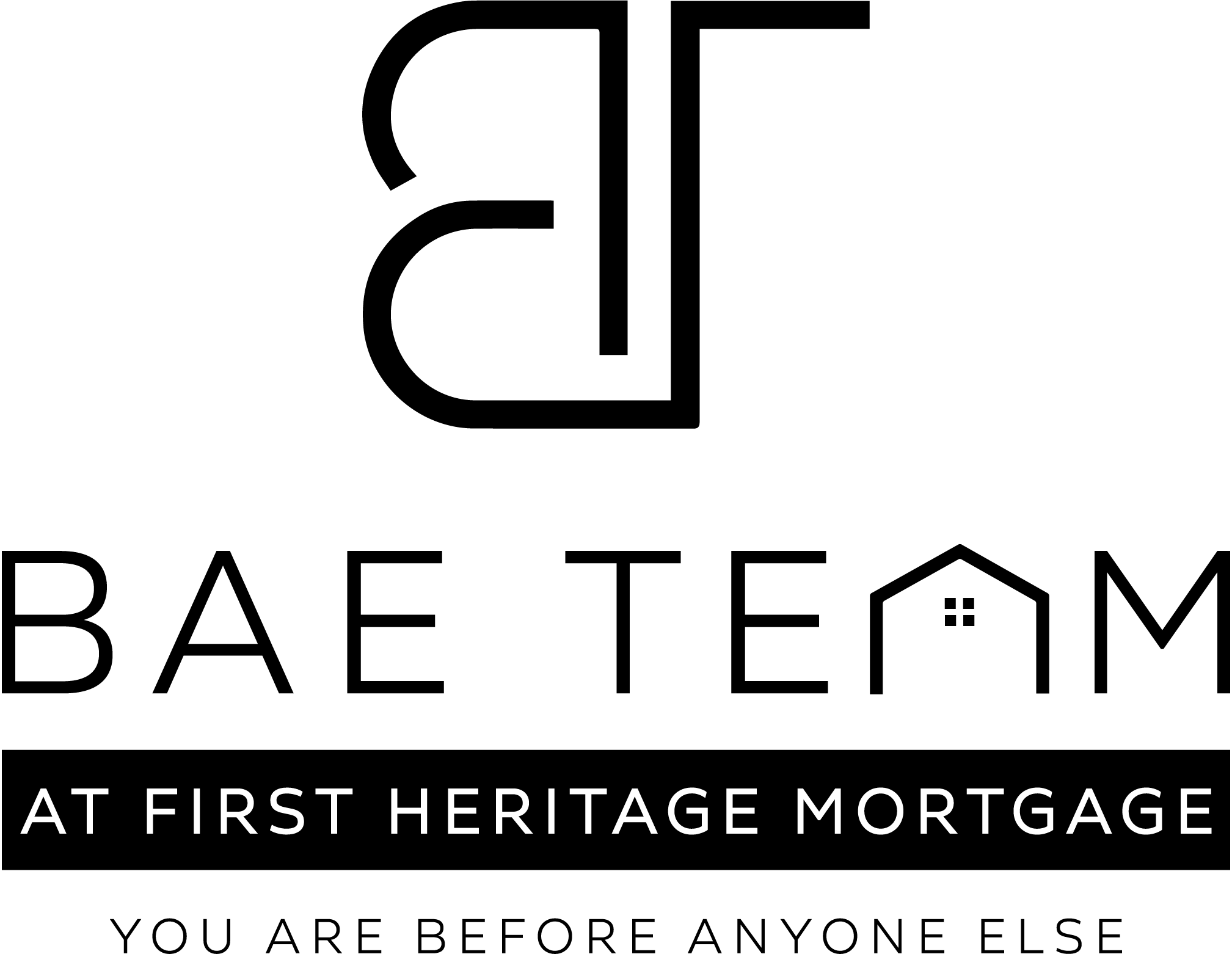 Get Started Online
About Sylvia
Sylvia began her career in the mortgage industry while in college as an intern in Richmond, Virginia. With over 12 years of experience, she uses her extensive knowledge to keep her clients well-informed throughout the mortgage process. Sylvia strives to help every client realize and achieve their financial goals.
Sylvia and her team understand that buying a home can be stressful. They believe relationships are the key to success and proudly go the extra mile to offer deeply personalized service and exceed each client's needs and expectations.
Sylvia is fluent in Korean and enjoys celebrating her heritage and its traditions. Outside work, she is passionate about photography and can often be found with a camera or spending time with her family. She enjoys serving at a local church and helps women and children in need.
Meet the Team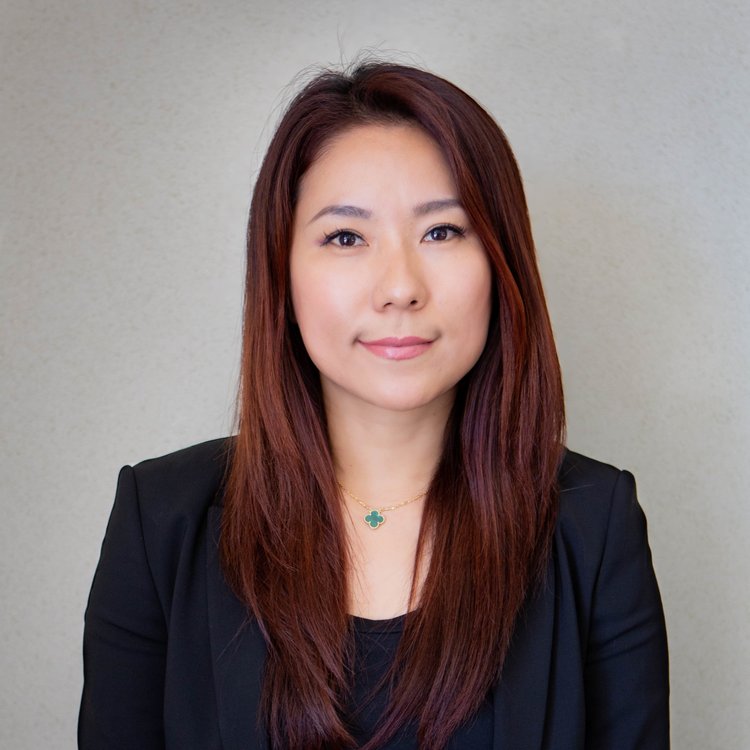 Diana Kim
Team Lead
Diana provides our clients with a clear understanding of the loan process and will be your day-to-day resource for any questions you have along the way. She collects and analyzes supporting loan documentation in accordance with federal guidelines. She also handles communication with title companies, real estate agents, appraisers, and other third-party contacts throughout the loan process.
On her off day, she loves to travel and play golf.
Smart Borrowers, Informed Decisions
A smart borrower is an informed borrower. You can learn more about the types of loans we provide by clicking below.
Learn More
How Much Can You Qualify to Borrow?
You can use our helpful mortgage calculators to see how much you could qualify to borrow and start exploring your financial options.
Learn More
Client Testimonials


Mohamed S.
From day one till closing, we found nothing but professionalism in every step of the way and from everyone at "FIRST HERITAGE MORTGAGE"; thank you all for making our dream come true.


Sung K.
I was introduced to Sylvia through my RE Agent and it turned out that she saved me a significant amount of time and money. With her help, finding the right mortgage, insurance, rate and various other misc. tasks were seamlessly done with minimal effort on my part.
As I did my own due diligence in search of the lowest rate, Sylvia was able to get an even lower rate. Throughout the entire process she and her team have been completely transparent and took the time to explain every details and answer every question I had about the process.
While not being intrusive, she made sure I got everything ready and prepared in a timely manner. Her team member (Diana) was patient in collecting all the documents I needed to prepare and immediately responded to my inquiries. During my closing, she personally attended to ensure everything was on point. I couldn't have asked for a better loan officer to handle my case. Took the stress out of the entire process of buying my condo.


DuyAn D.
Great experience with this mortgage company. Sylvia was always available to help explain the process in detailed.


Esther K.
Sylvia has been an absolute Godsend!❤️ My husband and I were first time home buyers with a million questions and anxiety, but Sylvia was always so supportive, knowledgeable, and patient with us! We felt like she had our best interest at heart and went above and beyond for us. We never felt like we were in the dark about the entire process as she explained everything thoroughly.
It's such a daunting experience but I HIGHLY recommend her to anyone who is looking to buy a home!


Alan S.
I had a very positive experience working with Sylvia during my condominium purchase! She did a lot of the heavy lifting behind the scenes and made the whole process seamless and easy. She was very quick to respond to any concerns or questions I had and was always in constant communication with me for updates. Highly recommend!


Rachael O.
Sylvia is excellent at her job and was so supportive at every step of the home buying process. She provided so much knowledge and assurance and was an absolute gem to work with! Couldn't recommend her enough.


Steve Butler, I.
Listen. Sylvia did what needed to be done for me!!
I had several financial issues and credit situations that had to be addressed before I was able to get a mortgage loan, but as I sit and type this in my very own first home, with no money down, I know it's literally all because Sylvia was knowledgeable about the rules and regulations and guided me through the whole process- start to finish… also she's sweet as pie and a pleasure to communicate/ work with.
Would absolutely recommend and work with again.


Misha C.
I highly recommend working with Sylvia if you are looking into buying a home and need to secure a mortgage loan. This was my first home purchase. Sylvia was very transparent about the process and always made time for me when I had questions I wanted to discuss. She is professional, knowledgable and extremely responsive. She works with your schedule and will not forget about you! The whole loan process went very smoothly so if you want a similar experience, look no further!


William V.
Sylvia and her team were incredibly responsive and provided detailed answers to all of our questions during the process. They were a pleasure to work with and I would highly recommend them.


Dee D.
Excellent service and very professional staff! Especially my loan officer Sylvia Bae was amazing! From day one she was very helpful, she took time in explaining things and gives best advices. I hight recommend First Heritage!
-Zee.
Get Started with The Bae Team
We can't wait to help you get started on your homeownership journey! Get in touch with us for a free consultation today.