Sylvia Bae
Senior Loan Officer
NMLS ID #1657524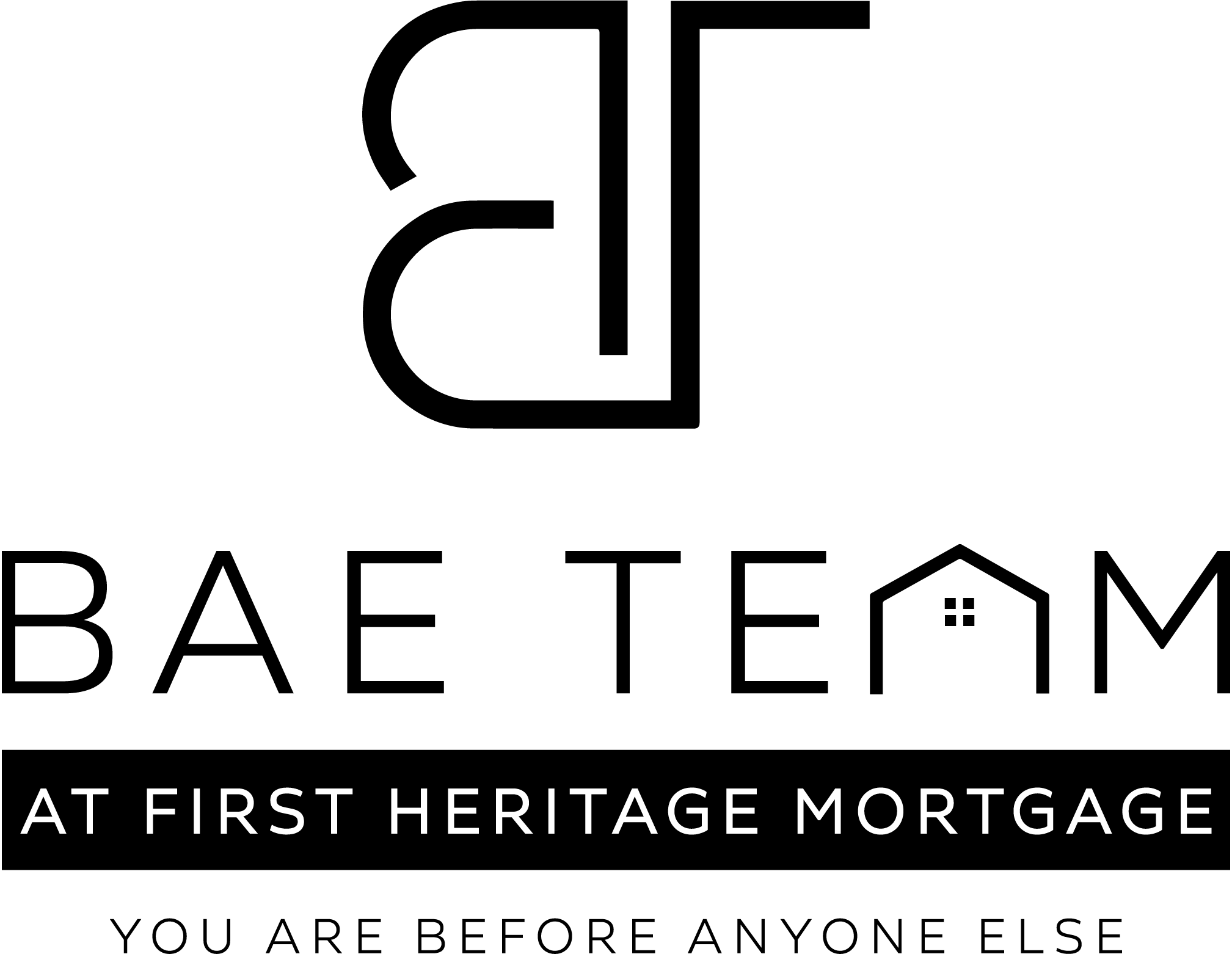 Licensed In
California, Florida, Georgia, Maryland, North Carolina, South Carolina, Texas, Virginia, Washington D.C.

Additional Languages
Korean
Bio
Sylvia began her career in the mortgage industry while in college as an intern in Richmond, VA. With over 12 years of experience, she uses her extensive knowledge to keep her clients well informed throughout the entire process. Sylvia strives to help every client realize and achieve their financial goals.
Sylvia is fluent in Korean and enjoys celebrating her heritage and its traditions. Outside of work, she is passionate about photography and can often be found with a camera or spending time with her family. She enjoys serving at a local church and helps women and children in need.