Tim Romp
Senior Loan Officer
NMLS ID #204656
Licensed In
California, Delaware, Maryland, Virginia, Washington D.C.

Highlights & Affiliations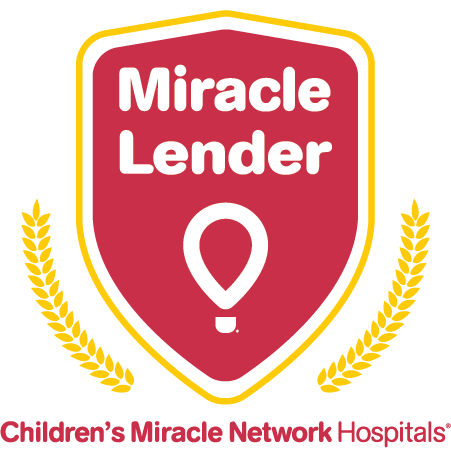 Bio
If you're reading this, you may have learned about me from a friend who I've helped with a mortgage. Since entering the mortgage business in 2001, I've come to rely on past clients and referrals for 100% of my business.
I feel that prompt response is key to the service I provide, and expected in business these days. If you call or write with a question, you'll likely have a response within hours, not the next day or later. Every loan is unique, but every client of mine gets my full attention, the information they need to make the right decision, and of course, the best loan and rate available.
Because First Heritage is a correspondent lender, we have advantages that traditional banks or mortgage brokers can't match or don't have. We underwrite and fund our loans ourselves which means we get the deal done, instead of waiting for a green light from a bank that's never even talked to you. And unlike the banks, we have the flexibility of using multiple investors. That means I have more than one set of loan rates to choose from and can get the best mortgage for my borrowers on any given day.
And because we handle your mortgage locally, we can process the paperwork much more quickly than a broker or a bank you may have talked to. If necessary, we can close a loan in as little as eight days. That kind of quick turnaround from a lender can make your offer more attractive to a seller, and may make the difference in getting a contract ratified on the property you really want.
Whether this is your first home purchase or you're a seasoned buyer, or need to refinance an existing mortgage, I can help you. Or, you may be thinking about a renovation, buying a vacation home or an investment property. No matter what your situation, I'll work to make sure that you get the best loan at the best rate on the market today, with no mystery and no drama.
Contact me today and we'll get started.
Licensed by The Department of Financial Protection and Innovation under the California Residential Mortgage Lending Act