Tom Gaffney
Senior Loan Officer
NMLS ID #182206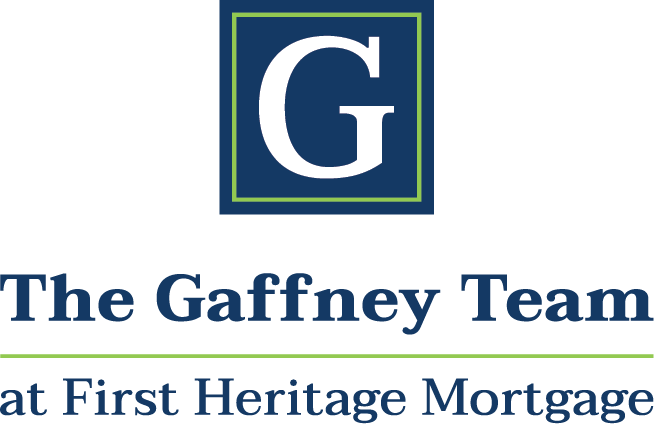 Licensed In
Maryland, Virginia, Washington D.C.

Highlights & Affiliations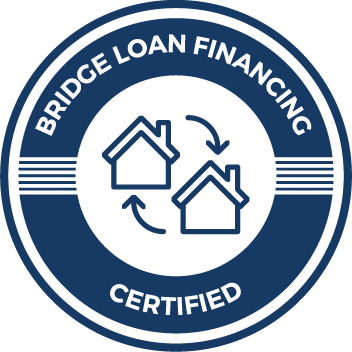 Bio
Tom began his residential mortgage-lending career more than 25 years ago and has been specializing in new construction lending for the past 7 years. Tom has a wide range of experience in the mortgage lending field, ranging from working with first-time homebuyers to owning a successful mortgage company in the DC metro area with over 75 employees. Tom has a team approach to the mortgage lending process to ensure a high level of communication from that start of your application until you are signing at the closing table.
Whether you are a first-time homebuyer or an experienced home owner looking to build your dream home, you have come to the right place. Please feel free to call or email Tom with any questions that you may have.