Tom Wessel
Senior Vice President, Branch Manager
NMLS ID #110322
Licensed In
Florida, Maryland, North Carolina, Pennsylvania, South Carolina, Virginia, Washington D.C., West Virginia

Highlights & Affiliations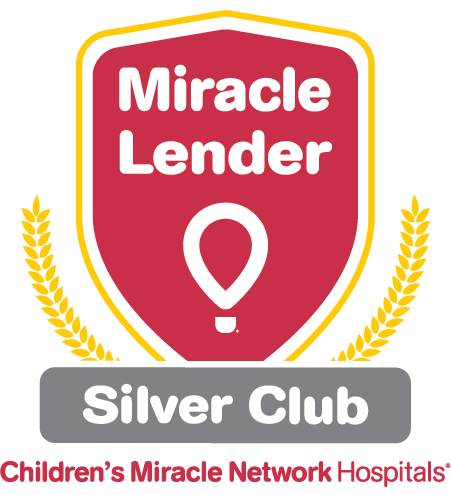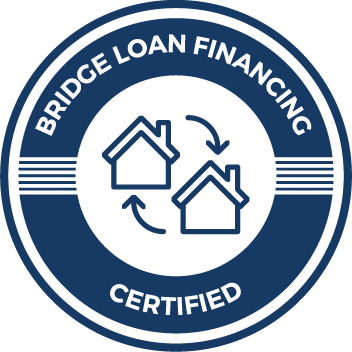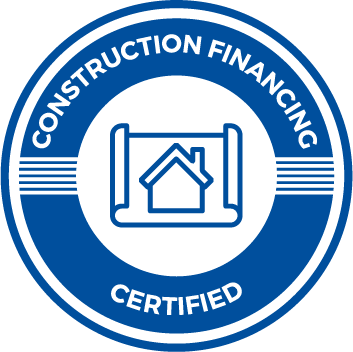 Bio
With 25 years of mortgage banking experience, Tom Wessel has a proven track record of delivering individually tailored financing options that meet each of his customer's needs. Whether you are purchasing a home, or refinancing an existing mortgage, Tom's knowledge and commitment to excellent customer service will assure a timely, hassle-free settlement.
It is Tom's attention to detail and his easy-going manner that keep his clients coming back again and again. He is the ultimate source for information and guidance when it comes to your mortgage/financial questions. Making sure you understand and are comfortable with your mortgage is the key ingredient to a successful transaction.
"Having a vast array of product options, and being able to control the entire process under one roof, allows me to provide a mortgage unique to the customer while maintaining a superior level of service."
Repeat business from past clients, as well as from top producing real estate agents, are a testament to Tom's dedication and professionalism. Tom's goal is to be the modern day George Bailey.
PERSONAL
Tom and his wife, Joan, have lived in the Silver Spring/Burtonsville area for the past 17 years. They love spending time together with their four daughters, Haley, Michelle, Jillian and Rae.