We are thrilled to announce that Virginia Housing (formerly VHDA) has named First Heritage Mortgage loan officers Jeffrey Neilsen and David Bridges Jr. to its 2020 Top Producing Loan Officers list. Each year, Virginia Housing honors the state's loan officers who helped the most Virginia residents through the home buying process.
First Heritage Mortgage is proud to have been recognized by Virginia Housing as top producers for seven years in a row.
Virginia Housing was created in 1972 by the General Assembly to help Virginians attain quality, affordable housing. It offers mortgage programs for first-time homebuyers as well as free homebuyer classes and assistance to those with disabilities and the elderly to make their homes more livable.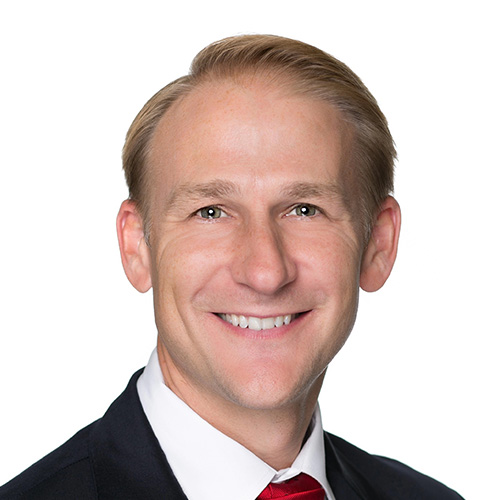 Jeffrey Neilsen, Strategic Mortgage Advisor, has been helping homebuyers for 18 years. He has held a place on the Virginia Housing Top Producing Loan Officers list since 2014. As a Strategic Mortgage Advisor, Jeffrey helps plan his client's financial futures through long-term planning and specializes with investors and first-time buyers.
Click here to learn more about Jeffrey Neilsen, NMLS ID #193504.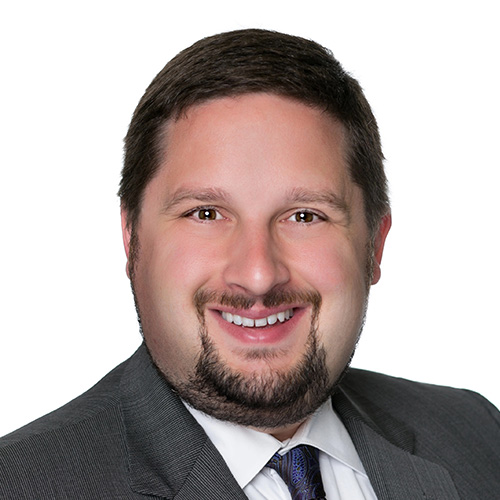 David G. Bridges Jr., is the Branch Manager at First Heritage Mortgage's Woodbridge office. In 2016, he earned the Certified Mortgage Banker designation and is a graduate of the Mortgage Bankers Association's School of Mortgage Banking earning the Accredited Mortgage Professional (AMP) designation. He has been recognized by Virginia Housing as a top producer for five years.
Click here to learn more about David Bridges Jr., NMLS ID #222490.
Jeffrey and David's recognition is a tribute to their hard work and commitment to helping Virginia residents realize the dream of homeownership. We are pleased that First Heritage Mortgage continues to be a go-to resource for homebuyers utilizing Virginia Housing programs.
For more information about Virginia Housing and the incentives they offer, please visit our Virginia Housing product page.
The included content is intended for informational purposes only and should not be relied upon as professional advice. Additional terms and conditions apply. Not all applicants will qualify. Consult with a finance professional for tax advice or a mortgage professional to address your mortgage questions or concerns. This is an advertisement. Prepared 12/17/2020.