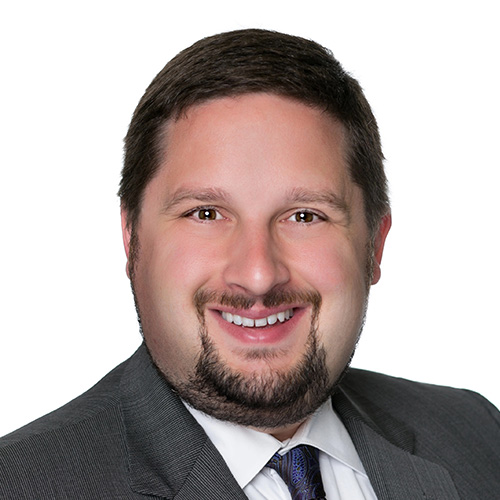 David G. Bridges, Jr., CMB
Branch Manager
NMLS ID #222490
Licensed In
Alabama, Delaware, Florida, Georgia, Maryland, North Carolina, Pennsylvania, South Carolina, Tennessee, Virginia, Washington D.C., West Virginia
About David
David is a native of the Washington, DC metropolitan area. After a short career as a professional musician, he decided to enter the real estate industry, where both of his parents have held successful careers.
David has been helping clients for nearly 20 years. In 2016, he earned the Certified Mortgage Banker (CMB) designation, the highest designation in the mortgage banking industry. In 2011, he received the prestigious Certified FICO Professional from the Fair Isaac Company acknowledging his expertise with credit reporting and scoring models and an ability to educate his clients on credit score maximization. He is a graduate of the Mortgage Bankers Association's School of Mortgage Banking earning the Accredited Mortgage Professional (AMP) designation.
He studied Tuba Performance at the University of Cincinnati College-Conservatory of Music, performed with the National Symphony and Cincinnati Symphony Orchestras, and has performed throughout Europe. David received degrees in Mathematics and Economics from George Mason University. His life goal is to share the love of Jesus Christ with his clients and their friends and family by providing wise financial advice on the largest investment in most families' portfolios – their home.
In David's free time, he enjoys reading, dining out, travel, yard work, church activities, and Bible study. He is an Eagle Scout and supporter of the Boy Scouts of America. David splits his time between Naples, FL and Clifton, VA with his wife, Laura, their four children, their 2 English Bulldogs, and their Maine Coon Cat.
Highlights & Affiliations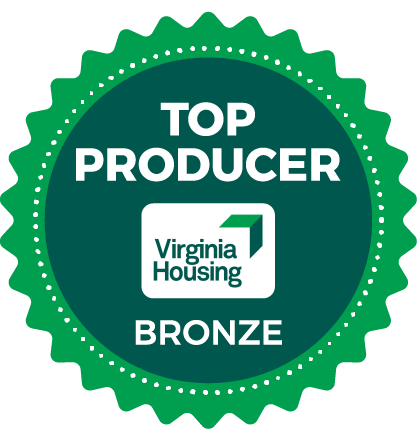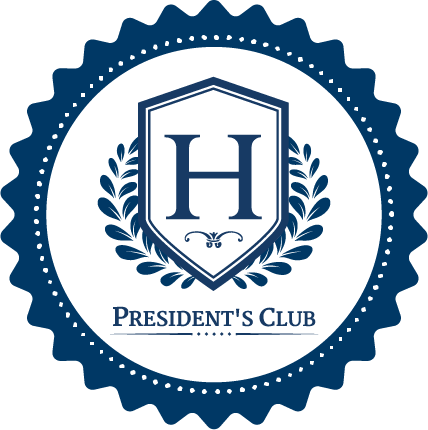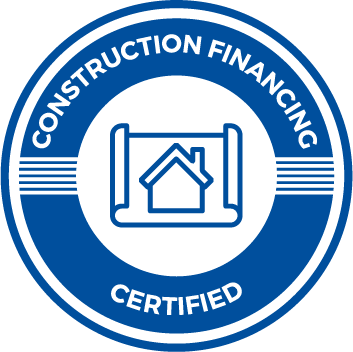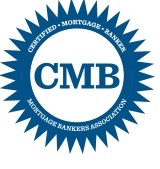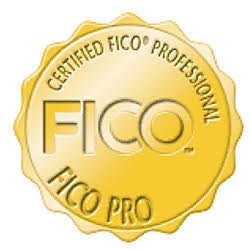 Take It From David's Happy Customers


Cynthia M.


Raphael .
David and his team were great to work with. I highly recommend him and will use him again in the future.


Jim B.
David Bridges and his team do a fantastic job getting you a mortgage you can afford and are great to work with. You won't regret contacting them.


keisha h.
Mr. Bridges provided the most pleasant and thorough home purchasing experience. He was straight forward, very helpful, always professional and returns emails and calls promptly. He is extremely knowledgeable and can provide insight to your specific situation with confidence. My closing was less than 30 days due to us working so well together. He has a wonderful personality, easy to talk to and would help ease all of my anxiety through it all. I cannot thank him enough.


Goolcharan S.
Professionalism par excellence


Lou Ann D.


RUTH Y.
Closing on time , good customer service, very detailed


Amol L.
I had wonderful experience working with David Bridges and his team. David went out of his way to educate me on the loan approval process and to help me select the best option that was right for me. He walked me through all the numbers on every disclosure in detail. He kept me updated on rates as we approached lock-in and kept me fully informed on the process he was using to lock-in at the best possible time. Others on his team (Jung Choi and Mike Ott) were very professional, very responsive and got the underwriting done in record time to meet my closing date. Start to finish, it was an enjoyable experience for me. With David, I felt I was under the care of a trustworthy and competent team. My real estate agent had not worked with David before. His words at the end of the process to me were: "The loan approval process is typically the most complicated and this is where delays can occur. For you it was managed very well because you had an awesome lender." Therefore, I strongly recommend David as a lender!


Rebecca W.
Buying a home was much more difficult than I anticipated. All of the paperwork required leading up to closing is stressful and demanding, especially for me as I am a teacher and was beginning a new year. David Bridges and Nathan Walker were very supportive and informative. They helped me to navigate this process in a very professional and helpful way. Nathan Walker in particular was on top of everything, and he kept me informed through emails, text messages, and phone calls every step of the way. Thanks to both for the accurate and instructive advice that they offered.


Christina Z.
David Bridges and the team are awesome! My clients are always in good hands with First Heritage Mortgage. They are responsive, thorough and knowledgeable. Always looking out for my client's best interest.


Daniel St. C.


Jennifer B.
Outstanding to work with, knowledgeable, and always gets the job done!


Jeannine W.


kobe g.
if you ever work with them, ask for Myles. he was very helpful through my process.


Dominique T.
In 2018, David helped me support my brother's dream of living independently. Together we purchased a nice town house and we could not have accomplished this without David. We came back for more help this year and now my brother owns two properties. The team's patience and compassion came through, I continue to highly recommend David and his team for your residential transactions.