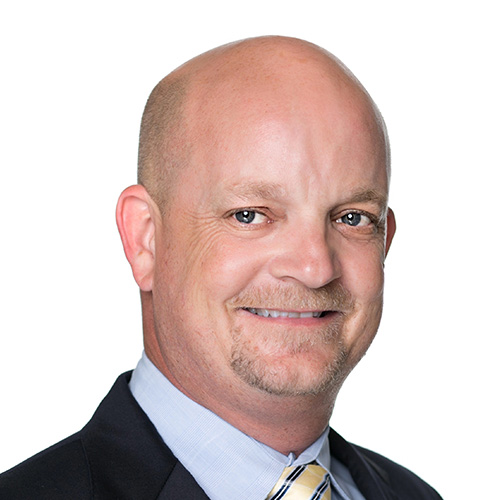 James Walker
Senior Loan Officer
NMLS ID #303104
Licensed In
Georgia, Maryland, South Carolina, Virginia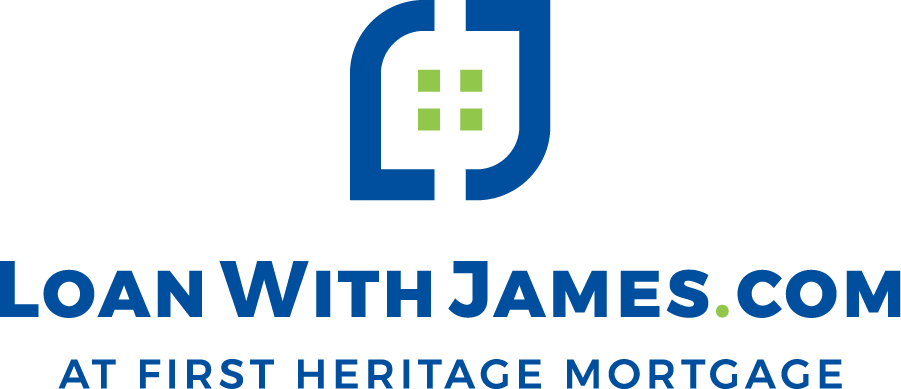 Get Started Online
Highlights & Affiliations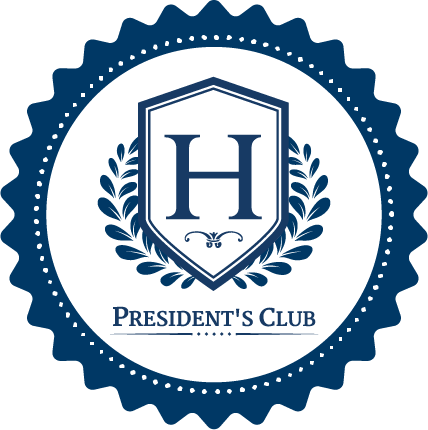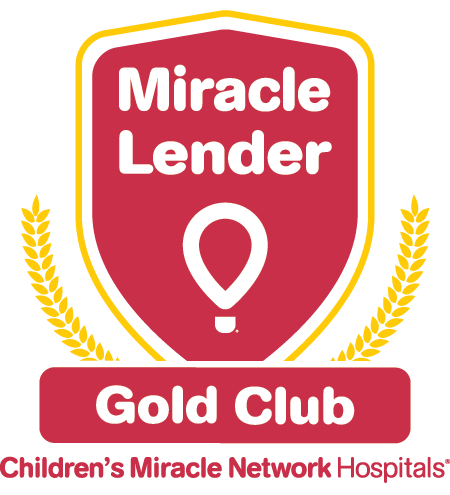 About James
James Walker comes to First Heritage Mortgage, LLC with over 20 years of experience in the area of residential lending. A Northern Virginia Native, James is the youngest of seven children. The importance of honesty, integrity, and treating others with respect were taught and expected. This was the foundation of his core values.
He prides himself in listening to his client's needs, goals, and consistently providing solutions that fit his clients expectations. James' customers become clients for life, as he remains helpful to his clients long after the transaction is complete with consistent updates and bi-annual mortgage reviews.
James was raised in Alexandria and has lived in Bristow since 1999. Along with his wife Aretha, and their two sons Myles and Jayden, the family is active in the community participating in Church and Youth Sports organizations.
Whether it's a home purchase, refinance of an existing mortgage, or you feel that his mortgage advice would be helpful to you or someone that you know, contact James any time for a consultation.
Take It From James's Happy Customers


MR W.
I can't recommend James Walker and his team enough. Their professionalism, expertise, and dedication to their clients are truly commendable. If you're in the market for a mortgage lender who will prioritize your needs and make the home buying process a positive experience, look no further than James Walker and his team at First Heritage. They have my utmost trust and gratitude.


Tim Howard and K.
James Walker. And his team. Zach. Excellent. But, you can't trust online reviews. Do a test. Pick 5, or 10 (which I did) potential lenders. Email them the exact same email with some questions on Friday night or Saturday morning. If you do, and if you include James Walker, you will decide to go with James by Monday night. And, through a 2 YEAR process, he and his team were excellent the entire time. No dropoff, constant support. We will refinance or HELOC in a couple years. No doubt we go to James. We don't even have to shop around this next time, his rates were in the same area as the highest rates out there (we have over 800 credit, so I can't speak for lower ratings).


hadeel s.
James and his team at First Heritage Mortgage was very knowledgable and helpful to assist me with my home buying experience. The whole transaction was smooth and as quick to close on time.


Richard G.
We have used James and his team on numerous purchases and this time was just amazing as the others. Which is why and we have recommended them to many of our friends who have used them as well. Simply said they are a great team.


Tita S.


Adriane P.
James Walker and the rest of Team Walker were super helpful throughout the entire mortgage process. They were always there to answer all of the questions I had as a first time homebuyer. Every part of the process was thoroughly explained and pros/cons provided to help me make a decision. I would highly recommend them.


Kyndall C.
James is the best! He made the loan process so easy for me. The information he provided was concise, timely, and beneficial. He was always available by phone and email whenever I needed his assistance. He was well-versed in all concepts related to his job. He is the consummate professional. If you want to buy a home, I STRONGLY RECOMMEND working with James Walker at First Heritage Mortgage, LLC.


Benedicta B.
As a new home buyers, James and the team were very patient with my family. They were always available for any questions we had and with their knowledgeable staff, the process was smooth. Thanks FHM!


Eduardo R.


Vanessa L.


Jason C.
Wonderful company to work with. They were extremely helpful every step of the way. Highly recommend.


Grant C.
Sean Shingler with First Heritage always comes through. Fantastic customer support and does what is needed to get to the finish line.


Tony D.
I want to thanks James Walker and his team at Fist Heritage Mortgage for the excellent work they perform in getting me a loan for my recent house purchase. This is the second time James successfully acquired me a loan and coached me the whole entire process and gave me options to choose from and what works best for me and my family. I highly recommend James and his team, you will always win at the end.


Robbie D.
James and his team have helped us with purchases and refinances, and they have been excellent to work with. They have excellent rates, communicate clearly, set the right expectations and provide superior customer service. I would highly recommend them.


Robert M.
James was a pleasure to work with, I started the buying process with another company and was not happy with the way things were going. A friend recommended James so I gave him a call and that was the best call I've ever made. James is very good at what he does and will do whatever is needed to get his clients the best loan for them. He had accomplished more in the first week than had previously been done in a month. I highly recommend him and his team. Sincerely Robert Mathias.
Get Started with the James Walker Team
We can't wait to help you get started on your homeownership journey! Get in touch with us for a free consultation today.